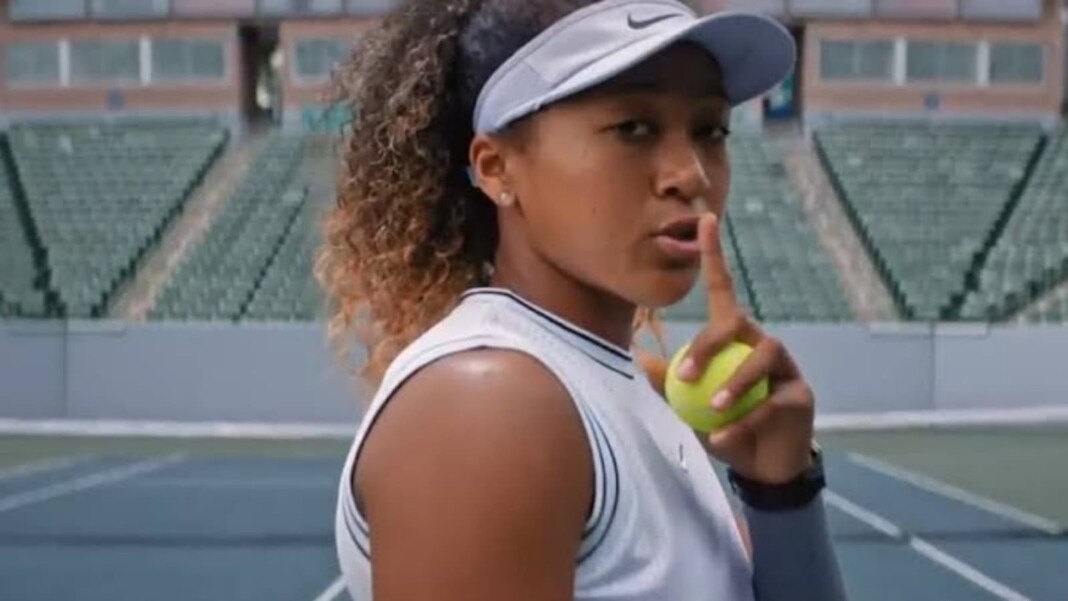 When Japanese tennis player Naomi Osaka won the 2021 Australian Open earlier in the year in Melbourne, it appeared that she was in for another stellar time on the WTA tour. However, she found going tough during the European clay swing, which derailed her game and confidence. Moreover, her boycott from media duties in Paris, coupled with French Open withdrawal put her in the limelight for all the wrong reasons.
Osaka event went onto reveal the she has been suffering from bouts of depression since winning her first Grand Slam in New York in 2018. The 23-year-old also withdrew from the ongoing Wimbledon Championships, citing stress and anxiety. Not surprisingly, Osaka was even slammed by many former players and even demanded strict actions against her.
Now, in an open chat with Racquet Magazine, the Japanese girl even cleared speculations about her being shy when it comes to tennis. The World No.2 even went as far as saying that she is better at tennis than "99% of the population" even when he loses a match. Interestingly, Osaka will also be the guest editor for the magazine.
'I am better than 99% of the population in terms of tennis': Naomi Osaka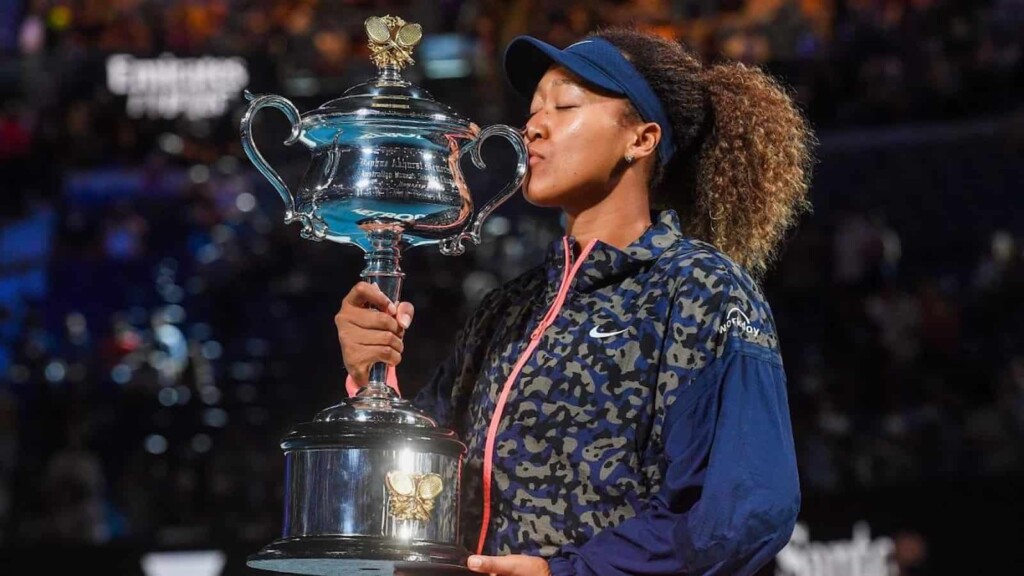 "Tennis is a thing that I'm least shy about," the four-time Grand Slam winner said. "At the end of the day, even if I don't win that match, I know that I have played better than 99 percent of the population, so there's not anything to be shy about."
Osaka is next scheduled to show up at the Tokyo games in a few weeks. "I am preparing myself little by little so I can be at the top of my game for the Olympics," the 23-year-old said.
The defending Australian Open champion also declared that she will oblige with all the media duties during the Olympics and will try to become the first tennis player to win a medal for Japan. Given her hard court skills and comfort, she might end up achieving her dream in front of her home fans.
Also read: Naomi Osaka keen to play 2021 Olympics and engage in media duties as well