Kevin Harvick, one of the old guards of NASCAR, has announced that he will retire from full-time racing at the end of the 2023 Cup Season. This year will be the last time we will ever see the Happy Harvick in the No:4 Ford, and the legacy he has written in the sport will live on forever. It won't be long before Harvick gets the well-deserved Hall of Fame induction. After all, he is a legend for two top-tier cup teams.
Harvick got his full-time Cup opportunity after he replaced Dale Earnhardt in 2001 following his tragic death in that year's Daytona 500. He remained with the Childress till 2013, scoring 23 Cup race wins and leaving them at the end of the season as the second-best driver ever to race for RCR. He joined Stewart Hass Racing in the 2014 season and won his maiden and only Cup title in his debut year.
Harvick scored 37 Cup race victories in just 8 years for SHR and has been a regular Championship contender during his time with Tony Stewart's team. He is, without a doubt, the second-best river at SHR after Stewart. Harvick also succeeds as a Truck and Xfinity series team owner, winning three championships, and as a talent manager. Harvick has also been vital in the successful youth career Keelan Harvick has had so far, and will be hoping that his son will expand the Harvick family legacy.
"There is absolutely nothing else in the world that I enjoy doing more than going to the race track, and I'm genuinely looking forward to this season. But as I've gone through the years, I knew there would come a day when I had to make a decision," Harvick reflected on his retirement plans.
"When would it be time to step away from the car? I've sought out people and picked their brains. When I asked them when they knew it was the right time, they said it'll just happen, and you'll realize that's the right moment. You'll make a plan and decide when it's your last year," Kevin Harvick added.
Learn more: Dale Earnhardt Jr. to run in Bristol Xfinity Series race thanks to JRM's longest-tenured partner
NASCAR veterans Dale Earnhardt Jr., Tony Stewart, and others' reactions to Kevin Harvick's retirement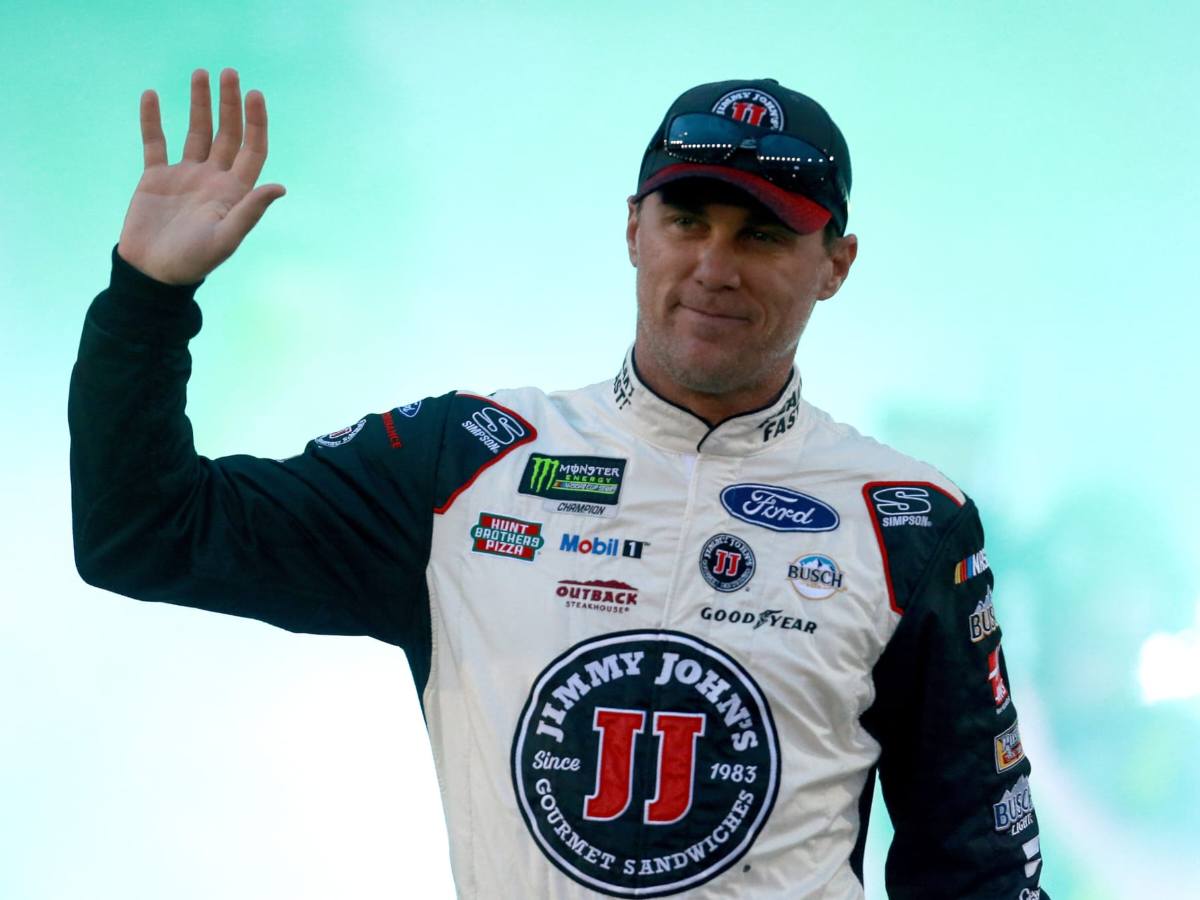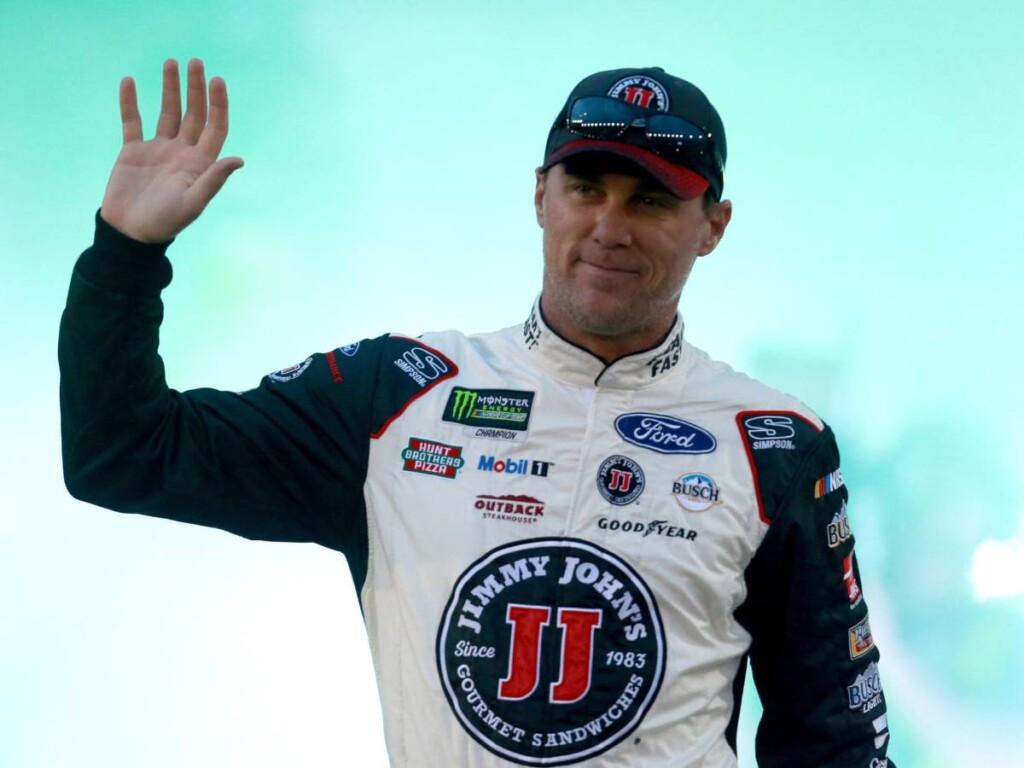 Kevin Harvick was more than just a rival for many NASCAR greats, and they quickly acknowledged that. Dale Jr, Tony Stewart, Justin Marks, and others wrote a few wholesome words about the legend. They also wished him a great final season in 2023.
Discover more: