| | |
| --- | --- |
| Age | 27 |
| Occupation | NASCAR Driver |
| Net Worth | $12 Million |
| NASCAR team | Hendrick Motorsports |
| Marital Status | Dating Ashley Anderson |
| Residence | Dawsonville, Georgia |
| Nationality | USA |
| Updated | January 2023 |
Chase Elliott is one of the most popular NASCAR drivers of the modern era. A consecutive four times Cup Series Most Popular Driver of the Year, Elliott has one of the highest merchandise sales in the sport. Born to stock racing legend Bill Elliott, Chase started his career aged 13, competing with enormous success in various series all over the country. 
Elliott made his Truck series debut in 2013 with seemingly instant success, he became the youngest pole sitter and race winner in truck series history. He made his Sprint Cup series debut in 2015 and entered the Sprint series full-time the following year. Elliott went on to become the NASCAR cup series champion in 2020.
Related: Kyle Larson's Net Worth, Endorsements and NASCAR Salary, and much more
Chase Elliott's Net worth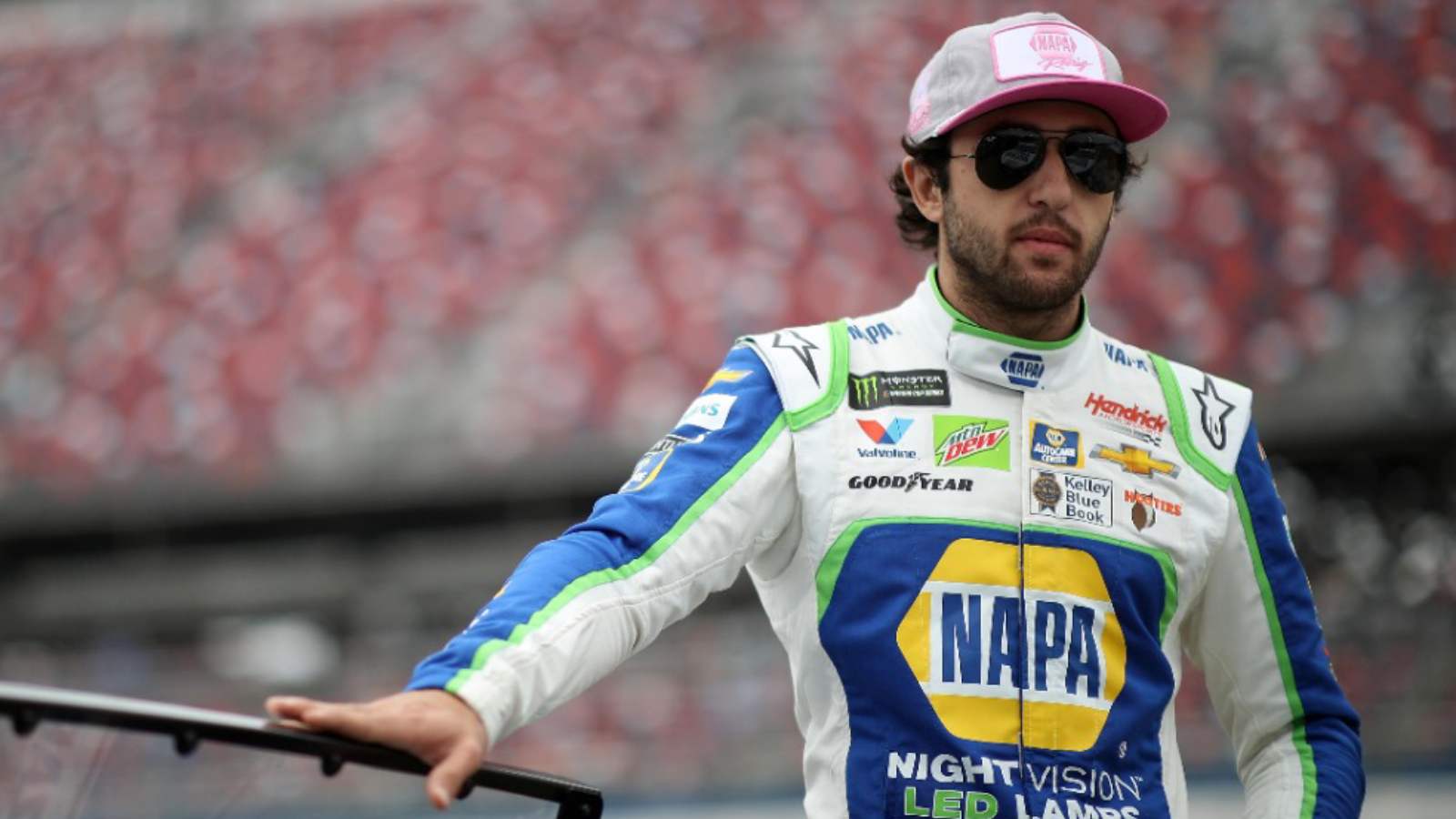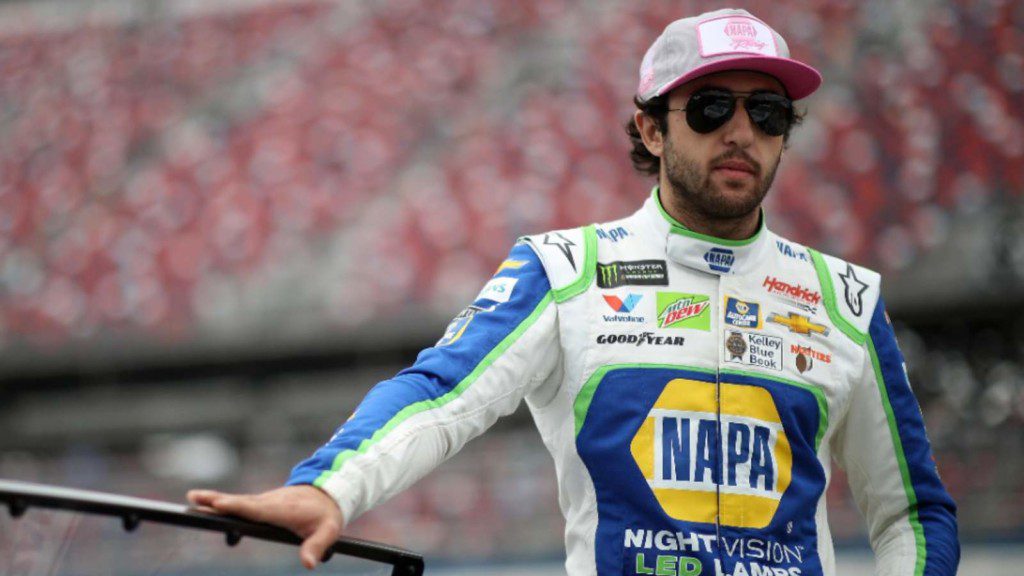 The 2020 cup series champion is widely reported to have a net worth of around $12 million. Most of his earnings have come from his salary and winnings, while he is reported to have earned around $2 million from endorsements.
Chase Elliot's NASCAR Championship and wins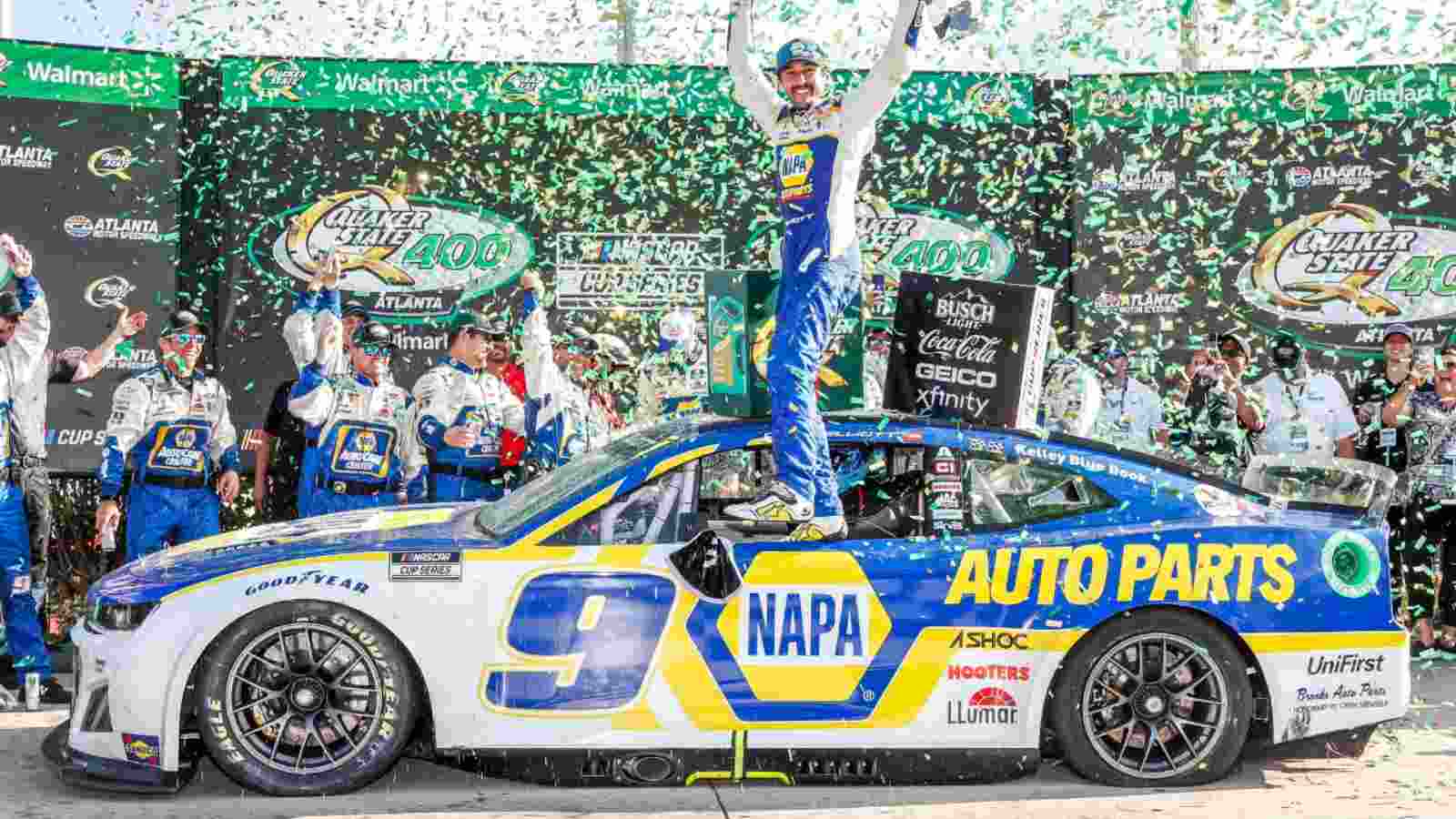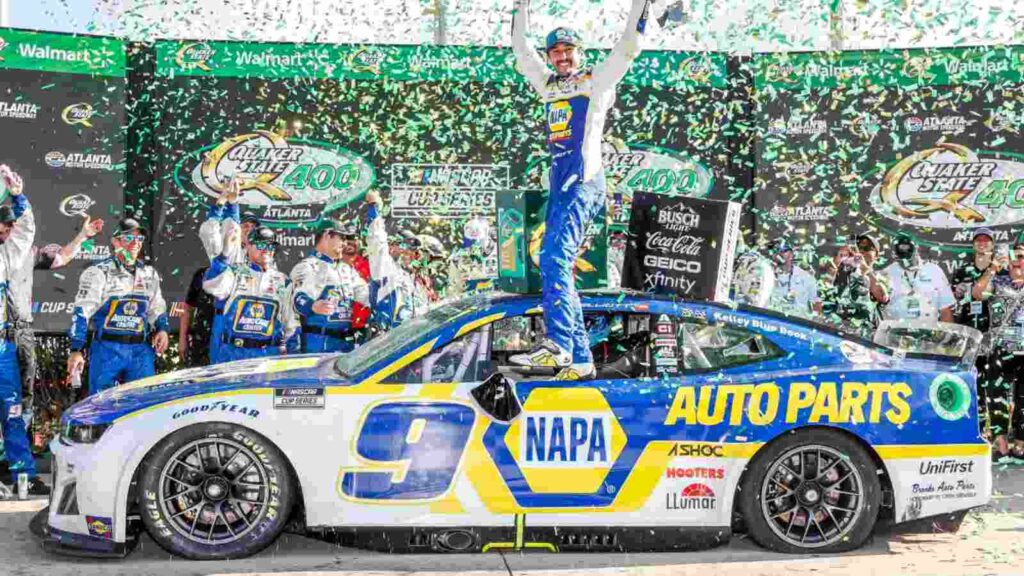 The 27-year-old has accomplished a lot in his career. He won the 2020 Cup series title hence joining the illustrious club of father-son duos who have won titles in the cup series along with Ned and Dale Jarret and Lee and Richard Petty. Elliott has won 18 Cup series races, 5 Xfinity Series races, and three truck series races.
Chase Elliott's salary and endorsements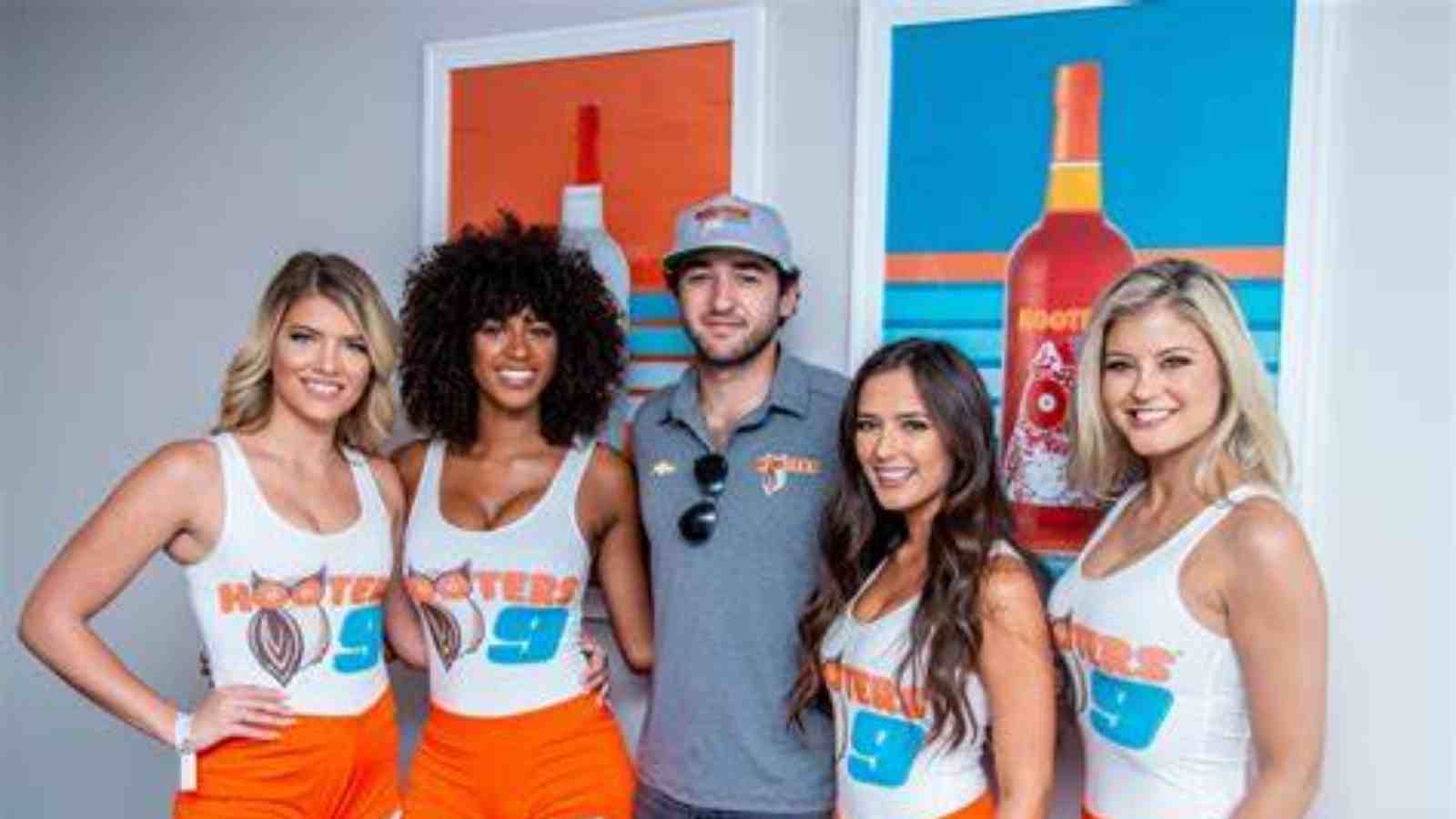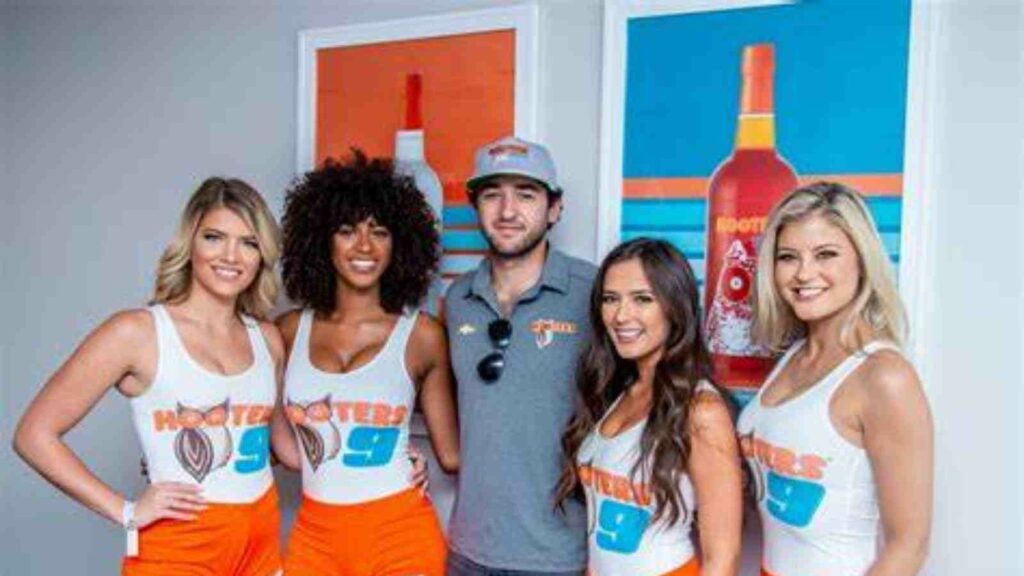 Chase Elliott has multiple endorsement deals with his primary sponsors and other personal sponsors. His major deal is with the Restaurant Chain hooters, and he promotes the brand regularly.
Does Chase Elliott have Charity?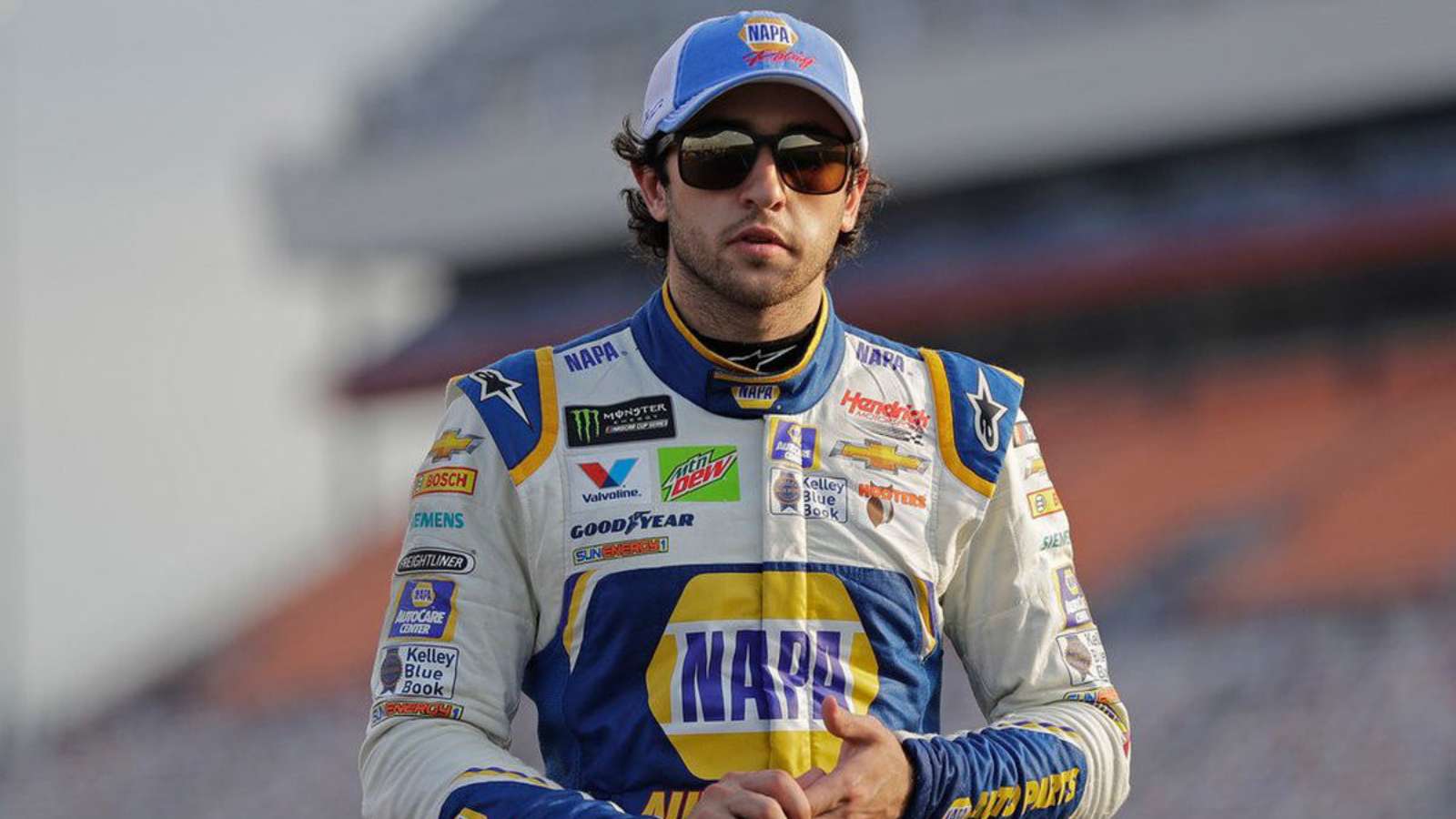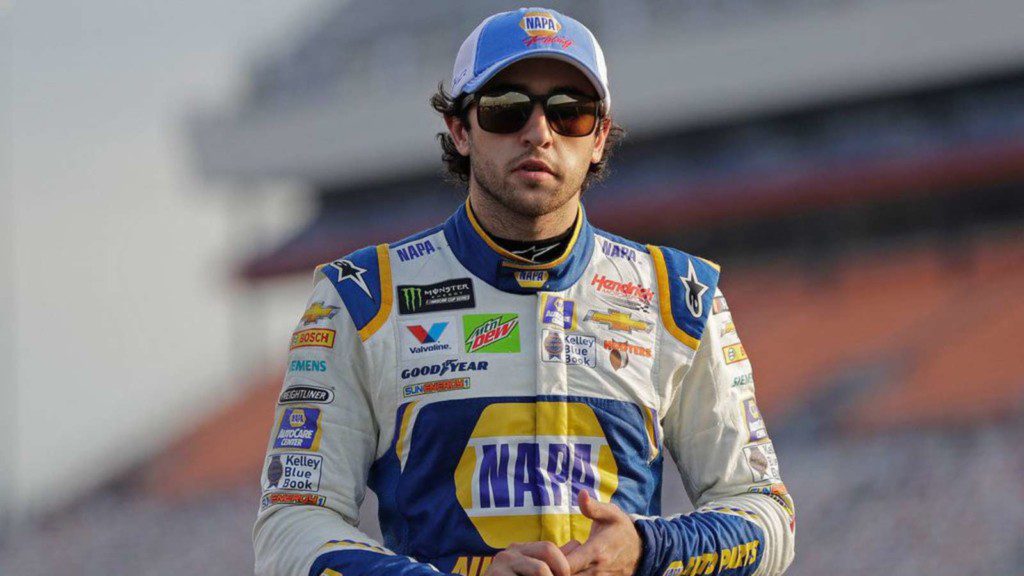 Elliott runs the 'Chase Elliott Foundation, ' which is dedicated to providing charities with financial support and helping others live healthier and happier lives. The Chase Elliott foundation has raised more than $160,000 in the four years since its inception. In autumn 2022, the foundation auctioned Elliott's race-worn uniform with proceeds helping the Aflac Cancer and Blood disorders center for children.
Chase Elliott's Sponsors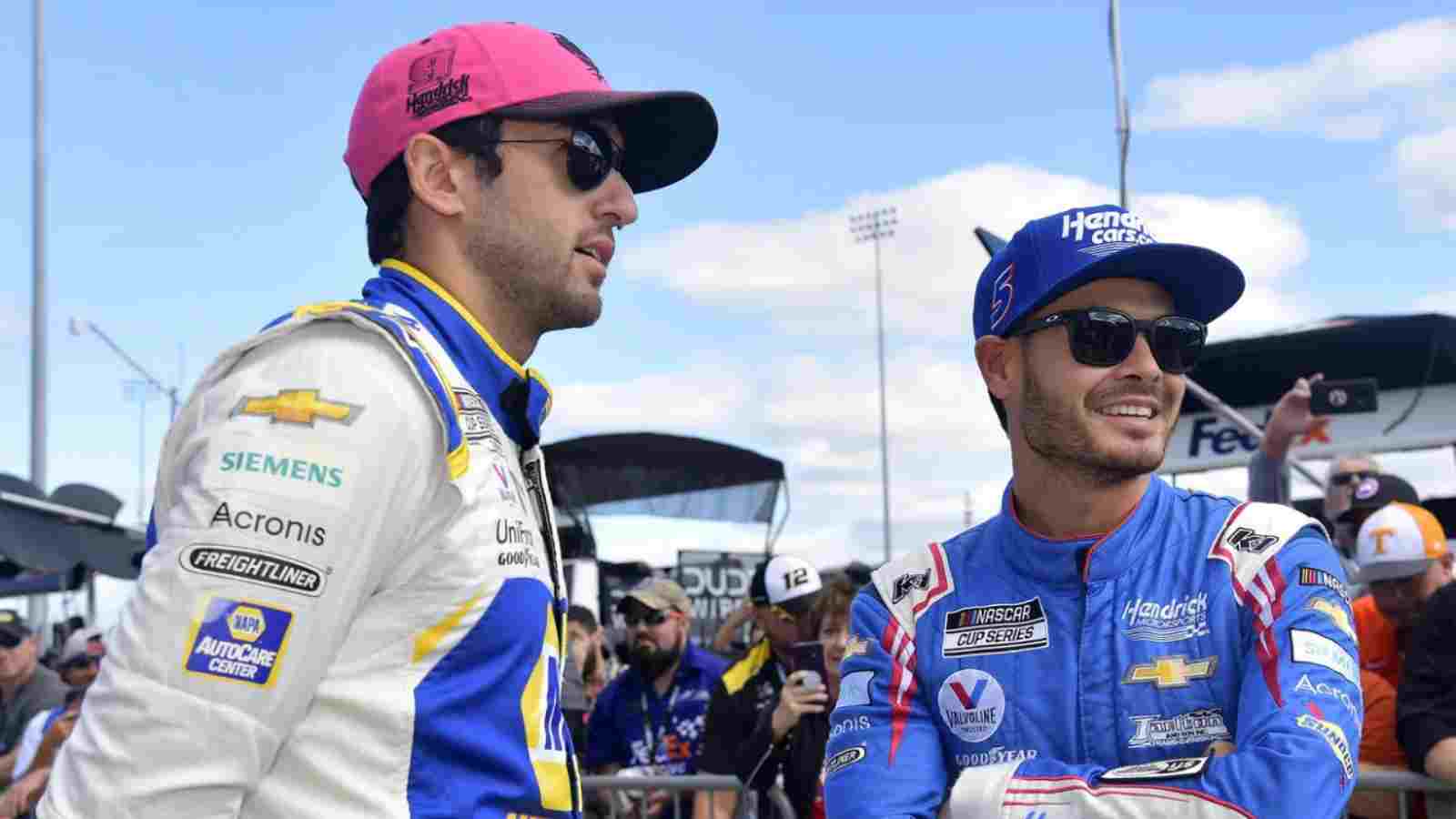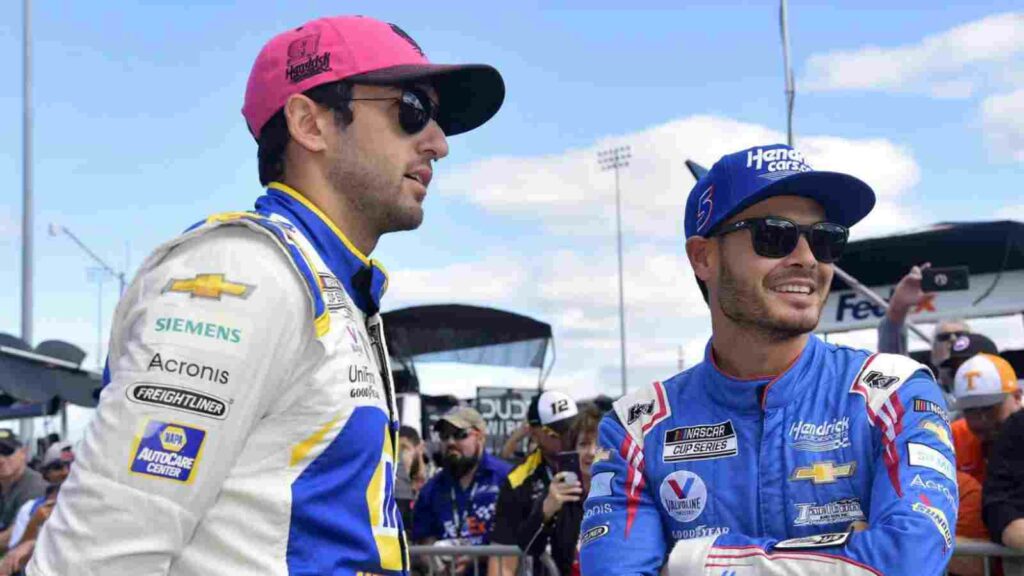 NAPA auto parts have recently signed a new multi-year deal with Elliott's team, Hendrick Motorsports, to continue sponsoring them in the 2023 season. His personal sponsors include Hooters, Chevrolet, Bosch, Mountain Dew, and Siemens.
Chase Elliott's assets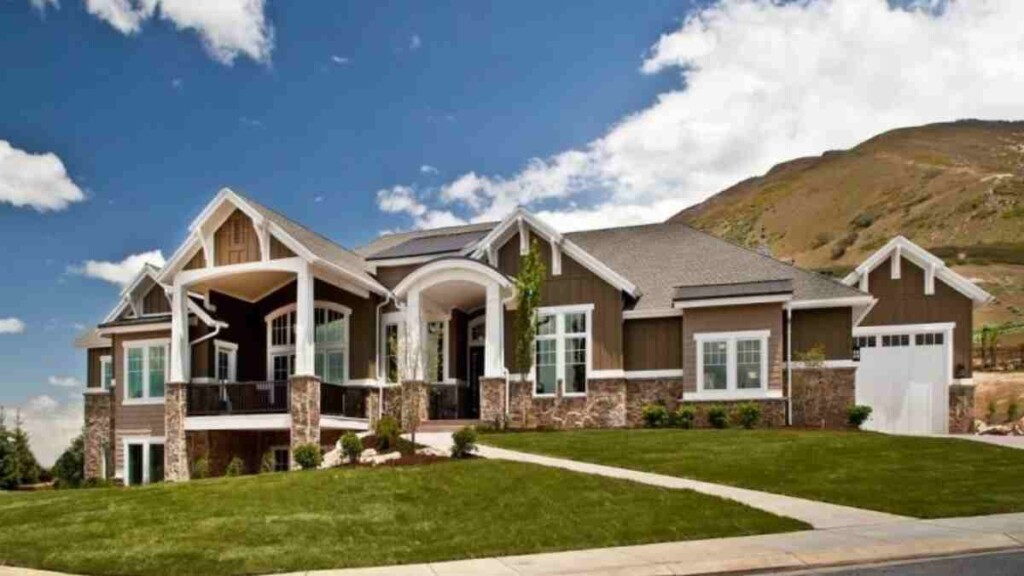 Not a lot is known about Elliott's asset collection. However, it has been reported that, unlike his fellow cup series drivers, Elliot is not a fan of spending big on road cars and reportedly owns a Chevrolet Silverado and a 2020 Chevrolet Camaro.
Chase Elliott's Girlfriend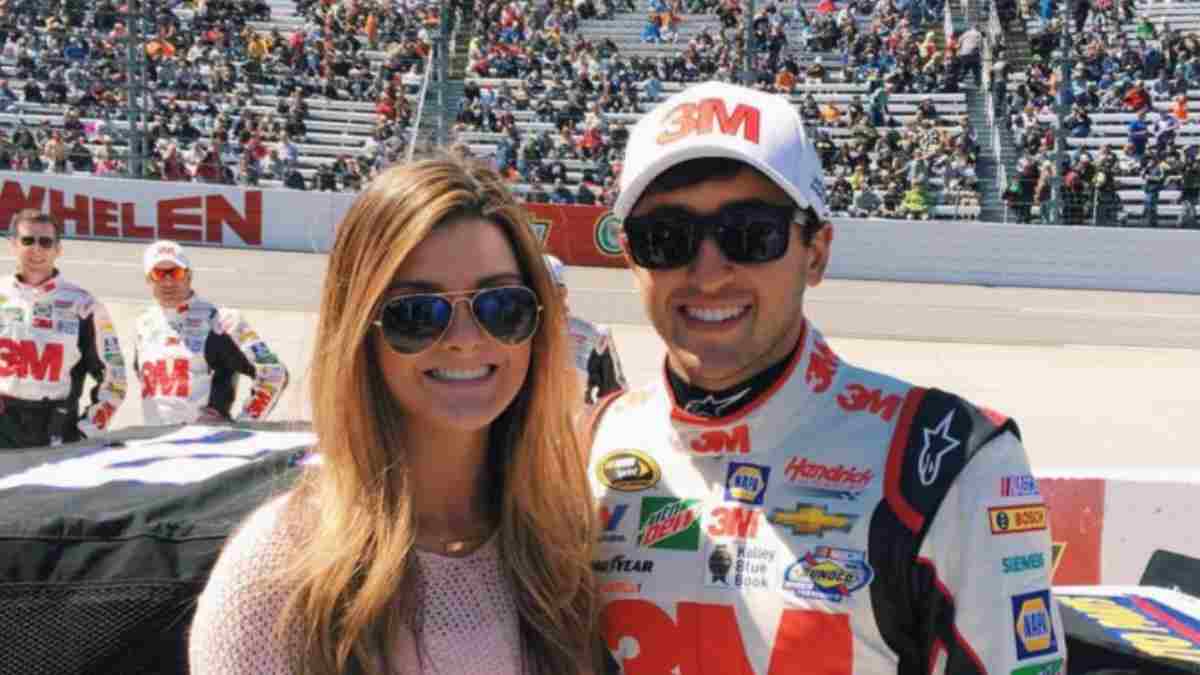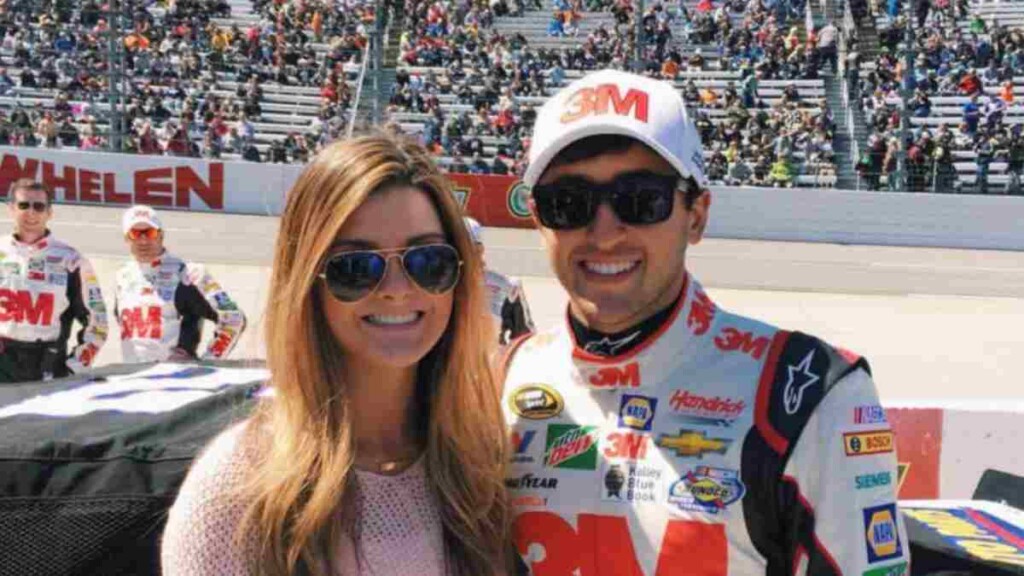 Elliott has reportedly been seeing longtime friend, Ashley Anderson. He previously dated Kaylie Green, who was the daughter of former NASCAR Busch Series winner David Green.
Chase Elliott's teammates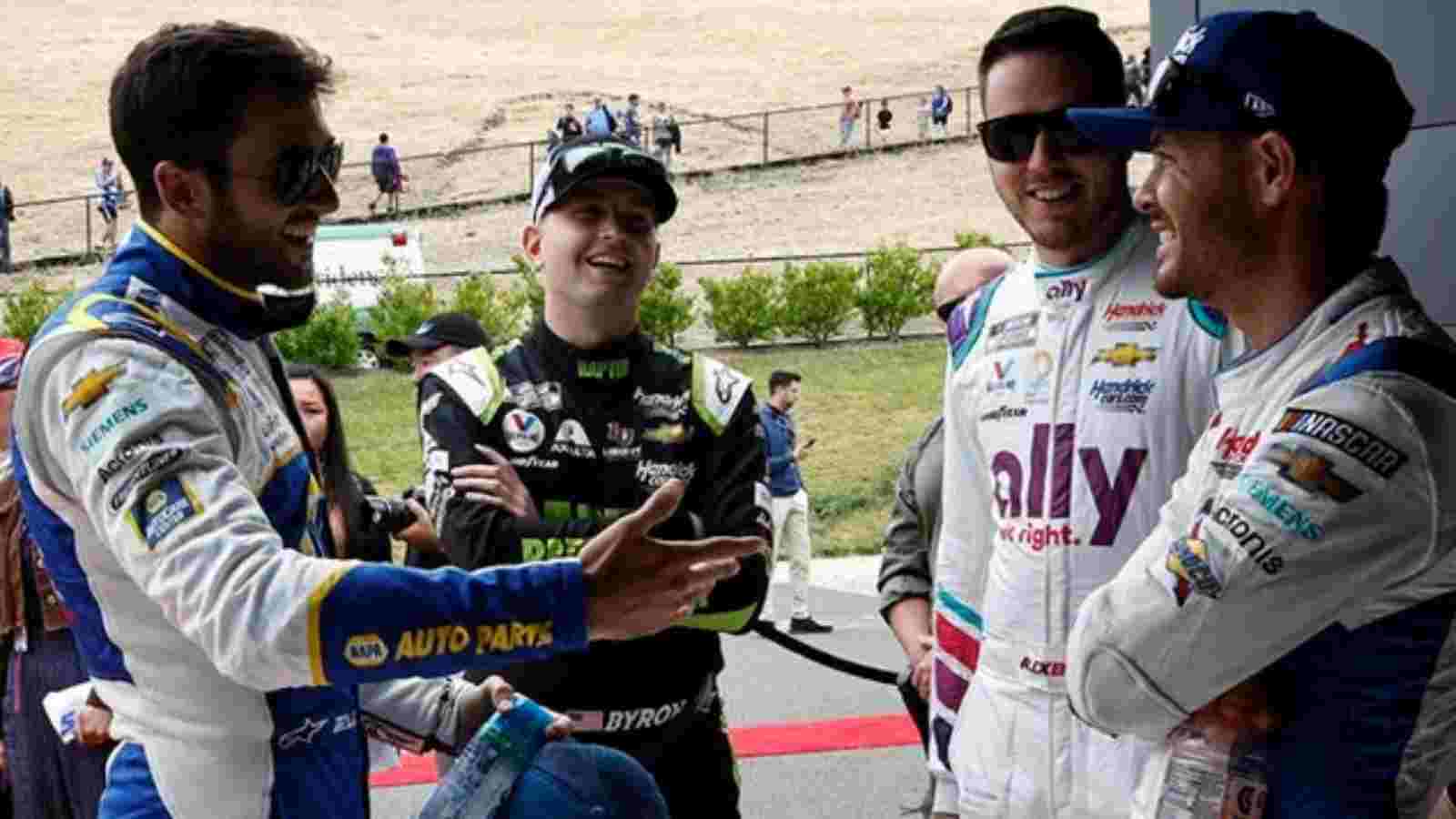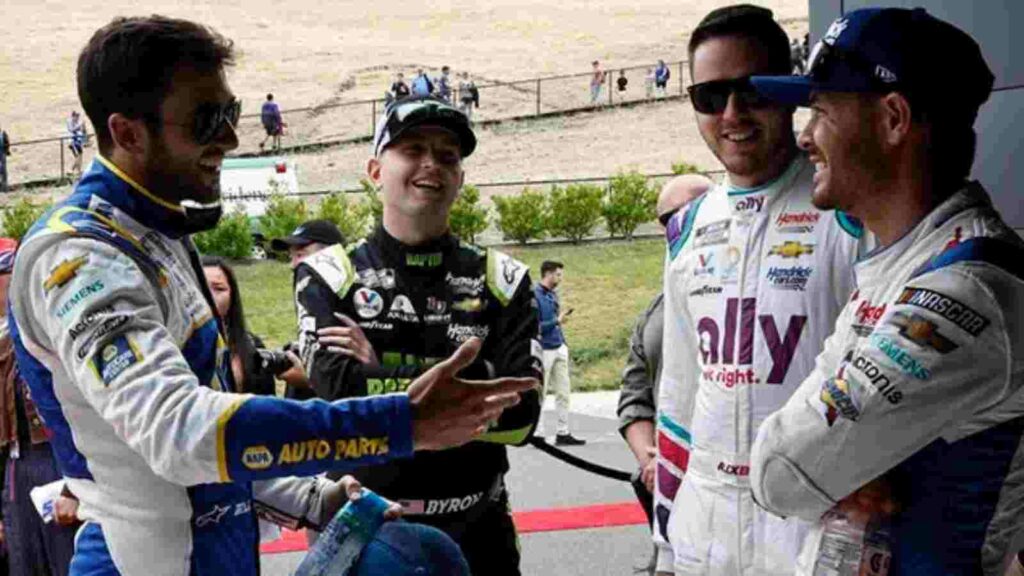 Elliott's current teammates at Hendrick motorsport include Alex Bowman, William Byron, and Kyle Larson. Bowman drives the No:48 car while Byron piolet the No:24 and Larson the No:5 Chevy Camaro ZL1.
What is Chase Elliott's net worth?
Chase Elliott's net worth is $12 million.
Which team does Chase Elliott race for?
Elliott drives for Hendrick Motorsports No:9 team.
Who is Chase Elliott's Girlfriend?
Chase Elliot is dating Ashley Anderson.
How old is Chase Elliot?
Elliott is 27 years old.
Related Stories :