| | |
| --- | --- |
| Name | Cody Ware |
| Age | 27 |
| Occupation | NASCAR Driver |
| Net Worth | $5 Million |
| Racing Team | Rick Ware Racing |
| Marital Status | Dating Cassidy Marie Novkov |
| Residence | Greensboro, North Carolina |
| Nationality | USA |
| Updated | February 2023 |
Cody Ware is an American stock racing car driver. He competes in the NASCAR Cup series full-time in the No.51 Ford for Rick Ware Racing. Born to an influential racing family, Ware is a third-generation driver. He is the son of NASCAR Team Owner Rick Ware. He started racing at a young age and competed in the Lamborghini Super Trofeo North America series in 2014, winning the Rookie of the Year title.
The same year, Ware made his Xfinity Series debut for his father's team. Since his debut, Ware has raced as a part-timer for several teams such as MBM Motorsports, Mike Harmon Racing, B. J. McLeod Motorsports, and Team Kapusta Racing. Ware made his Cup Series debut in a one-off outing with Premium Motorsports in 2016 but failed to qualify for the race.
In 2021, Ware joined Rick Ware Racing as a full-time driver. He finished 32nd in the standings in 2022. Besides NASCAR, Ware has also tried his hand in the Asian Le Mans Series and 24h of Daytona. Ware also took part in 3 IndyCar races in 2021. He won the Asian Le Mans Championship with Rick Ware Racing in 2019-20 in the LMP2 Am class.
Related: Bobby Labonte Net Worth, NASCAR Salary, Endorsements and Wife
Cody Ware's Net Worth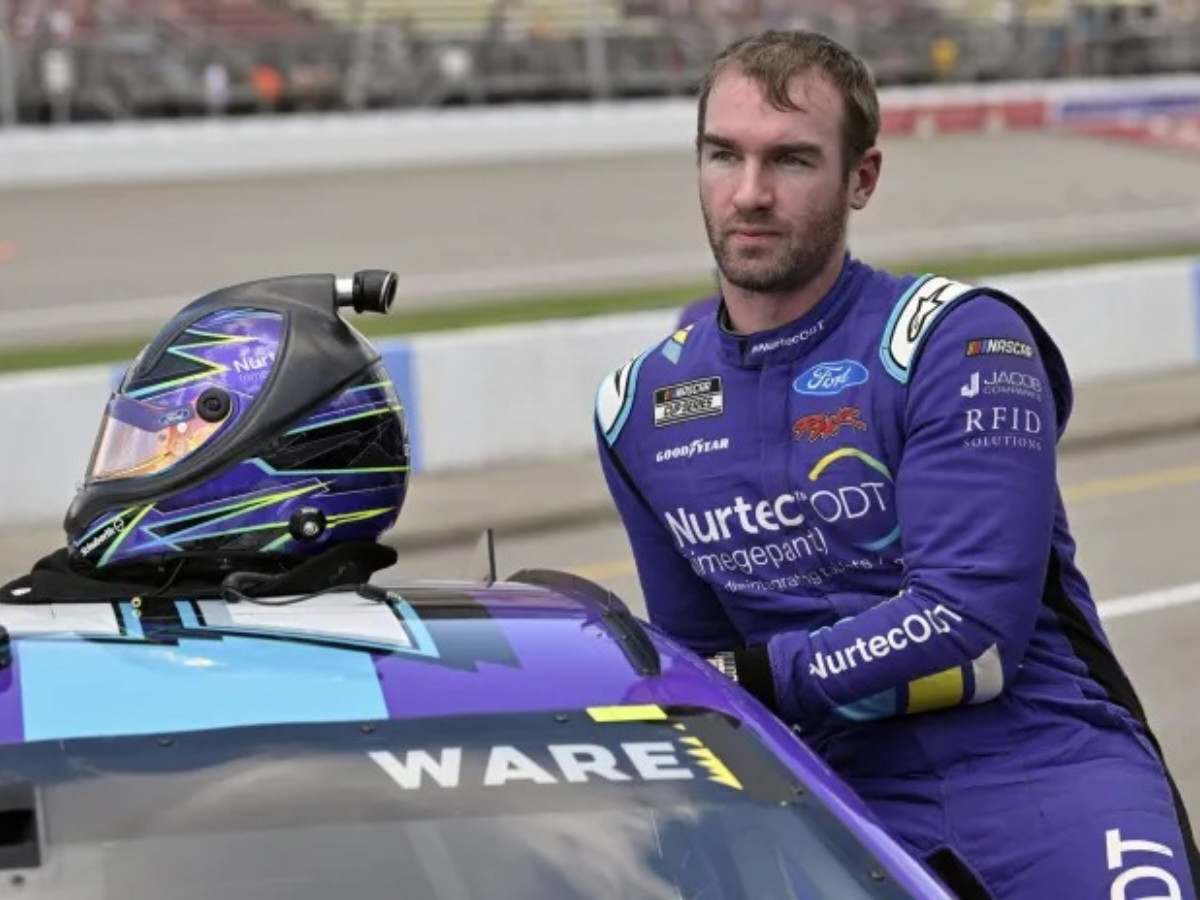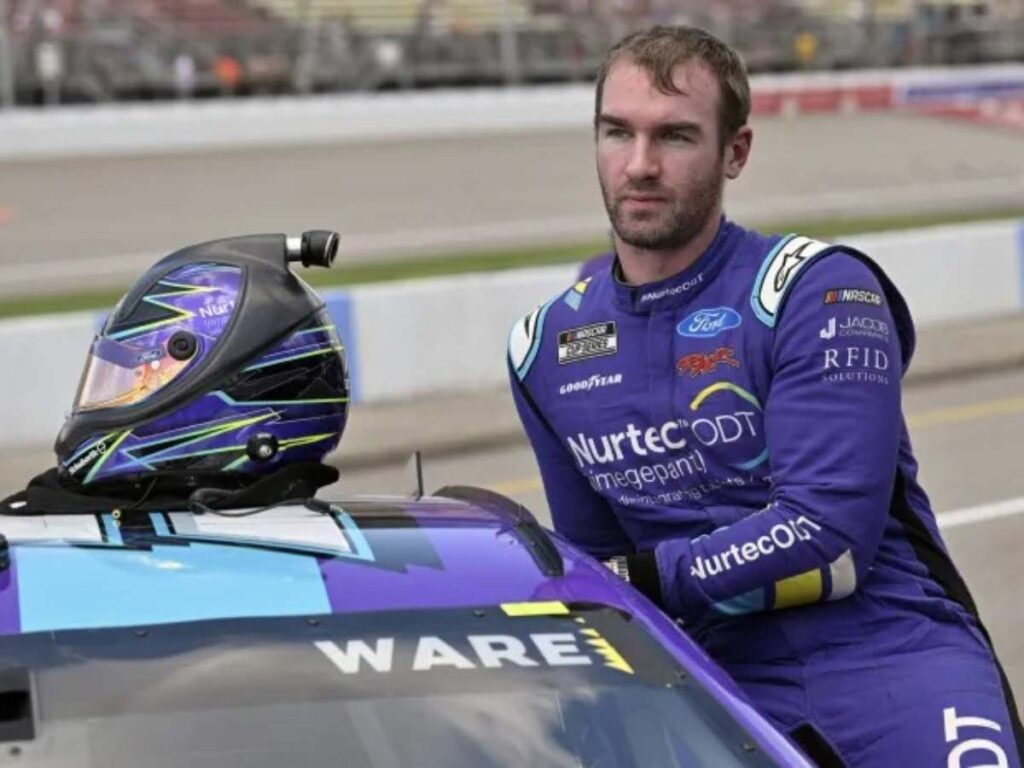 Ware comes from a well-to-do family. Despite his family wealth, Ware has accumulated a healthy Net Worth on his own. He is reported to have a Net Worth of roughly $5 Million. Ware has amassed the majority of his fortune from his professional racing career.
Cody Ware Wins and Championship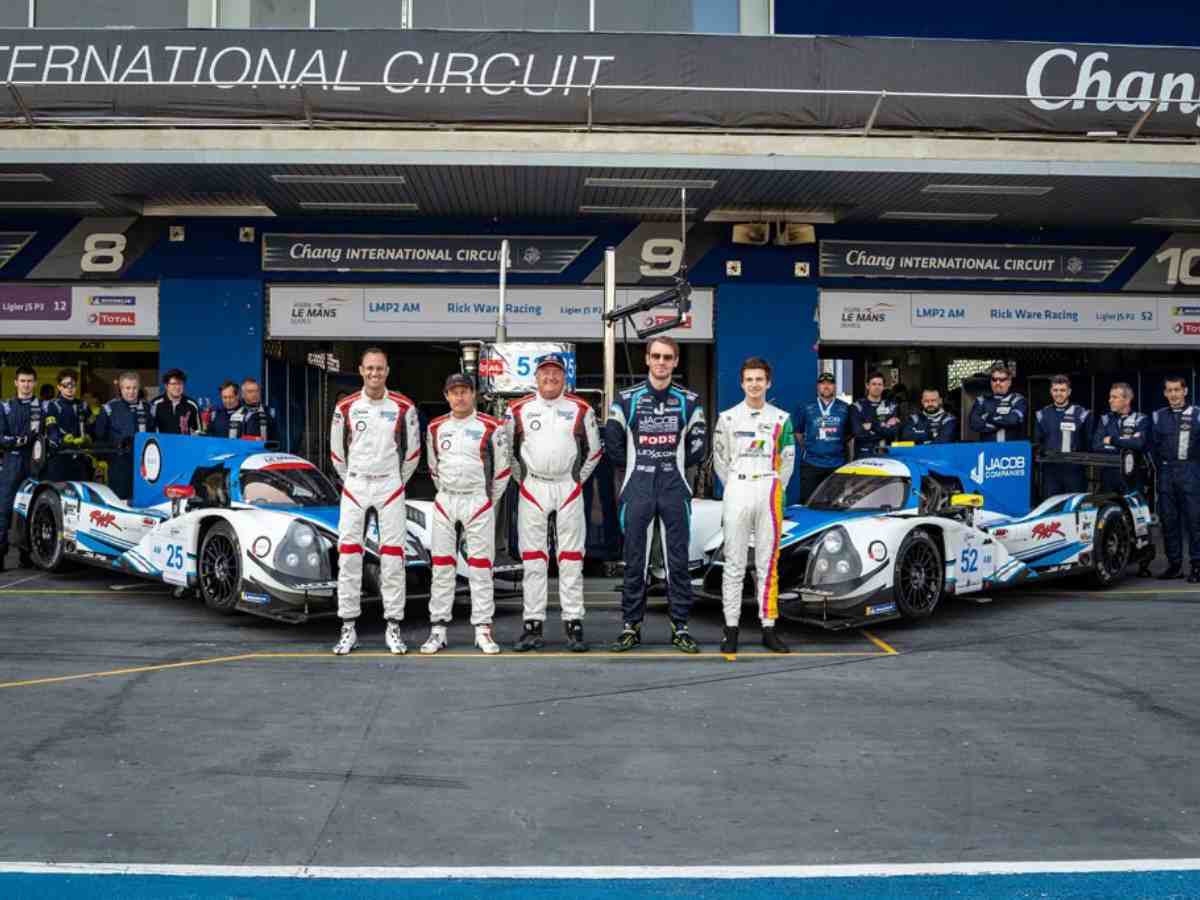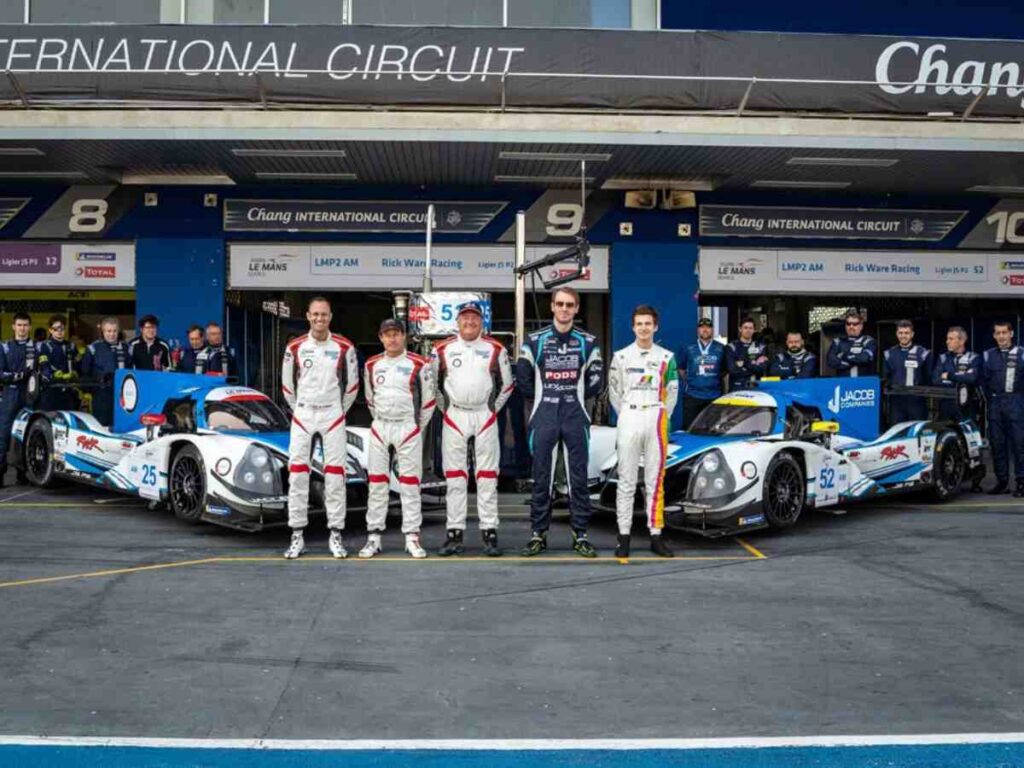 Ware was awarded the Rookie of the Year award in the Lamborghini Super Trofeo North America series in 2014. While he is yet to win a NASCAR race, Ware has collected 2 wins in the Asian Le Mans Series. Ware won the 2019-20 Asian Le Mans title with Rick Ware Racing.
Cody Ware Sponsors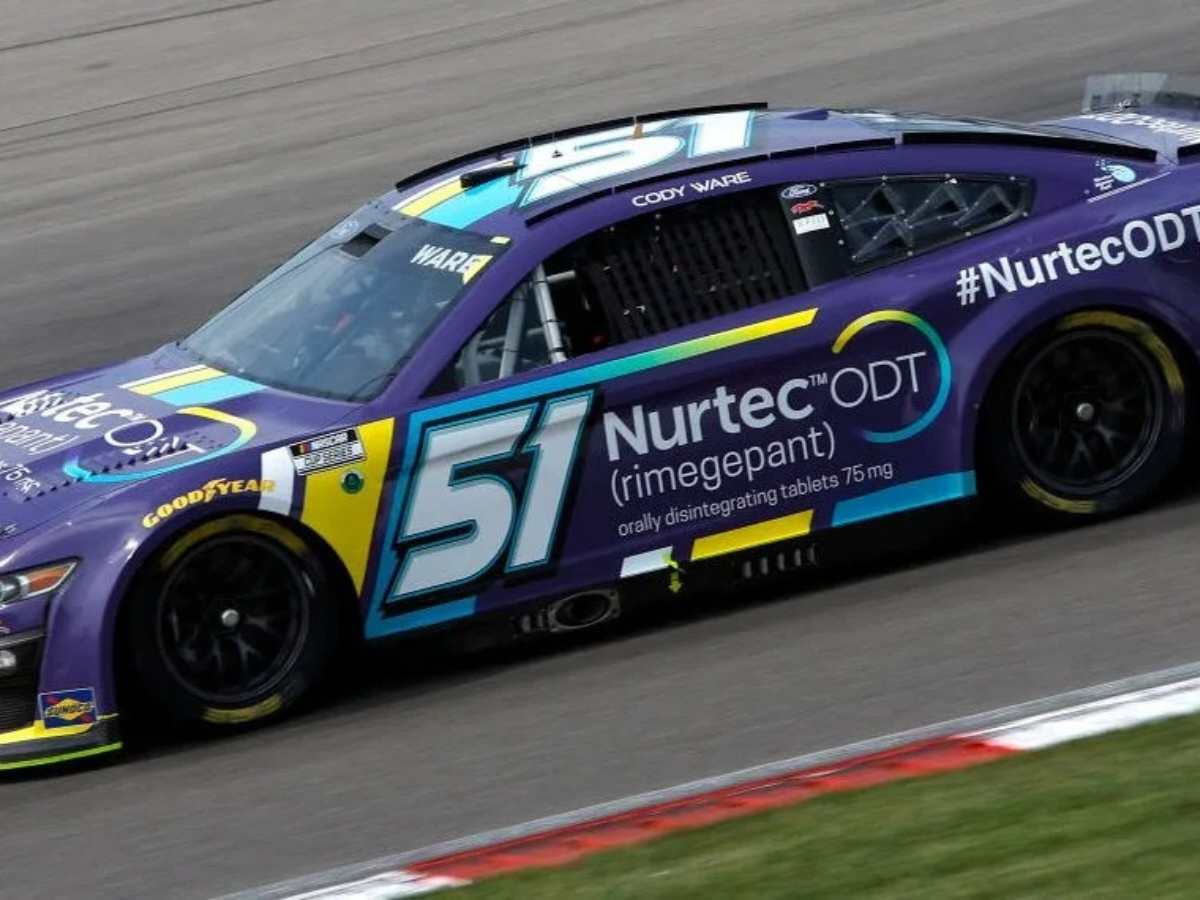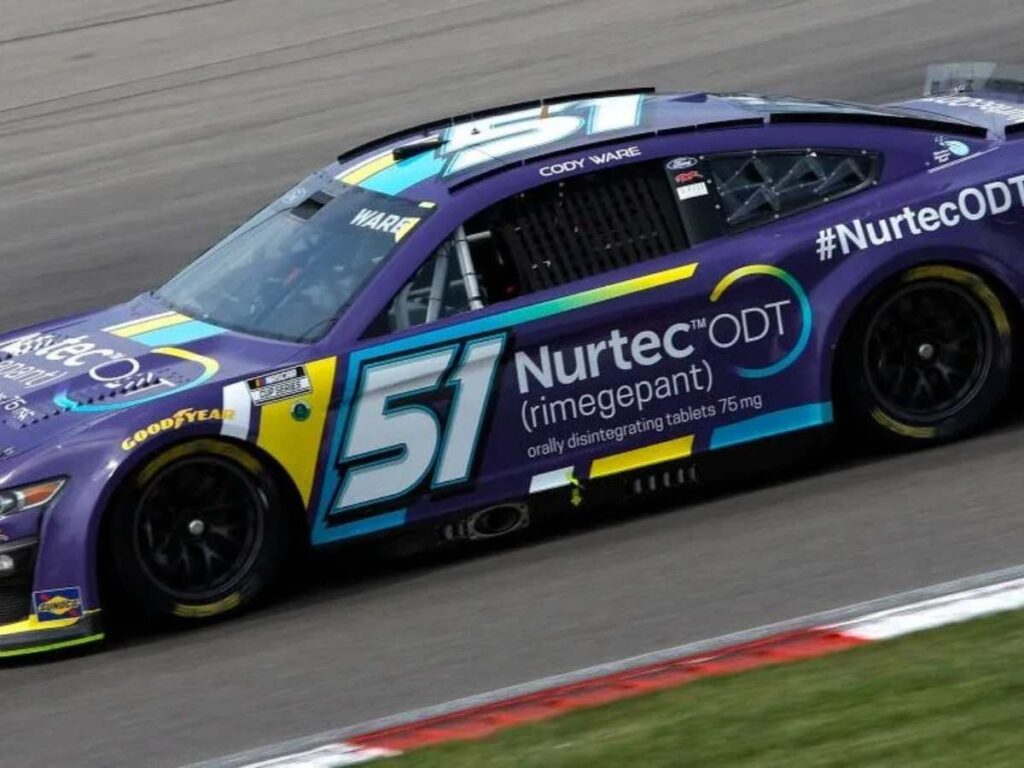 Due to his famous last name, Ware collected a decent portfolio of sponsors. Some of his brands include Nurtec ODT, Winn-Dixie, RFID Solutions, Fox Nation, etc. While monetary details of his endorsement deals are not available to the public, one can safely assume his earnings from sponsorships, and endorsement deals have had a healthy impact on his wealth.
Does Cody Ware have Charity?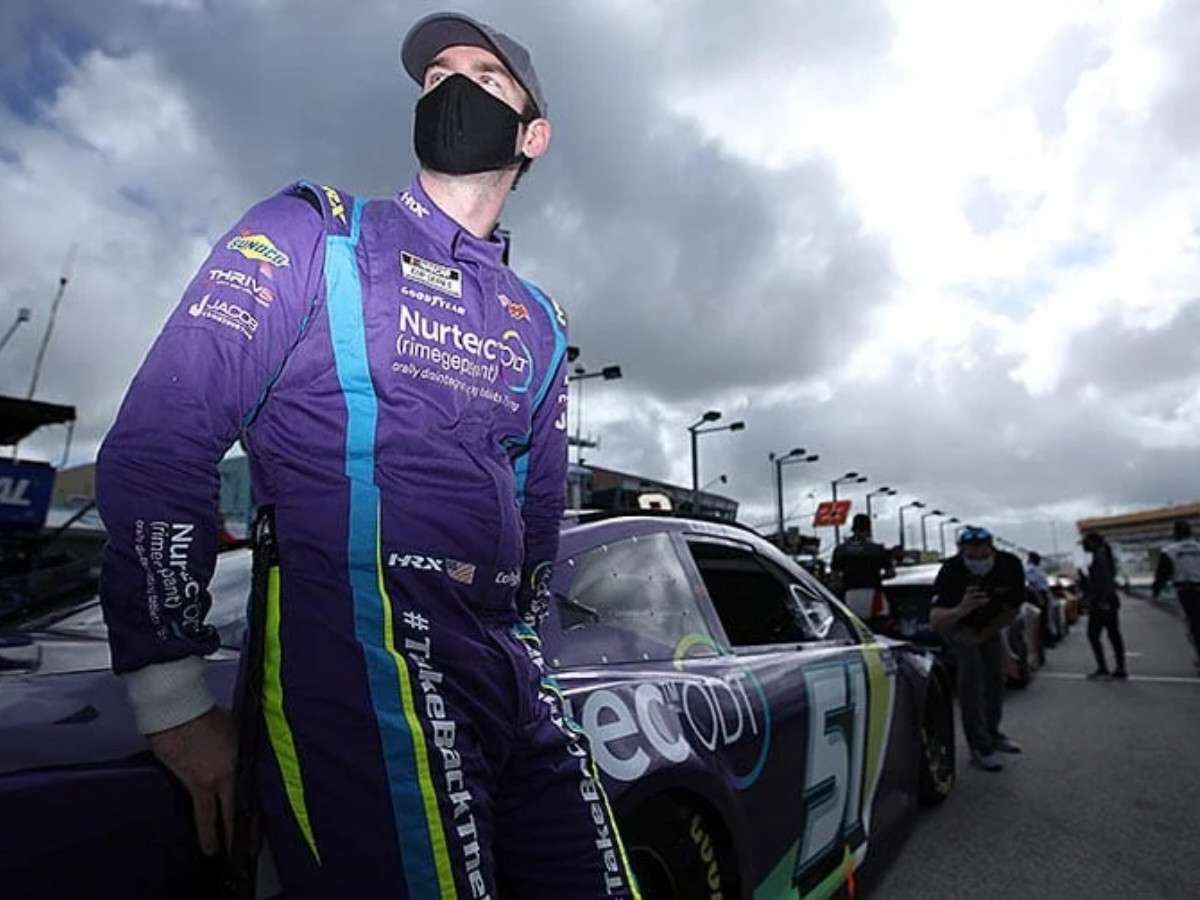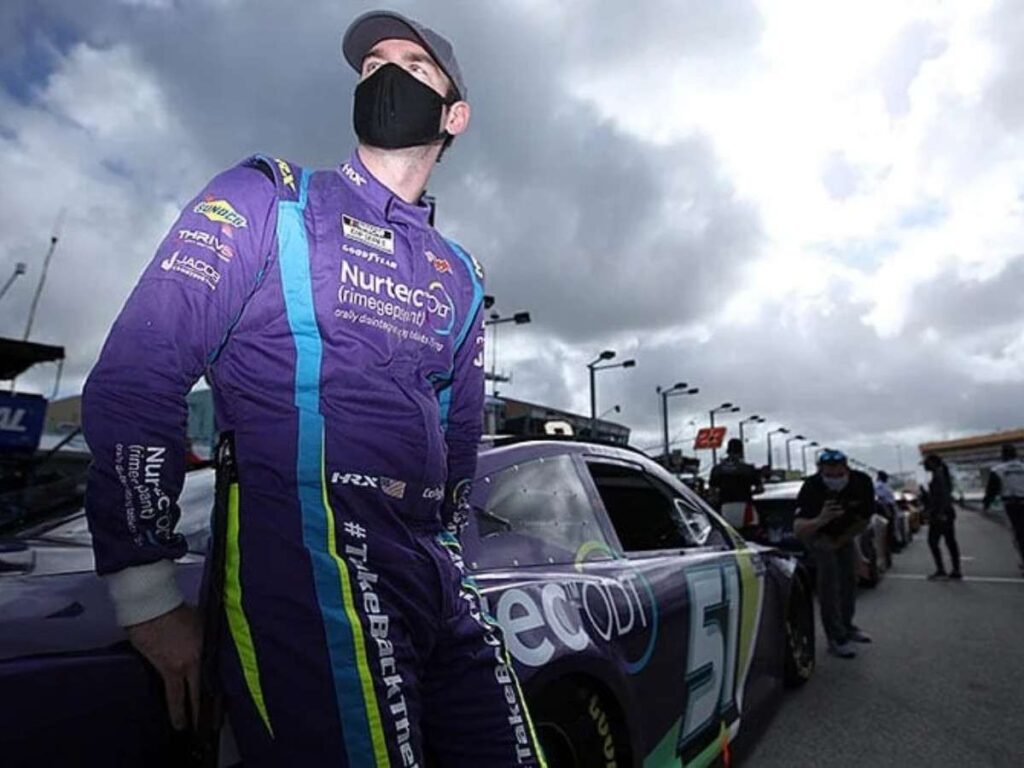 Ware has sought to create awareness about mental well-being. He released a short film titled 'The Battle Within' in an attempt to influence other people to open up about their mental health. Last year, he also sported a pink ribbon on his No.51 Ford Mustang to raise awareness about breast cancer during the month of October.
Cody Ware Teammates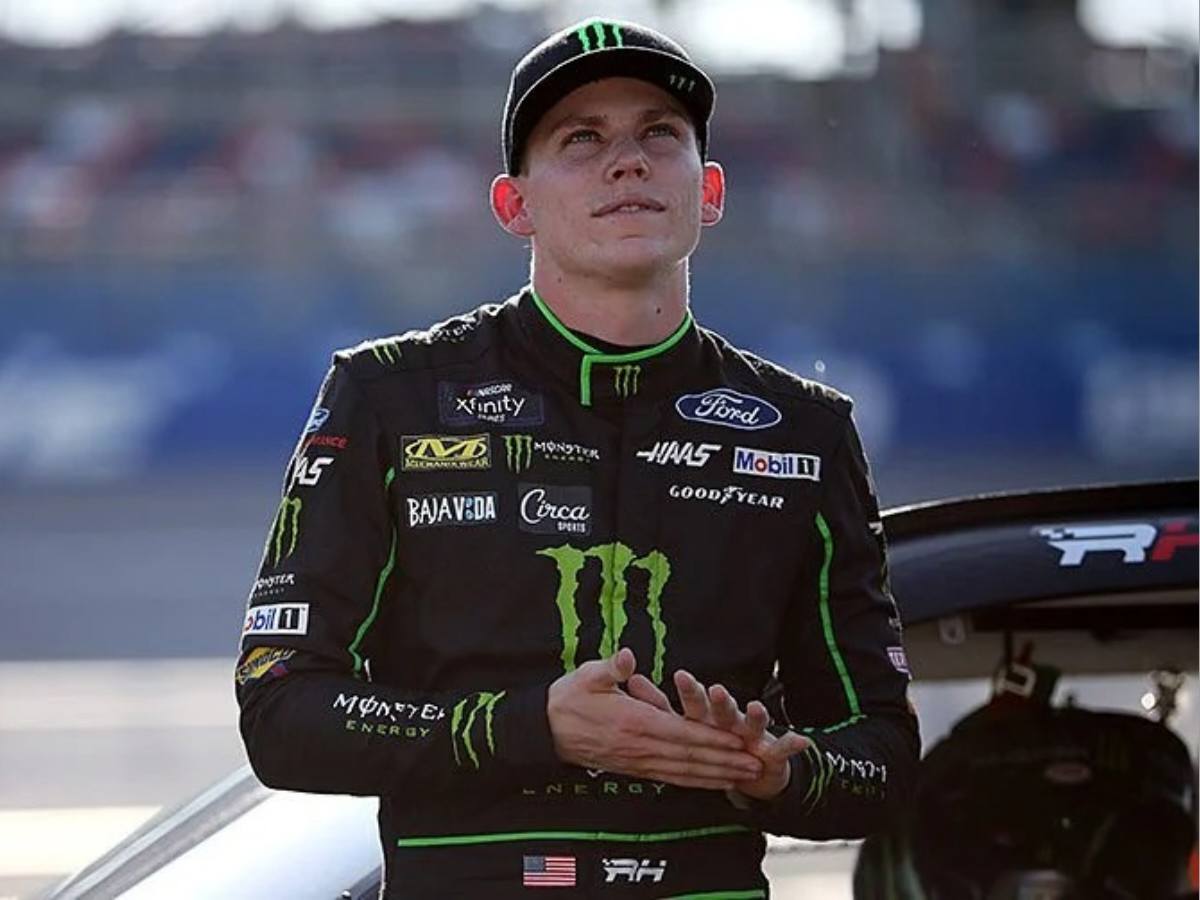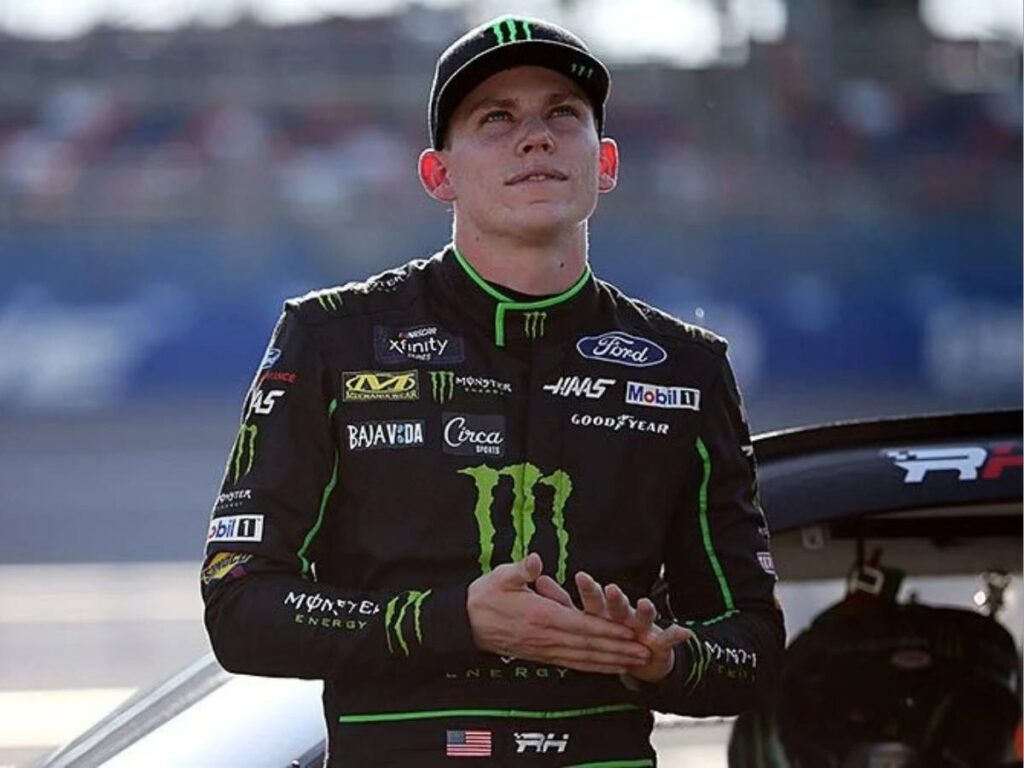 Cody will be partnered by Xfinity Series driver, Riley Herbst for the Daytona 500 in 2023. He will drive the No.15 SunnyD Ford Mustang for Rick Ware Racing. While the No.51 has been competing in the Cup Series since 2017 and has been driven by several drivers over the years, the No.15 was only added to the roster in 2021 and doesn't have a full-time driver yet.
Cody Ware Girlfriend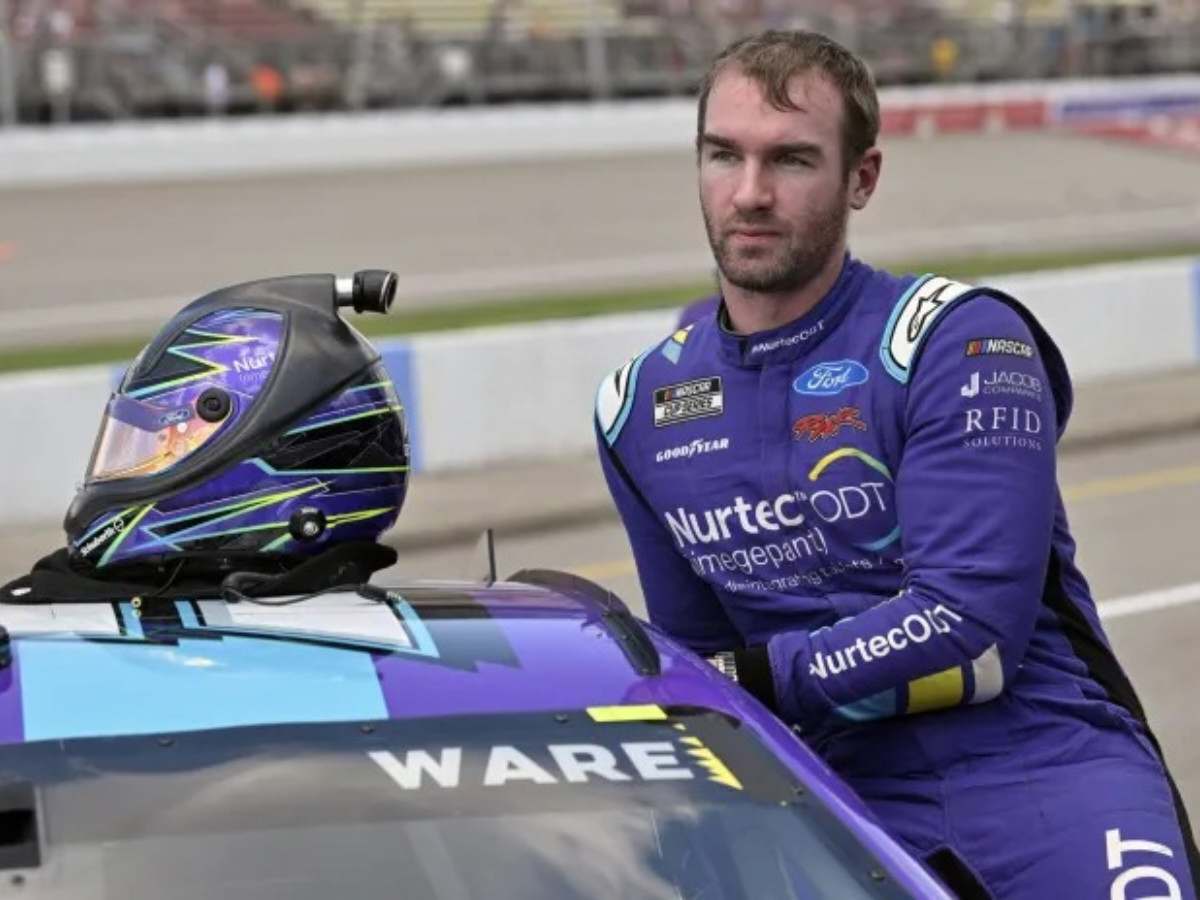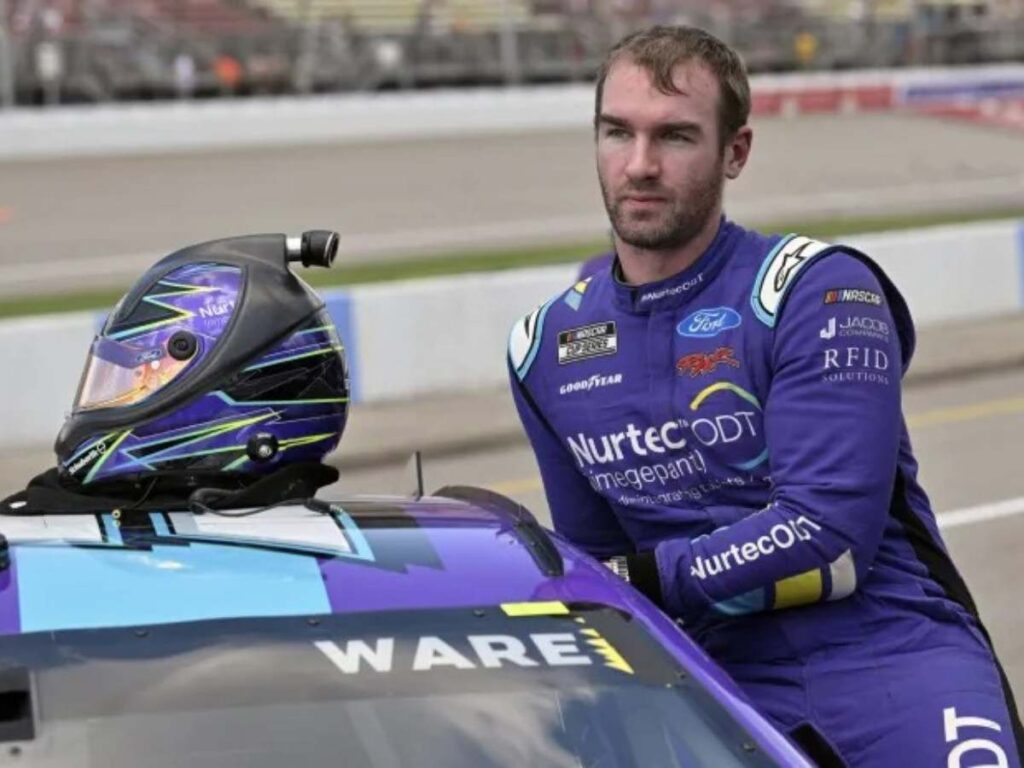 Ware is reportedly dating Cassidy Novkov. The couple has been together for a long time, their relationship was made public in 2021 when Ware introduced his Instagram followers to his girlfriend. Novkov is a Veterinary Doctor and alumnus of Humboldt State University.
What is Cody Ware's Net Worth?
Ware is worth $ 5 million.
Which team does Cody Ware Race for?
Cody Ware drives in the Cup Series for Rick Ware Racing.
Who is Cody Ware's Girlfriend?
Ware is dating Cassidy Novkov.
In case you missed it: