The 2022 season of the NASCAR cup series so far has been entertaining and unpredictable, things that every motor racing fan craves. The series will hit the Phoenix raceway this weekend for the last race of the West Coast swing following the likes of Fontana and Vegas races.
Even after 5 rounds of racing any of the teams are yet fully understood the Next-Gen cars which can give a pure advantage over rival teams. Each and every driver in the grid is trying their best to learn where the edge is in the driving style it takes to be successful with the Next-Gen car.
Even veterans like Stewart-Haas Racing's Kevin Harvick, who was one of the fastest drivers last year, are finding it hard to do just that. Harvick was only able to secure a single top 10 finish this season coming in Fontana the week before and now he has revealed in a recent interview that his game plan for the west coast swing has been survival and good finishes in order to have a strong start when NASCAR hit the East Coast tracks.
Find out what Kevin Harvick said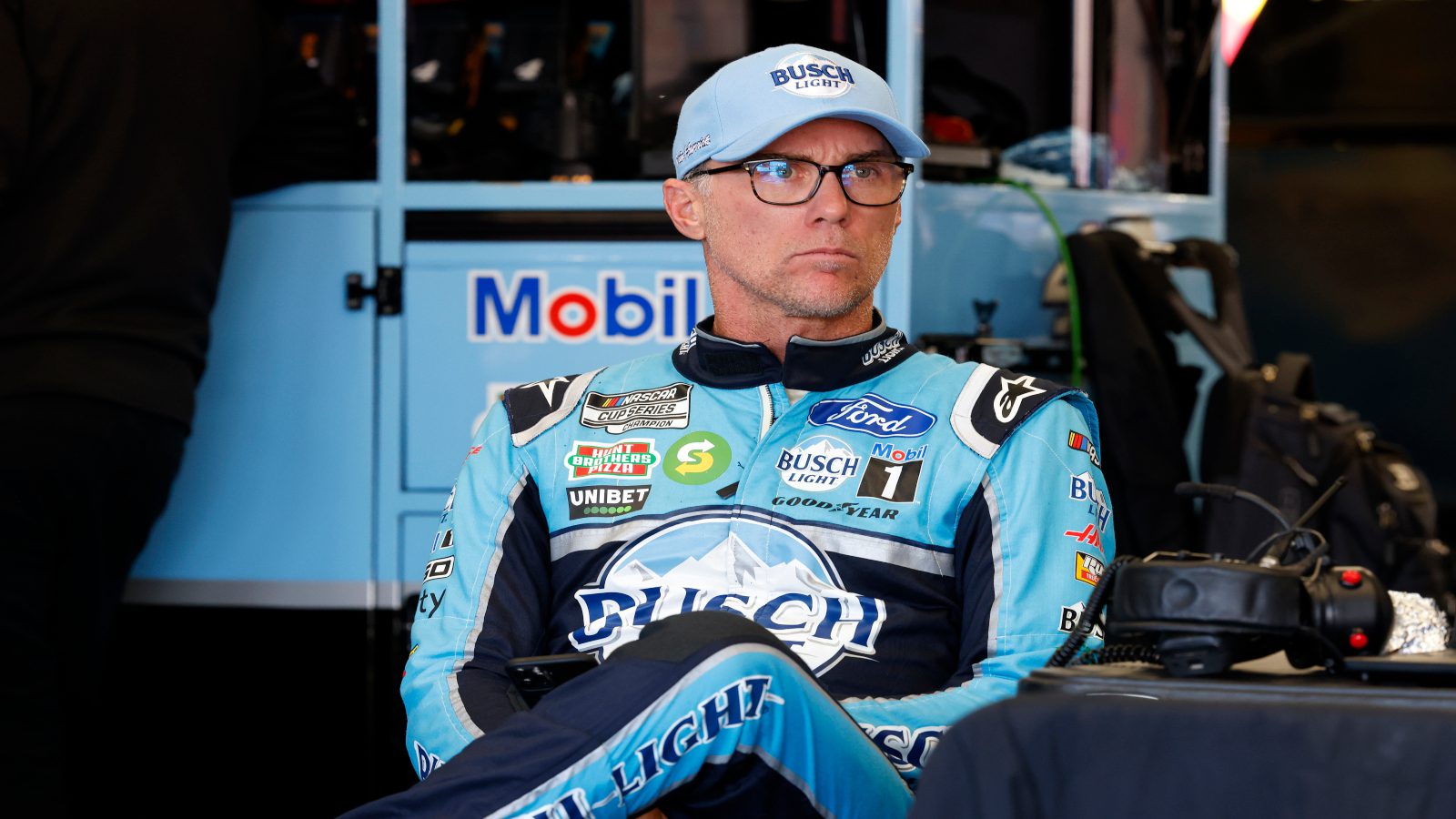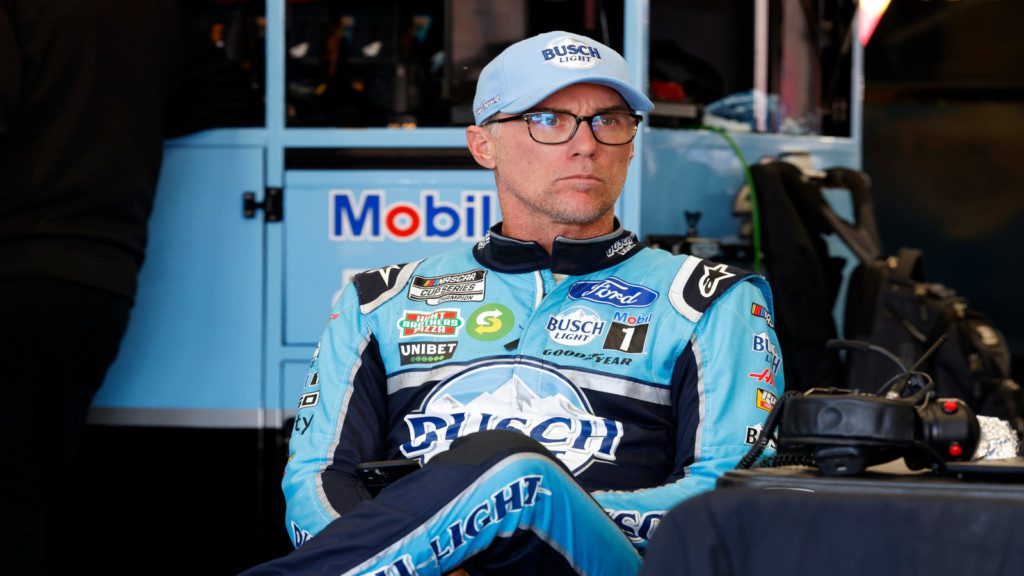 Kevin Harvick acknowledged that he and his team had a survival mindset rather mindset since the first 4 rounds and the unofficial start in LA Clash since they were giving more emphasis on identifying the limit and fixability of the car. He added that drivers still being uncertain about the limit of the car is the main reason behind the recent accidents.
"These first five weeks of the season, including the Busch Light Clash at the Coliseum, we've had a mindset of survival. We're learning a lot about these race cars in regard to wear and tear on the parts and pieces, how to fix things. I think finding the limits of the car and learning about the car from a driver's standpoint, that's why you're seeing accidents," Kevin Harvick said.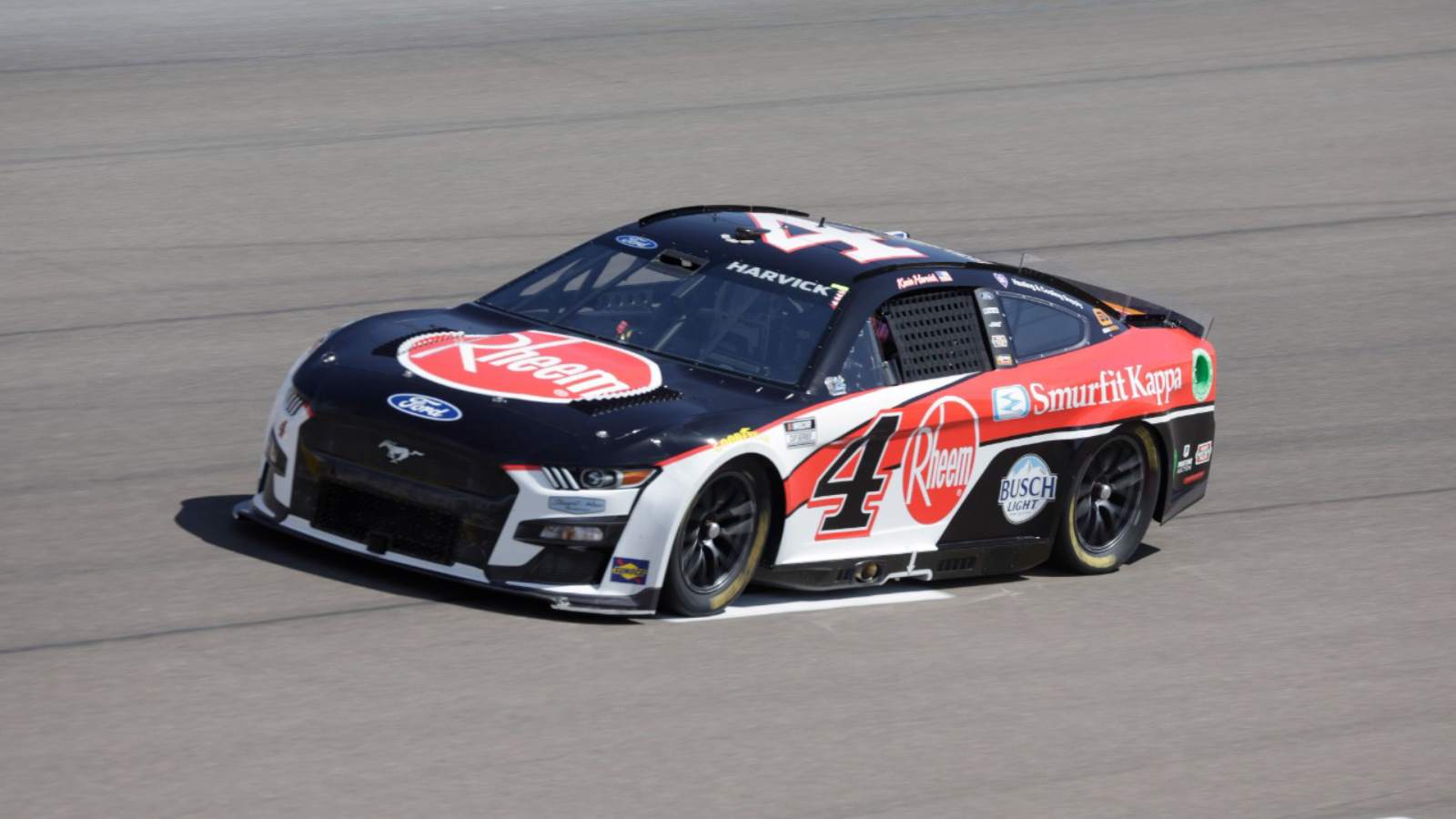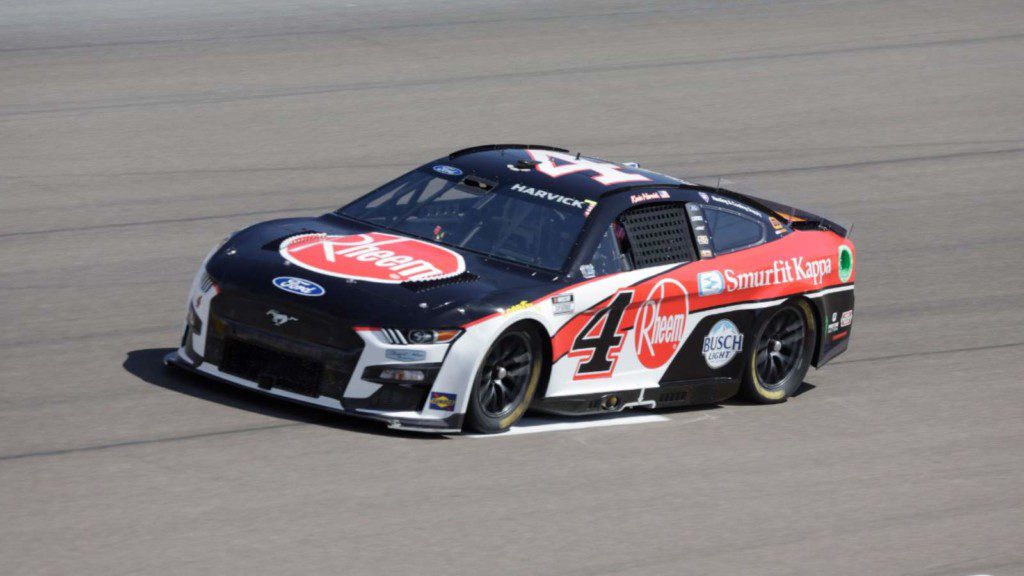 Kevin Harvick went on to say his west coast swing is concentrated on the idea that if he is able to keep his car together amongst the radical changes and be able to secure solid finishes it is going to put you in a strong position to fight for wins in the coming east coast swing.
"There's just going to be mistaken because the pit stops are different, the way you shift these cars is different, they race different, so there are just a lot of things to learn. Keeping the cars together — and keeping yourself in a position to have solid finishes — is going to put you in a position where…you can come home and work on your cars and be in a good position to start the rest of the season on the East Coast," says Kevin Harvick.
Also read: NASCAR chief of operation Steve O'Donnell says the organization is 'exploring some opportunities' in establishing electric cars series