Joe Gibbs allowed his most successful driver Kyle Busch, to move to their direct rivals Richard Childress Racing before the season ended, which was one of the biggest surprises of 2022. The two times cup champion will drive the No:8 Camaro ZL1 in 2023, replacing Tyler Reddick, who will join 23X1 Racing next season.
JGR had no choice but to let their star man go according to their claims. The TRD giants failed to secure sustainable sponsorship deals for the No:18 car. Busch will be replaced by Gibbs's grandson and 2022 Xfinity series champion Ty Gibbs.
The move has disappointed Busch as his one and half decades of partnership with Joe Gibbs Racing ended abruptly. Busch has plans to fight for the championship from the start of the 23 seasons, but it won't be easy as he first needs to acclimatize himself with the entirely new system at RCR. This new restart RCR offers can make or break the veteran's career ahead.
"It's obviously been challenging — not just this year but the last little while — so it's kind of maybe a blessing in disguise, honestly, where it might just be time for a fresh start. Time for something new and different," Kyle Busch said.
Also read: "More tire blowouts and concussions," NASCAR Twitter reacts to the contract extension with Goodyear
The Next-Gen car will make Kyle Busch's transition to RCR smooth, but it won't be easy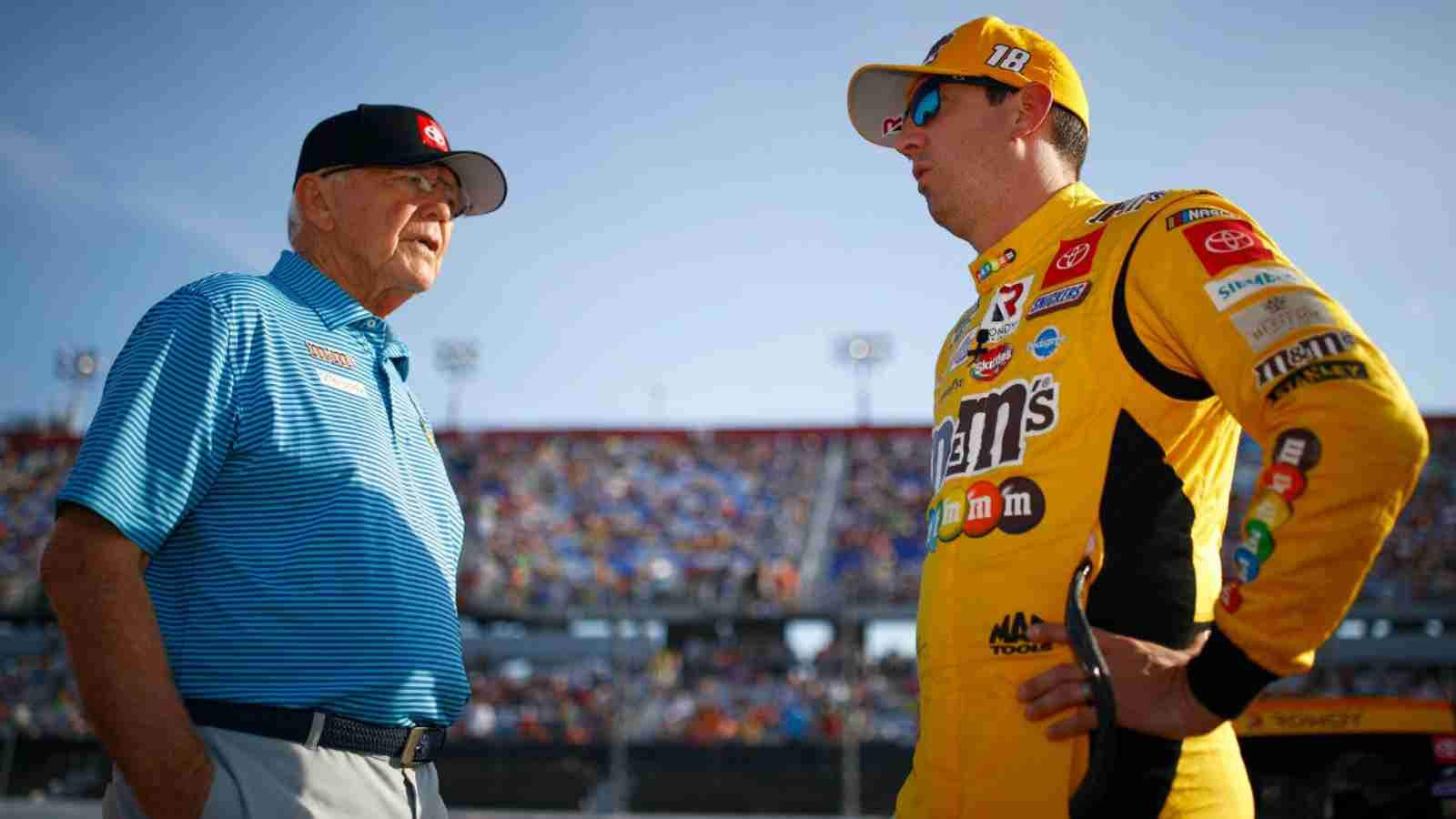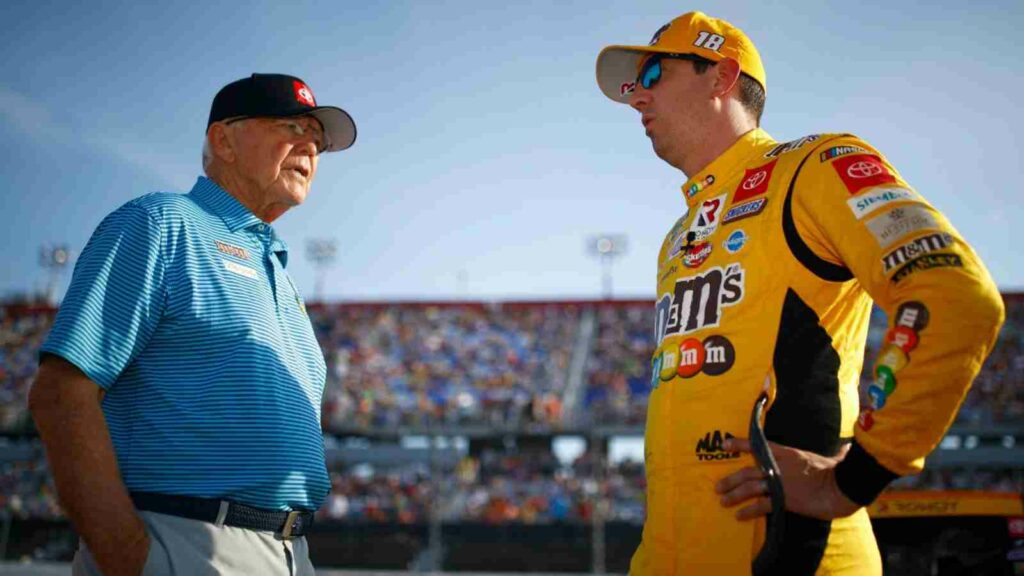 The Next-Gen cars make his move smooth compared to the previous generation cars. He said, "I'd like to think I still have that opportunity to do that with RCR. I look at the opportunity with the new Next Gen race car as an easier move to make now with that versus years past with previous generation cars, so I think, honestly, (it) could be a lateral move,".
Busch has already started familiarizing himself with the RCR team system and setup. He said, "I've been over there a few times already. Things are progressing. I'm getting into the system a little bit, kind of seeing what's there, what they have, who the people are and all that sort of stuff. It's been good,".
The technology and tools available for the veteran at RCR differ from what he had in 15 years wit RCR. He said, "I've got some seats over there, got some seats in cars, and just kind of going over the lay of the land of that. We've been looking at how their leg boards are different; their knee knockers are different,".
Kyle Busch is a championship favorite whenever he has a competitive car, and RCR has proven they still are one of the front runners of the sport by securing three wins last year, two from Reddick and one from Austin Dillon. They expect similar results in 23, and Busch's experience will double their chances.
Also read: Alex Bowman and HMS will not surrender the No:48 to Jimmie Johnson for his return to NASCAR in the 2023 Daytona 500
Also read: Denny Hamlin does sound like a "bitter a****** that never won," but he is right about expanding the championship rounds