The Goodyear Eagle tires will remain 'the official tire of NASCAR' for many years. The premier stock car racing organization has signed a contract extension with their long-time partners for an undisclosed number of years. The manufacturer will continue to provide tires for all three NASCAR national series.
Goodyear has been an integral part of the sport since 1954. The innovative tire compounds from the Goodyear factories redefined multiple NASCAR eras. From the racing slicks of the 70s to the latest Eagle tires used in the next-Gen car, good year contribution to the sport is unmatched. The firm produces, on average, 100,000 tiers a year exclusively for the NASCAR series.
NASCAR President Steve Phelps pointed out that they are planning to push the boundaries of the sport with the contract extension. He said,  "Goodyear has been a trusted partner to the NASCAR industry since 1954, playing a critical role in our shared pursuit to deliver the best racing in the world…Our continued partnership will allow us to push boundaries and innovate our racing product for generations to come,".
The partnership also has been mutually beneficial as the company increased the quality of its regular customer ties using the technologies they developed for NASCAR. "Our performance on the racetrack plays an active role in the success of the sport and inspires the development of our consumer tires, fueling our commitment to take performance and innovation to the next year,".
Also read: "To push boundaries and innovate our racing product for generations to come,"  Goodyear announces contract extension with NASCAR
How NASCAR Twitter reacted to the contract extension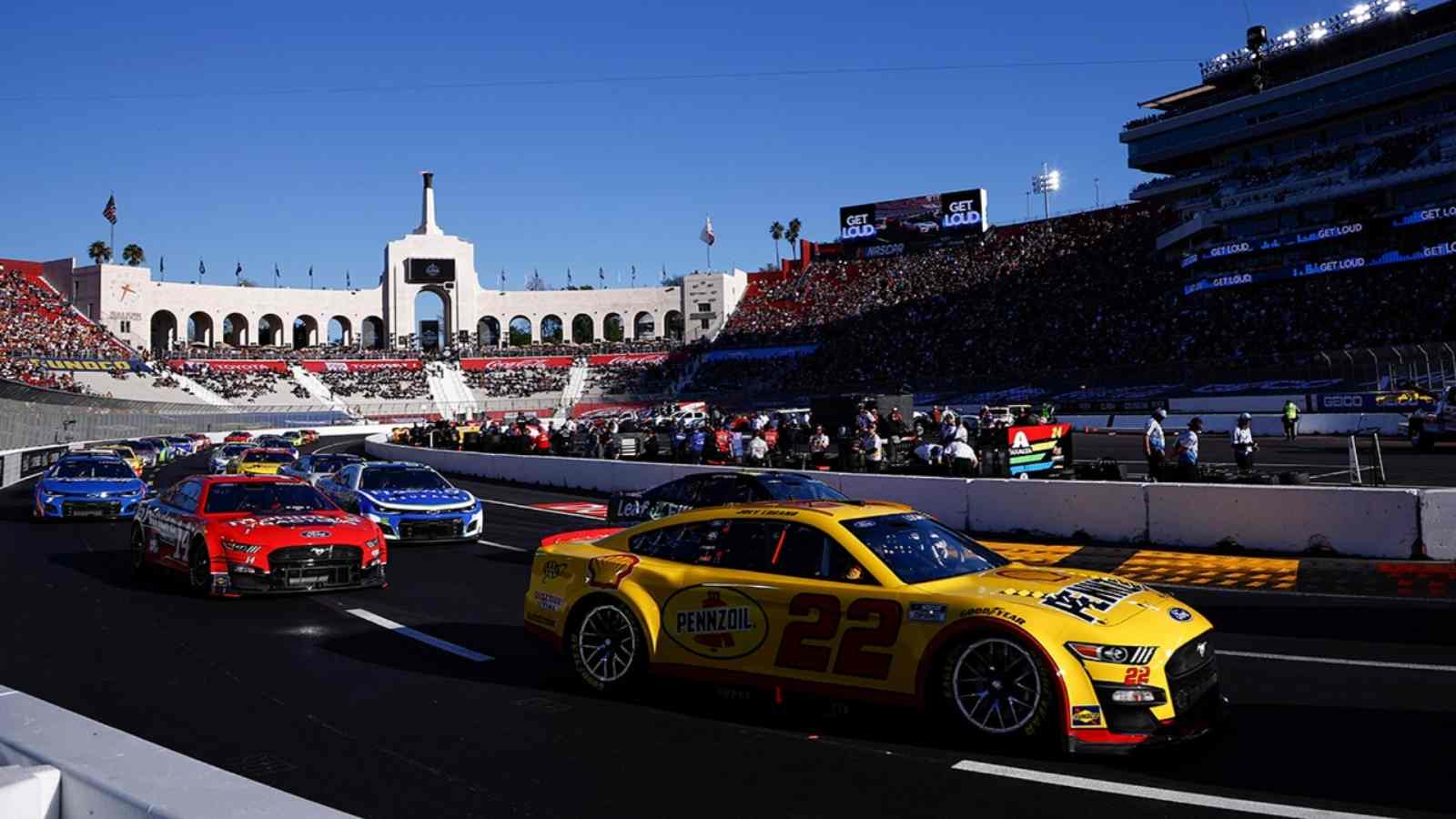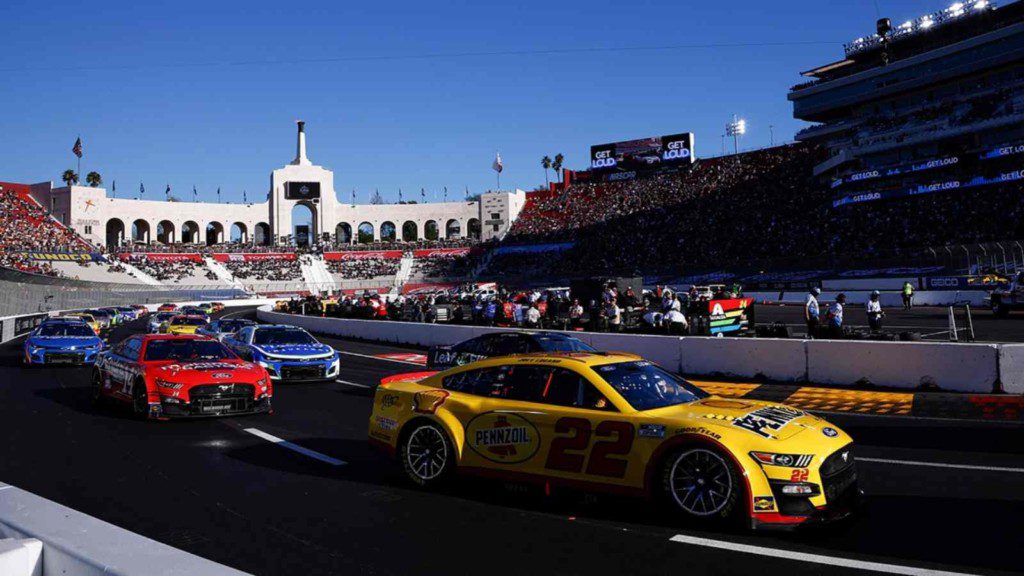 The reaction from fans online is mixed. The safety concern arising with the Next-Gen car's introduction in 2022 has left some fans skeptical about the tires. There is still an opinion in the NASCAR community that the 7th gen is spinning too much this season due to the poor performance of Goodyear tires. Some fans believe it is the right decision to continue with the Goodyear tires, considering its legacy with the sport.
Also read: Kevin Harvick is directionless about his future going into the 2023 cup season
Also read: "Hooters rigged it," NASCAR Twitter reacts to Chase Elliott winning a 5th consecutive Most Popular Driver award