Chase Elliott is the 2022 cup series' Most Popular Driver. The No:9 Camaro ZL1 driver topped the voting for the 5th consecutive year. The regular season champion gathered enough votes to secure a win over the cup champion, Joey Logano and Ryan Blaney, who ran an impressive campaign to secure the Award.
He was given the Award at the NASCAR Award ceremony in Nashville. He is only the 5th driver to win the MPD since 1984 when the fan's vote concept was introduced. Chase's father, Bill Elliott, holds the record for the greatest number of wins. He has 16 MPDs from 1984 to 2002. Dale Earnhardt Jr. has the second most with 15, 2003 to 2017.  Darrell Waltrip won twice in a row in  1989 and 1990. Dale Earnhardt won the award in 2001 posthumously.
Chase Elliott has been dominant throughout the season and was the most consistent driver in the garage. He secured five race wins this season, the most by any driver in 2022. He scored 12 top 5's and 20 top 10's while leading 857 laps.
Noah Gregson was crowned as the Xfinity series' Most Popular driver. He finished P2 in the championship this year. Hailie Deegan, the female driver who impressed this year at the Truck series MPD Award.
Also read: Chase Elliott and Joey Logano's crew chiefs will be fighting for a unique NASCAR record in 2023  
How NASCAR Twitter reacted to Chase Elliott winning the Award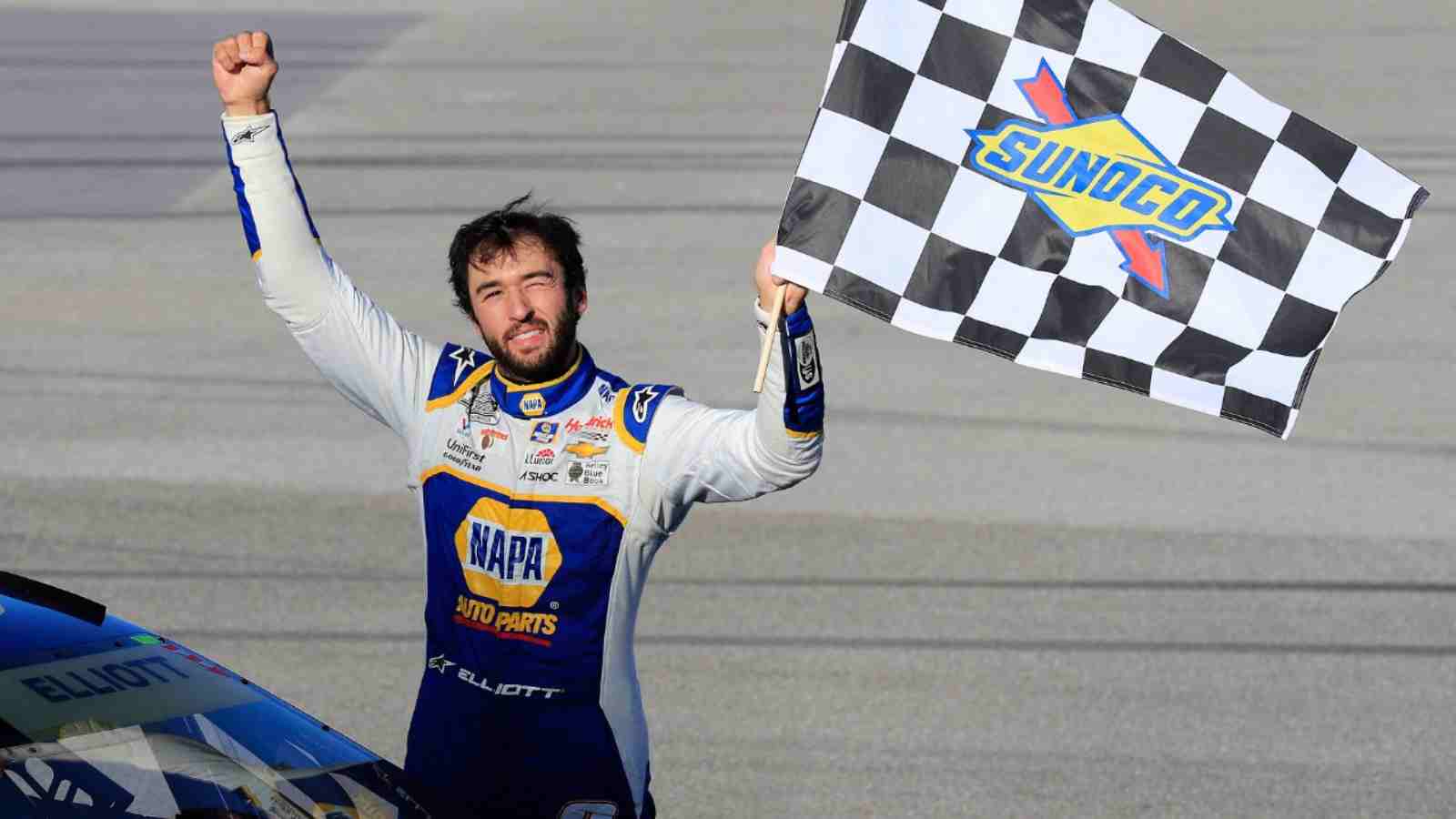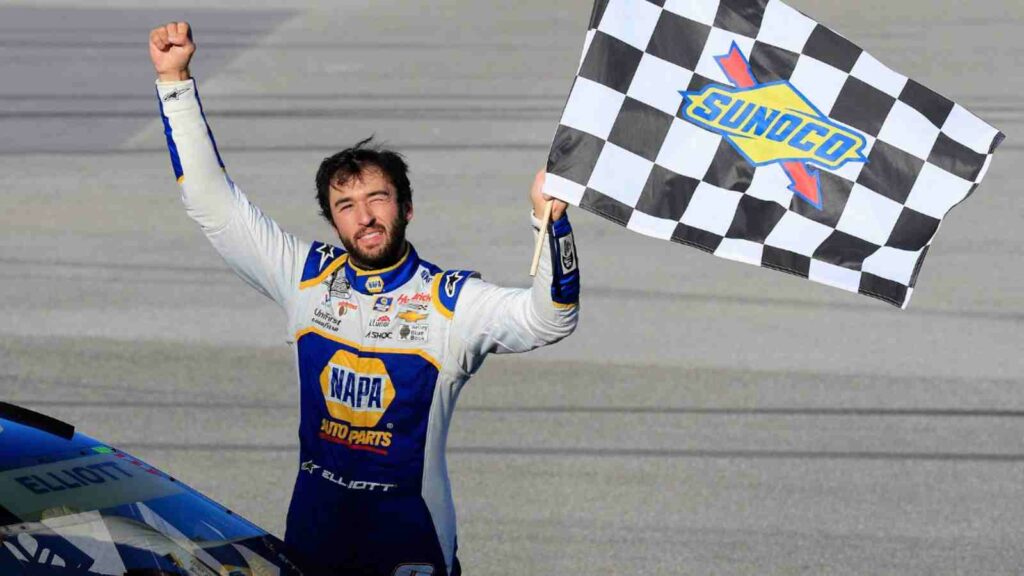 The fan reaction to the Hendrick Motorsports driver winning the award was mixed. Some accused Elliott sponsors Hooter of fixing the award. Hooters are the official sponsor of the prize. Some fans were impressed by Chase's win and quick to shower him with praise. Many fans were not surprised to see Elliott at the top.
Also read: "Real-life facts," When Kevin Harvick accused Dale Earnhardt Jr. of being the reason for NASCAR's stunted growth
Also read: NASCAR might be in for a 'PGA Tour and LIV Golf' situation following the cup series team's latest move