The 2023 cup season, which will mark the 75th anniversary of the cup series, will make its official start with the Daytona 500 speed weeks. The event is scheduled two weeks after the unofficial season opener, the LA Clash at the Colosseum. The 500-mile race is expected to kick start another iconic premier stock car racing series.
The 2022 season will start with the speed weeks, the five-day racing extravaganza that will kick start the Xfinity, Truck, ARCA, and the cup series. One major update to the schedule has been the talking point in the cup garage. For the first time in its history, NASCAR has decided to scrap the Cup practice session before the qualifier. The cup season will start with the Random draw for the Cup Series qualifying line-up.
The season will not represent the 75 years of NASCAR history; it's also an opportunity for the sport to showcase the decades of development it has gone through. A more competitive and safer Next-Gen car. The Daytona 500 will also mark the full-time debut of 2022 Xfinity series champion Ty Gibbs and P2 finisher Noah Gregson. The return of Jimmie Johsnon to the cup series with Petty GMS is another thing to watch out for.
Also read: Mark Martin reveals Jimmie Johnson's success formula
2023 Daytona 500 Speedweek Schedule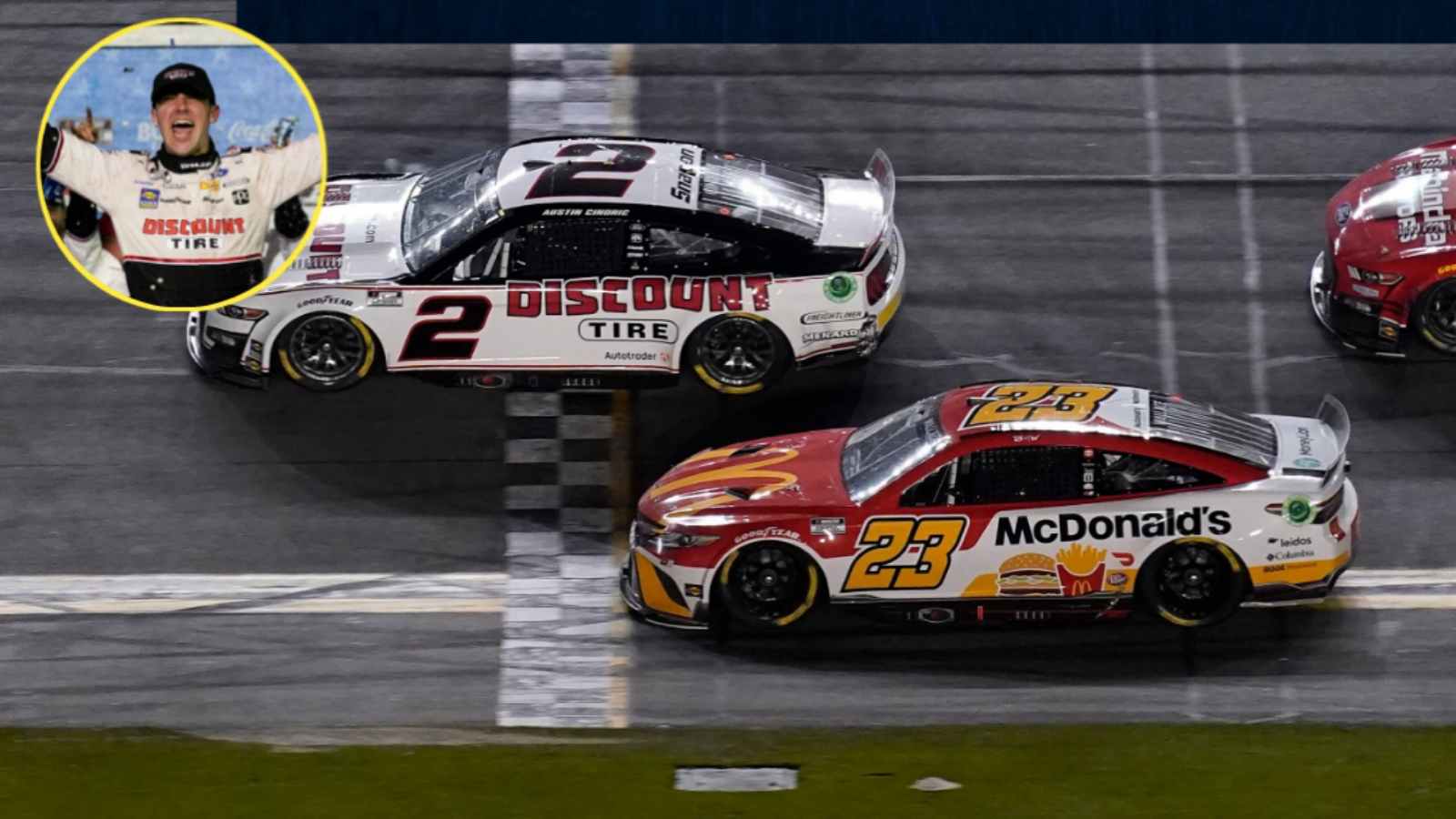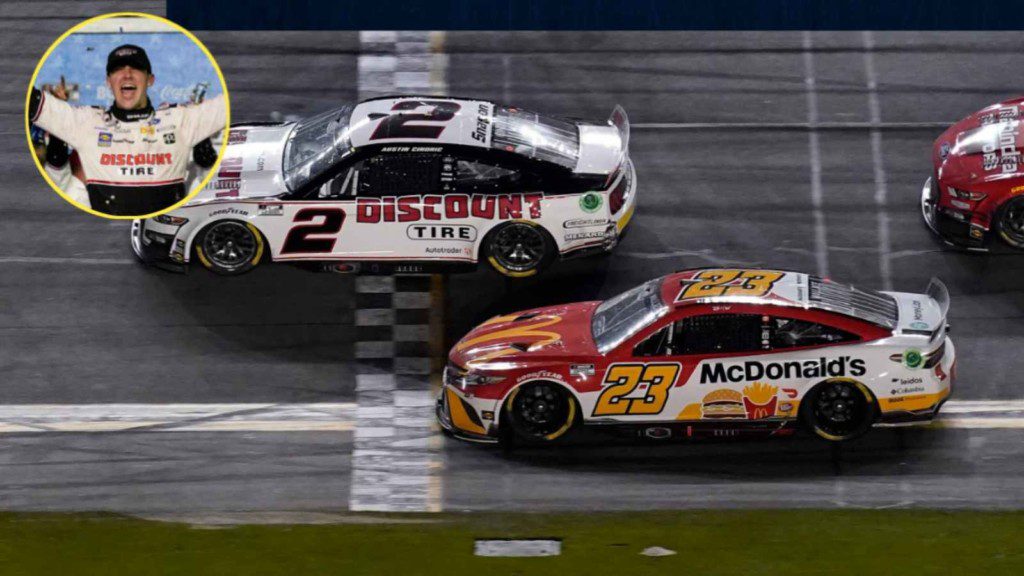 Tuesday, February 14
Random draw for Xfinity Series qualifying lineup
2 p.m.est
Random draw for Cup Series qualifying lineup
4 p.m.est
Credits: NASCAR
Wednesday, February 15
Daytona 500 Media Day
8 a.m. – 4 p.m.est
NASCAR Cup Series single-car qualifying (one lap, two rounds)
8:15 p.m.est
Credits: NASCAR
Thursday, February 16
ARCA Menards Series practice
4:05 – 4:55 p.m.est
NASCAR Truck Series practice
5:05 – 5:55 p.m.est
NASCAR Cup Series Qualifying Race #1 (60 laps)
7 p.m.est
NASCAR Cup Series Qualifying Race #2 (60 laps)
8:45 p.m.est
Credits: NASCAR
Friday, February 17
ARCA Menards Series Qualifying
1:30 p.m.est
NASCAR Truck Series qualifying
3 p.m.est
NASCAR Xfinity Series practice
4:35 p.m. – 5:25 p.m.est
NASCAR Cup Series practice
5:35 – 6:35 p.m.est
NASCAR Truck Series race (100 laps)
7:30 p.m.est
Credits: NASCAR
Saturday, February 18
NASCAR Cup Series final practice
10:30 – 11:20 a.m.est
NASCAR Xfinity Series qualifying
11:30 a.m.est
ARCA Menards Series race (80 laps)
1:30 p.m.est
NASCAR Xfinity Series race (120 laps)
5 p.m.est
Credits: NASCAR
Sunday, February 19
Daytona 500
2:30 p.m.est
Credits: NASCAR
Also read: German NASCAR team to make cup debut in 2023
Also read: "Gonna have to start performing on that thing called a race track," Daytona 500 winner Crew Chief demands results from Hailie Deegan after ThorSport move