The Daytona 500 is one of the most prestigious racing events in the world. It is the most admired race win a NASCAR driver could ever earn. The Super Bowl of stock racing is the season opener and the race carrying the most oversized purse. The superspeedway race represents NASCAR more than any other event in the cup schedule.
Since its debut in 1959, the Daytona International Speedway has witnessed some of the sport's most iconic and tragic moments. The track has crowned 'King' Richard Petty a record seven times but has also taken the life of Dale Earnhardt. The four turns of 2.4 miles Florida track is waiting to crown its champion for the 2023 season.
Daytona 500 has an elite winners list. At the same time, the list of NASCAR greats who failed to earn the glory even after giving their 110% is also as elite. The list includes legends such as Rusty Wallace, Tony Stewart, Mark Martin, Terry Labonte, and Bobby Labonte the list goes on. Modern-day greats of the sports Kyle Busch and Brad Keselowski, haven't attested victory in Daytona beach.
It's hard to argue who among these is the greatest ever not to win the Great American Race. Arguments can be made for two times cup champions Kyle Bausch and Mark Martin. But ultimately, Tony Stewart, the three times cup champion, gets the title of the greatest not to win the Daytona 500. It is also worth noting that Tony has 13 Daytona Road Course race wins.
Also read: Dale Earnhardt Jr. is ashamed that he mocked his father's catastrophic accident just the very next week
Seven times cup champion Jimmie Johnson is all set to make cup series return in the 2023 Daytona 500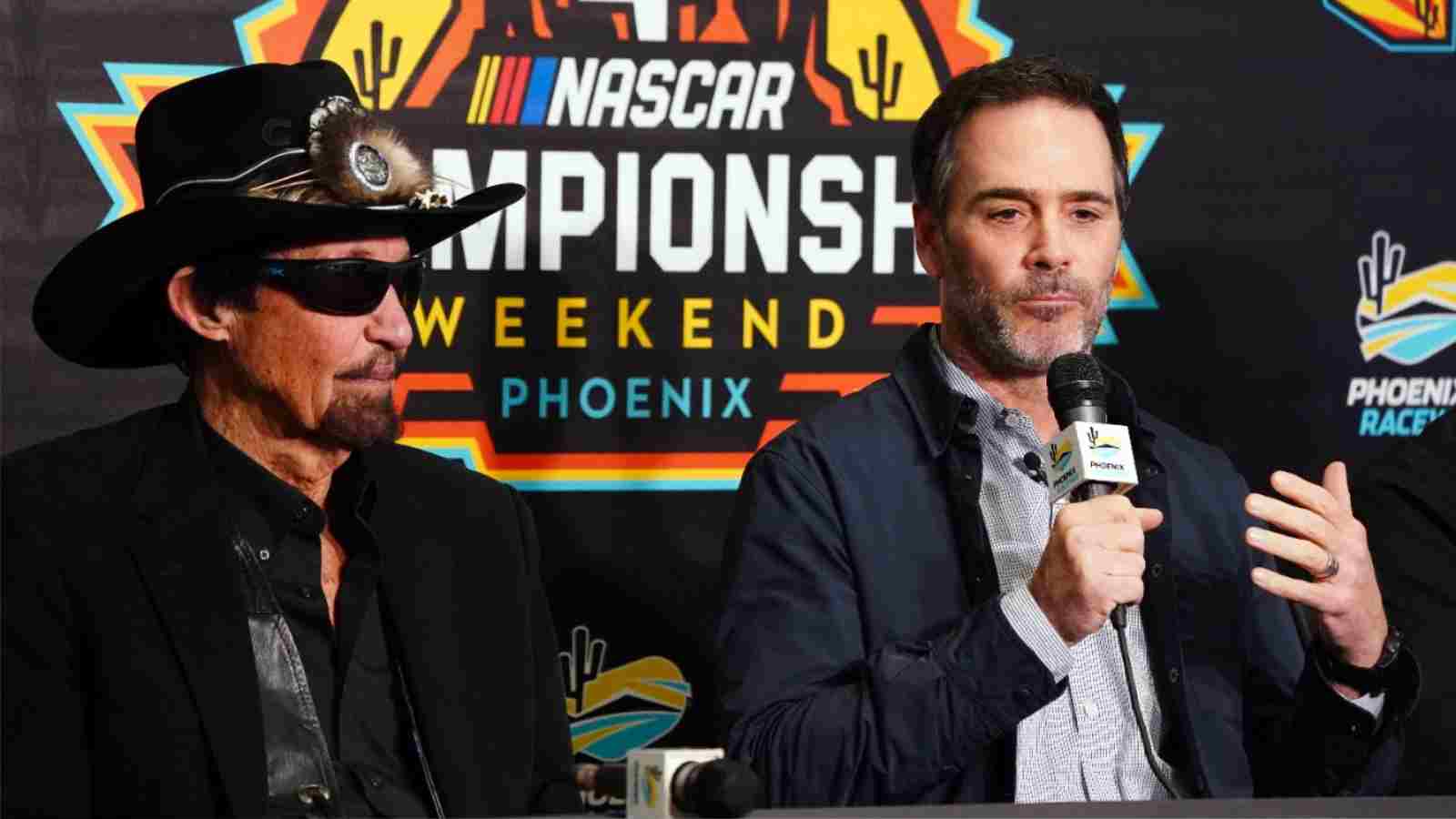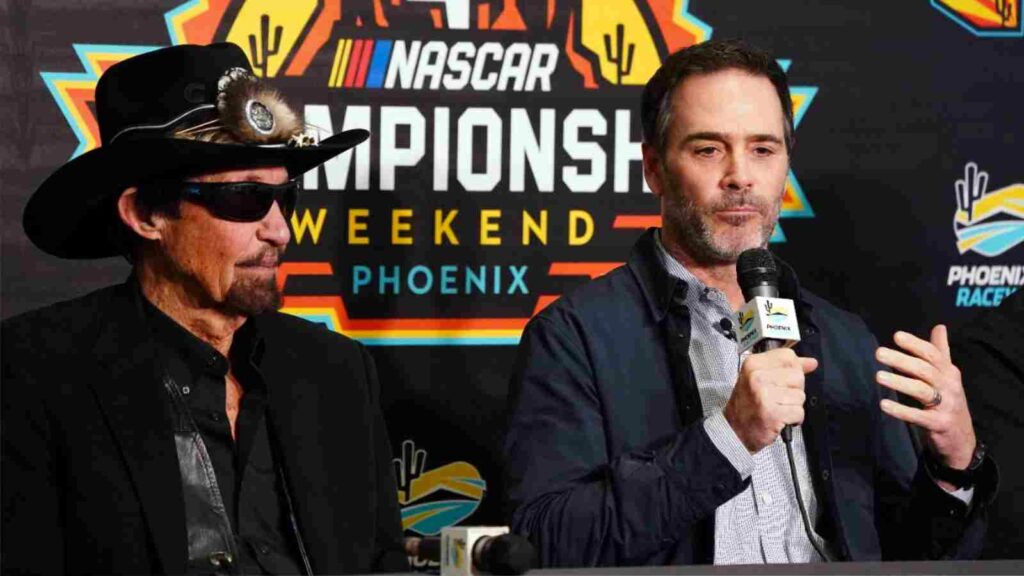 Jimmie Johnson, who retired from the sport in 2018 and ventured into the open wheel and other non-stock car racing series, is set to make his cup return. He joined the Petty GMs racing ownership group and is planning to drive part-time for a reported eight races. His entry into the Daytona 500 is already confirmed.  
The HMS legend will be hoping to make his return memorable though the stakes are stacked against him. He has two Daytona 500 wins in his career and hopes to make it three. The superspeedway character gives him an advantage as the track doesn't demand the fastest car to win. He has to survive and strive, something no one needs to teach the champion.
Also read: Bubba Wallace should have confronted Kyle Larson in Las Vegas the same way he handled Corey LaJoie in the 2021 cup season finale
Also read: "I was shocked," Noah Gregson opens up about Jimmie Johnson joining Petty GMS Racing