9/11 is one of the biggest tragedies in USA history as the country lost 3000 lives in the al-Qaeda terrorist attacks at the Pentagon, World Trade Center, and the Twin Towers. The country still mourns the 2001 September 11 tragedy and celebrates the occasion as one of the days to showcase their patriotism.
Now the 23X1 Racing and Root, Inc., the parent company of Bubba Wallace's sponsor Root Insurance Company, has announced that they will join hands with the No:45 team that will see the Toyota Camry using a tribute paint scheme for the 9/11 victims. The red, white, and blue design, features a 9/11 Never Forget tribute badge and will e used in the second round of the playoff races at Kansas.
Root Chief Marketing Officer, B.C. Silver acknowledged the importance of honoring the 9/11 victims and expressed their gratitude towards Bubba Wallace for using the livery, saying, "We're proud to be able to honor the victims of 9/11, and we're grateful to have partners in Bubba and 23XI Racing who also believe in the importance of remembering and honoring this day,".
Also read: "Thank you, President Biden," Twitter reacts to 2023 North Wilkesboro Speedway's return to NASCAR as the hosts of the 2023 All-Star race
How NASCAR Twitter reacted to Bubba Wallace livery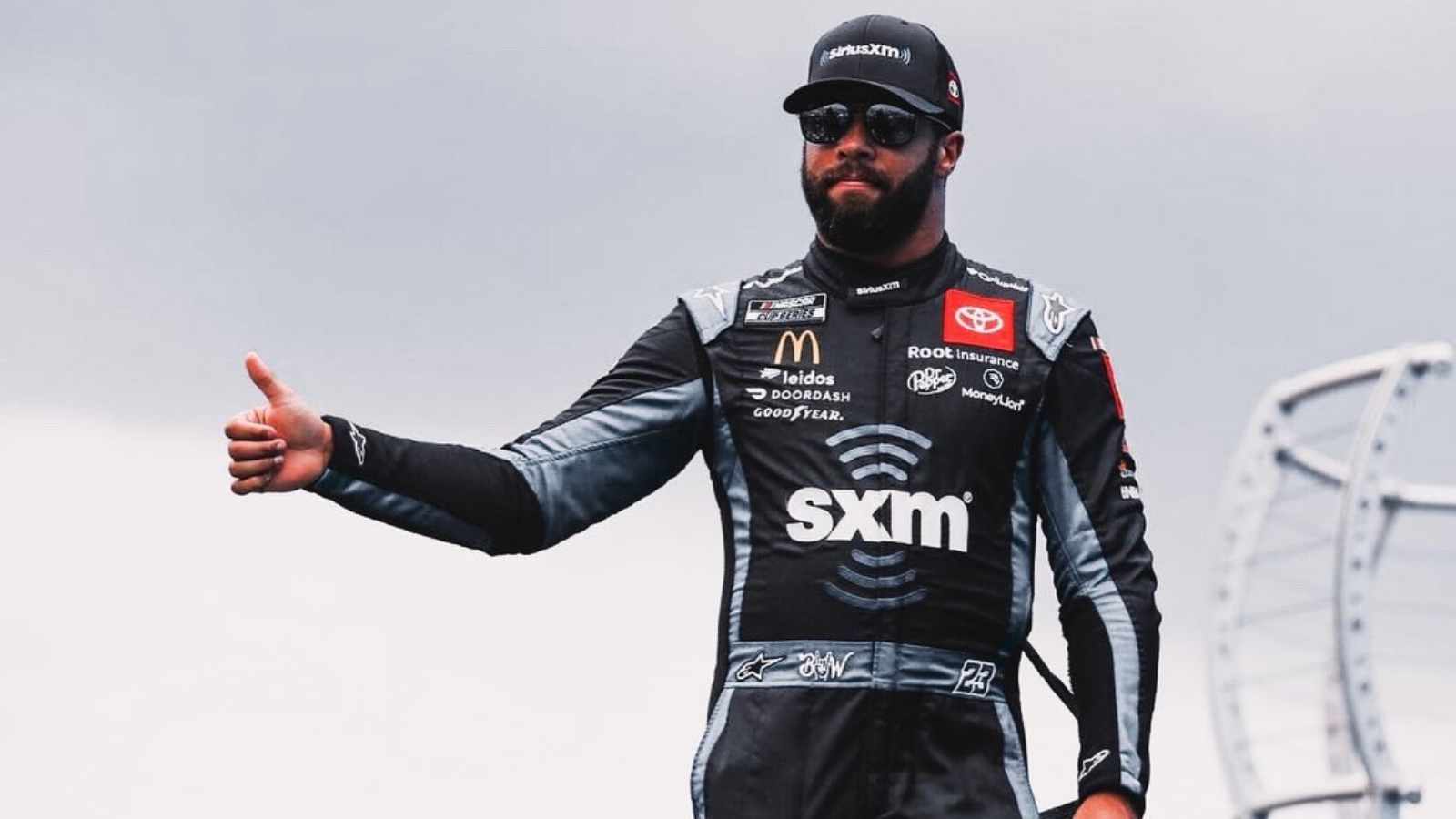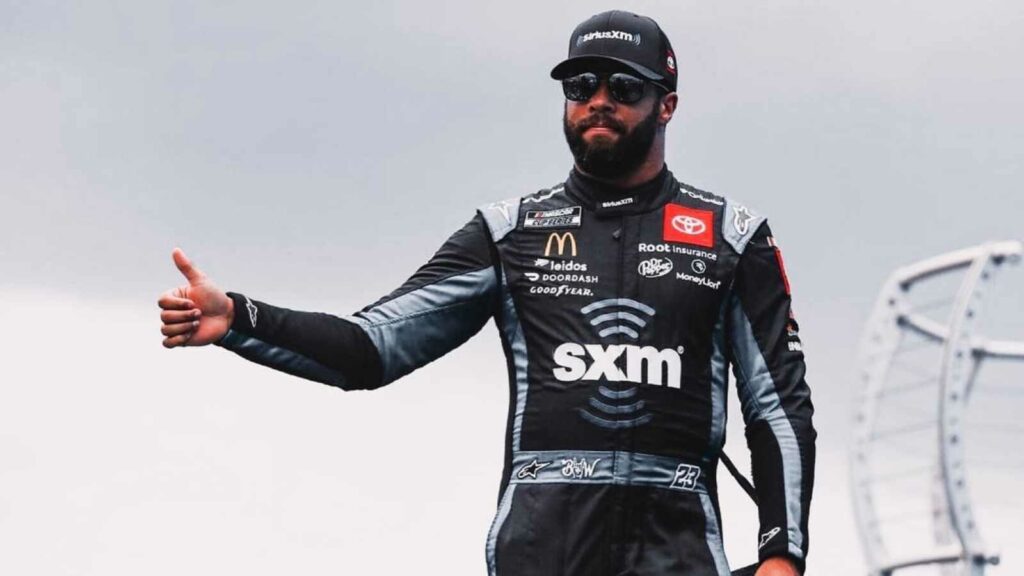 NASCAR twitter had a crazy set of reactions to the new No:45 paint scheme at the same time there was also some criticism of the 23X1 Racing using former US president Barak Obama's words to announce the news on Twitter.
Also read: Austin Dillon claims to be "the underdog" in the 2022 playoff grid
Also read: "There is not one guy.. anyone can be good," Daniel Suarez on how the Next-Gen cars have provided everyone a chance to win the cup