Being the tough and rough guy is always a bonus when it comes to motorsports and in NASCAR especially considering the level of uncertainty each race offers. If it's on and off the track NASCAR personnel always seem to maintain a tough guy persona in order to intimidate their opponents as well as increase self-confidence at the same time.
Kyle Larson and Clint Bowyer burst into the top NASCAR scene in their respective trades in 2021 as the former made his mark by winning his maiden Cup Championship with Hendrick Motorsport the latter established himself as one of the best broadcasters, after ending his racing gig, at Fox sports and comes 2022 both of them are not showing any signs of slowing down.
But now in a recent interview with The Athletic, the defending champion has called out Clint Bowyer for his rude behavior, which is a big part of his broadcaster persona, in his personal life and revealed how he liked such incidents to occur or conclude.
Also read: Kyle Busch 'The Candy Man' Net Worth, Endorsements and NASCAR salary, and much more
Find out what Kyle Larson said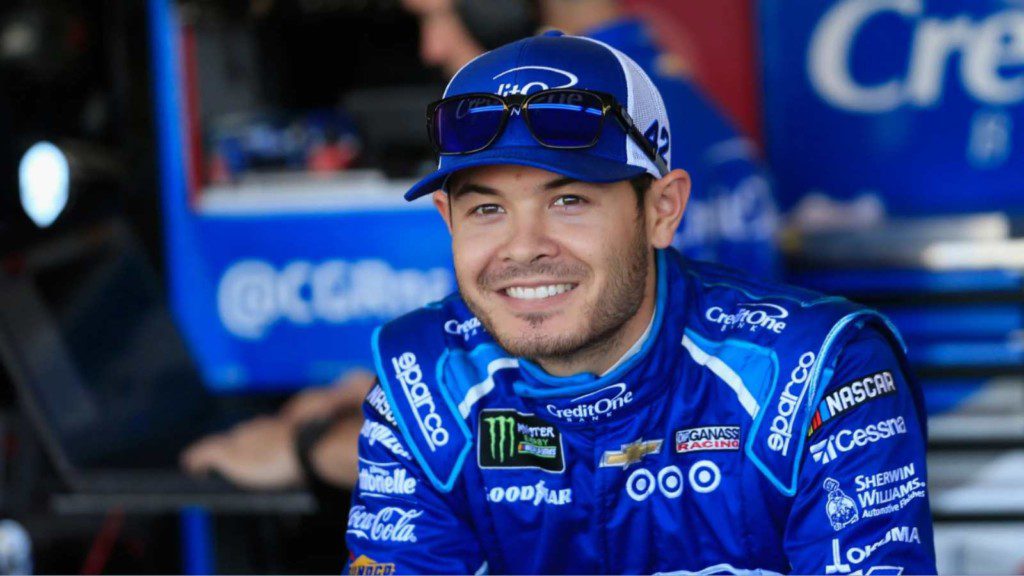 Kyle Larson acknowledged that when he is in hurry and someone comes to him to have a long conversation, he generally keeps it short and leaves as soon as possible, saying, 'Alright, I'll see you later,'. He went on to point out that the way Clint Bowyer approaches conversations is similar but he doesn't even say you later as he just disappears in the mid-conversation.
"Typically, if I'm in a hurry and a fan or somebody is wanting to have a full-blown conversation, I'm pretty short with them. I'll just wrap it up and be like, 'Alright, I'll see you later.' And then they immediately get the hint and close their end of the conversation. You learn a little bit of that from (Clint) Bowyer. (Laughs) He doesn't even say 'See you later.' He just disappears. So maybe that's what I should do," Kyle Larson said.
Kyle Larson went on to say that though he wanted himself to be like that, he finds the behavior to be rude to others. So even if it is the best way to walk out of long conversations, he prefers to just say his goodbyes before leaving.
"You'll be like mid-conversation with Clint, and he's just gone. It's like, 'I guess we're over.' It's sometimes rude, but it's just Clint. I feel like that's the best way to get out of it, but I try to at least just say, 'Alright, see you later and then start walking," Kyle Larson added.
Also read: Darlington Raceway Cup Series Race: NASCAR Goodyear 400 Schedule, When and Where to watch, How to watch live?
Also read: Bubba Wallace Net Worth, Endorsements and NASCAR salary, and much more