| | |
| --- | --- |
| Age | 29 |
| Occupation | NASCAR Driver |
| Net Worth | $3 Million |
| NASCAR Salary | $2.2 million |
| Marital Status | Married To Amanda Carter |
| Residence | Concord, North Carolina |
| Nationality | USA |
| Updated | January 2023 |
Bubba Wallace is one of the most well-known drivers on the NASCAR grid, not just because of his racing skills. The 23X1 Racing driver is the only full-time Black or African American Cup Racer on the grid and he is also the second Black driver to win a Cup race after Wendel Scott and is the only man to do so in the 21st century after he was awarded the win in Talladega due rain delay.
He always has been a dividing figure in the NASCAR scene because he is a vocal supporter of NACAR's diversity initiatives and the rampant racism that exists in a predominantly white-dominated sport such as NASCAR. Bubba Wallace was the main voice behind NASCAR banning the Confederate flag display from the tracks and an ambassador for the BLM movement in the sport.
Bubba Wallace's Net Worth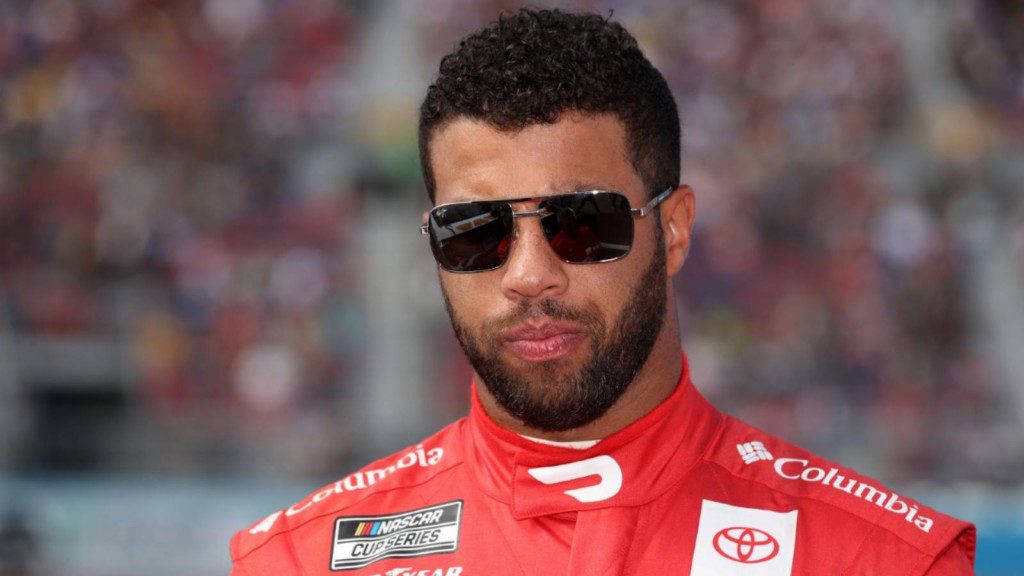 Bubba Wallace is reported to be worth $3 million, adding his endorsement and NASCAR salary of $2.2 million he collects from 23X1 Racing. This also includes the prize money and other sponsorship money he earned throughout his career.
Bubba Wallace NASCAR wins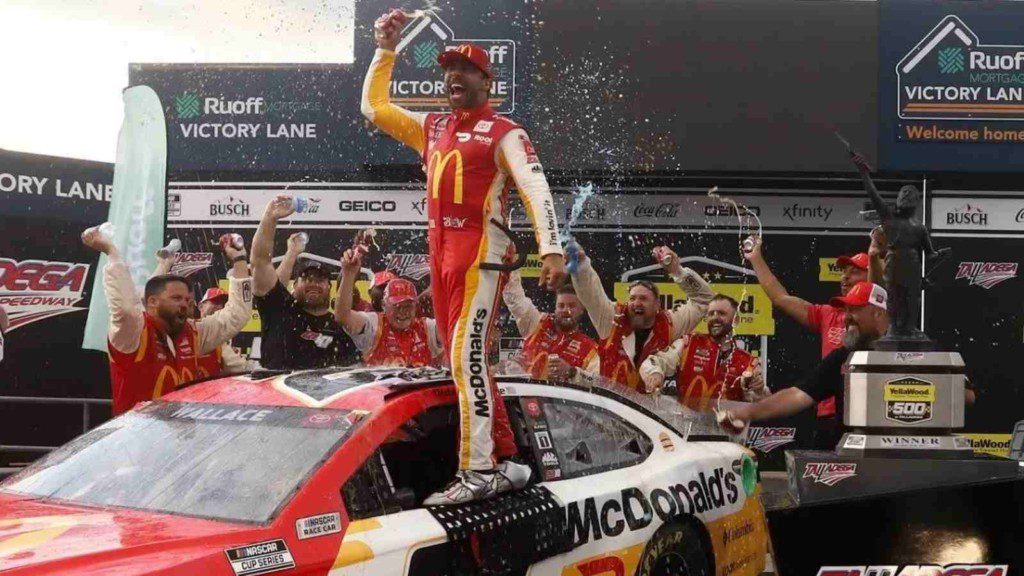 Bubba Wallace secured his first NASCAR Cup Race win in 2021 at the rain-delayed Talledega Cup race in the 23X1 racing's No:23 car. His second carer win came in 2022 at Kansas speedway, as he dove the No:45 23X1 Toyota Camry to a comfortable win. He is yet to see a victorious run in the Xfinity series but has secured six wins in Truck racing during the initial stages of his career.
Bubba Wallace NASCAR Salary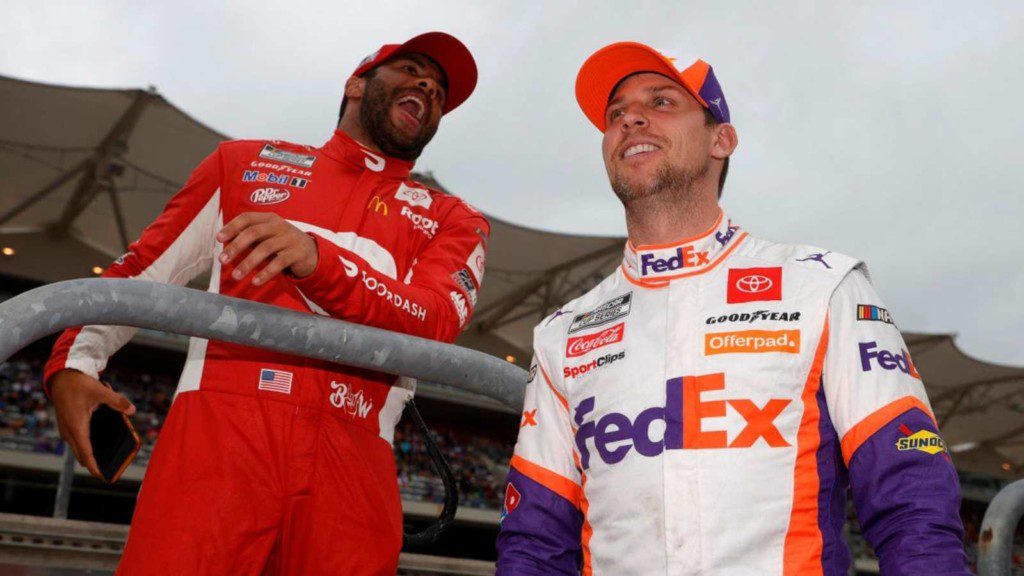 Bubba Wallace is not just a regular NASCAR driver as his status of being the only African American driver brings more sponsorship and add-money to the teams along with media attention, more so now with NASCAR's diversity initiative; that's why 23X1 Racing pays him the salary of 2.2 million USD.
Related: Kyle Busch 'The Candy Man' Net Worth, Endorsements and NASCAR salary, and much more
Bubba Wallace Endorsements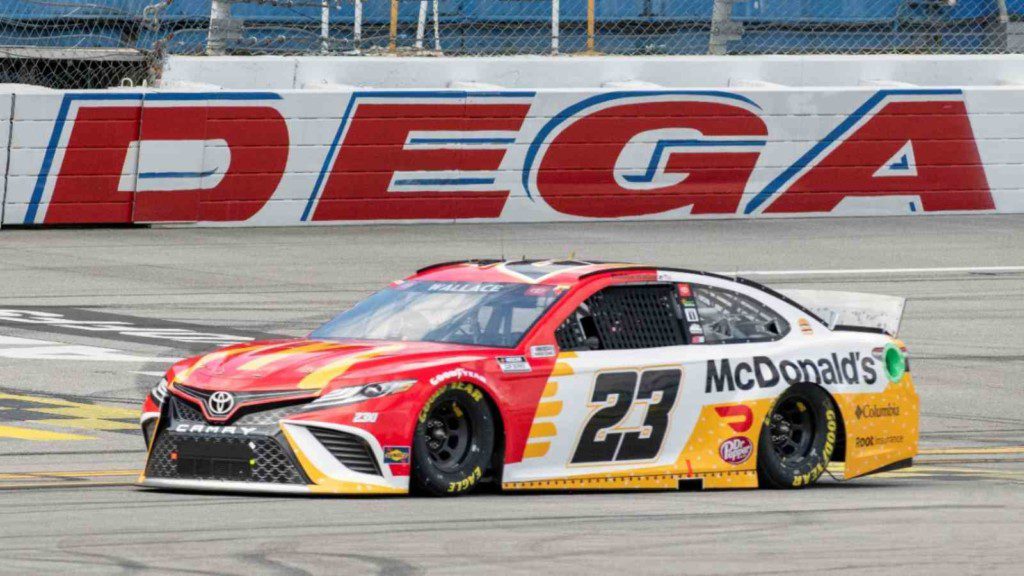 Bubba Wallace's primary sponsor is Leidos, a Fortune 500 technology, engineering, and science solutions and services leader, focusing on the defense, intelligence, civil, and health markets, since the COTA race in 2022. His previous primary sponsor was the food delivery organization – DoorDash. Bubba Wallace also has endorsement deals with Cash App, McDonald's, Alsco, 3M, Coca-Cola, Columbia Sportswear, and Beats by Dre.
Bubba Wallace Wife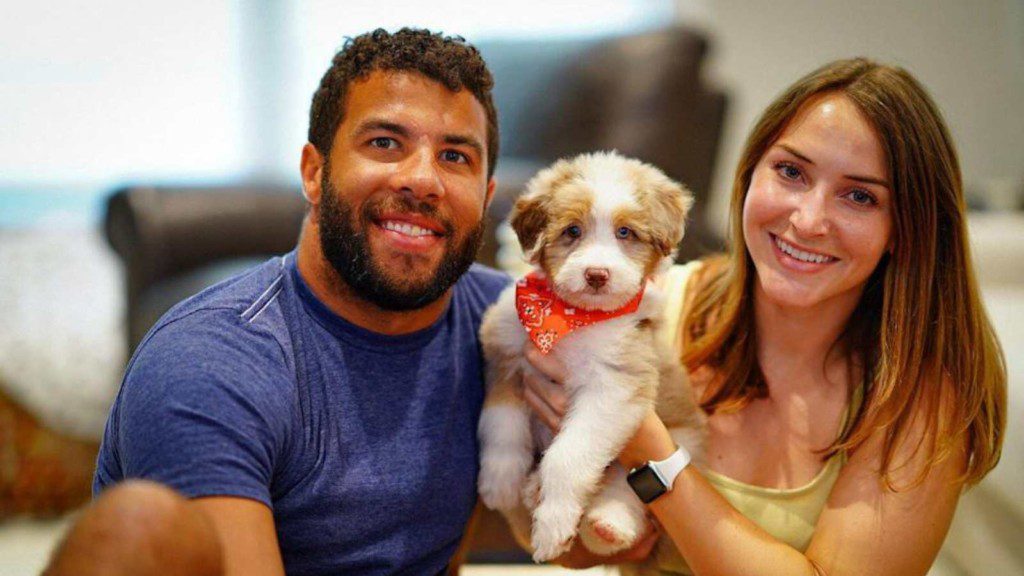 Amanda Carter has been Bubba Wallace's long-time partner. She is an Appalachian State University graduate and Finance and Banking professional. She has been the backbone of Bubba Wallace's NASCAR journey and has been through with him in every part of his life. The Couple got married in 2022, December 31, in a special event in North Carolina.
Bubba Wallace's parents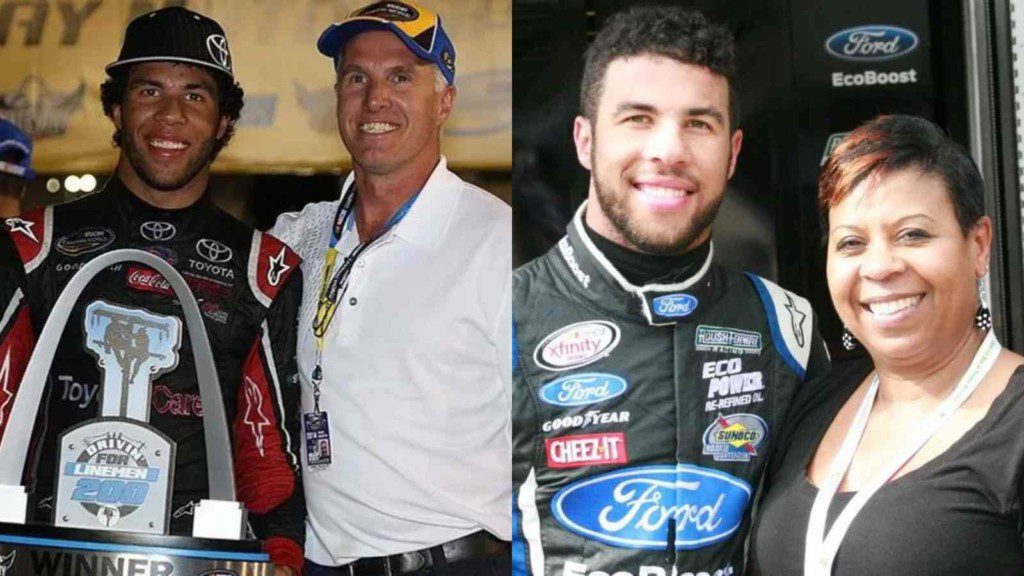 Bubba Wallace was born to Darrell Wallace Sr. and Desiree Wallace, an industrial cleaning company owner, and a social worker, in Alabama. His mother brought him up after she and his father separated, and he is believed to have a distant relationship with his father.
Does Bubba Wallace have a Charity?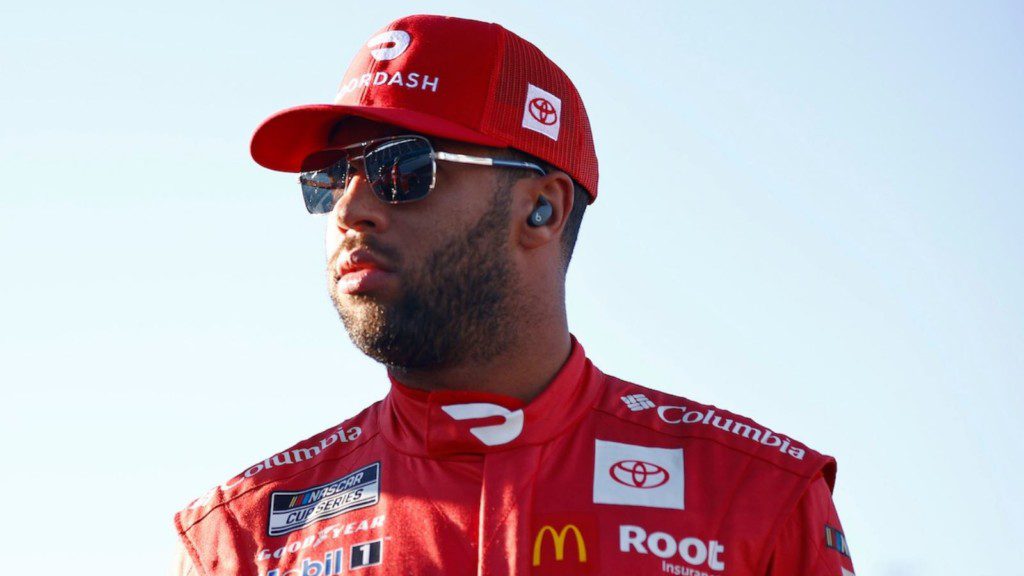 Being from a middle-income family Bubba Wallace has shown his keenness toward giving back to the community since the early days of his career. He founded and ran the Live to be Different Foundation among many of his Philanthropic efforts.
His charity efforts earned him the National Motorsports Press Association's Pocono Spirit Award in 2020 and the recipient of the Comcast Community Champion of the Year award for the same year.
Bubba Wallace's Teammate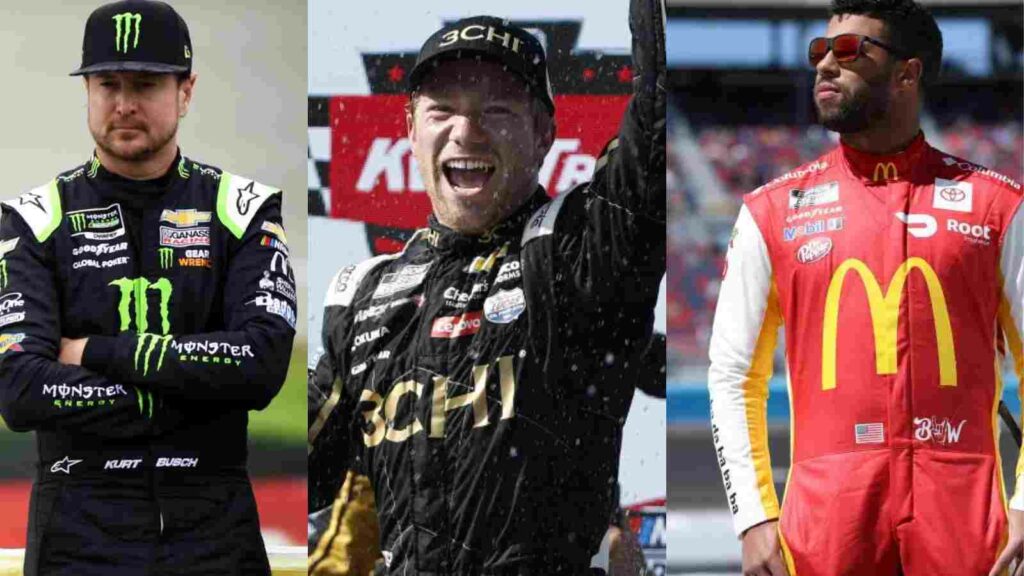 Legendary NASCAR driver Kurt Busch joined Bubba Wallace at the beginning of 2022, driving 23X1 Racings' second car, No:45 Toyota Camry. His addition to the team is expected to impact Bubba Wallace, who is still making his name in the Cup Series as a racer. In 2023 he will be joined by Tyler Reddick, who replaces Busch in the full-time role at the No:45 crew. The veteran will drive part-time in 2023.
What is Bubba Wallace's Net Worth?
Bubba Wallace is reportedly worth around 3 million USD considering his sponsorship deals and NASCAR salary.
What is Bubba Wallace's, Salary Cap?
23X1 Racing is paying Bubba Wallace a sum of 2.2 million USD for his services
Who is Bubba Wallace's wife?
Amanda Carter is the wife of Bubba Wallace. They got married in 2022 December 31.
What is Bubba Wallace's car number?
Bubba Wallace drives the No:23 car for 23X1 Racing
How old is Bubba Wallace?
Bubba Wallace is 29 years old
Who sponsors Bubba Wallace?
Leidos is the primary sponsor of Bubba Wallace and also has sponsorship deals with Cash App, McDonald's, Alsco, 3M, Coca-Cola, Columbia Sportswear, and Beats by Dre.
Related stories: