Legendary NASCAR crew chief Chad Knaus has come out in support of a family that is facing abuse online by Covid-19 vaccine opponents while grieving the death of their 6-year-old son. Billy Ball, a managing editor at Cardinal & Pine, from California, shared his and the family's story via a column in The Atlantic.
The Ball family lost their 6-year-old son in a household accident on January 2023. His cause of death was a rare cerebral-swelling condition, and the paramedic was too late to save his brain while they could revive the little boy's heart. Billy Ball claims in the article that once the news of his son's death got out, COVID Vaccine opponents used it spread misinformation.
The anti-vaxxers spared messages online hinting that the unfortunate death was due to the side effects of taking the vaccine shot. Insensitive comments shared about their son online made it impossible for them to move on from the, and they are emotionally disturbed by it. The Hendrick Motorsports senior VP came across the story online and tweeted, "My heart breaks for this family,".
Chad Knaus is among the most bellowed and accomplished crew chiefs in NASCAR. He has won 84 cup series races in his career. Eighty-three of them came with Jimmie Johnson and one with William Byron. He led Jimmie Johnson's No:48 team to a record 7 Cup championships. He retired from Crew chief duties in 2020 and, since then, has worked as a race analyst and HMS official.
Discover: Why was Daniel Suarez penalized by NASCAR?
Fans wholeheartedly join Chad Knaus in supporting the family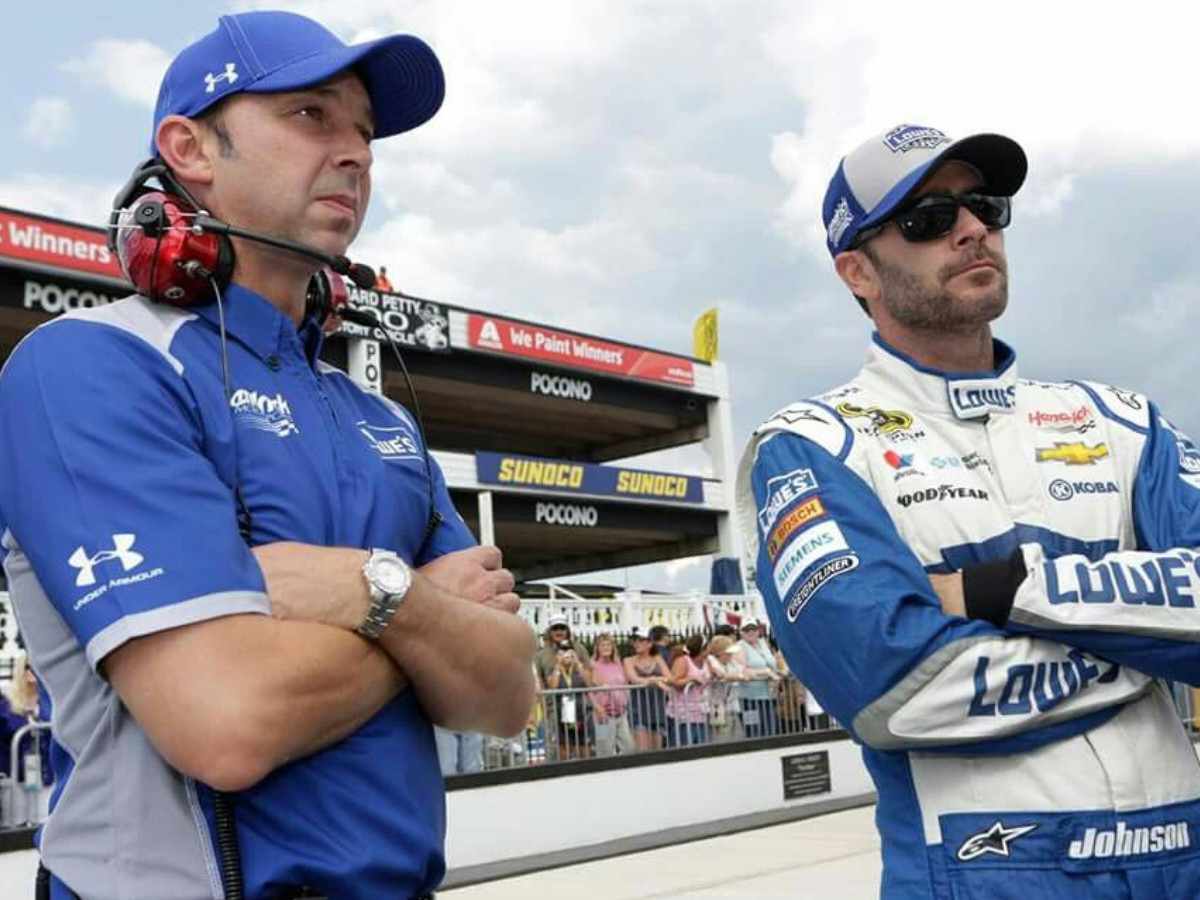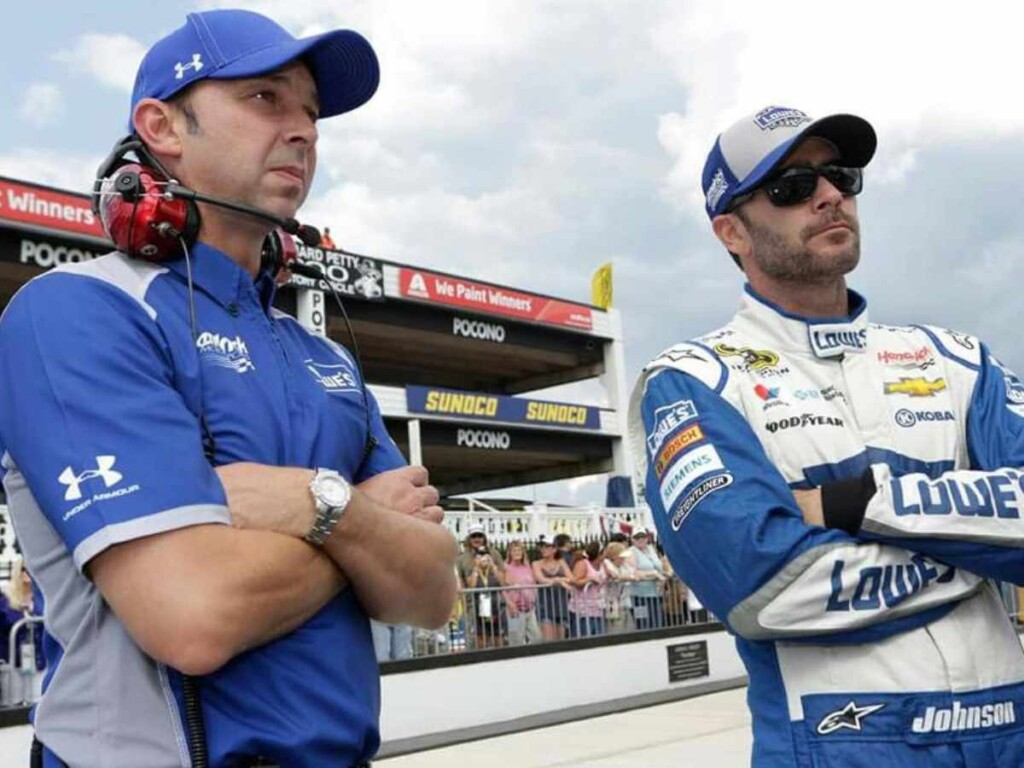 The family's struggles touched NASCAR fans who came across Chad Knaus and offered condolences. They slammed the insensitive comments made by the vaccine opponent community. Some comments also shed light on how some might be from within the NASCAR community. It does have a small but significant number of people with extreme views or different opinions compared to what is universally accepted regarding such topics.
In case you missed it: