Dale Earnhardt Jr. is one of the most widely regarded and respected retired drivers' voices in NASCAR. The semi-retired driver is a team owner, sports pundit, and podcast host. Earnhardt has the platform to express his views without any censorship and the veteran is doing exactly that with his criticisms of NASCAR.
In the NBC Countdown to Green pre-race show in Miami, Dale Earnhardt Jr. talked with cup legend Jeff Button about Bubba Wallace's penalties. He agrees with the penalty. But the veteran finds NASCAR's decision-making regarding penalizing driver retaliation inconsistent.
Dale Earnhardt Jr. pointed out that as a team owner he has seen drivers suspended for similar reasons as of Bubba's. He added that the penalties have been inconsistent this year. He said, "As an owner, I've had drivers suspended races for this same thing. I've had them fined. But I've seen some things this year that have been inconsistent,".
Also read: Chase Briscoe might have just crashed out of the Championship Chase
Dale Earnhardt Jr. draws a parallel between Bubba Wallace and Noah Gregson's incidents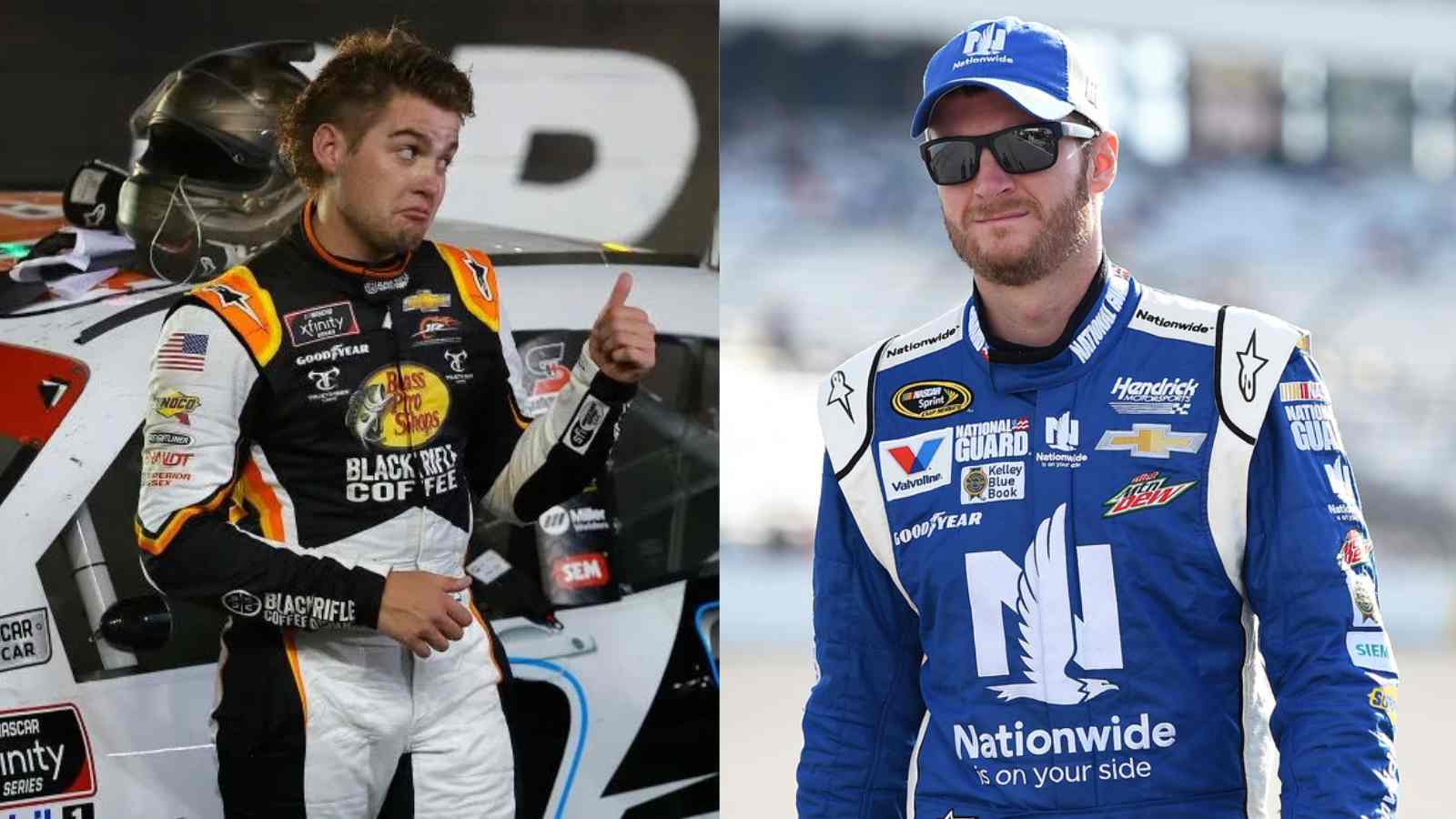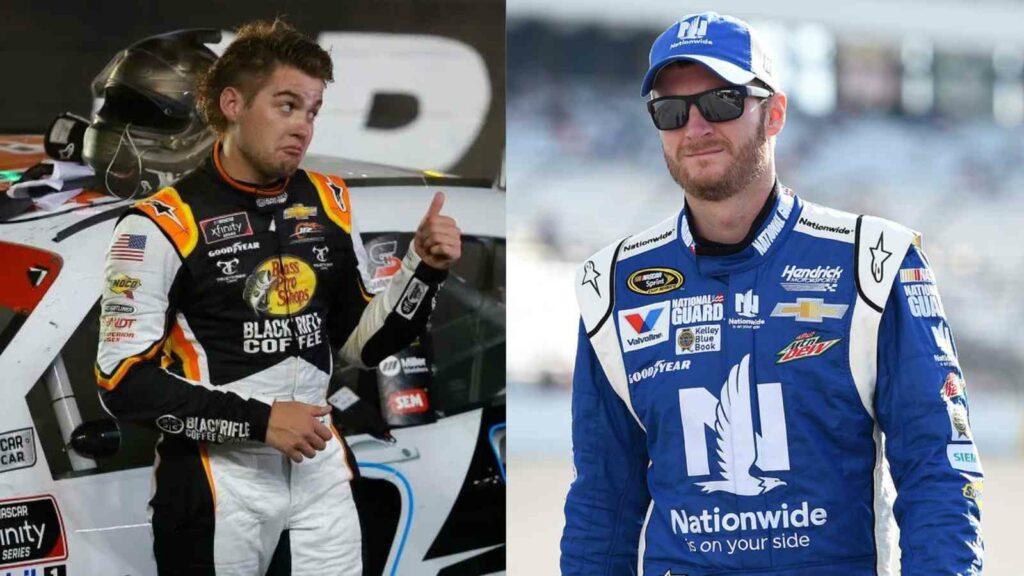 Dale Earnhardt Jr. said the driver's mentality on Retaliation should be addressed going forward. he said, "I've seen some drivers retaliate. I don't care about the speed of the track, the size of the track. Retaliation. You're trying to change the mentality going forward for not Cup drivers,"
He pointed out that he was surprised when his driver Noah Gregson who was part of a similar incident didn't get a race suspension. He said, "They know better. We're talking about Truck drivers and Xfinity drivers. Who Have the same sort of penalty. Hey, I own Noah's car, and I was surprised that he wasn't sat out for a race,".
Dale Earnhardt Jr. is spot on when discussing NASCAR's inconsistent decision-making on penalties. The Noah Gregson penalty set precedent where the line on retaliation is drowned. The Wallace-Larson incident wasn't as vicious as that of Gregson's. The organization should have penalized Bubba with a point deduction and a fine.
NASCAR now has set a new precedent with Bubba Wallace's penalty. The severity of it is a discussion for another day. This incident should be the benchmark for NASCAR when they penalize drivers for retaliation in the future.
What are your thoughts on Dale Earnhardt Jr.'s words?
Also read: Ryan Blaney has no choice but to win a race to secure the cup championship
Also read: "It's never Larson's fault," NASCAR Twitter in splits as Kyle Larson spins Martin Truex Jr. at Miami to win his third race of the season