The NASCAR Xfinity and Cup series garage will visit the 2.2 Miles temporary track in downtown Chicago for the first-ever street race. Drivers will be racing out of their element at Chicago, as the track is just a modified road starting from Buckingham Fountain. NASCAR legend Dale Earnhardt Jr. who is one the admirers of the event, has given his take on the configuration of the track.
He pointed out that the track will challenge drivers beyond anything they have experienced. Moreover, he said that the cars would get loose and would be shaky due to the original bumps there on the track. He also warned them how the shaky ride on the Next-Gen car would affect their stomach.
"Cracks and imperfections. We call that character in a racetrack. It challenges drivers because it shakes the car loose from the track. It's going to shake their stomach a little bit," Earnhardt said about the 12-turn track built around Grant Park.  He went on add that in will be interesting to see how drivers will navigate the turn seven crest hill part.
"They're going to have to start braking into turn seven as the car crests this hill, and that'll be a really unorthodox thing to do. The car is going to want to lock up the tires when they hit the brake pedal there. So that'll be fun to watch them try to crest the hill, brake, slow down, turn right. All of those things at the same time," Dale Earnhardt Jr. added.
In case you missed it: Stewart Haas Racing caught for counterfeiting: Chase Briscoe hit with the severest penalty in Next-Gen era
It will be a big moment for NASCAR, says Dale Jr. about the Chicago race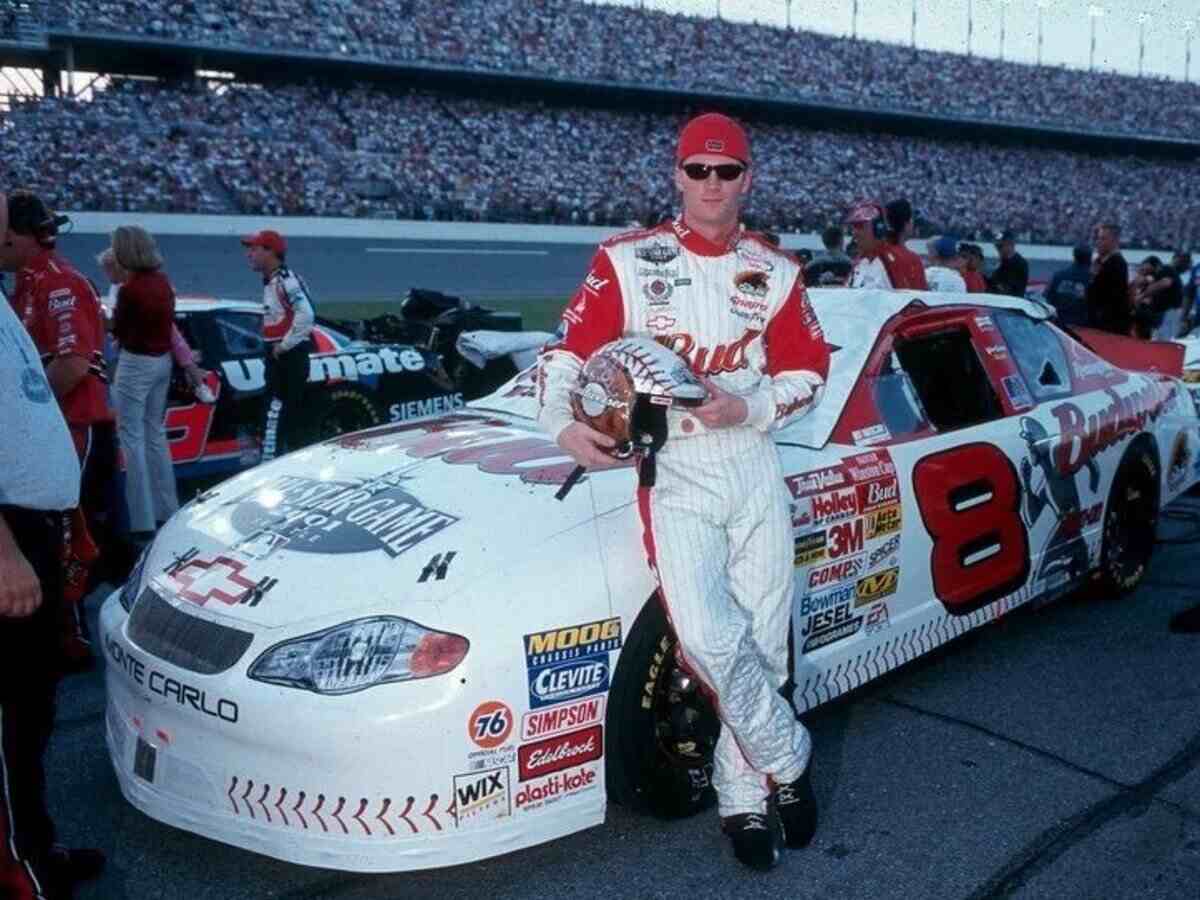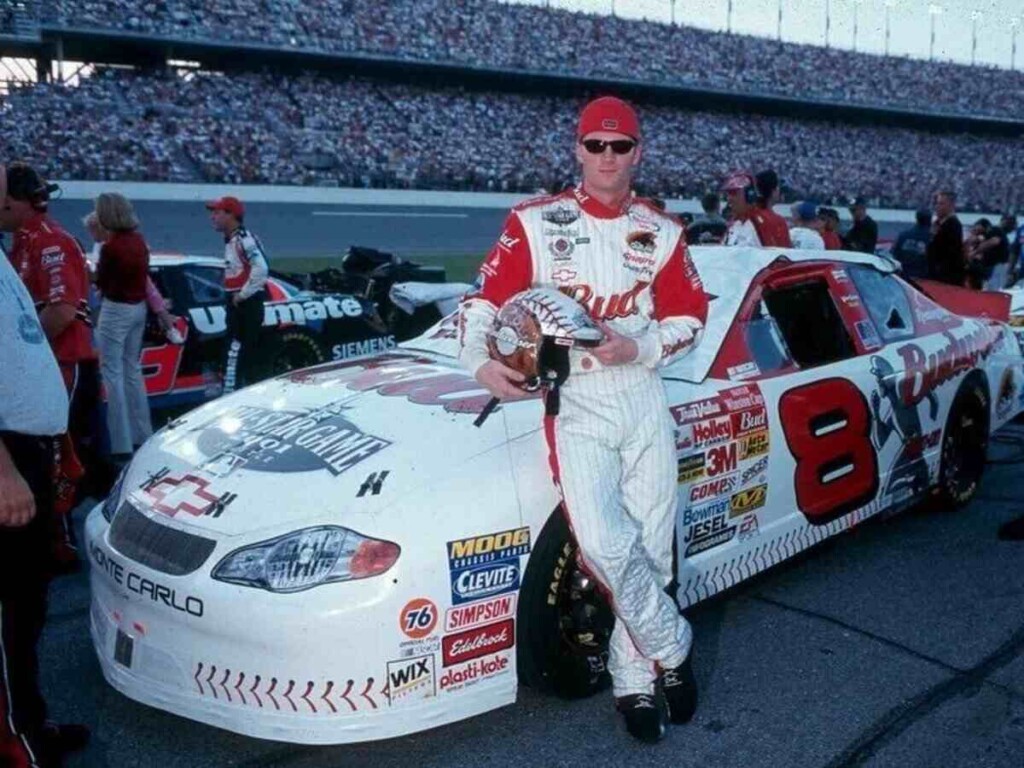 NASCAR has a lot of plans for the street race, whose place in the 2024 schedule remains uncertain. The final race product from Sunday will determine the future of the sport in the city. There is political backlash exiting against the event. The fans are also skeptical about the race being the right path forward for NASCAR.
"It's a very big moment for NASCAR for many reasons. It'll determine the future of racing for NASCAR in the city of Chicago. It'll determine the future of NASCAR racing on our streets," Dale Jr. said.
"Street racing has always kind of been a curiosity for everyone in the industry. So we're going to check that box and understand exactly how that fits into our world," Dale Jr. added.
Discover more: