Team Penske Racing is one of the most successful teams in motor racing history. Their legendary owner Roger Penske has celebrated another milestone with driver Ryan Blaney's Coco-Cola 600 win. For the first time ever, a Penske Racing car was in the victory lane at the Indy 500 and Charlotte. The 2023 Indianapolis 500 was won by his driver Josef Newgarden.
The victory was special for Ryan Blaney as well. He has finally broken the 2-year winless streak and has secured the 2023 Cup playoff spot. It's also the first-ever Crown Jewel race win of the No:12 Ford Mustang drivers career. Penske drivers had won two Coke 600 and 18 Indy 500 before this year. None of those wins came in a single year. 2023 has proven to be the perfect year.
Following his win, Blaney joined the crowd to celebrate the impressive win. His Indy counterpart Josef Newgarden did the same during his celebrations as he joined the crowd. The team secured another Indy-NASCAR milestone last year. They won the IndyCar Series championship and NASCAR cup series championship of 2022.
"I don't think there's anything that changed, but definitely, we keep each other under pressure for those doubles. It was something we really wanted to do; we've had a chance to win the All-Star (Race) and the (Coke) 600 before, but to get the Indy 500 and the Coke 600 all in one weekend is pretty amazing. So yeah, we put a lot of pressure on ourselves to deliver that one after the big win this past weekend," said Michael Nelson, the team's president of NASCAR operations.
In case you missed it: Kyle Larson reveals why he has refused to seek guidance from Jimmie Johnson and Kurt Busch over the Indy 500
Ryan Blaney is ecstatic after the Coca-Cola 600 win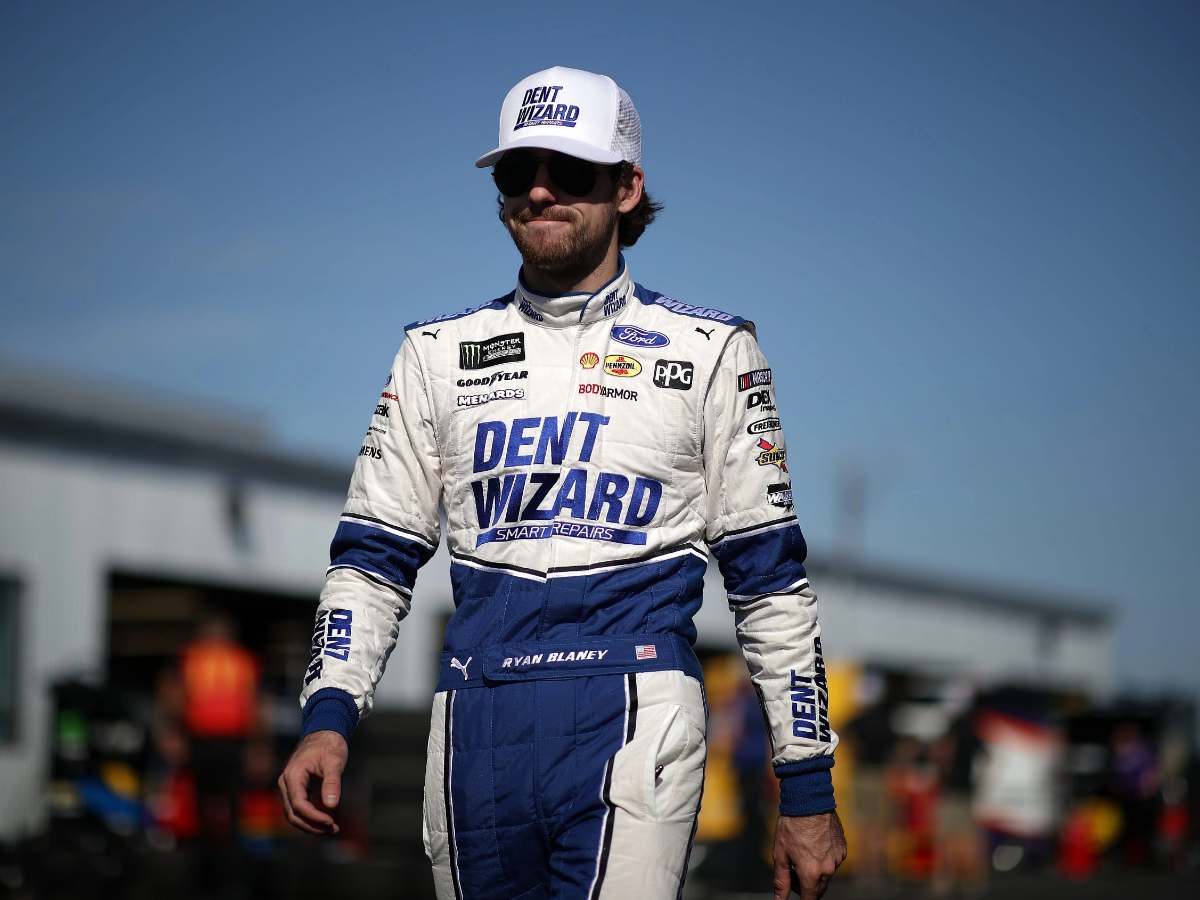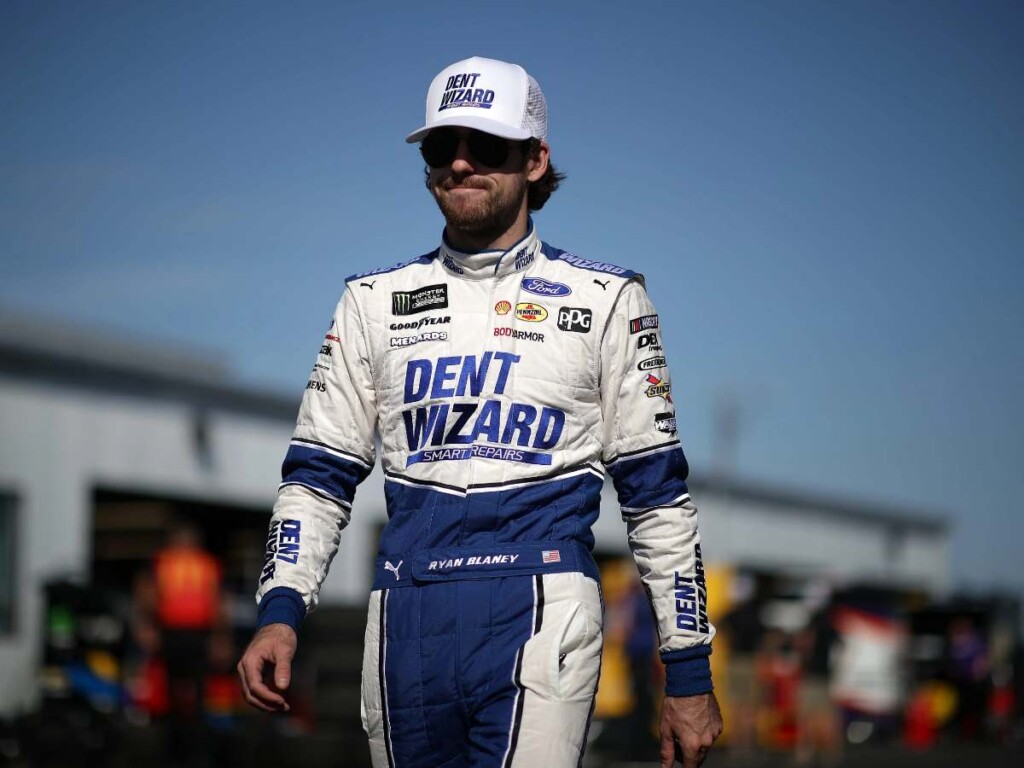 Blaney, during his post-race interview, pointed out that he had the pressure to deliver the win after the Indy 500 triumph. He is eager to talk with boss Roger Penske about their impressive win and congratulate the Hall of Famer.
"It was obviously a big weekend for Team Penske. Watching the Indy 500 yesterday, how that played out and watching Josef win his first one and watching Mr. Penske win number 19, was really cool to see. When that stuff happens, you're like, well, the pressure is on to try to sweep the weekend, especially in two really big weekends. That was the goal," Blaney said.
"I'm really looking forward to talking to Roger here after I get done and back to the bus because I haven't congratulated him enough and I'm looking forward to hearing his voice. It was a big weekend, and obviously, winning the (Coke) 600 is massive," Baloney added.
In case you missed it: