Two times NASCAR Cup series champion Kyle Busch is one of the greatest drivers ever in the sport's history. While he dominated the proceeding on the track, the fans often had a negative perception of him. Some of them were warranted, considering the on and off-track antics of the current Richard Childress Racing driver.
But over the last couple of years, Busch has changed a significant portion of his haters to his fans. He did it by showing more maturity regarding racing incidents, and a better PR played its part as well. During the Dale Jr. download podcast, the host Dale Earnhardt Jr. said that Carl Edwards, one of the 75 greatest drivers of the sport, admitted that he was shocked to see fans applauding Busch instead of booing him as when he was at Darlington throwback week.
Edwards missed this transition of Busch's image after the pretty much-disconnected life he lived post-retirement. Dale Jr. sharing the story said that Edwards, who was with him at the stands, was surprised to see the cheers. The JRM owner then jacked that Busch is getting cheers because he moved to RCR.
"So, we're sitting there on the stage in Darlington, and Kyle Busch walks across and is shaking hands, and the fans are cheering. Carl Edwards looked at me and goes, 'What in the hell is that all about?' I said, 'Carl, Kyle went to drive for RCR and Chevrolet, and all is forgiven.' So, Carl was taken aback by that. I thought that was so funny," Dale Jr. said.
In case you missed it: Kyle Larson honors fallen Vietnam war hero with patriotic Coca-Cola 600 paint-scheme
Dale Earnhardt Jr. explains how Kyle Busch changed his villain image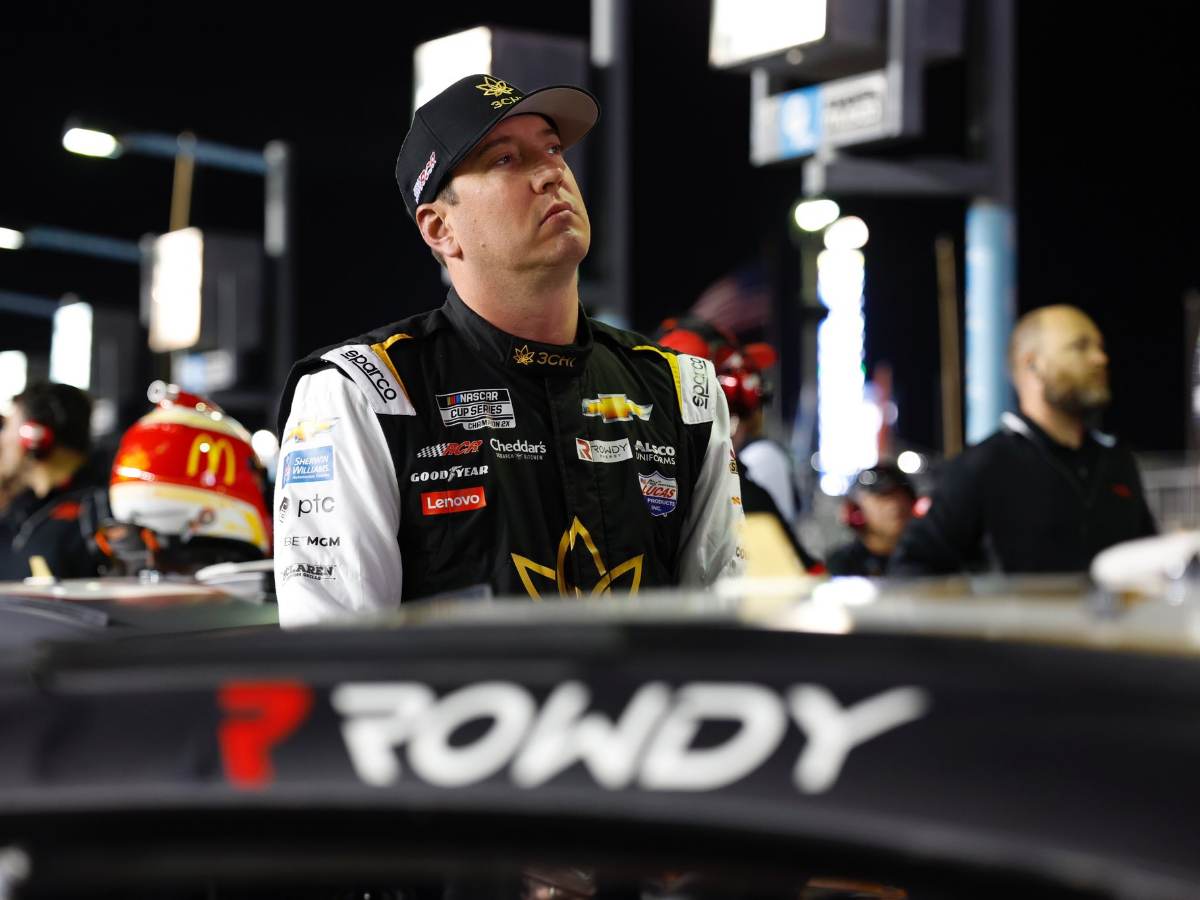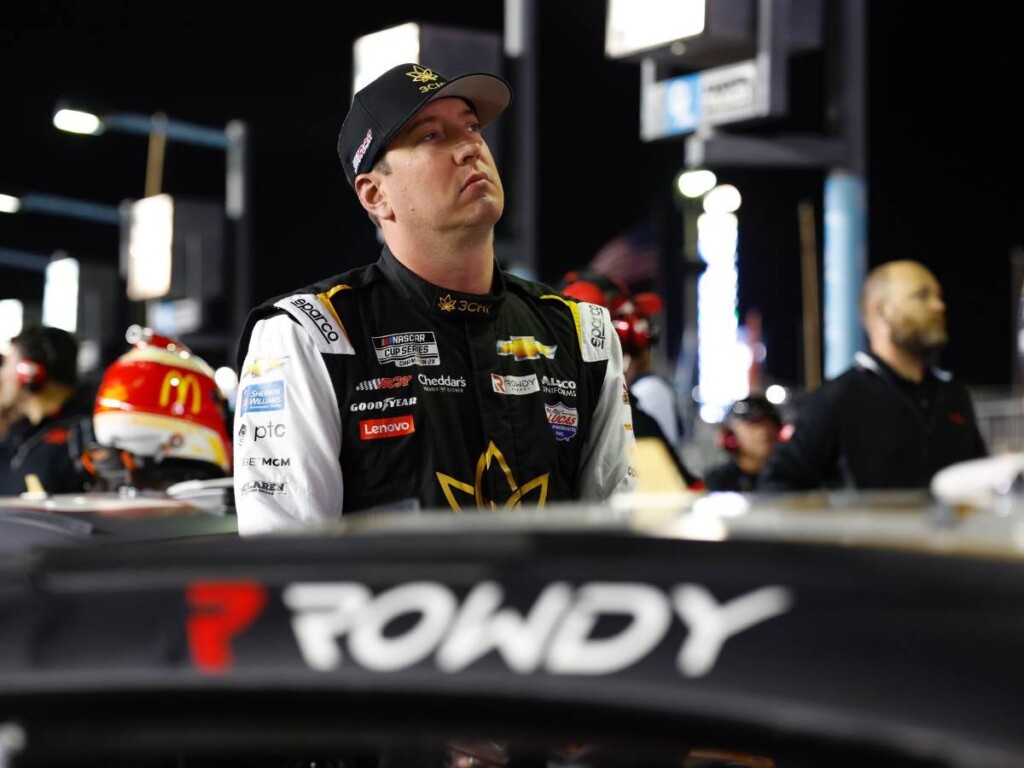 The richest NASCAR driver of all time, Dale Jr., pointed out that Busch has worked behind the scenes a lot to change the negative perception about him. He said that some of Busch's criticism from fans was driving as he made some wrong decisions on and off track. But now Busch has made some changes to his racing persona, and sharing his family life with the fans helped him to create a family man persona that fans love.
"Now, though, to Kyle Busch's credit, he has made a big effort to turn that around. I think that him and his very, very close inner circle have been making a great effort to show that he's charming, he's funny, he doesn't take himself too seriously on social media, him and his family make all of these Instagram posts and stories and stuff just goofing around and having a good time," Dale Jr. said.
"He's a great dad, going to race with his son, he's exposing that part of his life, saying, 'Hey, man, I'm not this villain all day every day. You just get these little clips at the race track.' So, he's working really hard, I think, and I've got to give him some credit," Dale Jr. added.
Discover more: