NASCAR's most popular driver, Chase Elliott of Hendrick Motorsports, and Joe Gibbs Racing's Denny Hamlin had an incident during the 2023 Coco-Cola 600. The defending race winner was wrecked by the 2020 Cup champion. The incident ended both the driver's days as the damage midway through the race was too much to ignore.
Denny Hamlin and Elliott were racing side by side with the No:9 car on the outside when the wreck happened. The HMS car then contacted the No:11 Toyota while both approached the start-finish line, sending it to the wall. RFK Racing Brad Keselowski, who was running behind them, also contacted Hamlin's car.
Once released from the infield care center, the duo had a different story about the incident. The No:9 driver denied any scope of an intentional wreck and claimed that it was just a racing incident. Hamlin, on the other hand, was furious, and he demanded that NASCAR suspend Elliott for a deliberate move made on him.
"I got right-rear hooked in the middle of the straightway. Yes, it was a tantrum. He shouldn't be racing next week. Right-rear hooks are unacceptable. He shouldn't be racing," the 23Xi Racing co-owner said. His driver Bubba Wallace was suspended for one race last year for a similar move.
"The 11 (Hamlin) put me in the fence, and once you take the right sides off these things it's kind of over. Once you hit the wall in these things, you can't drive them anymore," Chase Elliott defended his action.
In case you missed it: WATCH: "The lefts definition of racism"- Aric Almirola shoves Bubba Wallace during rain delay at Charlotte after a heated exchange, fans react
Here is how NASCAR fans on Twitter reacted to the incident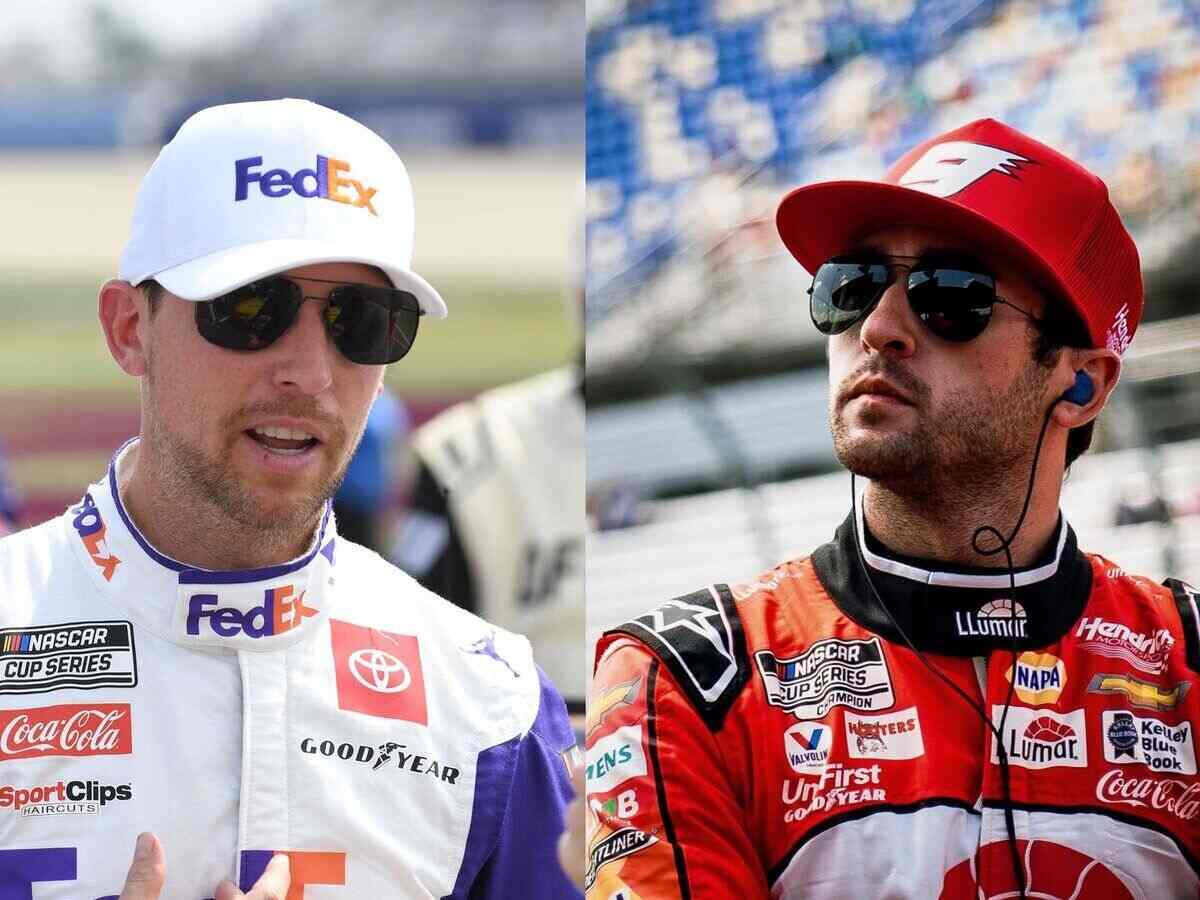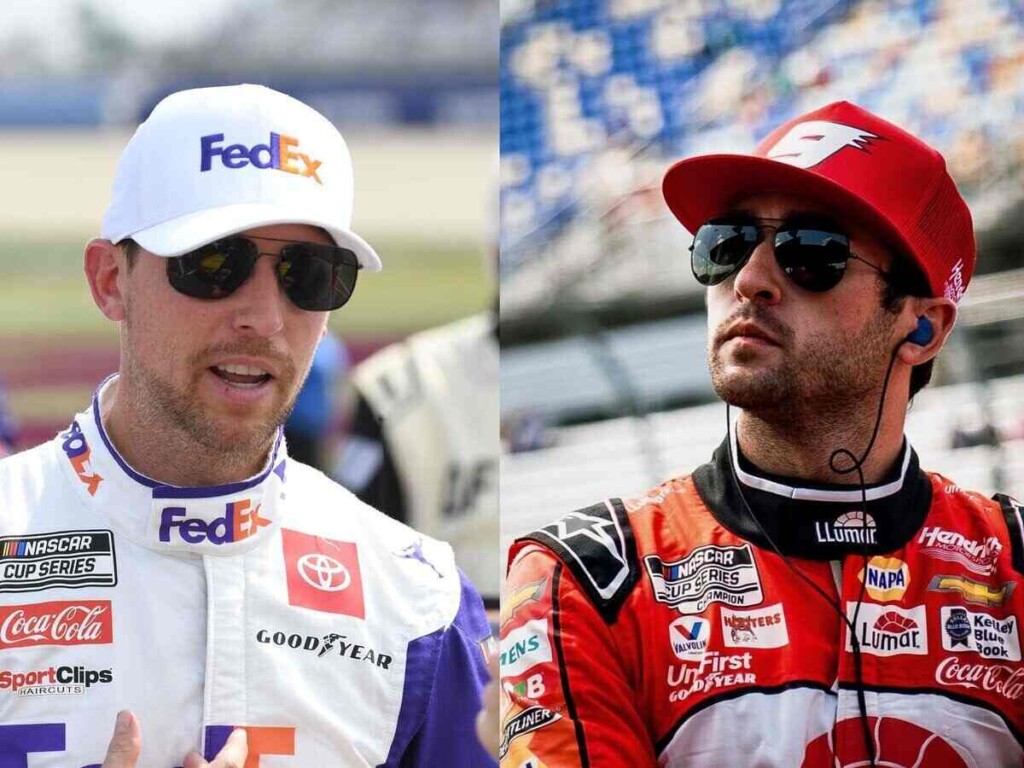 Elliott is the most popular driver in the Cup garage and has the most fan following. So the disagreement among fans on the incident was evident. Some fans quickly came out supporting Elliott, saying it's just hard racing. On the other hand, some fans called out the 2022 Regular season champion for wrecking Hamlin.
Discover more: