Bubba Wallace doesn't seem to get a break in the NASCAR Cup Series. The only black athlete in the NASCAR Cup garage is on the news after races for one reason or another. It was the same story at the Coca-Cola 600 as the 23XI Racing driver was in a heated exchange with Stewart Hass Racing's Aric Almirola during a Red-Flag period of the race.
Aric Almirola was enraged at Wallace following a minor contact and confronted him during a Red Flag-stop. He then shoved him while the Toyota driver was walking away. Wallace was caught off guard and surprised. The two times Cup race winner got on the face of the veteran and continued the argument before going separate ways.
"He started mouthing off, saying a lot of bad things and cussing at me after he shot me the bird. I just told him I wasn't going to take that," Almirola said about the incident. Bubba Wallace, on the other hand, didn't respond to the question about the clash by Fox oa n a post-race interview.
The incident was surprising for the whole Cup garage. Even if it was intentional, NASCAR being a contact sport, it was nothing. Wallace and Almirola don't have a past as well. The only connection among them is the fact that Bubba Wallace made his Cup debut, replacing the veteran in the No:43 ride of Richard Petty's Cup team, which is now known as LEAGACY MC.
The 2023 season has been yet another impressive year for Bubba Wallace, as barring a couple of poor finishes, he has been solid the whole season. He has been a Top 5 contender in most races. Almirola, on the other hand, is struggling at SHR. He is yet to have a run, considering the standard he has set for himself, this season to prove he made the right call to post-pone his retirement last year.
In case you missed it: Kyle Larson reveals why he has refused to seek guidance from Jimmie Johnson and Kurt Busch over the Indy 500
Here is how fans reacted to the incident involving Bubba Wallace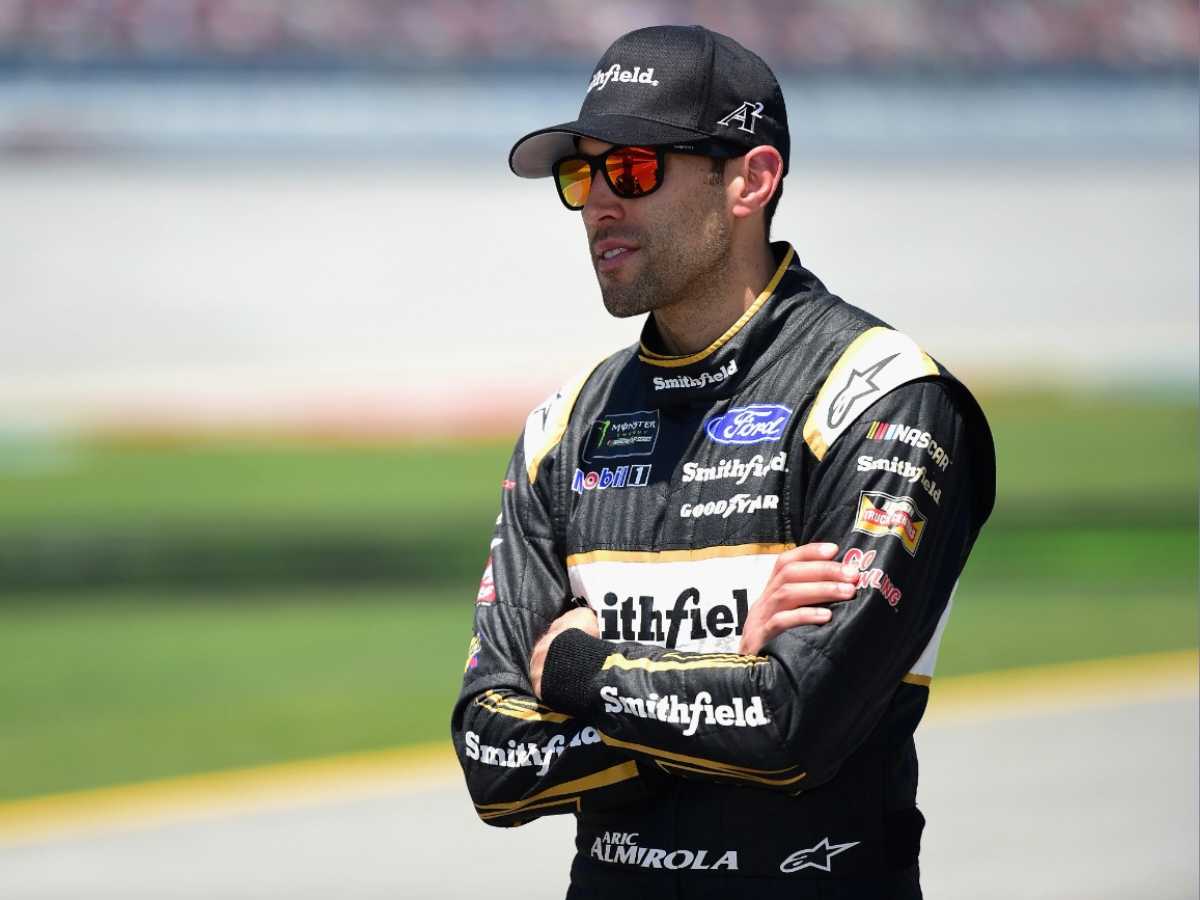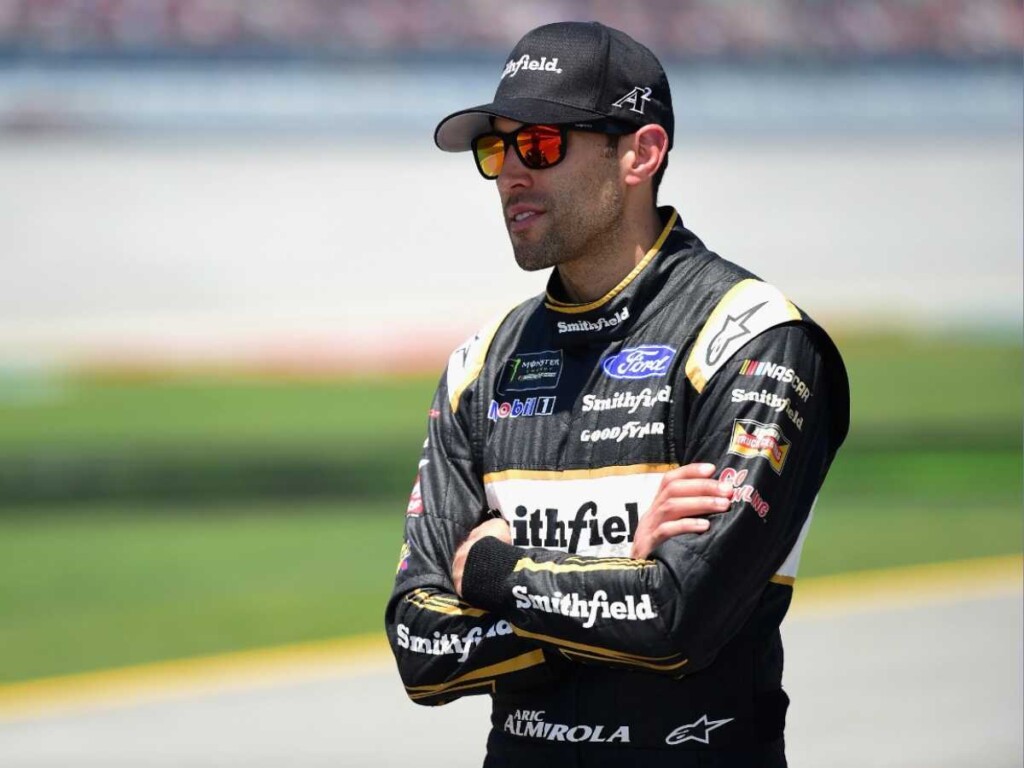 Wallace had a similar incident with Kyle Larson in 2022 as he violently shoved the HMS racer. In the case of Almirola, he has never been part of such an incident before. The fans have a mixed reaction on Twitter, as expected.
Few fans pointed out that it might be prompted by Wallace, considering the past of two drivers, while others disagreed. Some pointed out that Almirola went out of his way because of some grudge against the No:23 driver.
Discover more: