The NASCAR community is mourning the death of one of the most adored personas of the sport, Sherry Pollex. She passed away at 44 following a long battle with ovarian Cancer. She was the longtime partner of the 2017 NASCAR Cup series champion Martin Truex Jr. The couple unfortunately ended their relationship at the start of this year.
The former IndyCar race winner Danica Patrick was as shocked as many when she heard the news and posted a wholesome message on his Instagram stories sharing her feelings. Patrick pointed out that They were still in despite her retirement from NASCAR and admitted she was a huge fan of Pollex's curiosity. She hopes her soul is a pure and peaceful place.
"This is so so sad. She helped so many. She gave so much. After I left NASCAR, we touched base here and there, and I loved her curiosity for the deeper layers of this human experience. I hope she is in one of those layers that's perfect, peaceful, pure, and whole," Danica Patrick wrote on her Instagram story (H&T: The Spun).
Pollex is known for her nine-year-long battle against cancer. She was first diagnosed in 2014. She, alongside Truex Jr., fought the disease, but unfortunately, despite getting cured twice, it came back. Amidst the fight, she led the Martin Truex Jr. foundation and used it to help and inspire cancer patients. The Walk for Cause is one of her most recognized philanthropic endeavors.
In case you missed it: WATCH: Michael Jordan punches the air in joy as Bubba Wallace secures NASCAR Cup Playoffs R-12 spot
Kyle Busch's wife, Samantha, shares a wholesome message mourning Sherry Pollex's death
Two times NASCAR champion Kyle Busch's wife, Samantha Busch, shared her feelings about the death of Pollex. She pointed out that Pollex was a true inspiration and someone who battled cancer and used it to help, educate, and empower others.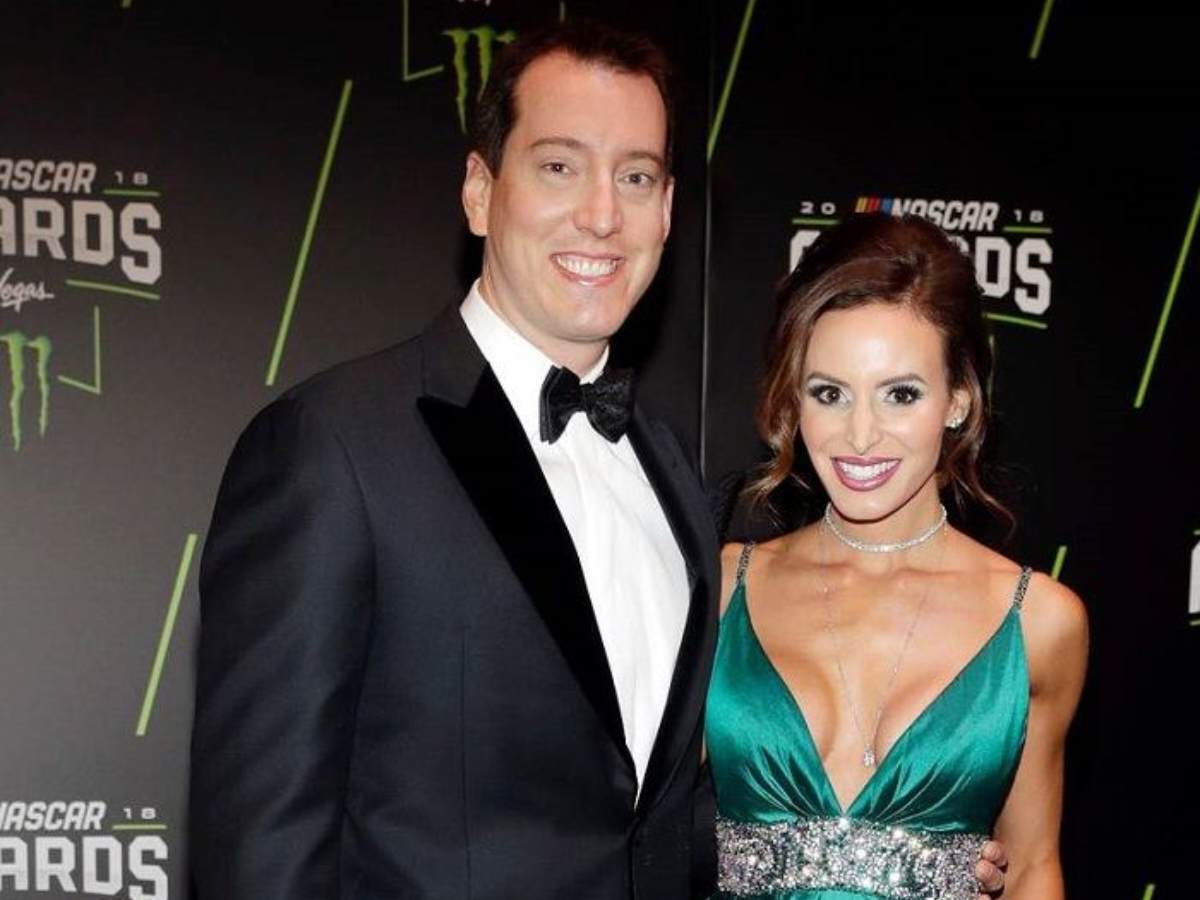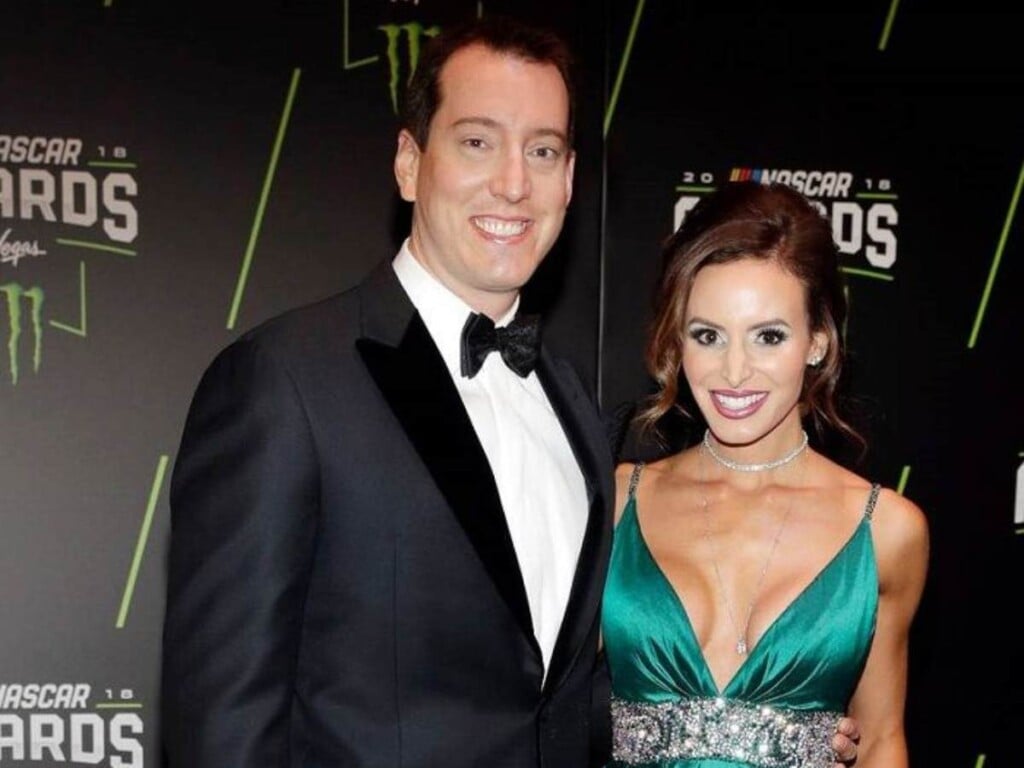 "A true inspiration, she used her battle to help, educate, and empower so many others. Thank you, Sherry, for all that you've done; rest in peace," Samantha Busch posted on X.
Samantha and Sherry should have spent much time together when their partners were racing at Joe Gibbs Racing. Kyle Busch and Martin Truex Jr. were teammates from 2019 and 2022. Busch won the championship in 2019, while Truex has made it to the final four in all four seasons together.
Discover: