Former NASCAR and IndyCar championship driver turned entrepreneur Danica Patrick is one of the most acclaimed drivers in the Motorsports world. She is known for breaking the gender barriers in motors sports with her IndyCar race win and the impressive records she created in the premier stock car racing series.
Once she quit her varying career, she stepped into modeling and entrepreneurship. She made the right investment decision, making her one of the richest NASCAR drivers. Patrick has also established herself as one of the prominent female faces of Motorsports coverage. She has worked as a pundit for the coverage of NASCAR, IndyCar car, and F1 races.
One of the greatest female racers of all time, she is now investing her time more into enjoying her life playing golf and vacationing with her friends during her time off from podcasts and broadcasting. Her most recent outing was to an exclusive Tayler Swift concert in Chicago, with more than 85,000 fans, with her friends.
She and her five frame friends enjoyed two days of "Eras" tour event. She shared pictures and a video of them getting ready for the event. On Day one, she shared a Tick Tok video of the dancing in funky costumes with the caption, "2 are not like the rest. The kids included ebunt187 and I in their TikToks. Which I lovingly call tick-tacks,".
On Day Two, she posted a picture of her and her friends together wearing huge sunglasses. In the caption, she partied with the legendary singer for the entertainment she gave. Patrick wrote, "@taylorswift at soldier field in Chicago under the full moon was maaaagical!!!!! She doesn't stop for over 3 hours, she has a move for every second of the show, and manages to be so relaxed and cute while talking to 65,000-80,000 fans every night…. Pretty special,".
In case you missed it: Austin Dillon makes Chase Elliott demand to NASCAR, urges to suspend Austin Cindric's for right hooking him at Gateway
A video of Danica Patrick dancing in the Indy 500 grid box went viral last week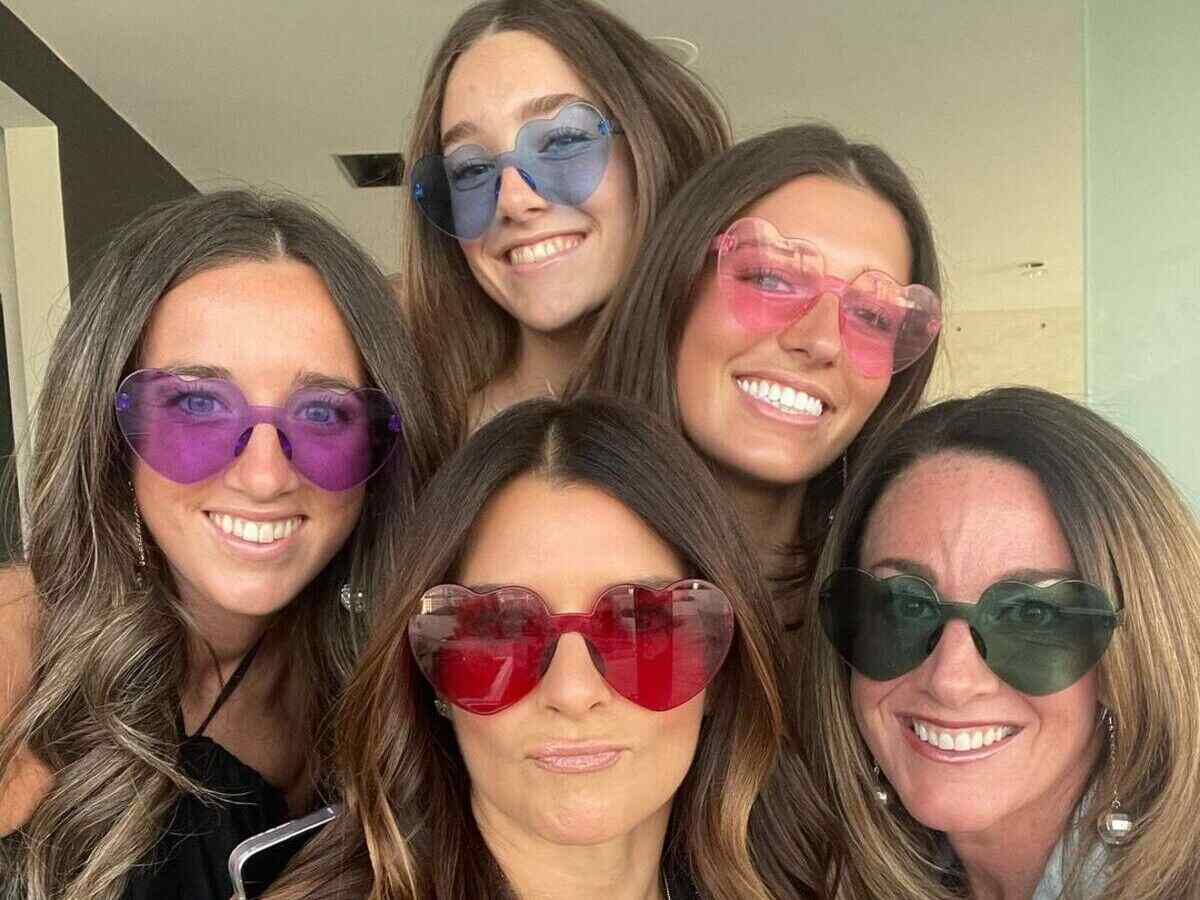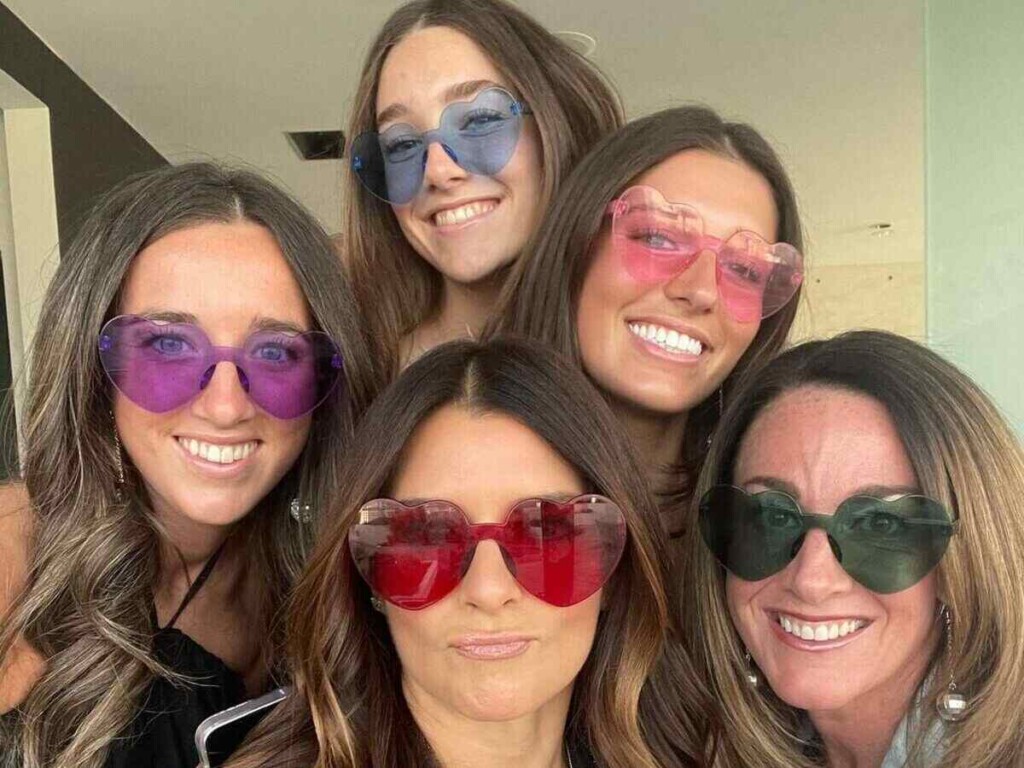 Danica Patrick is one of the sport's most recognizable faces, and it's hard for her to avoid the limelight. She was one of the broadcasters for NBC in the 2023 Indy 500 coverage. On the main race day, she wore a beautiful pink outfit which many fans liked.
Before one of the coverage segments, Patrick and her co-host were getting ready to start the show in the grid box. She was then spotted enjoying the music and dancing, moving her hips and body in a rhythm. The video went viral, and fans had mixed but mostly positive reactions.
Discover more: