The Gateway Cup race was a mechanical nightmare for many teams as they were many incidents involving brake failure in the race alongside multi-car crashes towards the end of the race. The pit crew worked overtime to fix the issue, and among the hustle, LEGACY MOTOR CLUB, No:43 crew member, suffered an injury.
During a pit stop on lap 178, Thomas Hatcher, the front tire changer of Erik Jones's team, got tangled with the tire carrier as he was heading over the wall to perform his duties. Spoon after the incident, an ambulance was dispatched to the scene to give immediate medical care to Hatcher, who collapsed to the ground. He was shifted to the hospital soon after.
Mike Joy, later on, the FS1 broadcast, confirmed that on first look, the crew member didn't have any major issues on the first look, and he was awake while being transported to the medical facility.  23XI Racing sent its front tire changer Houston Stamper to help the No:43 team to finish the race. Hamper was off duty after the No:45 car of Tyler Reddick retired due to a crash.
In case you missed it: Ryan Blaney confesses to Dale Earnhardt Jr. admits he and Chase Elliott planned to stage a post-race fight once
Erik Jones expresses his concerns for his crew member after the race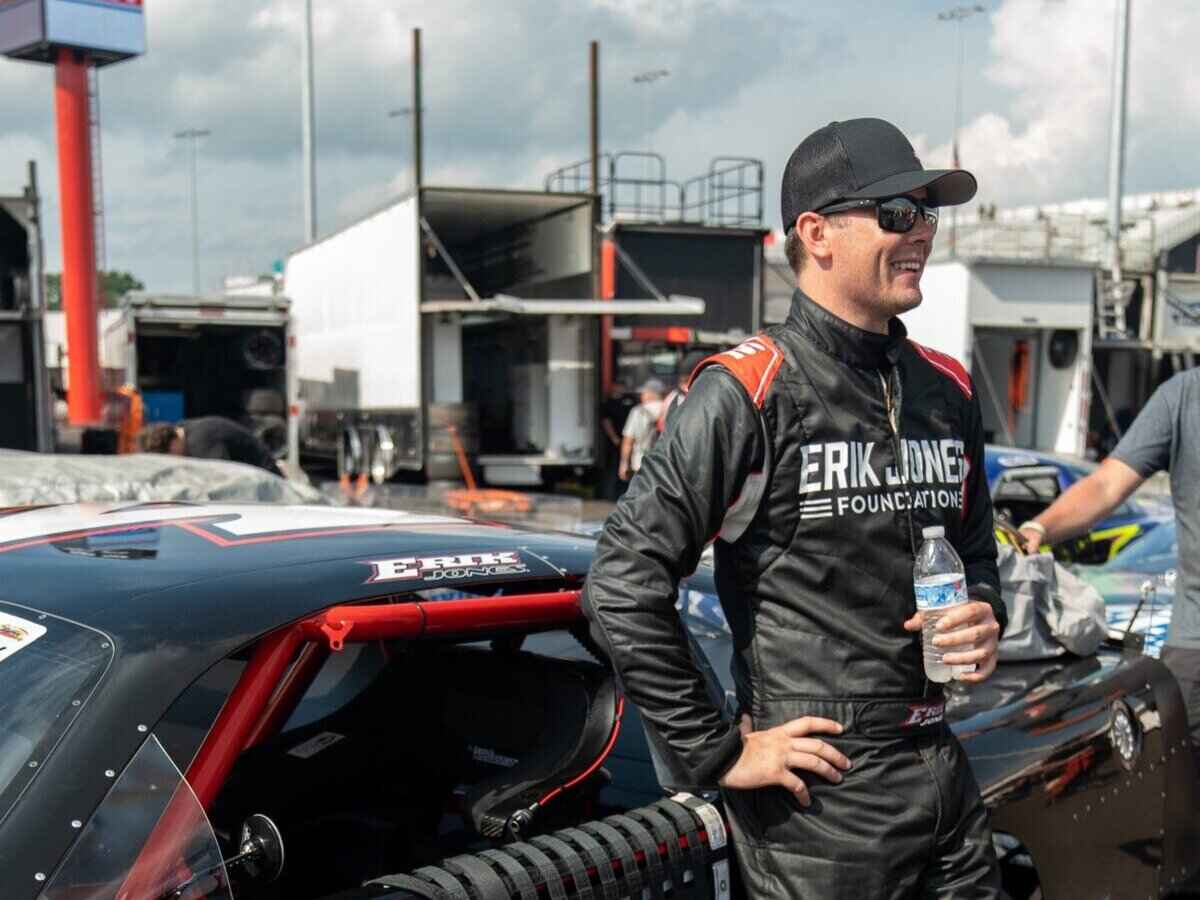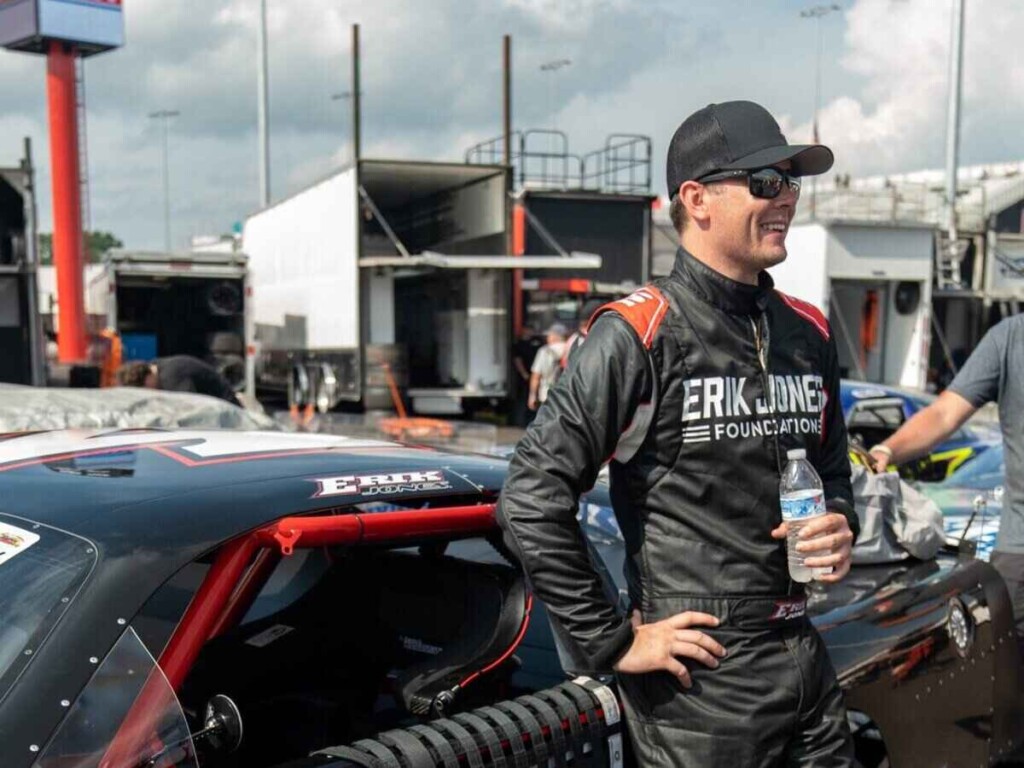 The No:43 driver Jones had no idea what had happened to his crew member during the pit stops. In his post-race interview with Bob Pockrras, he said that the stop was slower than expected, but he didn't know what happened as everything occurred very quickly. He added that he is thinking about is crew member and his family.
"I've got to see the video to see truly what happened. Praying for him right now.  think he was — they were all a little late coming around with [Austin Dillon] in front of us and we were coming in like normal," Erik Jones said.
"It's hard for me, it all happens so quick, right? I can't really put it all together. I have to see it and watch it back, but like I said, thinking about Hatcher and his family, and hope to talk to him soon," Jones added.
Discover: