Team Penske Racing's Ryan Blaney shut the critics down last Sunday with a convincing win in the Coco-Cola 600, making the No:12 Team Penske drivers first ever crown jewel race win. He broke his 59-race winless streak while doing so. It wasn't just Blaney's win that made it to the headlines, as the race had produced a dramatic moment that involved two of his best friends in the garage.
The first incident occurred between his friend from Toyota Bubba Wallace. SHR veteran Aric Almirola shoved him during a rain stoppage of the race. The second incident involved his Chevy friend Chase Elliott. The 2020 Cup champion was given a one-race suspension for right-hooking JGR's Denny Hamlin.
Following the win, Blaney was seen in the Dale Jr. download podcast, where he admitted to Dale Earnhardt Jr. that he and Elliott once made plans for a post-race fight. He was joking about him and his sisters' boyfriend, HMS driver William Byron potentially having a fight when their better half crashed at the track.
"Chase and I, funny we've been talking about staging fights. Chase and I have been talking about staging one for years. Like, kind of rub each other a little bit on the racetrack, like at the end of the race. Get out and just go to town on each other. Could you imagine the headlines? That would be so cool… I would get destroyed by all the Elliott fans," Blaney claims.
In case you missed it: Who will get the playoff spot if Chase Elliott's replacement Corey Lajoie wins at Gateway?
Ryan Blaney also opened up about William Byron dating his sister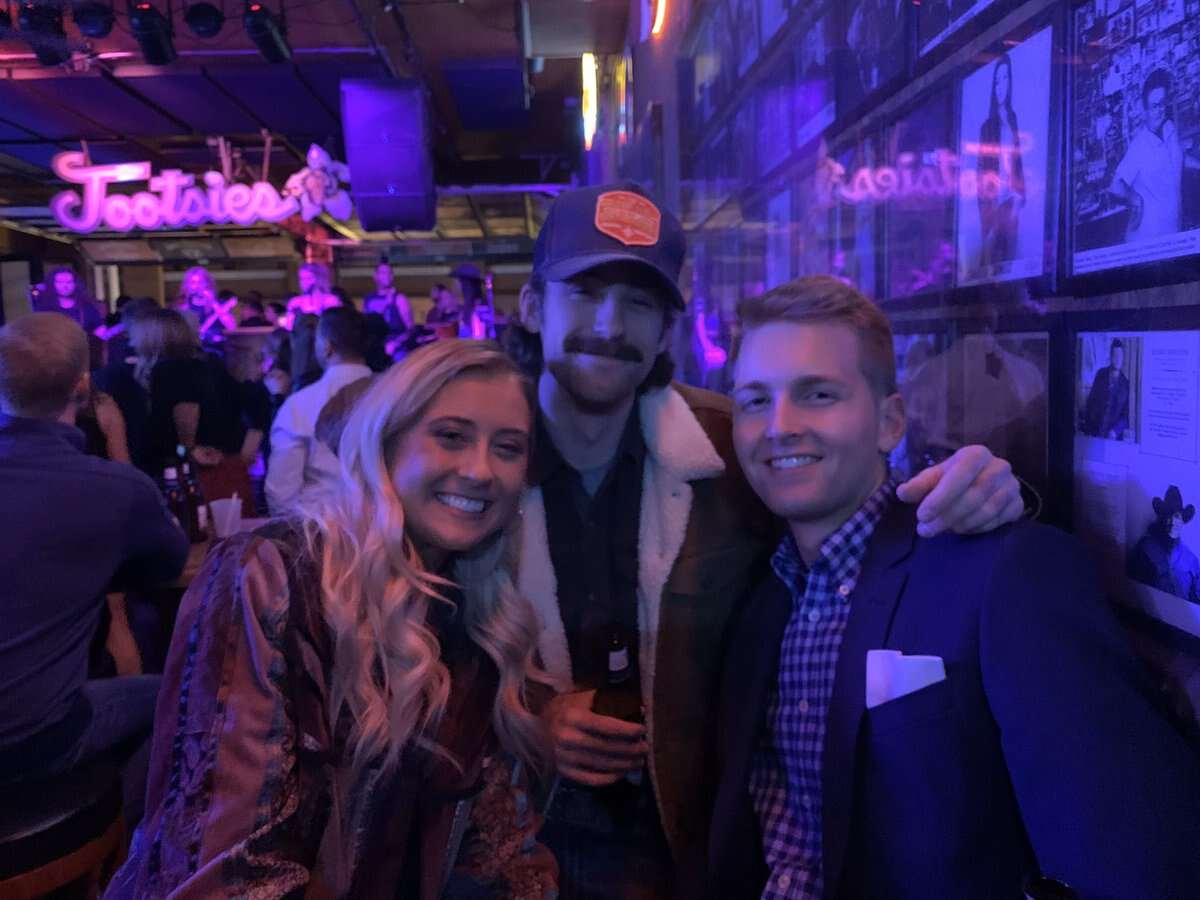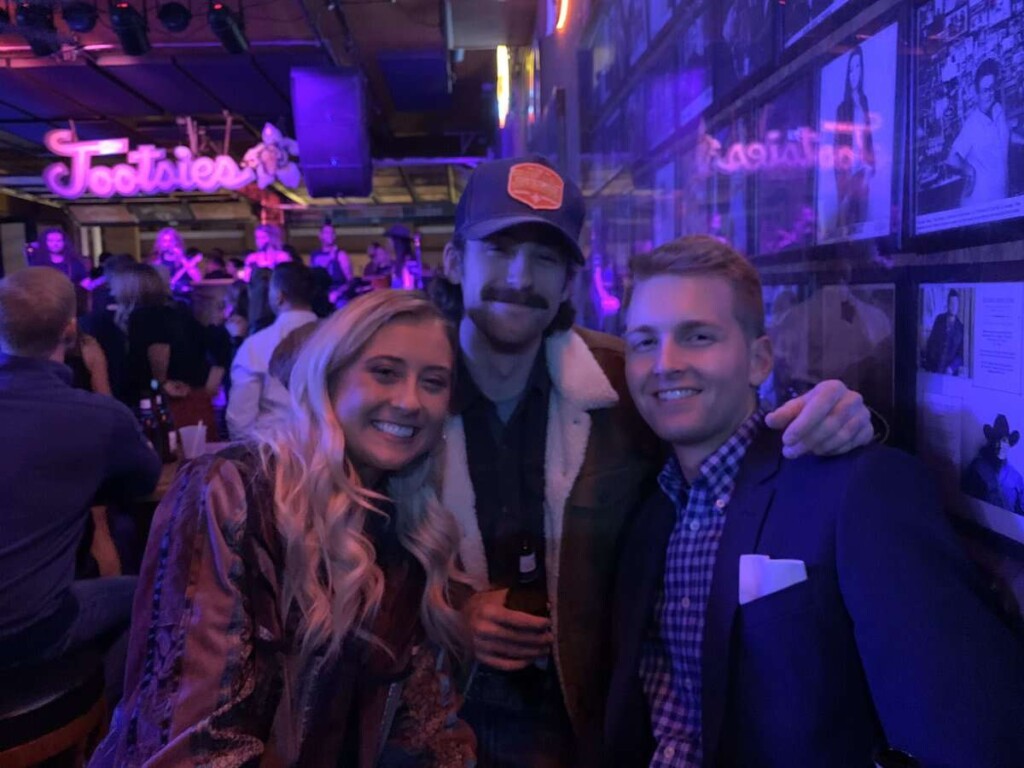 Chase Elliott's HMS teammate, William Byron, and Blaney have been dating for some time. The Ford driver opened up about the relationship in the podcast. He pointed out that he and Byron have connected personally as he is around the Blaney family more often, and the respect between the two has also increased.
"Yeah, no William's great. It's been fun to get to know him, you know, from a very personal level now, especially him being at a bunch of the family functions and all that stuff. He's a great kid. I mean, he's an awesome guy and I really enjoy being around them," Blaney said.
"And then racing him you know, it's one of those things, it's like racing one of our good buddies, right? You race hard but you know, you have respect for each other, too. But yeah, he's been cool to get to know," Blaney added.
Discover more: