Corey Lajoie got the biggest opportunity he ever had in his Cup career to score a race win this Sunday at World Wide Technology Raceway at Gateway, Madison. He is given the opportunity to race in the No:9 Chevy Camaro ZL1 of Hendrick Motorsports, replacing suspended 2021 Cup champion, Chase Elliott.
Elliott was suspended by NASCAR for deliberately right-hooking Denny Hamlin midway through the last weekend's Coco-Cola 600. The 2022 Regular season champion snapped and made a move on the Joe Gibbs Racing veteran following a back-and-forth among them on previous laps. It's 7th race Elliott will be missing this year. He was sidelined due to a snowboarding injury for six races earlier this year.
With Corey Lajoie having a strong car at Gateway, a question arises, will he get a playoff spot if he wins the race, as he is a full-time Cup driver for a different team? The answer is yes; Lajoie will be given a spot in the chase if he wins on Sunday. This is because the spots are awarded to drivers, not certain teams or cars. The ownership championship playoff spot will go to HMS.
If he wins the race and gets the opportunity in the chase, he will probably drive his full-time Spire Motorsports No:7 Chevy. From the 14 races this season, one Top 10 finish, a p4 in Atlanta. He also has secured 7 top 20s. A good indicator that Lajoie is having a good season is that he hasn't finished outside the Top 30 once, and his worst finish is a p30. He is driving a very slow car compared to the front runners.
In case you missed it: Aric Almirola is confident that 'SHR will dominate' the Enjoy Illinois 300 at Gateway
What Corey Lajoie had to say about his chances?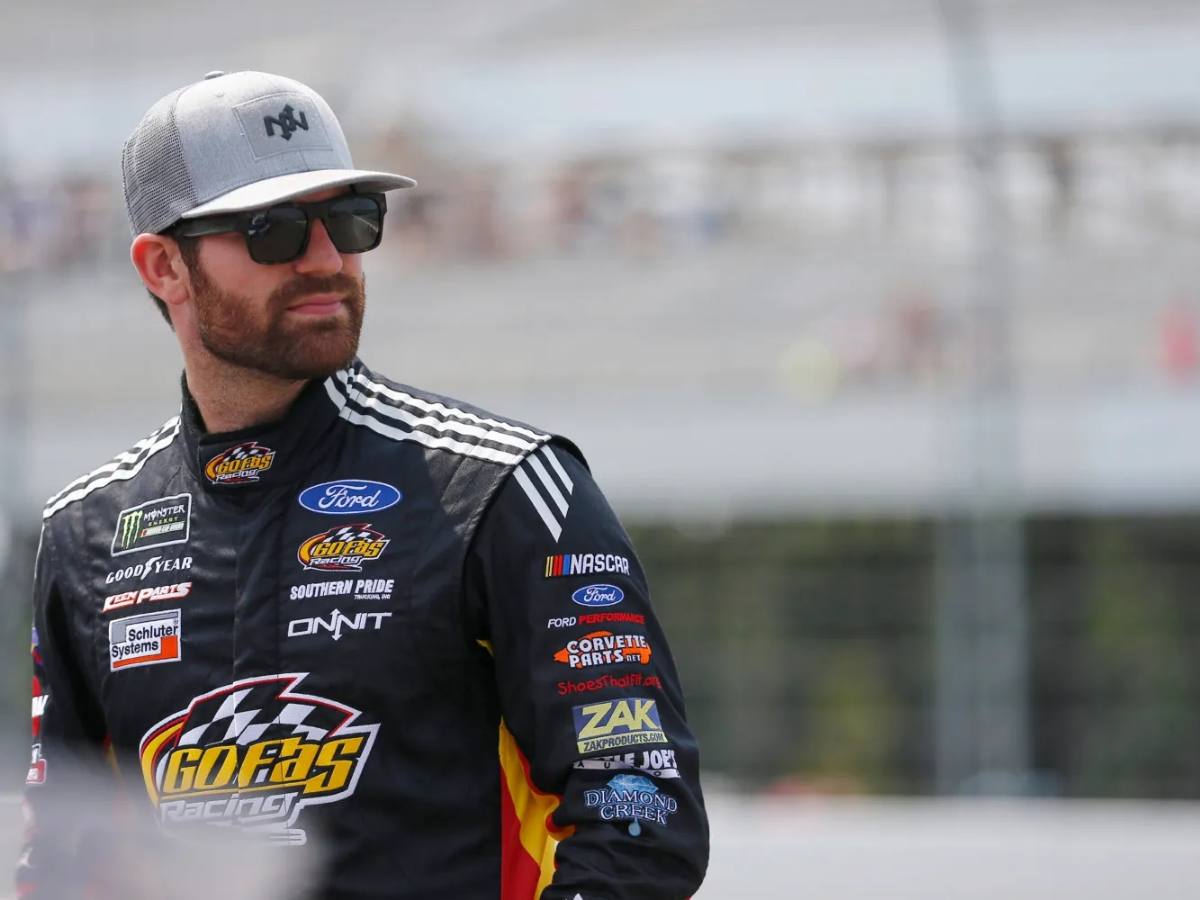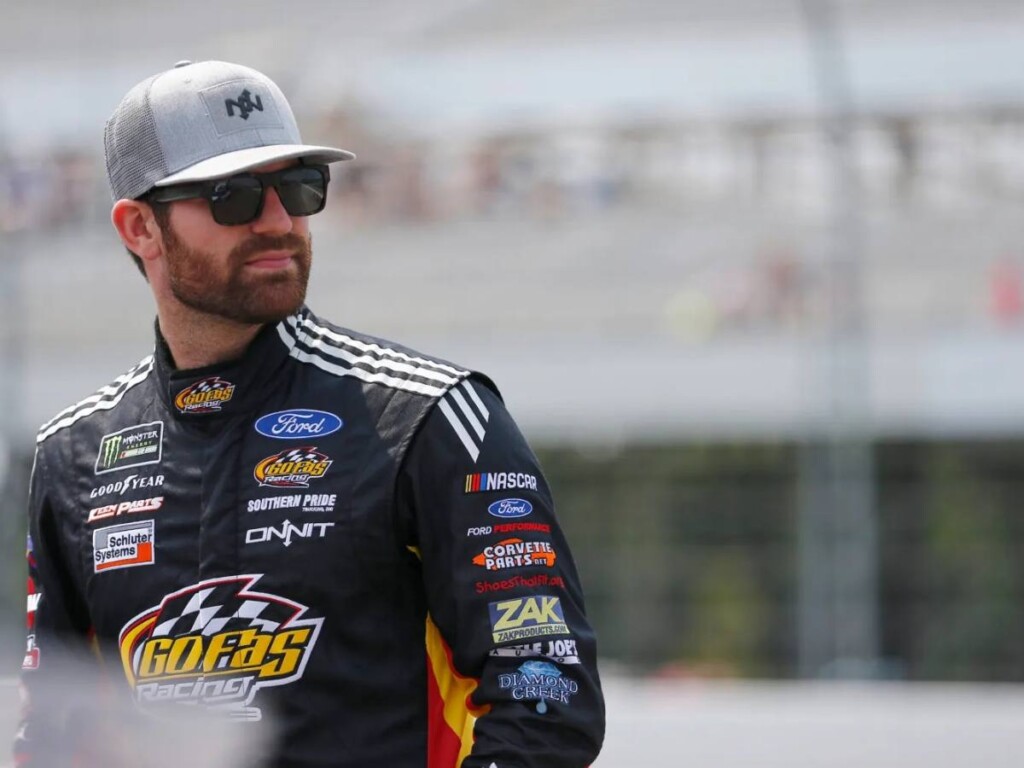 Corey Lajoie feels his racing career is like a NASCAR video game where you start from the bottom team and slowly progress to the top. He hopes to make this wild ride of career count and one day come close to the legendary status his two times Xfinity Series winning father, Randy LaJoie, has.
"In NASCAR (2004), you would start your career mode in the bottom team. Then you'd get the call up for the next team and the next team. And then you'd get a notification on your phone from Rick Hendrick to drive that car," Lajoie said.
"That's what I felt like laying in bed on Wednesday morning talking to the wife. I was like, 'My life is a video game right now. It's just non-stop progression and failure. Just falling short time-and-time again, but (I) keep taking steps forward toward the goal of getting to the position that I am (in) right now. It's been wild," Lajoie added.
Discover more: