NASCAR Cup Series top Toyota team, Joe Gibbs Racing, is set to extend its partnership with FedEx, the premier shipping company in the world. The $84 Billion worth firm has been the primary sponsor and major partner of No:11 driver Denny Hamlin since his debut.
The company has been going through financial struggles, and it was reported that Hamlin might lose his long-time sponsor as part of cost-cutting by the firm. But, the White base livery with the FedEx logo on its hood will remain for at least one more year. The paint scheme is in 30 of the 36 races of the 2022 season, and they have been Hamlin's most featured primary sponsor in 2023.
Sports Business Journal's Adam Stern reported that "FedEx is close to striking a contract extension with Joe Gibbs Racing to continue sponsoring the team into the 2024 NASCAR season, per people familiar. The precise scope of the agreement is unclear, but FedEx is expected to retain a sizable presence on the No. 11 Toyota".
But unlike in the past, the only thing worrying the 23XI Racing boss is that their presence in his car is less frequent than it used to be. The company might have decided to reduce the funding while still being an exclusive No:11 team sponsor for the future. Hamlin has previously stated that he wants to retire with JGR and FedEx.
In case you missed it: WATCH: Danica Patrick's 'sensual' dance during the Indy 500 goes viral
Losing the FedEx deal would have been disastrous for Denny Hamlin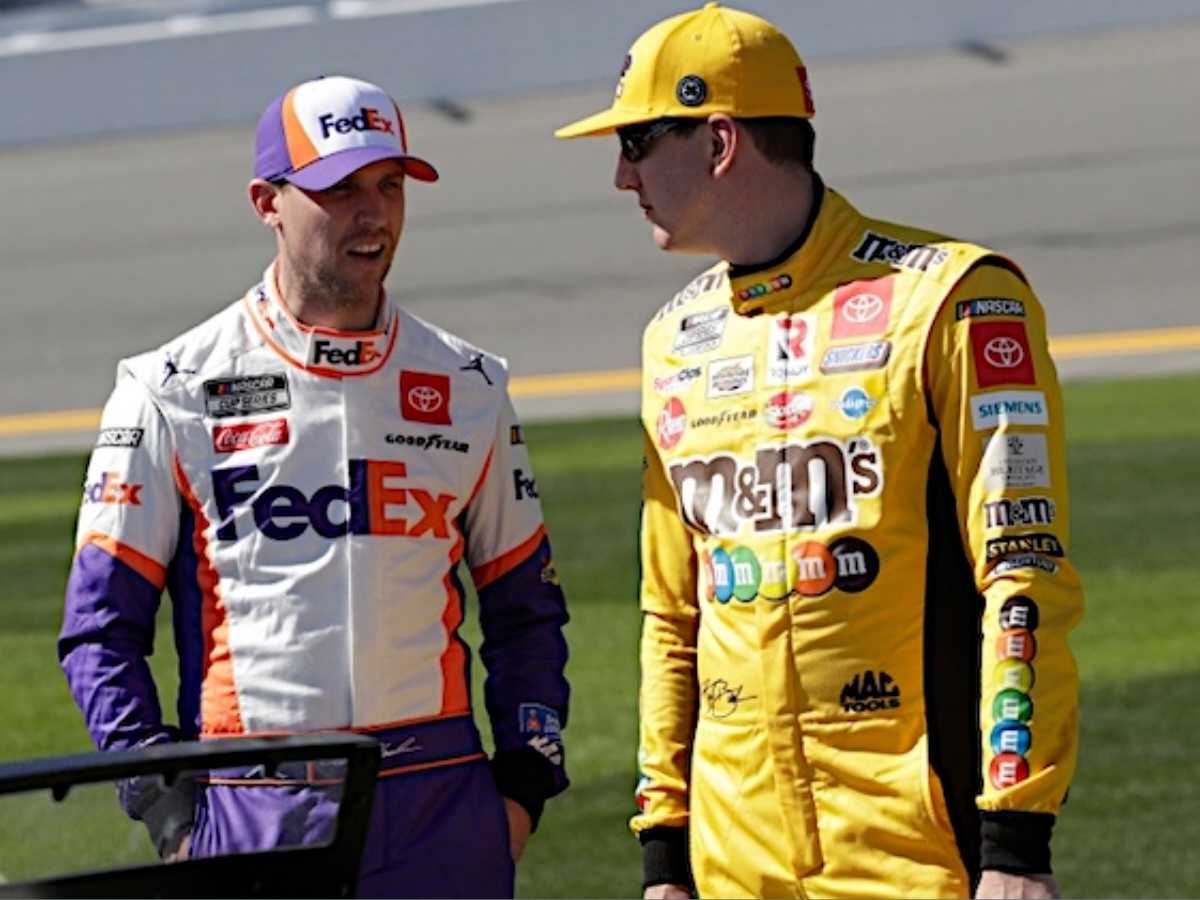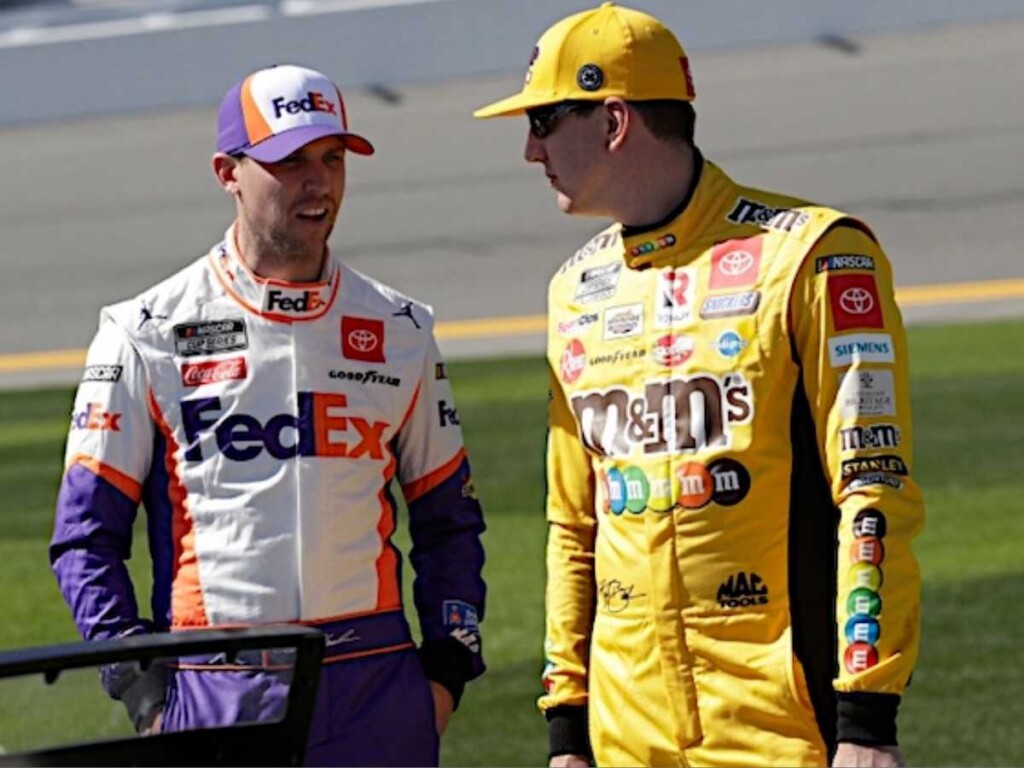 Hamlin would have been in a tough situation if FedEx had decided to drop the lie multi-million sponsorship deal. He would have become the next Kyle Busch of JGR. The two times Cup champion was forced to ditch the team after the TRD side failed to secure an optimal replacement for his long-time partner M&M.
Hamlin and FedEx will continue to chase the championship that has been alluding to them since their full-time debut together in 2007. They have won races together and have been to the playoffs, yet the championship remains a dream. Both FedEx and Hamlin are expecting to end their career as champions.
Discover more: