Danica Patrick is one of the biggest names in the Motorsports world and is one of the most accomplished female racers in the world. Since her retirement, Patrick has become a successful businesswoman with many investments around and outside motorsports. Since full retirement from racing, the thing holding her close to track is broadcasting.
Being the only major female voice with on-track expertise, she has worked with most motorsports broadcasters. Her experience in the IndyCar championship and NASCAR makes her the ideal candidate for a pundit role in both events. Along with her IndyCar and NASCAR broadcasting roles, she is the face of Formula 1 American race broadcasts.
She was part of NBC's 2023 Indy 500 coverage. Patrick is the most successful female racer of the 109-year-old racing spectacle and the only female IndyCar race winner. Ahead of the race, Patrick and her co-host Mike Tirico were getting ready for a broadcasting session in the grid; she was spotted dancing in a beautiful pink outfit.
Patrick is one of the strongest drivers ever in the Indy 500. She has a top-10 finish rate above 80% at Brickyard. From 8 starts she made at the IMS, she has secured 6 top 10s. Her best finish ever was a P3 for Andretti Green Racing in 2009, which was also her best season. Her last outing at the track came in 2018, the year she retired after seven seasons in NASCAR.
In case you missed it: Cracks and imperfections," Dale Earnhardt Jr. gives his verdict on controversial Chicago Street Race circuit, warns drivers about risks
Here is how fans reacted to the viral Danica Patrick video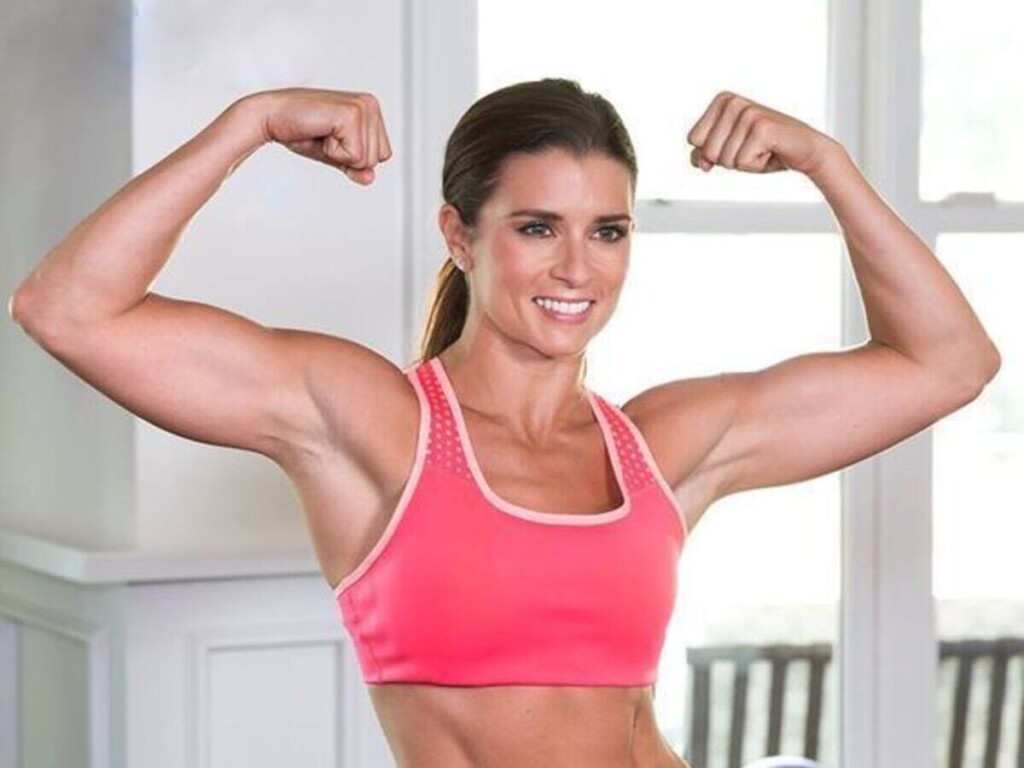 Danica Patrick, one of the richest NASCAR drivers of all time, has always had admirers and haters. Her actions are always in the limelight. Fans on Twitter were pretty impressed with her dance, and it didn't receive many negative reactions to the post. Some pointed out that they are happy to see her do the job she loves and enjoys it. A few fans said that the driver-turned-model looks hot and beautiful in the video.
Discover more: