Stewart Haas Racing veteran Aric Almirola believes the Ford team will dominate the Gateway International Raceway Cup race on Sunday. The Ford giants have been struggling to put on a competitive run so far this year. SHR hopes to secure a win and lock a playoff spot for at least one of its drivers.
Almirola has a good record at the track. Last year he secured an impressive P5 in his track debut. He also had three solid Truck Series starts at Gateway, where he came from the back of the pack to secure solid Top 10s. He hopes to capitalize on the impressive 2022 SHR has had at the track.
The No:10 Ford Mustang, NASCAR Cup driver, has pointed out that he circled the race on the calendar for the 2023 season after the impressive run last year. He is also confident going into the race, as they have consistently produced good runs in the last couple of weeks.  
"I've had this race circled on the calendar all year. I love the way this track races, and we had a car fast enough to win it last year. Our cars have continued to show consistent speed over the past few weekends, too," Almirola said.
"If last year was any indication, I think you're going to see Stewart-Haas up front as we saw in Martinsville – hopefully dominating the race again, which is where we belong. We just have to have a clean day on pit road, and I have to do my part," Almirola added.
In case you missed it: Kyle Busch is concerned about the Chicago Street Race track configuration
Qualifying has become too important in NASCAR, says Aric Almirola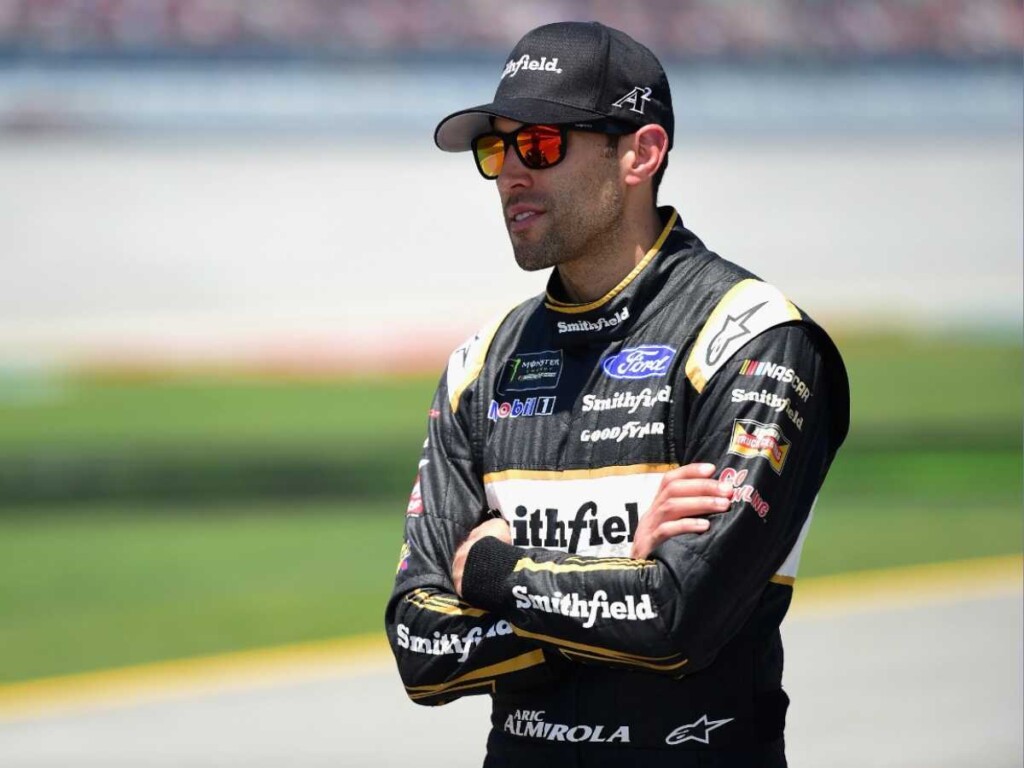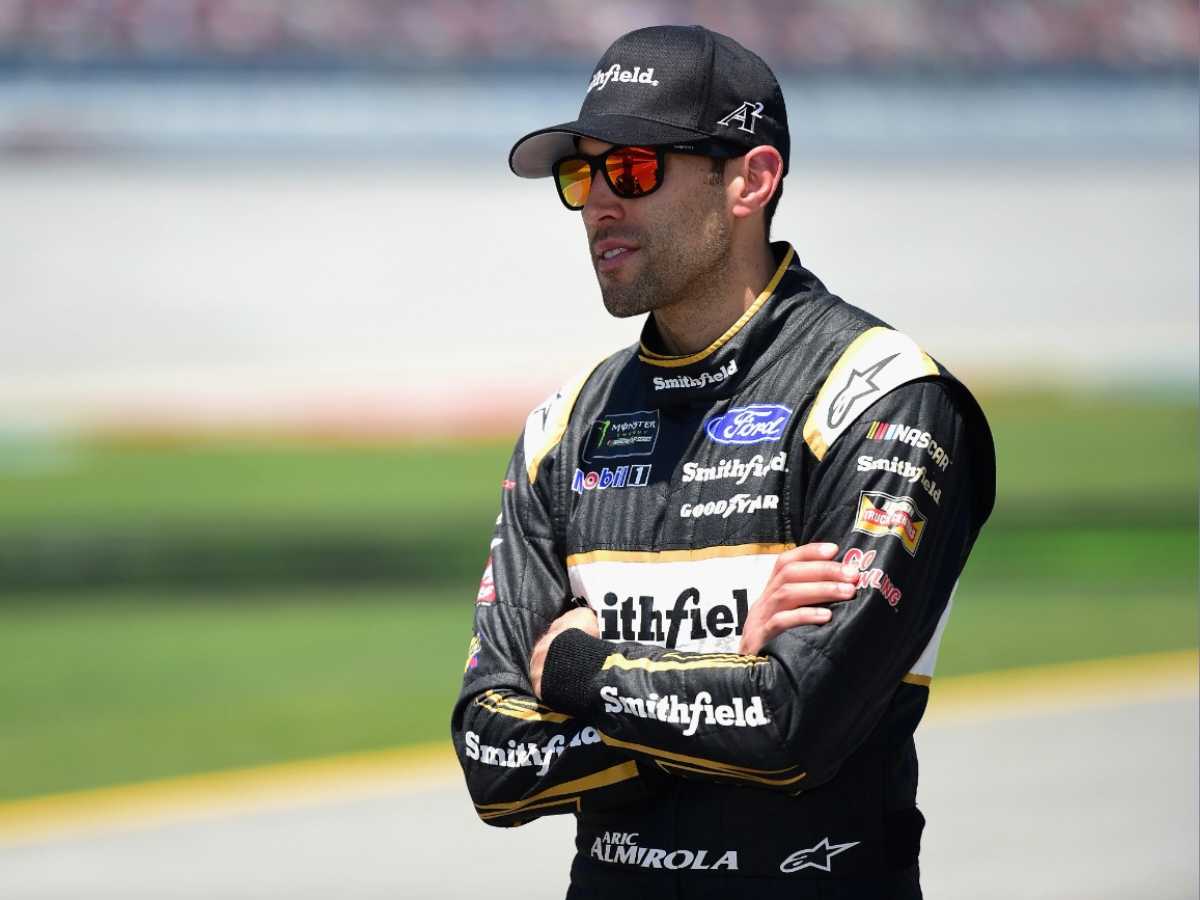 While discussing his team's struggles, Almirola pointed out that passing during the got harder due to Next-Gen cars. Combined with his poor qualifying results, he was forced to cover too much ground during races. This has denied him better-scoring chances towards the end of the race.
"Qualifying is more important than ever. Unfortunately, we have had a few races like Dover and Charlotte, where qualifying gets rained out, and I have to start somewhere around 20th with the metrics system," Almirola said.
"It's important to qualify well with these cars because it's so hard to pass and if you can hold your position up front in the first two stages, you have a chance to earn stage points and ultimately a shot at the win at the end," Almirola added.
In case you missed it: