NASCAR, the premier stock car racing organization, has joined its fellow sports championships in celebrating pride month. Celebrated in June, Pride Month commemorates the LGBTQ+ communities in the USA. Being one of the most sensitive topics in the world, the sports fandom is divided on the matter.
NASCAR, on its official Twitter handle, shared special graphics about Pride Month and wished individuals who are celebrating it. NASCAR wrote, "We celebrate the LGBTQ+ community during #PrideMonth and beyond,".  Being a sport that's stereotyped as having a conservative fanbase, which is true to a certain extent, the sanctioning body has been working to show them as a community that welcomes everyone.
In the 2022 season, as part of pride month, Hendrick Motorsports No:48 Chevy Camaro ZL1 driver Alex Bowman used a paint scheme that featured the Pride rainbow flag. The Ally-sponsored car had the words "better together" engraved on the sides.
Last year NASCAR's message for pride month included an apology for the decision taken by the sports body. While NASCAR didn't specify which action they were taking, it is widely believed that it was about hosting Texas Gov. Greg Abbott at the 2022 All-Star Race at Texas Motor Speedway. He allegedly made anti-LGBTQ+ orders while in office.
"As we celebrate the LGBTQ+ community, we acknowledge that recent actions have not aligned with NASCAR's mission to be a welcoming sport for all.  We remain steadfast in our commitment to creating a more inclusive environment — in our workplaces, at the race track & in the stands," NASCAR tweeted in 2022 Pride Month.  
In case you missed it: Stewart Haas Racing caught for counterfeiting: Chase Briscoe hit with the severest penalty in Next-Gen era
How NASCAR fans reacted to the Pride Month Tweet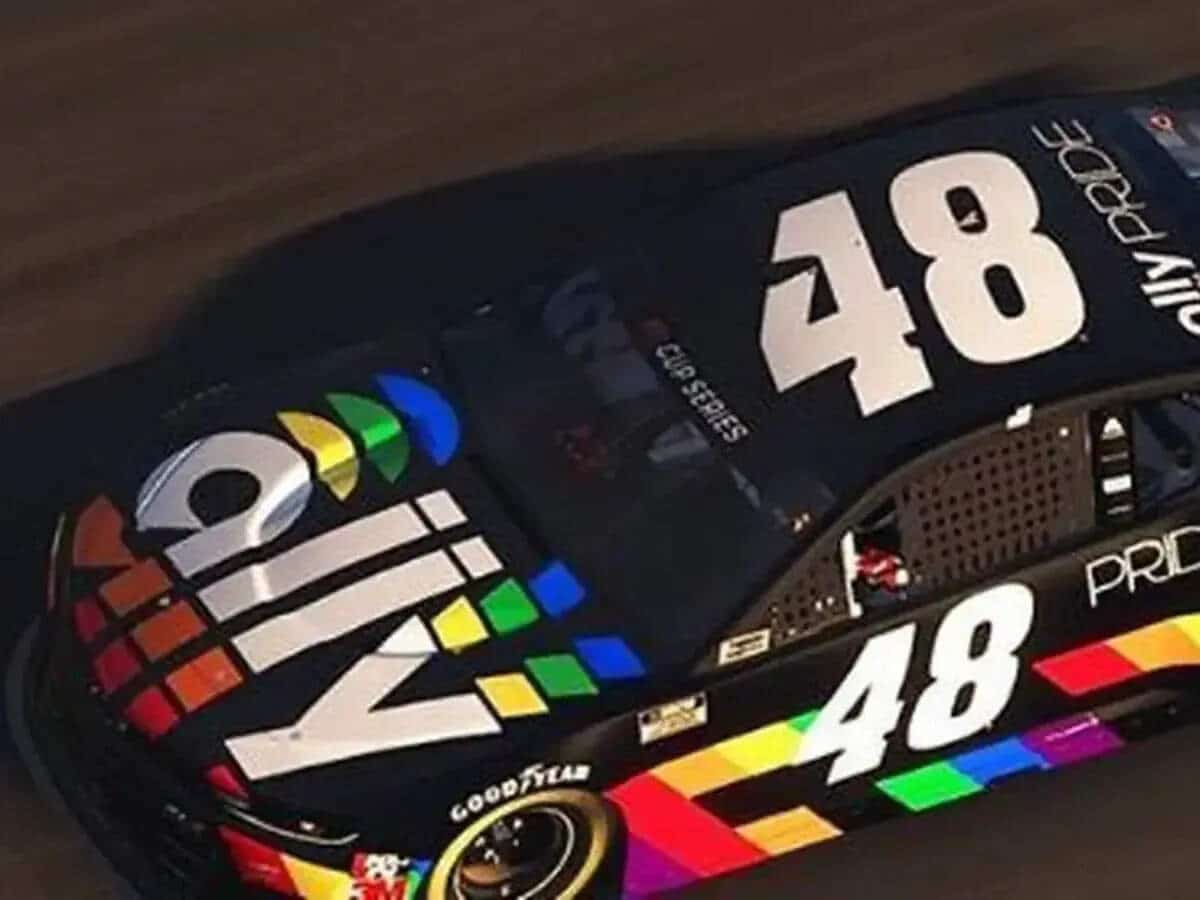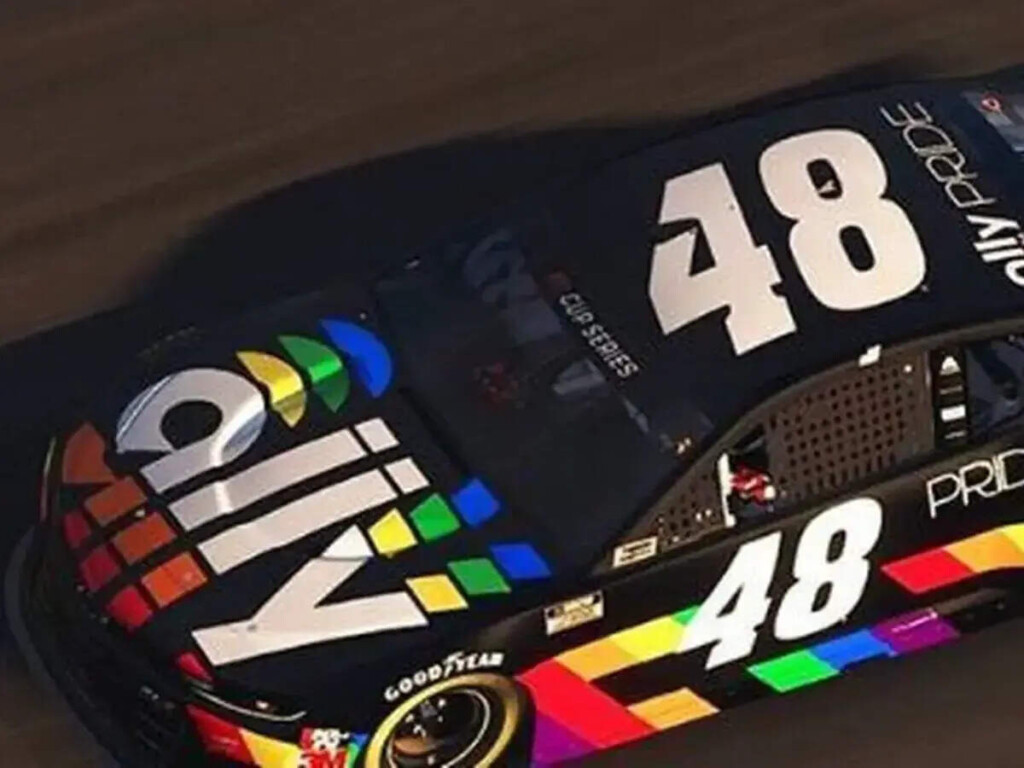 NASCAR fans online were divided about the decision. Some appreciated the initiative by the organizers to make this sport more inclusive. Among them was a Democratic House of Congress, Representative of California's 36th congressional district, Ted Lieu. He wrote, "Thank you, NASCAR, for showing that in America, we value freedom and let Americans be who they are. Happy Pride Month!".
Some fans, meantime, were disappointed by NASCAR's decision. Few of them called for a boycott of the series. Fans reminded NASCAR of one of its sponsors, Bud Light losing millions after they featured a Trans-woman in their ad campaign and said "Woke" NASCAR will experience a similar fate.
Discover more: