Joe Gibbs Racing veteran Denny Hamlin is one of the most vocal drivers in the Cup garage regarding any incident around the business. With his podcast "Action Determinantal" on Dale Earnhardt Jr.'s platform has helped him to raise his voice more regarding such issues. He now has voiced his concerns over NASCAR broadcasting compared to Formula 1.
Regardless of the sport, the commentators play a crucial role in the event's success. Their prowess in selling certain storylines and narratives to the fans keeps the entertainment alive. NASCAR's broadcasts over the years have developed their style either on Fox or NBC. Recently fans have been critical of the coverage for many reasons, and commentary is one of them.
Denny Hamlin has joined the conversation and has offered his views. Comparing Fox's commentary of the Coco-Cola 600 to the Monaco GP, he pointed out that the stock car racing commentators aren't conveying the passion for racing the same way as the F1 commentators. Even with very limited racing actions, according to Hamlin, the commentators are keeping fans engaged in F1 races while the NASCAR crew is missing multiple high-voltage actions in the race.
"Listen, I have to give an absolute shout-out to the announcers. Unbelievable how, I mean, they make you think, oh my god, this is unbelievable what Max Verstappen did in the final sector in qualifying. I mean, screaming in the mic saying, 'Cannot believe what just happened.'," Hamlin said on his podcast.
"And I'm like, wow, I guess this is, this is a big moment. I should care about it. Yeah. And it's just crazy when you hear kind of the monotone that we have (in NASCAR), right? It's just that, da-da-da-da-da-da," Hamlin added.
In case you missed it: Denny Hamlin SLAMS Bubba Wallace, asks him to put an end to his 'childish behaviors' on the track before getting dumped
Denny Hamlin believes that NASCAR fan's criticism of Fox is warranted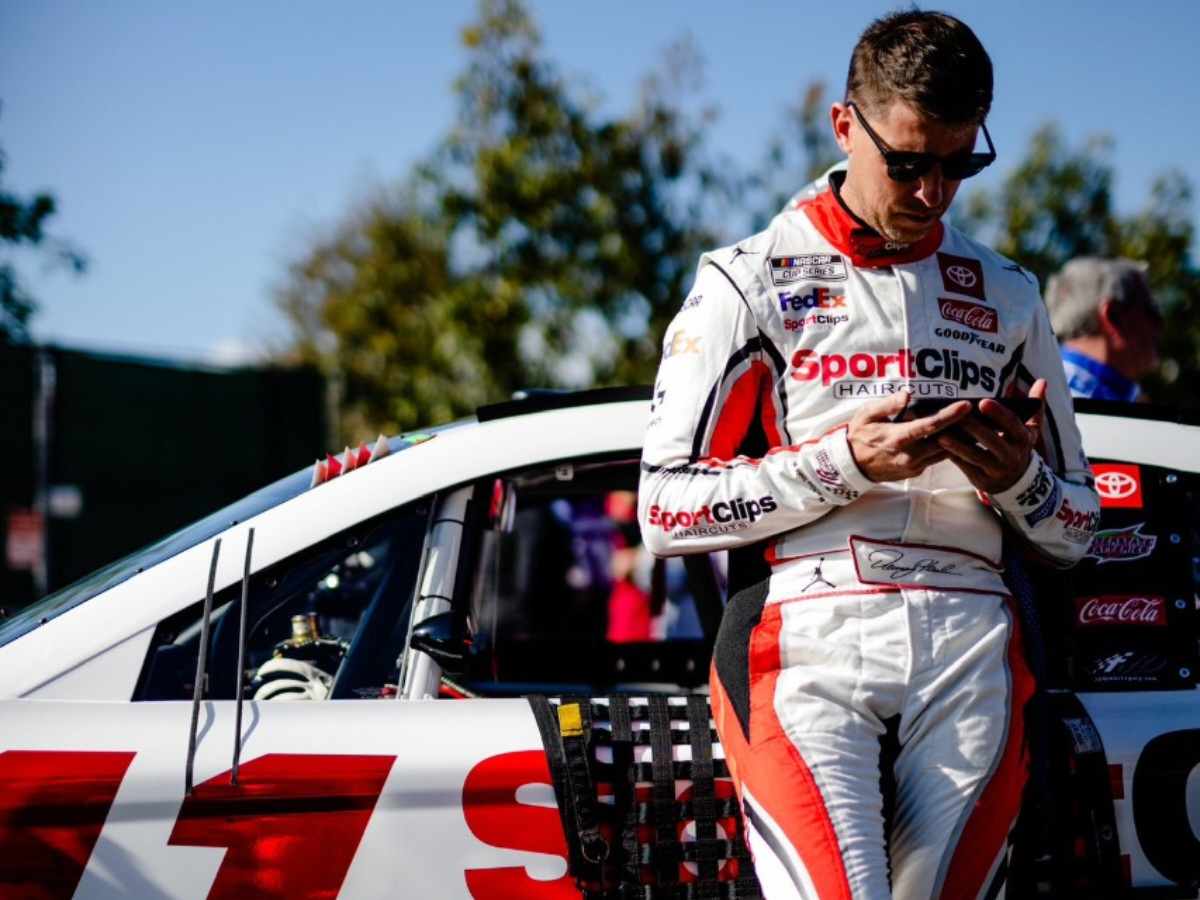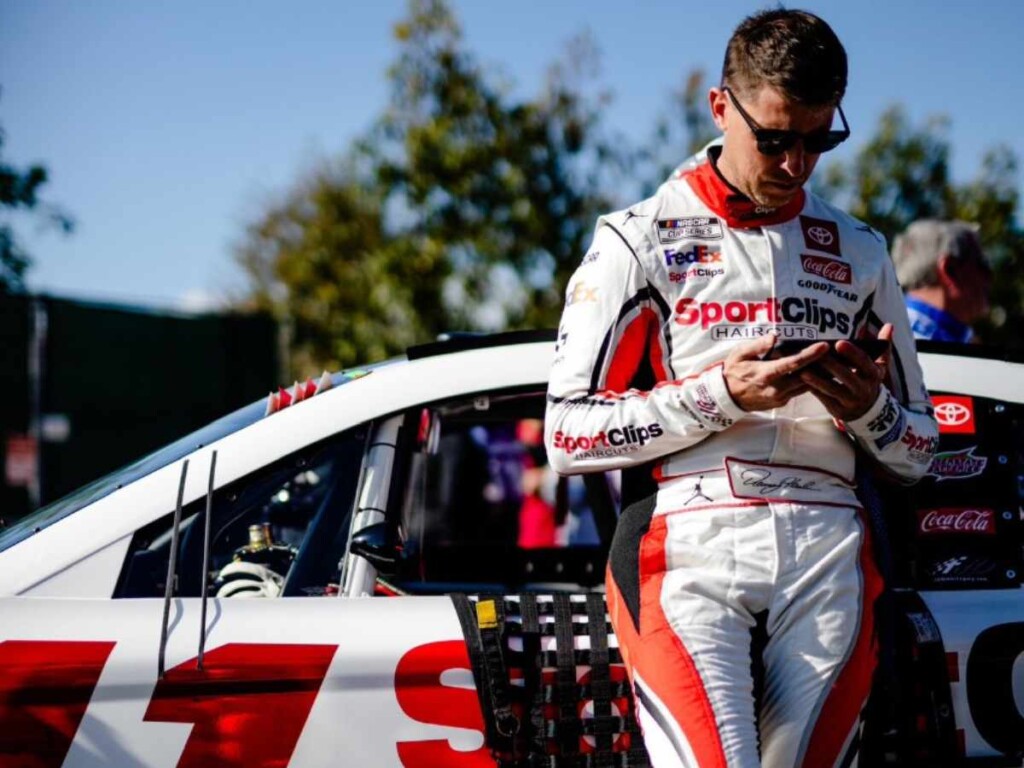 Denny Hamlin, in the past on his podcast, had said that the social media backlash Fox is getting from NASCAR fans is warranted. He added through some of those opinions are far-fetched and on small things, the broadcaster has tale them seriously. Hamlin then gave the example of the Bristol dirt race, where the commentators were talking about battles that aren't shown on TV.
"I think the fans, in general, and on social media, are really, really tough on Fox. I think some of it is warranted, but I think that they're very critical about some really small things that they could get better," Hamlin said.
"One thing I saw at (Bristol) dirt last week or when I watched it back, the announcers would be talking about some side-by-side battle, and the camera wasn't on it. So you didn't know — what are they talking about? Let me see this battle," Hamlin added.
Discover more: