Richard Childress Racing's Austin Dillon is furious with the Team Penske Racing driver Austin Cindric for alleged deliberate wrecking of him at Gateway. The No:3 Chevy Camaro ZL1 driver believes that last season's Rookie of the Year deserves to be side-lined for the next race. He urged NASCAR to be consistent with the decision-making.
Chase Elliott of Hendrick Motorsports served a one-race suspension on Sunday. He was suspended for right-hooking Denny Hamlin of Joe Gibbs Racing at Coco-Coco-Cola 600. Hamlin's driver Bubba Wallace was also given a one-race suspension last year for doing the same maneuver on Kyle Larson.
The duo was fighting for P12 in lap 219. The No:2 Ford Mustang made contact with the Chevy coming to turn one, spinning it to the wall. 2023 Daytona 500 winner Ricky Stenhouse Jr. was outside during the incident, and the No:3 RCR Chevy slammed into him sideways. And after he was released from the infield care center, Dillion demanded the suspension.
"I was intentionally wrecked by him. Hooked right, just like Chase, Denny, and Bubba's deal. He better be suspended next week," he said. Dillon is only right to a certain extent, as the left turn made by the Penske driver was more subtle than in the previous two examples. NASCAR will have to evaluate the data and decide about the incident. If there is a penalty, it will be announced on Wednesday.
Austin Dillon's grandfather and RCR owner Richard Childress is convinced that Cindric deliberately wrecked the No:3 car in the form of payback. He said, "He had drove up to about 10th until the 2 car wrecked him in there on purpose, sort of a payback,". Childress is happy that Kyle Busch scored a 3ed race win for him; his grandson's poor form is worrying.  
In case you missed it: Aric Almirola is confident that 'SHR will dominate' the Enjoy Illinois 300 at Gateway
Innocent bystander Ricky Stenhouse Jr. explains the incident while Austin Cindric refused to comment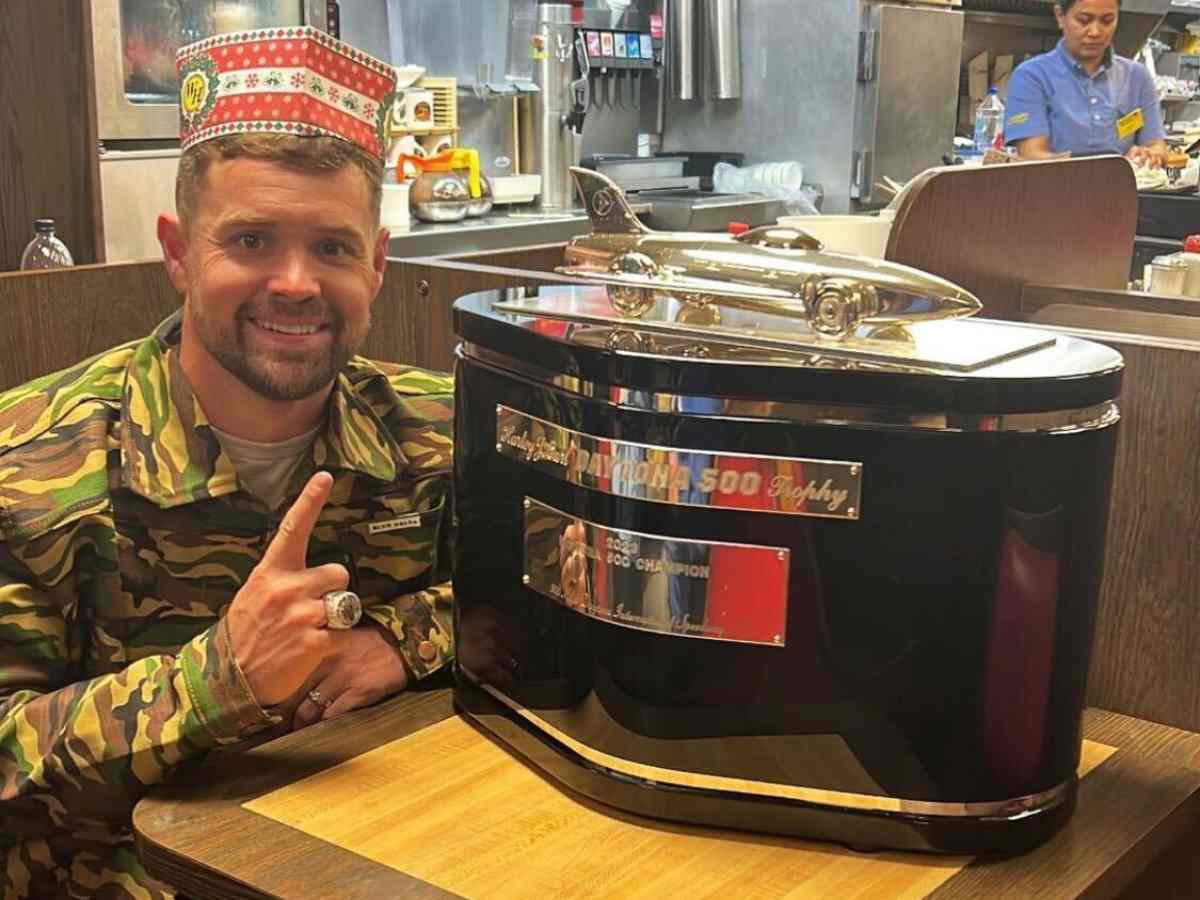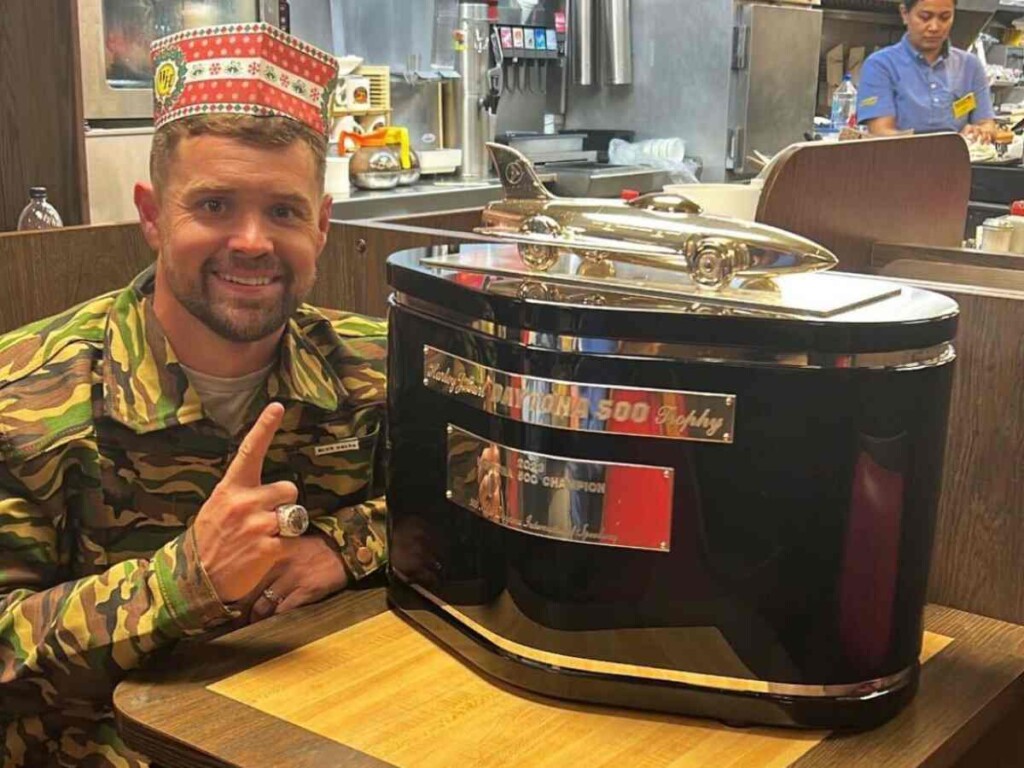 The Ford driver refused to comment about the incident in his post-race media sessions. Stenhouse Jr., an innocent bystander, found himself at the wrong place during the incident.  He said that the No:2 right-rearing the No:3 ended his day, which would otherwise have been impressive.
"Our No. 47 NOS Energy Drink Chevy was really good all day. We kept our track position just like we wanted to. We got stage points, and I felt like we had a top-eight or so car, which was a big difference from last year," Stenhouse said.
"Obviously, we're striving to be better everywhere. We had a really good streak going of really good runs. It looked like the No. 2 just, for some reason, right-reared the No. 3 and took both of us Chevy guys out, so that's a bummer," Stenhouse added.
Discover more: