The 23XI Racing will mark yet another chapter in their short history in the 2023 Cup season as it marks the debut of their third full-time driver Tyler Reddick. He was signed from RCR midway through the last season and is expected to make the TRD team a championship contender. The youngster is tasked with proving himself and filling the void left by Kurt Busch, who is running a part-time season due to a concussion.
23XI co-owner Denny Hamlin discussed the management expectation from the drivers this year.  In a short preview clip released by Dale Earnhardt Jr's Dirty Mo media of Hamlin's new podcast Actions Detrimental, the JGR veteran pointed out that he wants his drivers to finish top 12 in points.  He said,  "I expect both of our guys to make the playoffs, and I expect both of them to be top 12 in points,".
Wallace and Reddick had breakout seasons in 2022 as they produced their career-best performance in the Cup series. The No:23 driver finished P19 in the point table with one win and 10 top 10s but missed out on the playoffs. Reddick made it into the playoffs for a second straight year scoring 3 wins and 12 top 10s.
Hamlin is expecting something both drivers have never been able to do in their respective Cup careers. Bubba is not just tasked to make it into the playoff for the first time, he is expected to survive the first two rounds. At the same time, Reddick is tasked with surviving the round of 16 on his third try.
In case you missed it: Sibling NASCAR drivers involved in a tragic accident; budding driver dies at the age of 17
Denny Hamlin gives reasons why he expects playoff entry from his drivers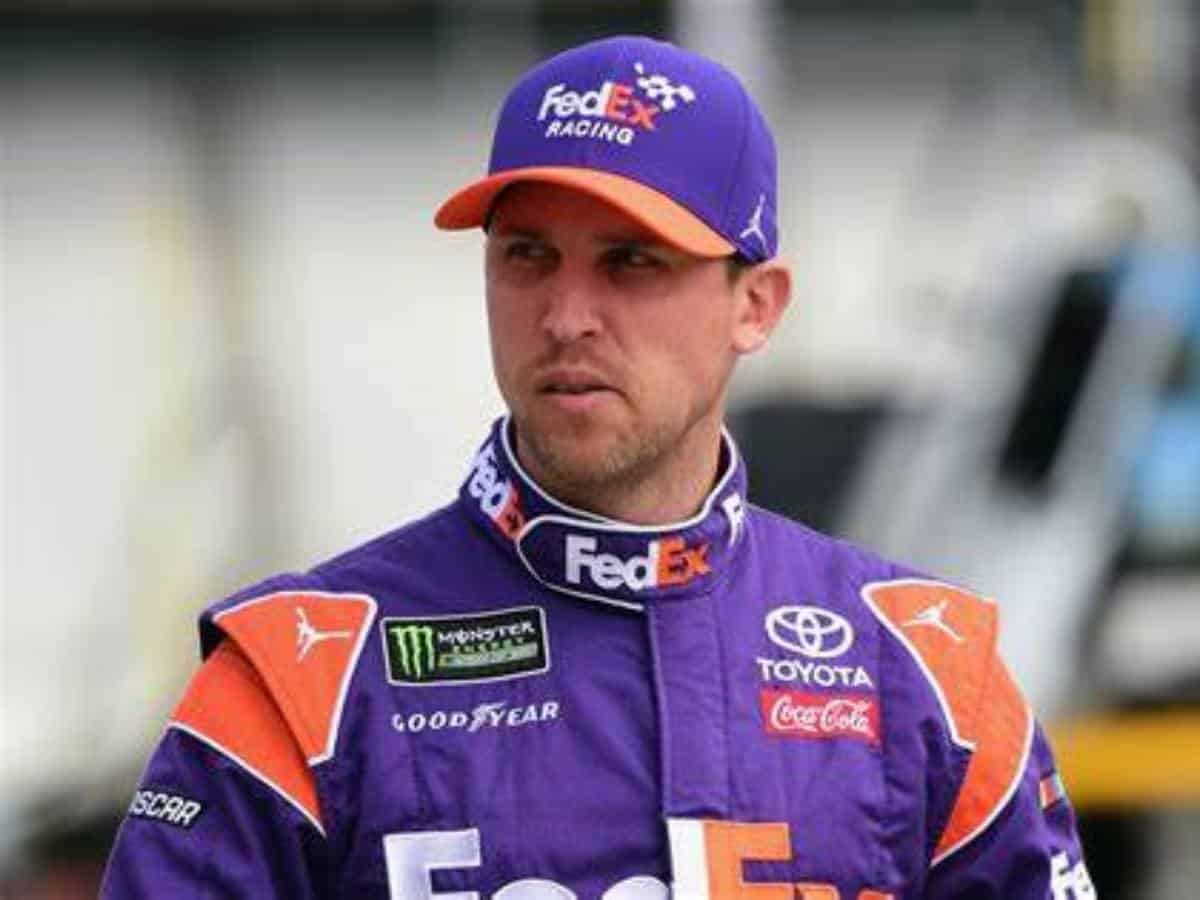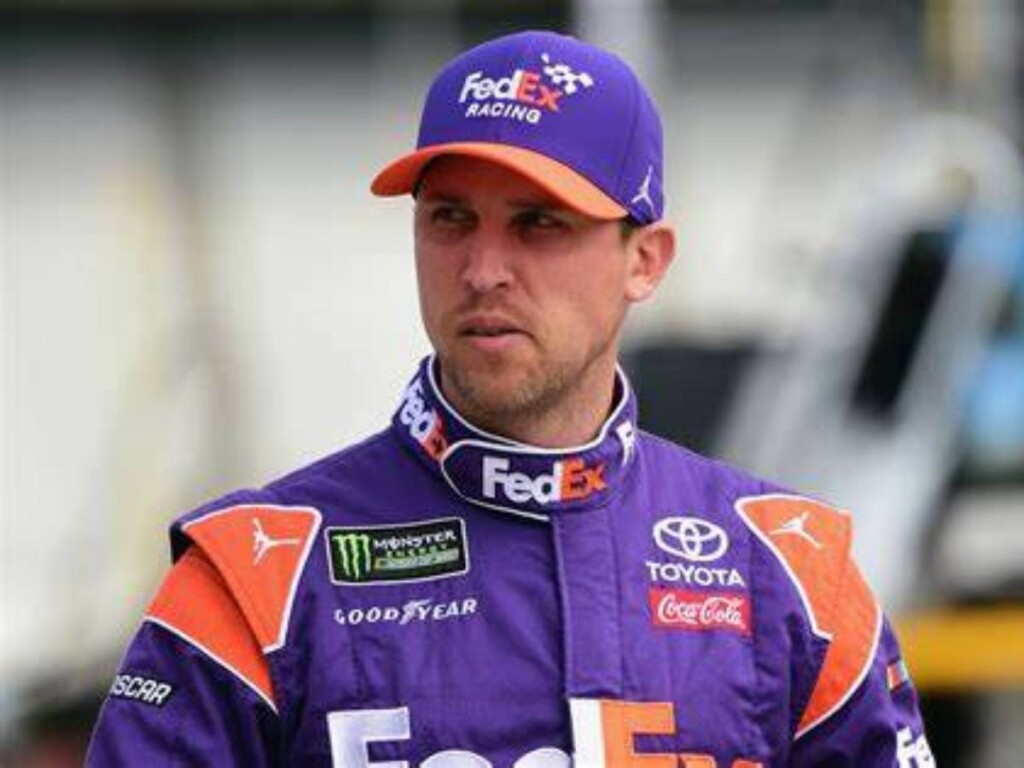 He pointed out that Wallace should make it to the playoff considering he finished top 10 in the playoffs last year in terms of points scored. Hamlin said, "I mean, certainly we expect him to make the playoffs. You know, Bubba did such a great job. I mean, he finished top 10 in points for us racing in the playoffs. Not many people know that that 45 car with Bubba driving it finished 10th in points last year in that playoff run so he did a great job,".
Hamlin also expects a top-10 finish from Reddick and is ready to teach him the race management skill he lacks. He said, "I believe that you know finishing in the top 10 once again in points will still be a jump for Tyler. I think that he at times struggles with race management and that's what I hope I can help him with is managing the race because he's got the speed,".
Hamlin understands that winning races is not just about talent. It's about the portent combination of talent and brain. He said, "Certainly at my age now, I know that I win way more races with my head than I do with my talent. So how can we mix those two? And that's when you're really going to get a potent combination,".
He added that Bubba Wallace exceeded his expectations in the second half of 2022, which makes him demand more from the no:23 team. Hamlin said, "And then Bubba, just what he's done over the last half of the year — he's exceeded my expectations of his talent level. Like he started to perform where I thought he was and then he started exceeding it. I'm like, 'Wow, he's really doing well,".
Discover more: