Frankie Muniz, renowned for his portrayal of Malcolm in the Fox sitcom Malcolm in the Middle, which aired from 2000 to 2006, will return to stock car racing in 2023. The child Hollywood superstar will race in the ARCA Mendes Series for Rette Jones Racing. He will drive the No: 30 Ford Mustang in his maiden full-time NASCAR season.
In 2008 Muniz put his acting career on hold to pursue speed and raced in the Atlantic Championship. He was never able to produce any profound success with the best teams in the championship, and his acting career also witnessed a similar dip as he was side-lined from the major roles. Muniz made his Stock car racing debut two years ago in the SRL Pro Late Model series and was a part of the 2021 ARCA series car tests.
Frankie Muniz, now 37, is hoping to have the start he never got at the right age at Stick car racing. He will represent the pioneer car that kick-started the Rette Jones Racing team's run in NASCAR, and the team with just one victory in it will be hoping two add a couple more to the list next season. They will have a big financial and commercial success if they help Muniz reach glory.
Amber Balcaen ran full-time in the No:30 team last season and finished P7 in the championship. "Malcolm" behind the wheels will also mark the team updating from Ford Fusion to Ford Mustangs. The team also entered the No:32 car in certain races last year, and the plans for the No:32 teams in 2023 are yet to be announced.
Discover more: "Married the girl of my dreams," Cole Custer marries long-time girlfriend Kari Witt
Frankie Muniz opens up about his return and his racing dream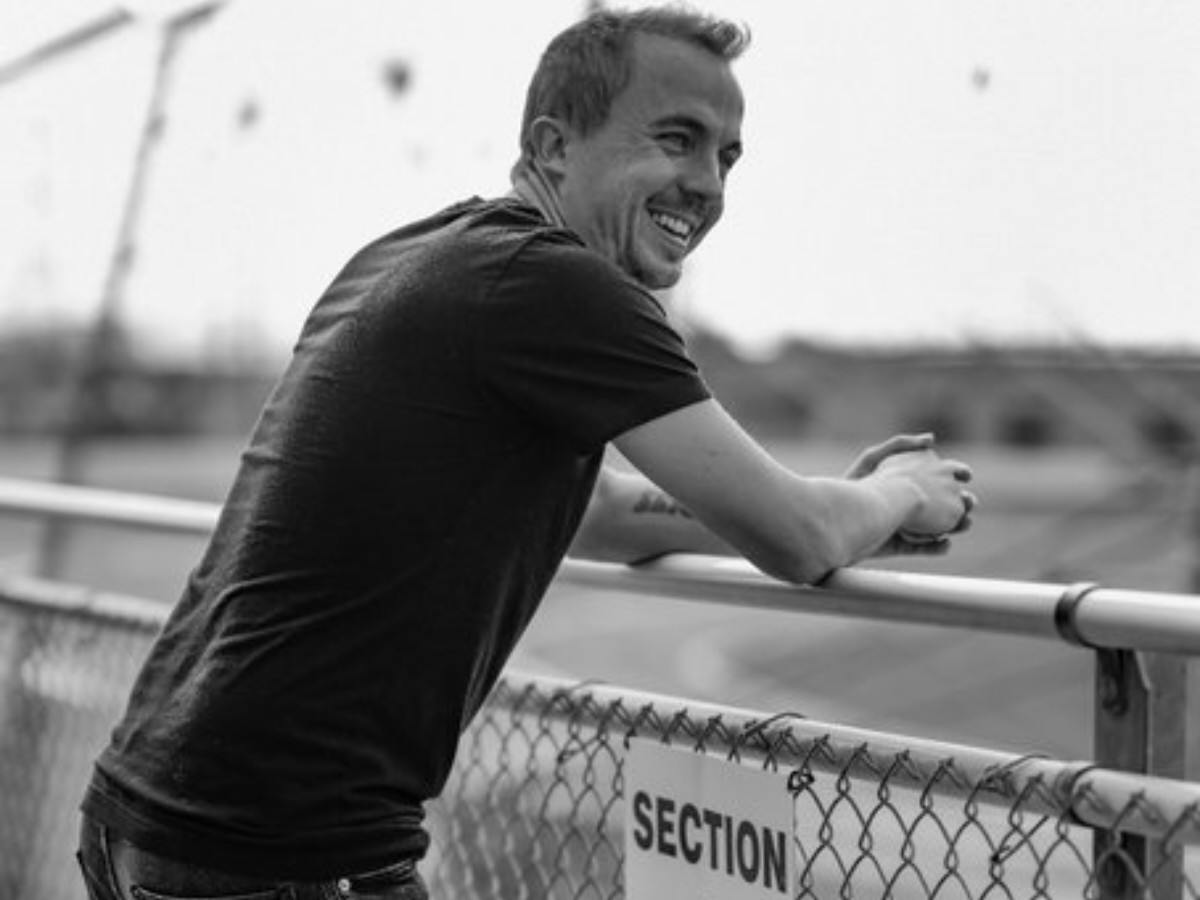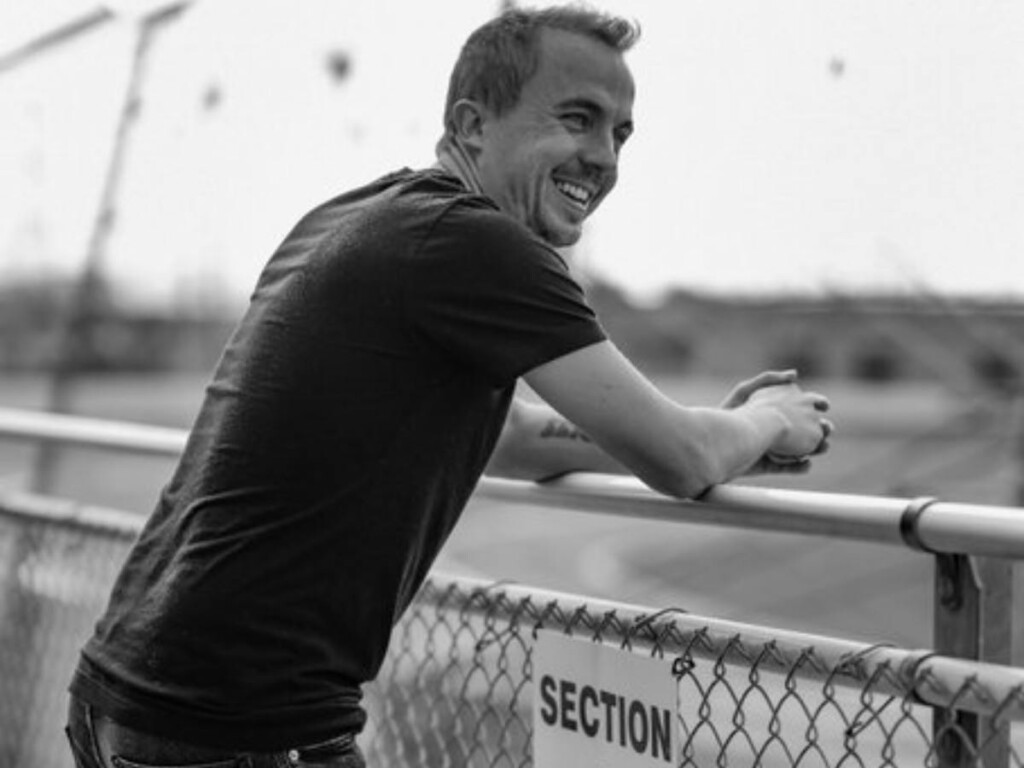 Muniz is chasing a racing career this late to teach his children the importance of chasing dreams. He said, "I want him to grow up seeing me reach for my dreams and work hard for something that I'm passionate about, and the one world where I feel like I still have unfinished business was the racing world. So I'm going to go racing,".
He is ready to go all in, as he wants to finish his career with no regrets. Muniz said, "I have a lot to learn, and I know that. But I'm going in, I'm putting in a hundred percent because I don't wanna look back at this opportunity and go, man, I wish I tried harder,".
Frankie Muniz is eager to start things as he knows it's now or never. He said, "I don't have 10 years of opportunities. I gotta make this happen right now. So in that sense, I'm just eager to get rolling. I want to be competing for wins, but I'm also realistic,".
Discover more: