Christopher Bell is one of the Awkward Toyota run in the 2022 season as the No:20 Joe Gibbs Racing driver who is standing P10 in Cup Championship table secured at least a top 10 half of the races that finished but at the same finished outside the Top 20 in all other 6 rounds prompting questions about his consistency.
The 28 years old former Truck series champion has been under the scrutiny radar owing to the fact that his teammate veteran Denny Hamlin is having more struggles than the young JGR driver. But as NASCAR hit Kansas Speedway this Sunday the JGR team alongside Christopher Bell will be the team to watch out for because of the historical dominance the team had in the 1.5-mile track over the years.
Now Christopher Bell has come forth revealing his expectations about the upcoming Kansas Cup Race outing.
Also read: William Byron claims he has 'a good shot at the win,' in Kansas Speedway on Sunday as the HMS young-gun set to bounce back from Darlington disappointment
Christopher Bell on his hopes for the Kansas Cup Race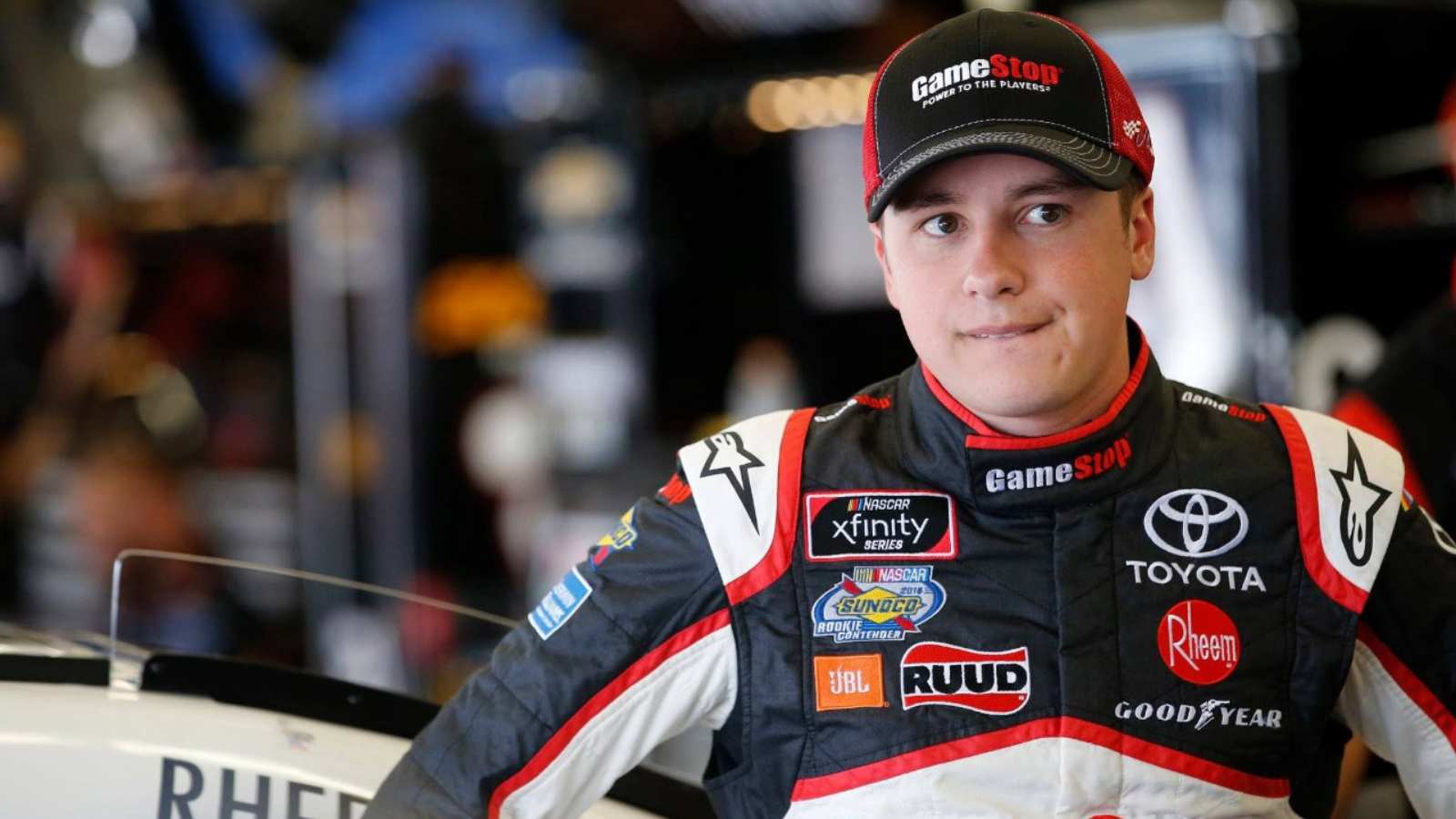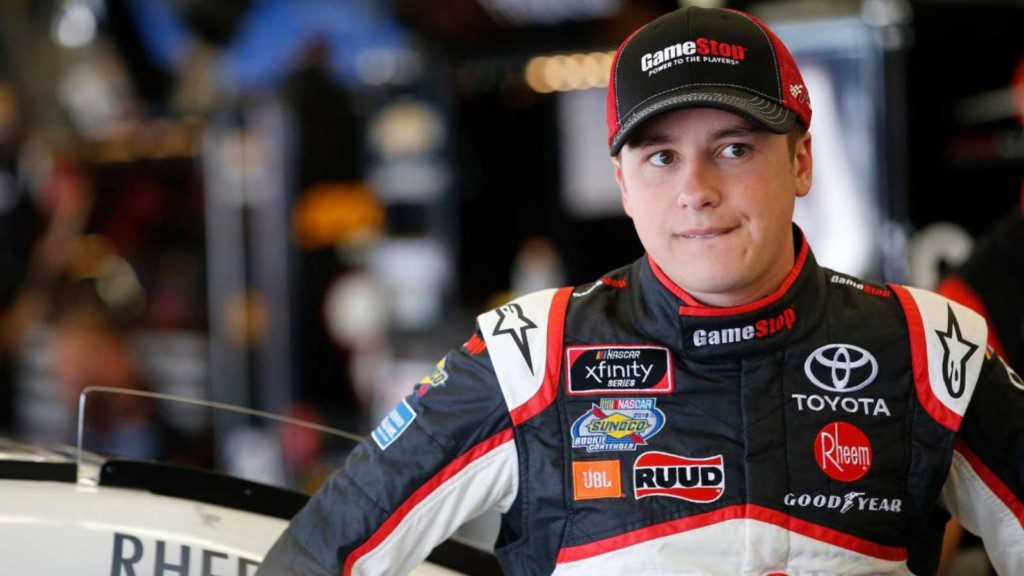 Christopher Bell acknowledged that he expects Kansas to be a lot like the Las Vegas track, where he alongside his JGR teammates had a good race, one of the best according to him they had in the Next-Gen car, where he finished at P10. He went on to say that he was fortunate enough to do the tire test at Kansas and revealed that the top lane was really fast and the tire fall off was also relevant. Christopher Bell reiterated that he expects to have a good race as he had in Vegas.
"I expect Kansas to be a lot like Vegas, and Vegas was one of the best races We've had with the new car. I was fortunate enough to do the tire test at Kansas, and the top was really fast and tire fall off was really relevant. I expect it to behave a lot like Vegas, and we had a great race at Vegas, so this should be another good one," Christopher Bell said.
Also read: 'By no means are we a 22nd-place team,' claims Denny Hamlin who believes he just needs 'racing gods just finally give him a break,' to get back to the top
'We have a fast enough car to do really well,' Daniel Suarez on his hopes for the Kansas Cup Race
Trackhouse Racing has been the revolution of the 2022 Cup series but Daniel Suarez the No:99 car driver is yet to get the much-awaited credits for his run as all credit went to his teammate Ross Chastain who secured the two qins so far for the team in 2022. The Mexican acknowledges that he secured top 15 finishes in both of the last two races despite multiple issues such as Air guns jamming and added that he has a really fast car to go for win at Kansas.
"Darlington (10th) and Dover (13th) finishes have both come despite us having lots of issues we had to overcome. Air guns jamming, things like that. So, our car has been fast. If we can get by those issues, we have a fast enough car to do really well. I hope that happens Sunday in Kansas," Daniel Suarez said.
Also read: 'This is kind of the norm,' Dale Earnhardt Jr. came out in support of Kyle Busch after he is facing backlash for leaving his car on the pit road in Darlington
Also read: Kyle Larson believes It will be 'pretty easy to run next to the wall at Kansas,' as the defending Cup champion set out to chase his second win of the season