Kyle Larson, the defending cup series champion, when compared to his dominant and historic debut campaign for the No:5 Hendrick Motorsports team, has been having a substandard season this year. The winner who had five wins at the same time last year has only secured two wins with a huge gap between the two wins.
Kyle Larson's so far came in the second race of the Next-Gen car at Fontana and the penultimate race of the season at Watkins Glen, and in between this impressive win, Larson had some close calls and the same number of absurd race results. With the car and resources he had with him, the consistent finishes in the top 20 weren't that desirable for the driver as well as the fans.
Though Larson can always step up his game in the coming race weeks of playoffs, he lacks the momentum to make a sudden impact on the track, considering he was out of the race the last Sunday at Daytona in the opening phase itself. Now the defending champion himself has come forth expressing his thoughts on his disappointing season so far
Also read: "I had my teammate," Tyler Reddick secures a playoff spot for Austin Dillon by helping him to win the chaotic regular-season finale at Daytona
Find out what Kyle Larson said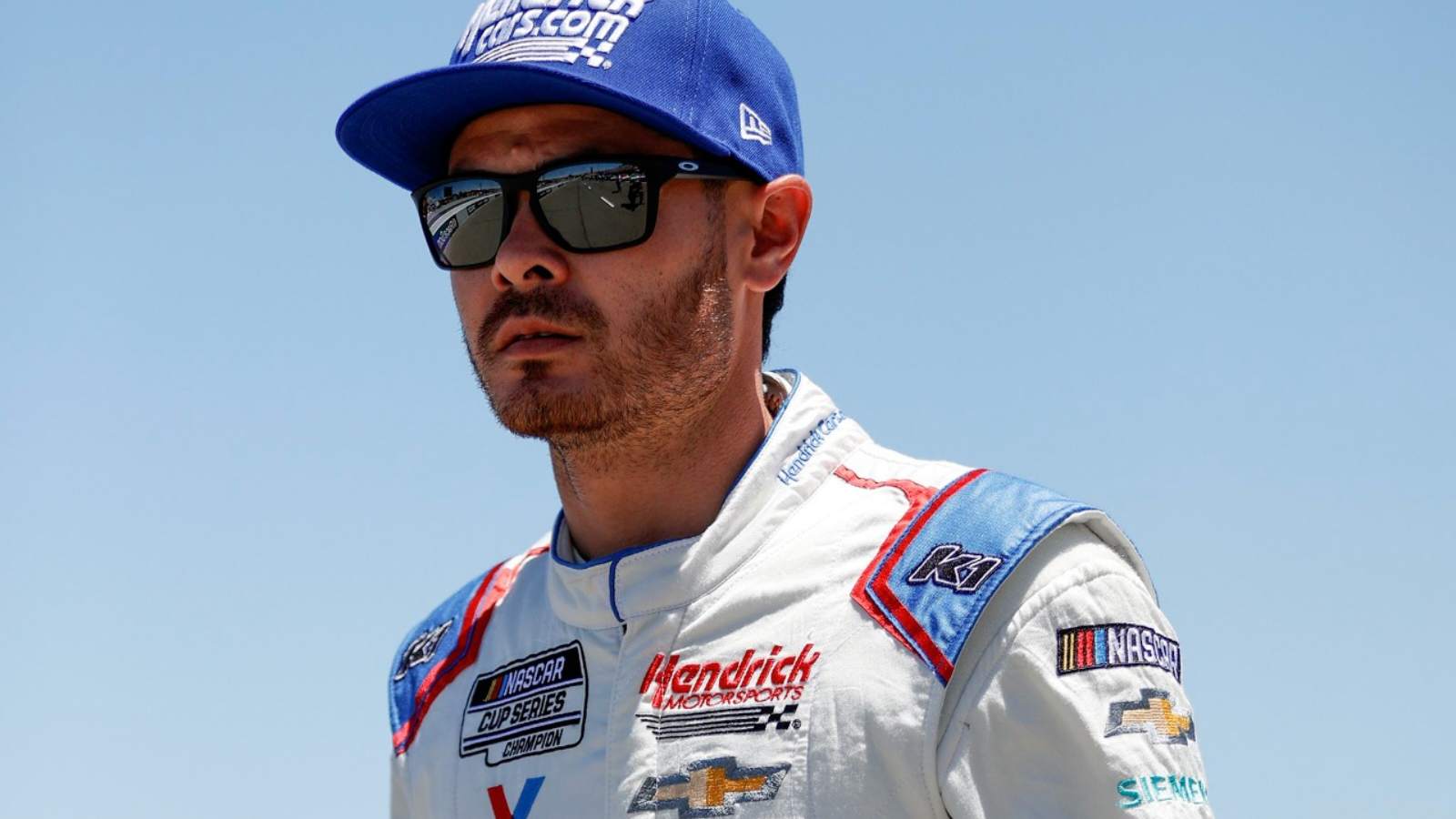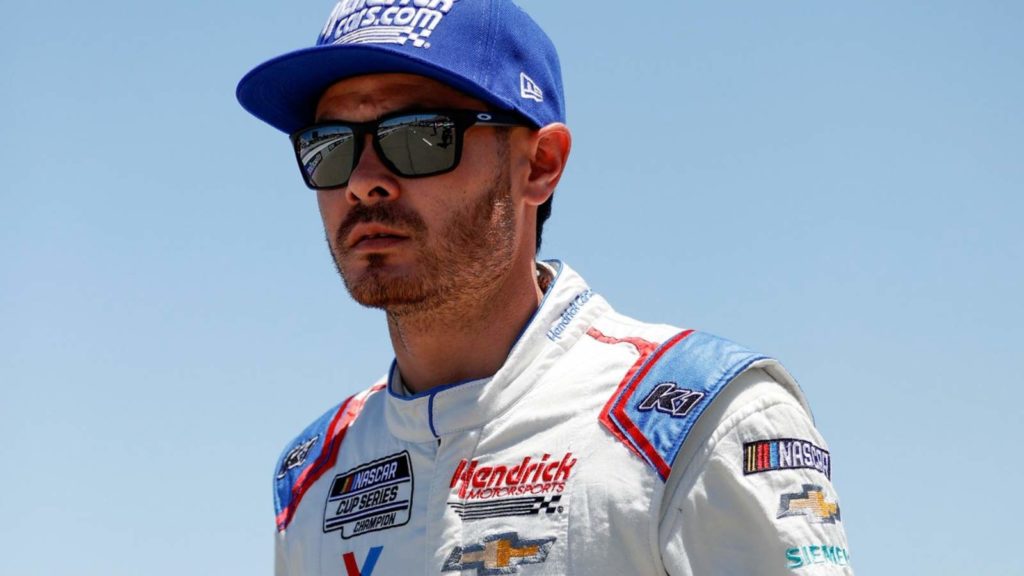 Kyle Larson acknowledged that the No:5 team's regular season was not up to the standard the group had set in the past and though he believes everyone had similar struggles. He added that he doesn't think even the regular season champion Chase Elliott met the standard he set for himself and added that the season was very inconsistent for them.
"Well, I think our regular season didn't go very well, to our standards, but I don't really know if it did for anybody. Even for Chase (Elliott), I don't even know if his regular season was up to their standards. There was just a lot of inconsistency this year throughout the regular season," Kyle Larson said.
Kyle Larson added that he had three blown engines this regular season and subsequent DNF finishes along with some mistake-ridden put stopes that contained their progress this season. He said that though it was good, they got a couple of wins, and they missed out on a few as well at the same time.
"We had three blown engines now in the regular season, so DNFs with that. But also mistakes on my part or bad pit stops. Yes, we got a couple of wins, which was nice. but we also probably gave away a couple, as well," Kyle Larson added.
He went on to say that he feels that they are still prepared for the playoffs, and the team has come out of the underperforming pit stops. Kyle Larson added that the cars have been up the pace for them, and his crew chief has been making some impressive pit calls for him to challenge for a win.
"I would say no, it wasn't good. But I do still feel like we are prepared for the playoffs. I feel like here. Lately, our pit crew has been performing well. Our cars have been fasting all year long. Cliff (Daniels, crew chief) and our guys have been making good calls on top of the box," says Kyle Larson.
Kyle Larson went on to add that he has been good at taking what he can get out of the racer and overstepping, which makes him feel prepared for the post-season. He said that he just hopes to see everything coming together for them at this time of the year.
"I'm doing a little bit better job of taking what I can get out of the race car and not overstepping things. So, I feel like we're prepared. We just have to hope that everything comes together, and this is the time of the year for that," added Kyle Larson.
Kyle Larson acknowledged that he got a championship-caliber team as he proved it last year and has to do it again this year, saying, "I know we have a championship-caliber team. We proved that last year, and we just have to do it again,".
Is Kyle Larson a top 4 championship contender this season?
Also read: "Overrated, Silver spoon" NASCAR Twitter reacts to Ryan Blaney's playoff entry upsetting Martin Truex Jr.
Also read: "I had my teammate," Tyler Reddick secures a playoff spot for Austin Dillon by helping him to win the chaotic regular-season finale at Daytona