William Byron was docked 25 championship points for intentionally spinning Denny Hamlin under caution at Texas. A $50,000 fine was also imposed on the HMS youngster. The harsh penalty dented Byron's championship hopes. He is now desperate for a win to secure a Round 8 spot.
The penalty came in late after NASCAR officials missed the incident during the race. The forfeit was decided later after the review of the race footage. Both, the late decision and severity of the penalty, invited backlash from the NASCAR community.
Hendrick Motorsports has already filed an appeal against the decision. William Byron, for the first time since the penalty was imposed, has expressed his opinion on it. He is not pleased with the decision and is expecting it to be overturned.
Also read: 'There's no excuse for going backward,' Chase Elliott frustrated by the safety of Next-Gen cars
Find out what William Byron said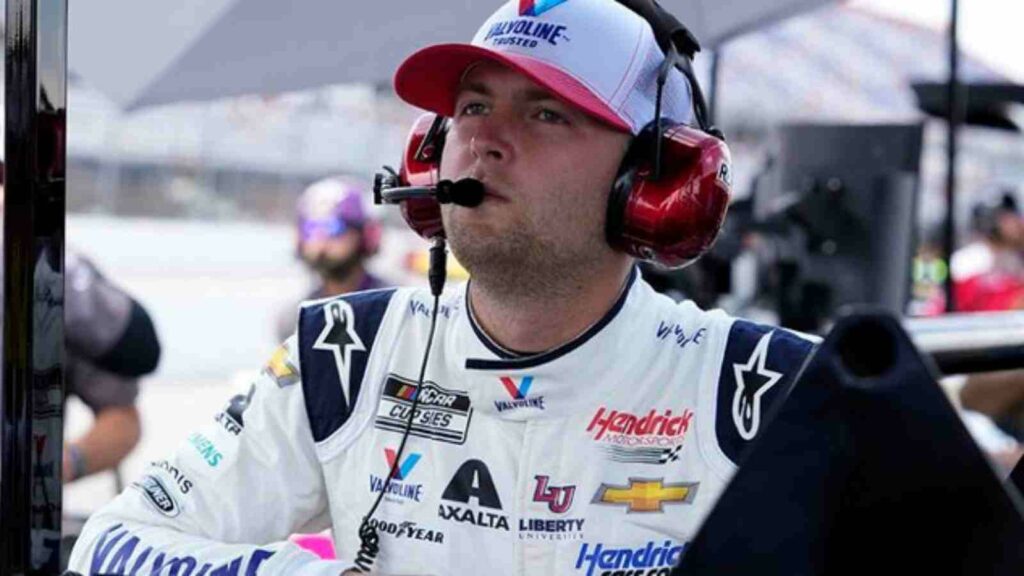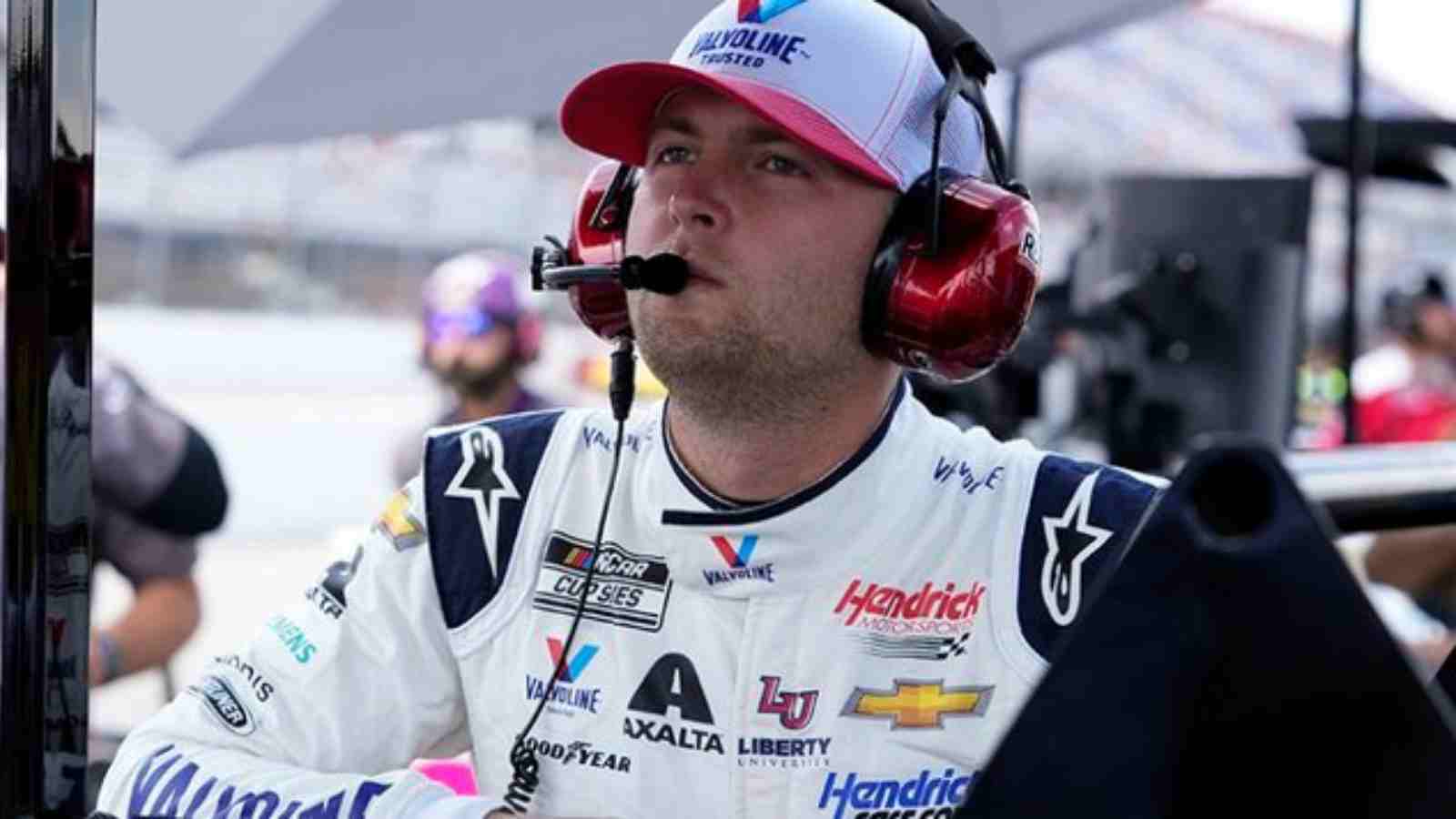 William Byron expects the appeal process to take care of the severe penalty that was imposed on him. He pointed out that the team is accepting the decisions for this weekend. Byron added that the No:24 team approach to the race this weekend will be different.
"I guess I felt like it was a little bit different than what I expected, but I'll let the appeal process kind of take care of that. We accept it for this weekend and move on and look at it as any other weekend. We've done our prep and feel like we obviously know where we stand based on that, so just kind of approach it that way," William Byron said.
William Byron pointed out that the 25 points penalty is similar to a full-season point penalty. It's because every point scored matters in a three-race stretch such as the playoff. He added that the severity of the penalty depends upon his performance in the upcoming two postseason races.
"It's really similar to a full season points penalty, not something that's a three-race round, three-race stretch that every point matters. I think that's the biggest difference. It's three races. Twenty-five point is a lot. Depending on how your race goes that is pretty severe," William Byron added.
William Byron said that he already had a productive conversation with Denny Hamlin regarding the clash. He added that he isn't thinking about Hamlin or his team since they don't have any beef among them or had something like it before.
"We had a good conversation a couple of days ago and we've never had issues, so I'm not thinking about Denny or his team. I'm thinking about our team and what we can do going forward. It was a good conversation. Learned a lot from him and got a better understanding of what he was thinking," says William Byron.
What are your thoughts on Byron's words?
Also read: NASCAR driver Jordan Anderson suffers second-degree burns after Talladega crash
Also read: Kyle Larson calls out NASCAR for handling of the Byron-Hamlin clash at Texas