Reigning NASCAR Cup Series champion Joey Logano has made some bold claims about stage breaks in NASCAR. He has urged the racing community to understand the value of the system and the reason behind its implementation. Logano has disputed the claims made by a majority of the stock racing community alongside legends of the sport who are against the regulations.
Scheduled stage breaks were introduced to NASCAR in 2017 following the increased complaints from the racing community on long green flag runs with limited actions on track. The change was implemented to intensify the competition throughout. And Logano argued in an interview with SiriusXM NASCAR Radio (Ch. 90) that the changes are made for a reason, and it shouldn't be scrapped.
"It's easier to look at what is wrong and sssss to be better. I appreciate people wanting to be better all the time. But we also gotta realize why we are where we are; right, why did we add stage breaks in the first place? Remember when we had those really long green flag runs, and everybody was complaining about it? Then we added stage breaks," Joey Logano said.
"We wanted add points throughout the race as we are the only sport out there that doesn't score in points as the event goes….Now we can do that to have that placed in there as well…When now you can get at least something. That's why we added stage points … It keeps more intense moments throughout the race," Joey Logano added.
He pointed out that fans are fans of the change, and it should be appreciated. He said, "We use to have drivers ride along to the end…now it's like I gotta race hard from lap 1. I am pretty sure race fans wanna see that. That's why we put it there in the first place. We can't take it away now… We should love it and appreciate stage racing,".
Discover: Kevin Harvick reveals the real reason behind 'hyper aggression and lack of respect' in the cup garage
Joey Logano is wrong about stage breaks being popular among fans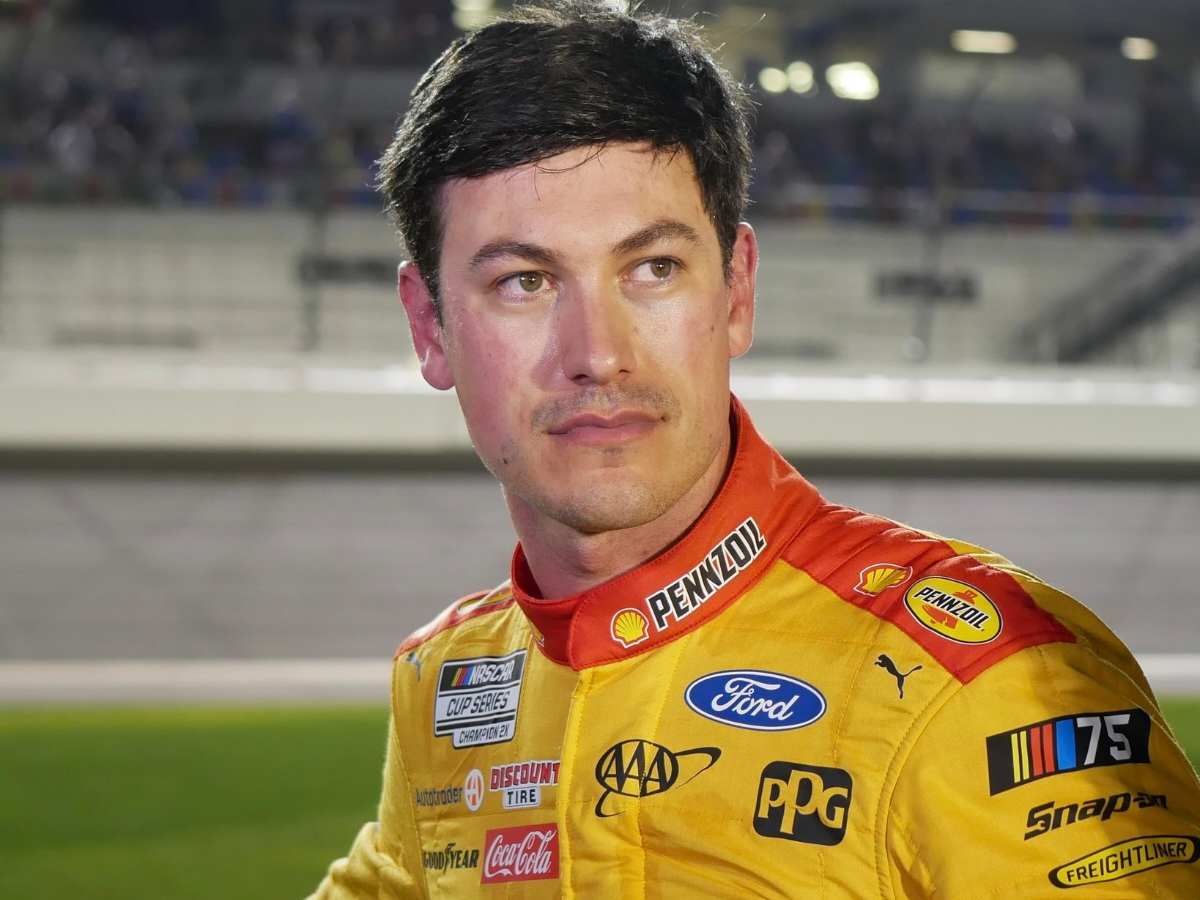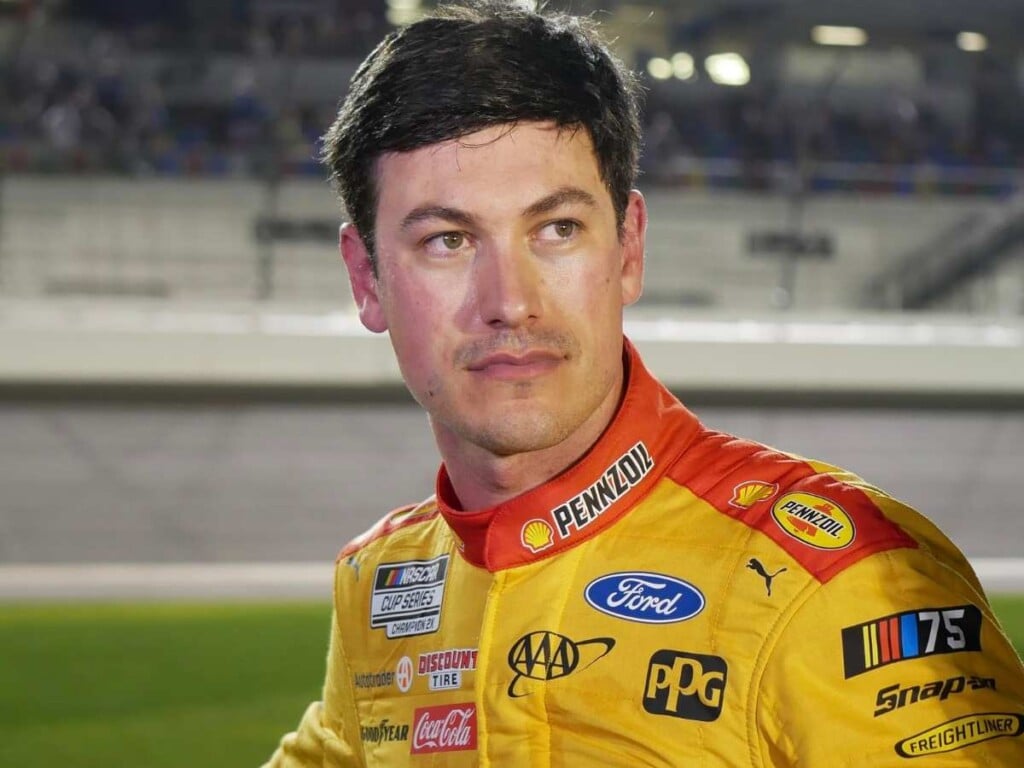 Stage break is often described as an unnecessary pause that disrupts the event flow by fans. NASCAR fans, one of the most dedicated ones in the world, is yet to fully accept the change, and some extreme theories that the stage breaks are why NASCAR is losing fans. The call for a complete return to the pre-2017 style of racing is still as strong as it was in its debut season in 2023.
The COTA cup race had a chaotic end due to triple overtime, proving that no-stage break races can succeed. Retired and veteran racers quickly praised NASCAR's attempt and even called for an extension of the change to future races. Dale Earnhardt Jr. tweeted post-race, "Thank you, NASCAR, for getting rid of stage cautions at these road courses. Great decision! I've really enjoyed watching it today,".
Stage breaks have helped to intensify the competition and have helped drivers to collect more points for being consistent throughout. At the same time, it might also have increased early race aggression and incidents that prompted more caution and reduced green flag racing in the process. While weighing the pros and cons, it is hard to decide. Not interesting that the flow of races with scheduled breaks remains a popular choice.
In case you missed it: