Defending Cup champion Joey Logano has made a couple more enemies with just 3 races into the 2023 season, including the LA Clash. A potential break check from Logano on lap 86 of Pala Casino 400. The No:22 drivers caused one of the biggest crashes in the history of the Auto Club Speedway Cup race in the final race on the current pavement.
Logano, the race leader at the time, chose the top[ lane for the restarts and was responsible for setting the speed for drivers starting behind him. A late acceleration from Logano while reaching the restart zone caused an accordion effect through the field. Pole winner Christopher Bell, Ryan Blaney, Tyler Reddick, and Aric Almirola were all caught in the chaos.
But Logano insists that he had nothing to do with the incident and says he is innocent. He said, "Go back and look at the data. I didn't do anything. I just rolled it and went like everyone was anticipating it. It's part of the new restart zone – it's bigger – so you can't anticipate as much as you used to without getting into trouble,".
"I went late in the zone because the car to the inside of me was lying back, so I was waiting for him to get up next to me before I went. I didn't brake check anyone. It might look like it, but you can go back and look at it and see it's not there," Joey Logano added.
Ryan Preece, who was collected in the wreck, pointed out that it is stupid that such incidents are taking place during professional race restarts. He added, "I don't know what happened, but just a victim of circumstances. It sucks…you're not expecting everyone to wreck coming to the restart line. It's unfortunate,".
In case you missed it: "He's ahead of Petty in smuggling and felonious behavior"- NASCAR Twitter reacts to Kyle Busch breaking Richard Petty's 'consecutive season with a win' record
Aric Almirola is disappointed after being collected in the wreck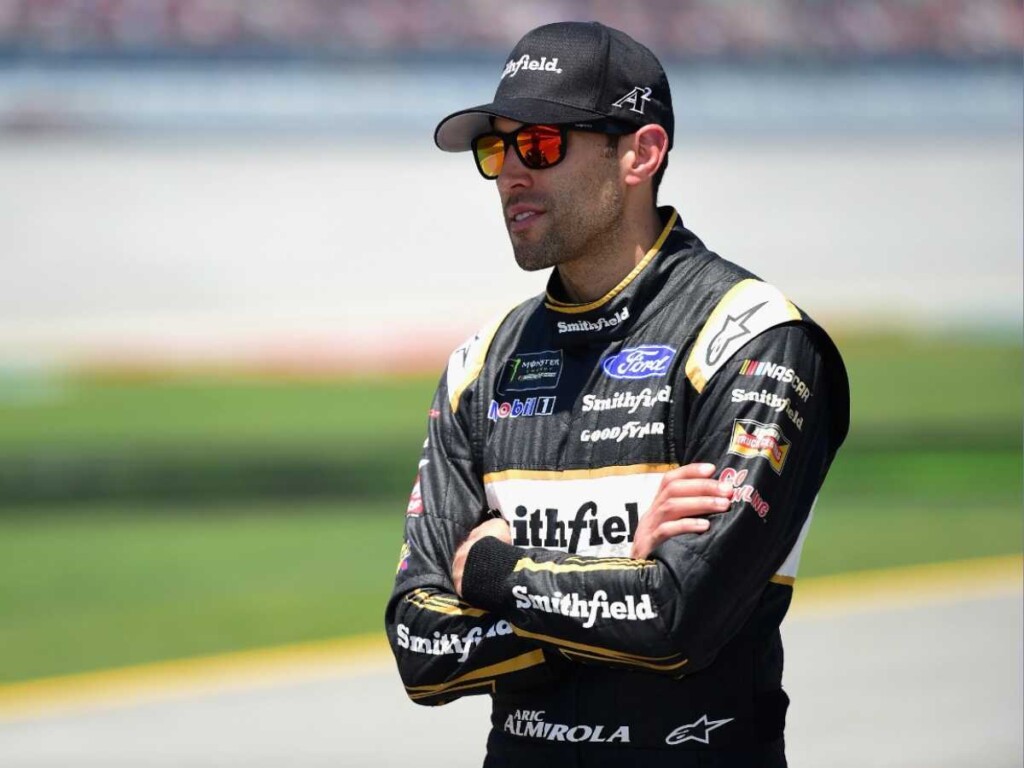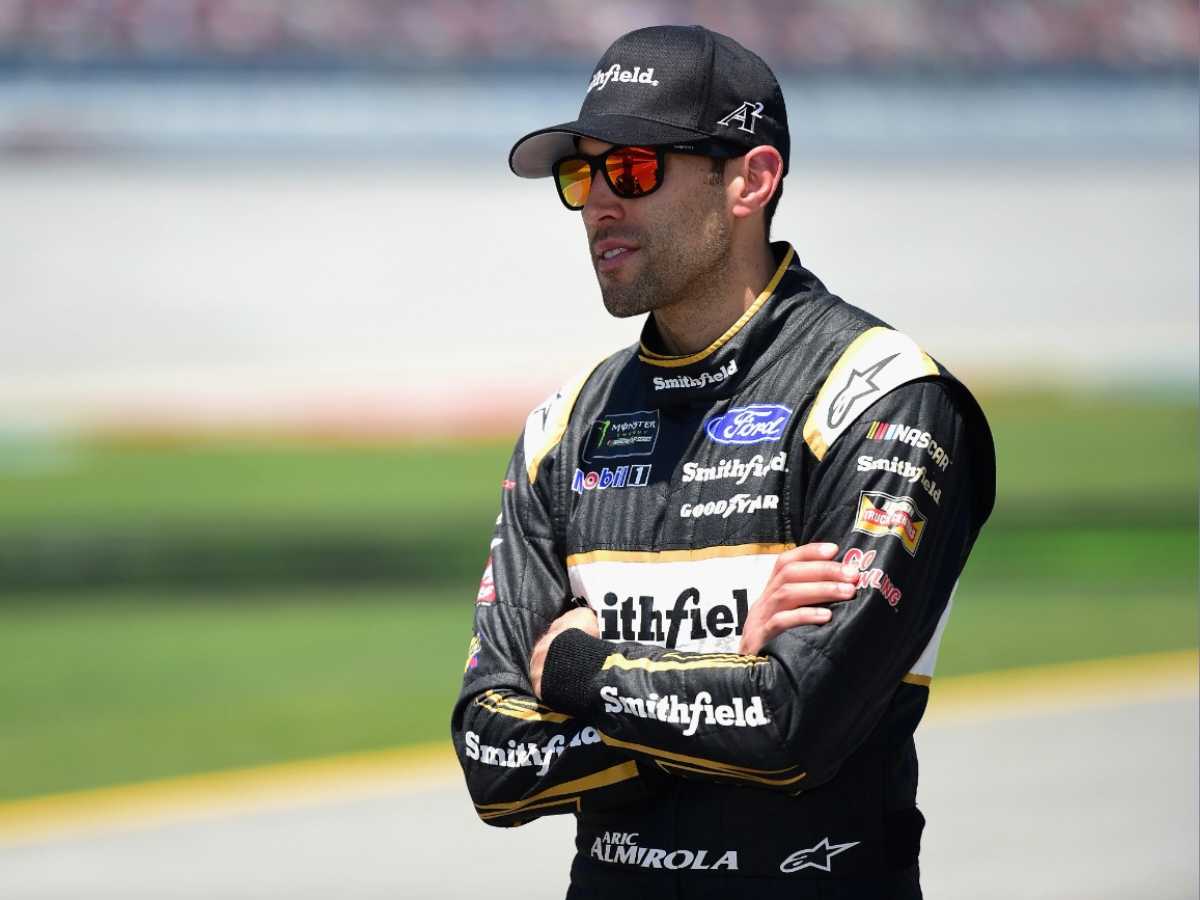 Stewart Hass Racing veteran Almirola was disappointed by the incident and pointed out that the race leaders not accelerating in the zone was the main reason behind the chaos. He also blamed himself for the bad outcome, as he pointed out that he should have been able to anticipate such stack-ups during restarts.
"I took off on the restart and went from second to third gear, and all of a sudden, everybody in front of us just stopped. I think the leader was just playing games, trying to prevent the runs from coming from behind, and they stopped in the middle of the restart zone right about where they should have been accelerating," Almirola said.
"It was just a huge accordion effect. We were back in the 16th, so everybody just started stacking up, and you can't stop on a dime. It's disappointing to get wrecked out of the race like that on a silly Mickey Mouse restart, but I should have known better," Almirola added.
Discover more: