Age 23
Occupation NASCAR driver
Net worth $2 Million approx
Nascar Team Kaulig Racing
Marital Status Unmarried
Residence Winamac, IN
Nationality American
Updated January 2023
Justin Haley, born on April 28th, 1999, is an American stock car racing driver. He drives the No. 31 Chevrolet Camaro ZL1 for Kaulig Racing. He competes full-time in the NASCAR Cup Series. He drives No.10 for Chevrolet Camaro in the NASCAR Xfinity Series for the same team but part-time. He is also a businessman. In his third Cup Series, he won at Daytona in the 2019 Coke Zero Sugar 400. In 2020, he scored his first Xfinity victory. He holds a name in motorsports as he is the 32nd driver to win all three national touring series in NASCAR. He began his racing career when he was nine years of age.
Justin Haley's career started in Quarter Midgets, it was a form of automobile racing at Kokomo Speedway in 2008. He scored in the Quarter Midgets and Indiana State Series in 2009 and 2010 and the Light 160 State Championships in 2011. He ran three ARCA Menards East Series, his first NASCAR Series, and ended up seventh at Dover International Speedway in 2014. 
In 2015, he made his debut in  NASCAR Camping World Truck Series at Bristol for Braun Racing which was owned by his uncle, Todd Braun, back then. He drove the No.32 Chevrolet Silverado and finished 14th.  His first ever NASCAR championship came in 2016 when he was just 17 years old. He secured the K&N East Series title. In 2017, Haley joined GMS and drove the No.24 Silverado for the team. Due to age restrictions, unfortunately, he had to miss the first two races. He announced that he would compete full-time in NGOTS. He won a pole award and 5 top 3's, and 10 top 12 finishes. 
2018 was a record year for him. He had three wins, nine top-five, and 18 top-10 finishes. He made three starts at the Xfinity Series, In 2019, Haley joined Spire Motorsports and drove the car No.77 and made his NASCAR Cup Series debut. In 2022, Haley competed full-time in the NASCAR Cup Series for Kaulig Racing. He piloted the No.31. He has a contract with the team for 2023. 
Related: Ryan Newman's Net Worth, NASCAR Salary, Endorsements, and Wife
Justin Haley's Net Worth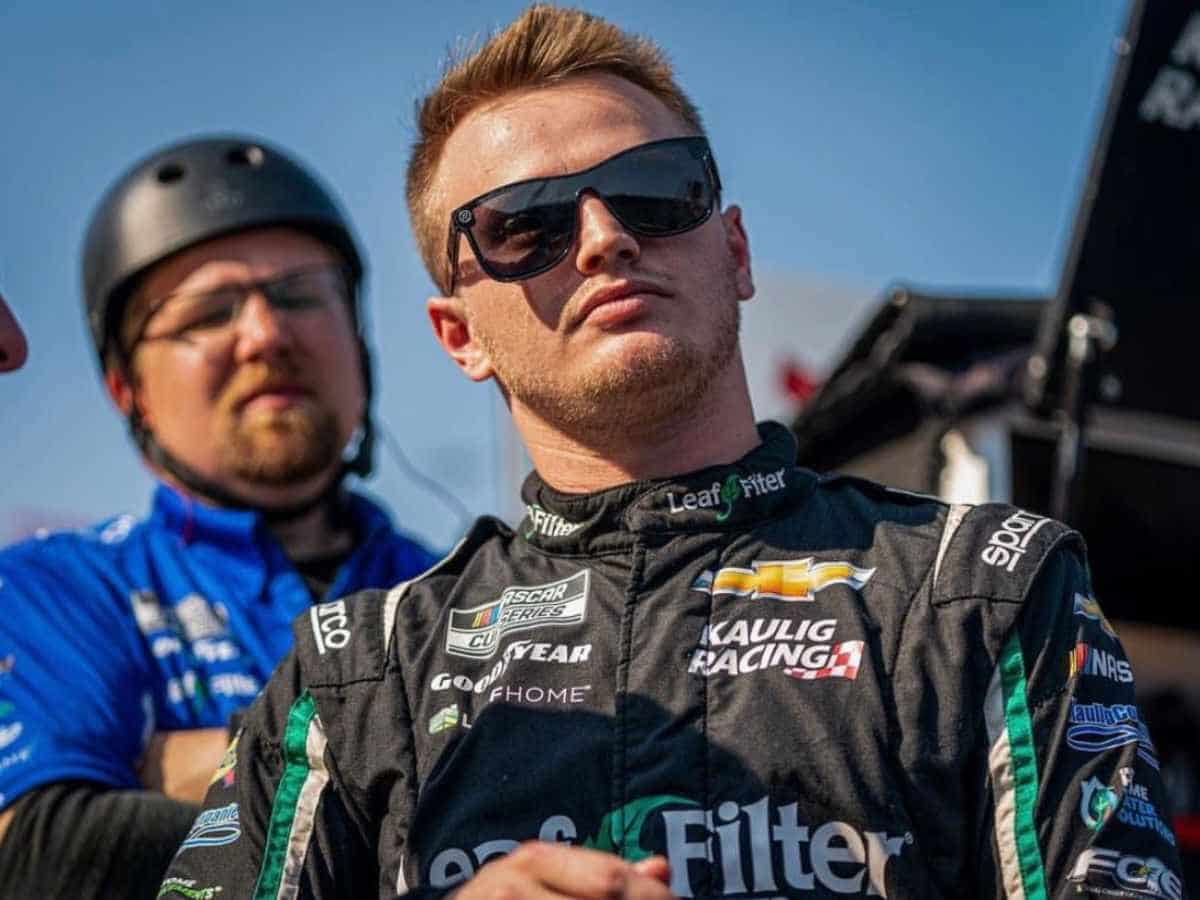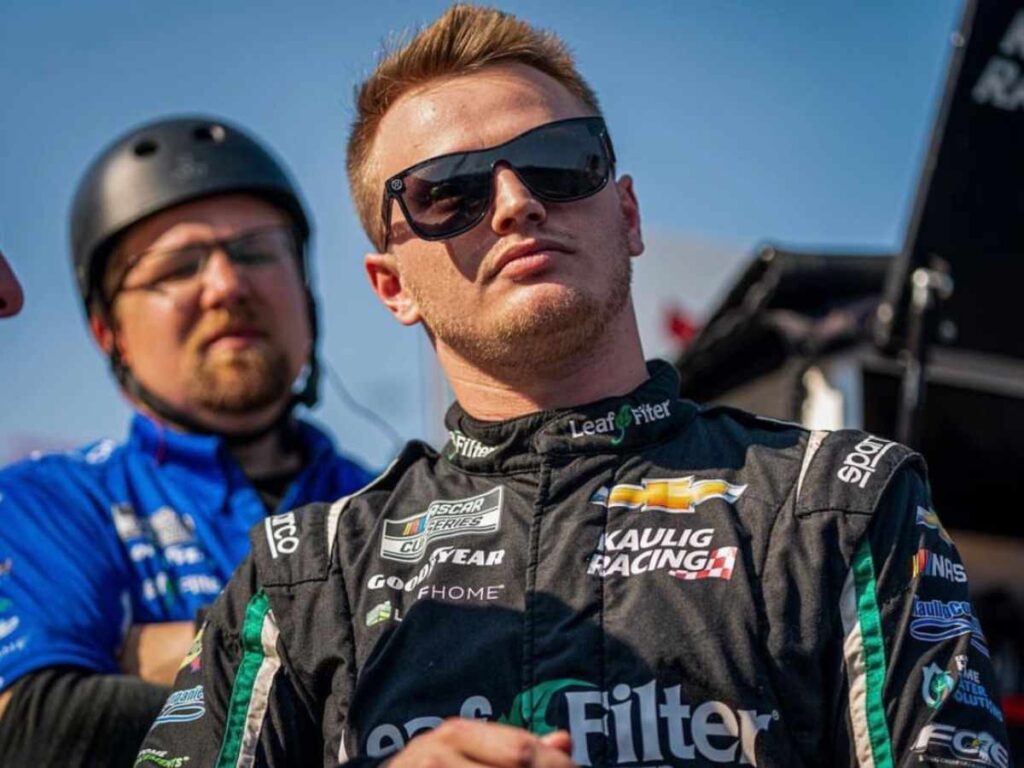 Ever since his career began, he has participated in several competitions and earned quite a lot. His base salary is approximately $300,000; however, his main source of income is from NASCAR. According to the reports, he has a net worth of $2 Million, and it will eventually increase as he is still very young. It has been increasing in parallel to his NASCAR wins.
Justin Haley's NASCAR wins and achievements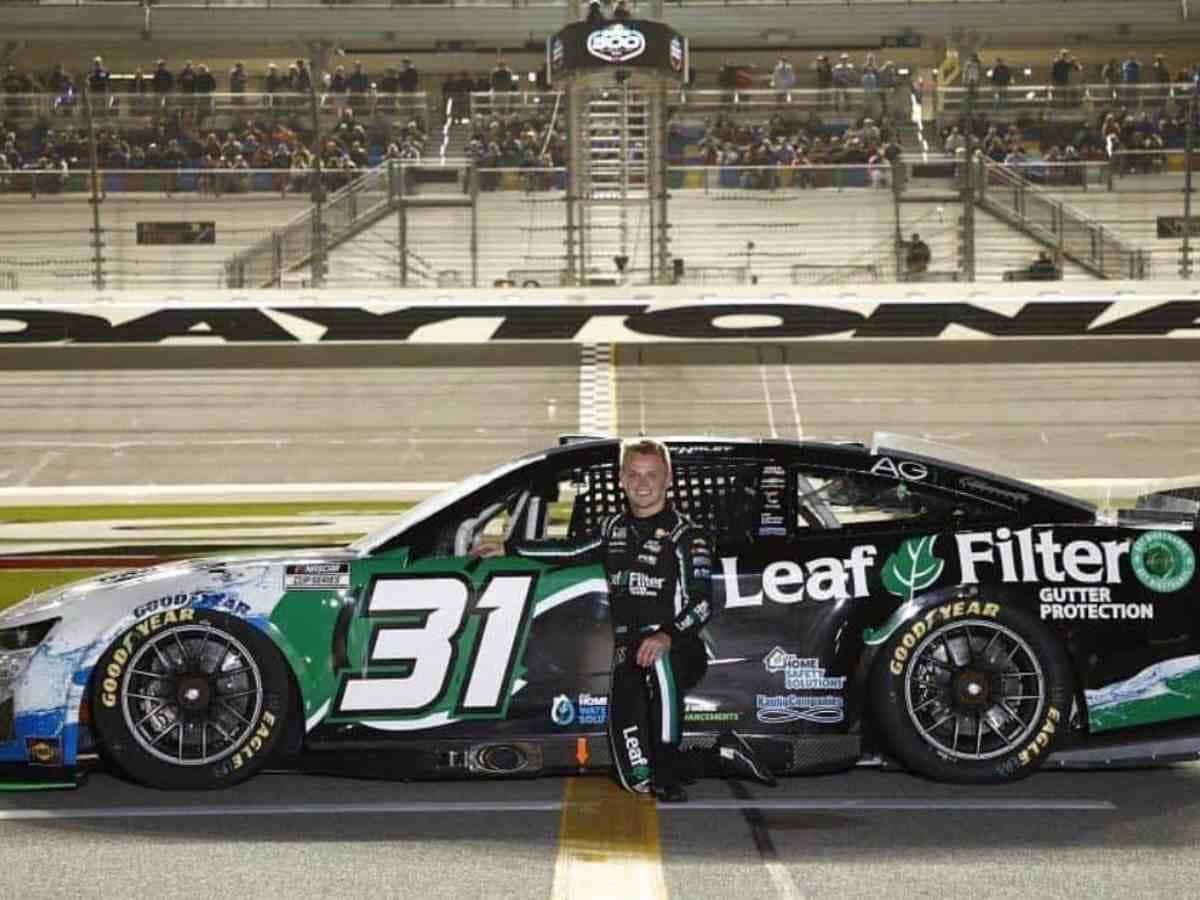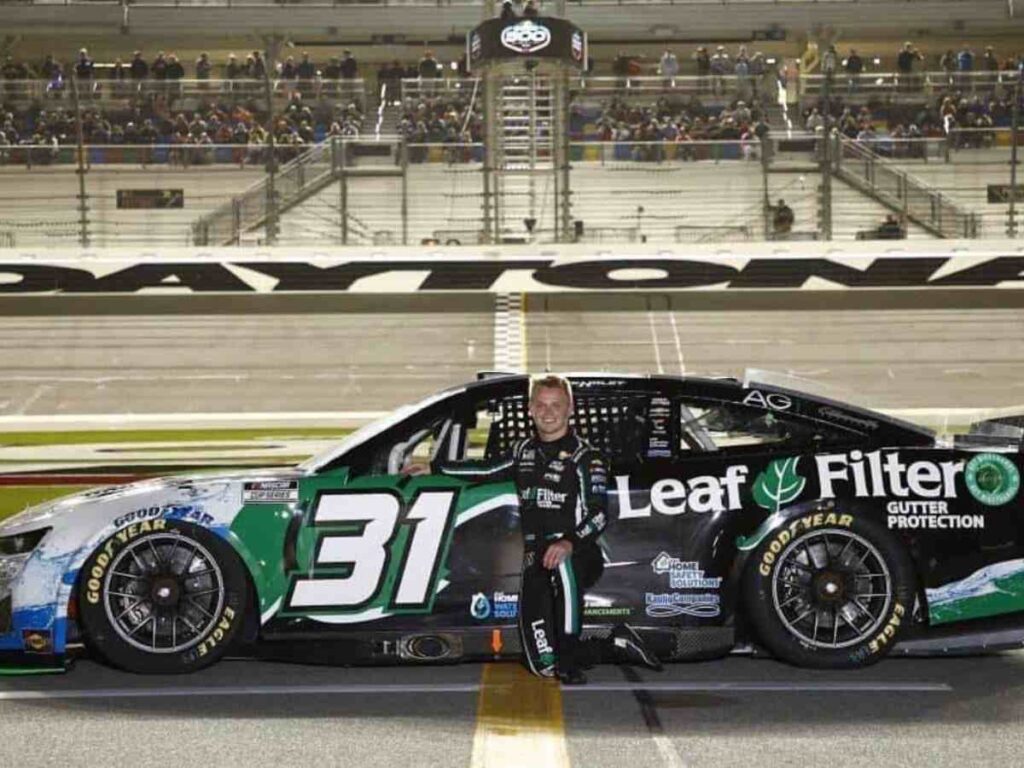 In the NASCAR Cup Series, he has 1 win and 7 top 10 finishes. His first win for the series was at Daytona, the 2019 coke Zero Sugar 400. He had 4 wins and 65 top-10 finishes in the Xfinity Series, with his first win being 2020 Unhinged 300. As for the Camping World Truck Series, he had 3 wins and 32 top tens, the first win in the 2018 Eaton 200 at Gateway. As for the ARCA Menards Series, He had 16 runs over 4 years. He also has 2 wins in the ARCA Menards Series East. 
Justin Haley's NASCAR Salary and Endorsements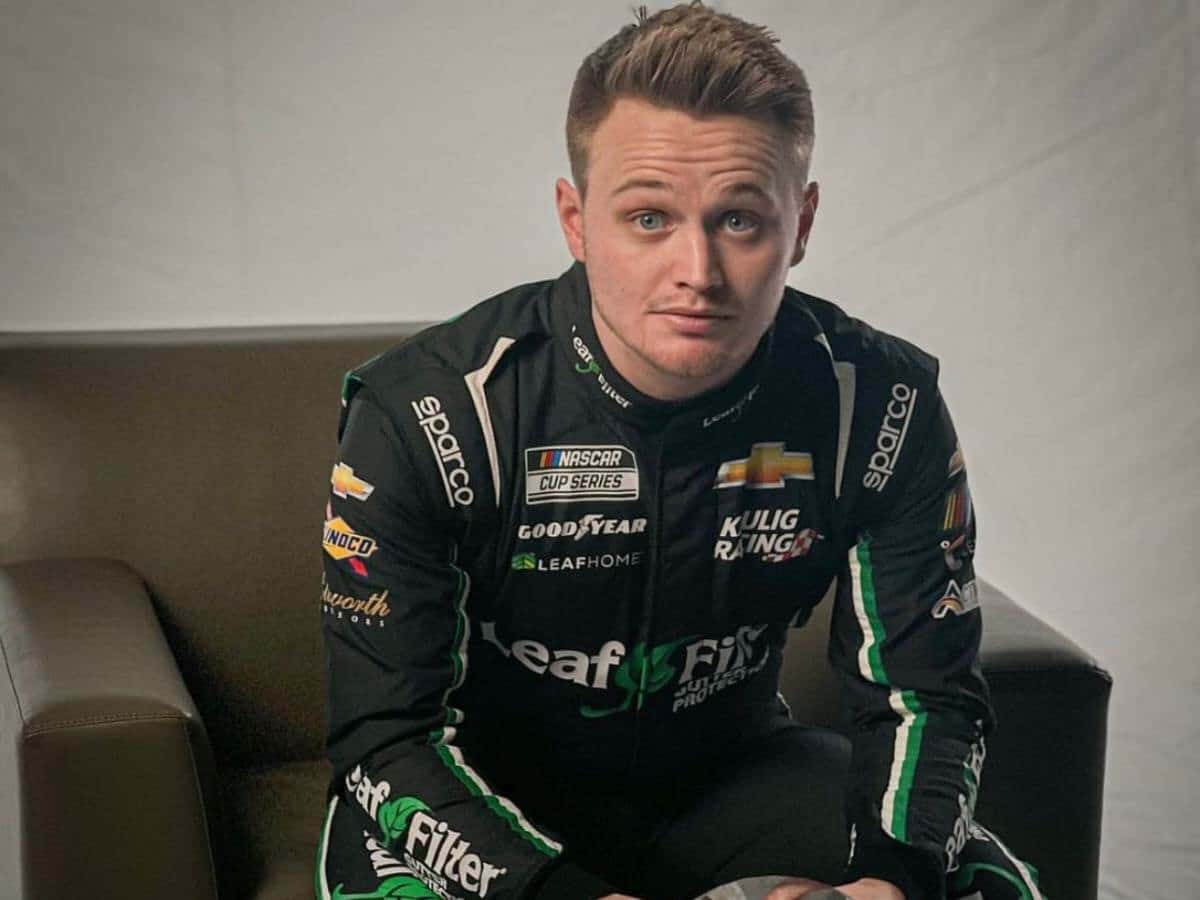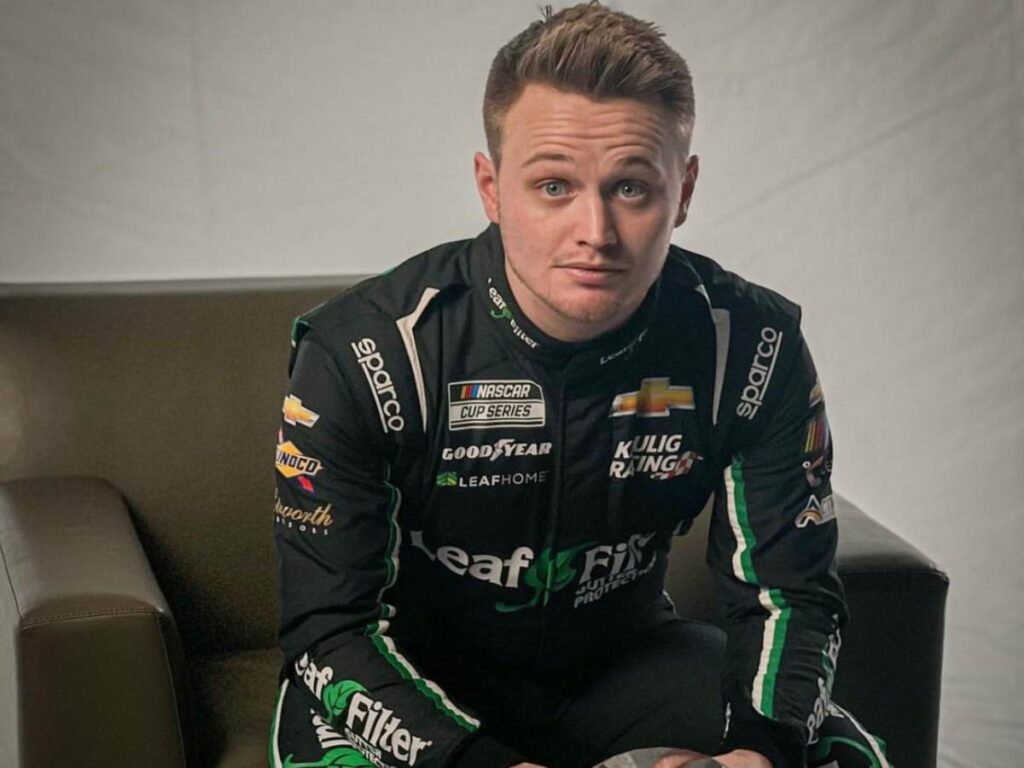 As Haley had wins in NASCAR Camping World Truck Series, NASCAR Xfinity Series, and NASCAR Cup Series, he was bound to make a good earning. The Fraternal Order of Eagles sponsored him for three years during the Camping World Truck Series, he will have good sponsors reaching out to him in the coming years. He also has his own Merchandise, JH x Darkhorse. 
Does Justin Haley have Charity?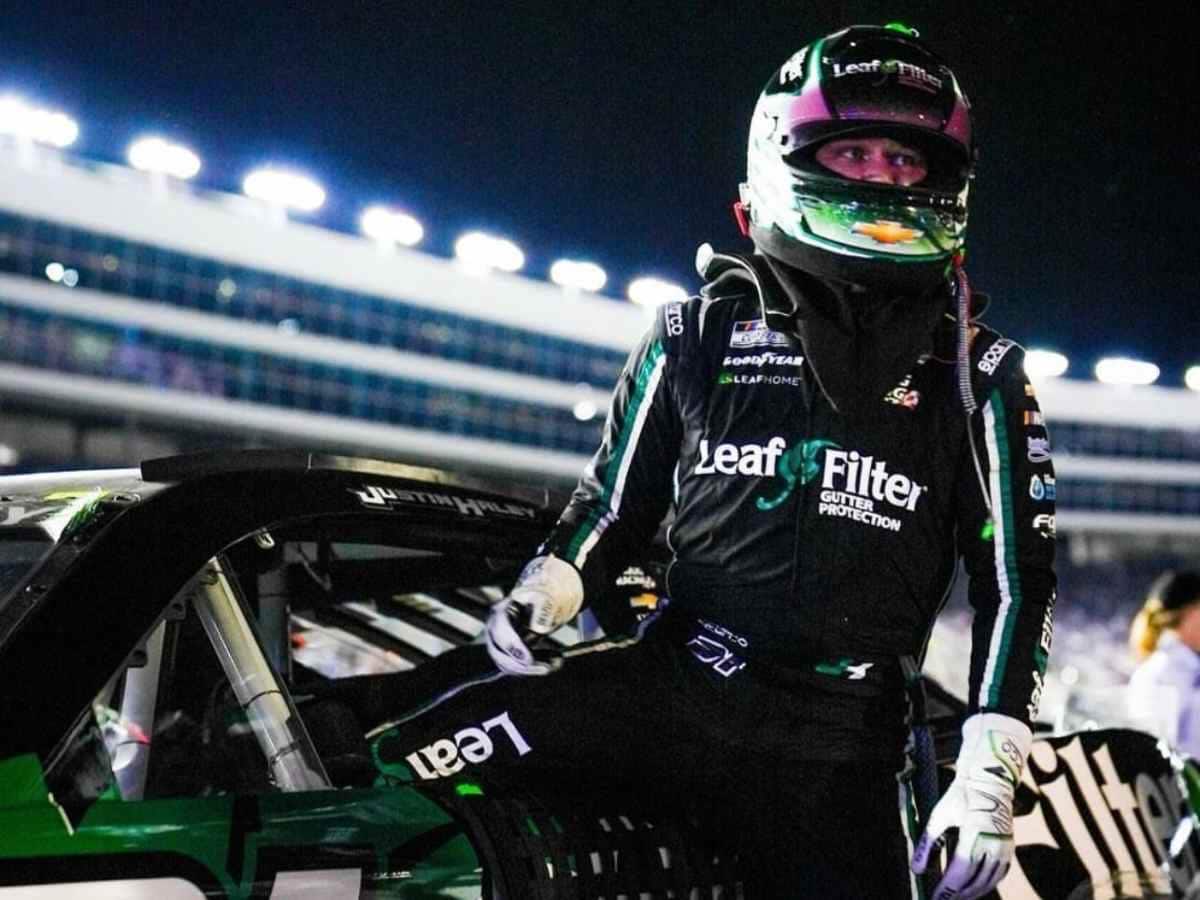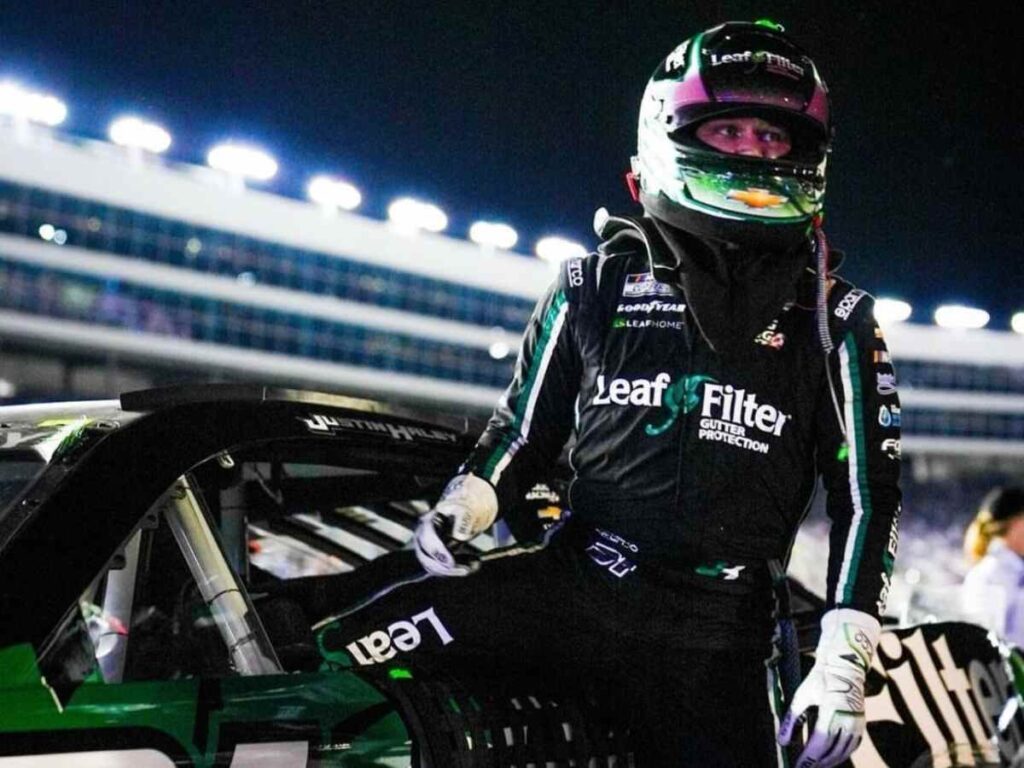 Haley drives for Kaulig Racing. The team has charities, and some of the proceeds from the race win go to them, Kaulig feels it is essential to give back to the community and has several charity funds. Though Haley does not have a fund of his own, he is teamed up with an organization that believes in charitable giving. 
Justin Haley's teammates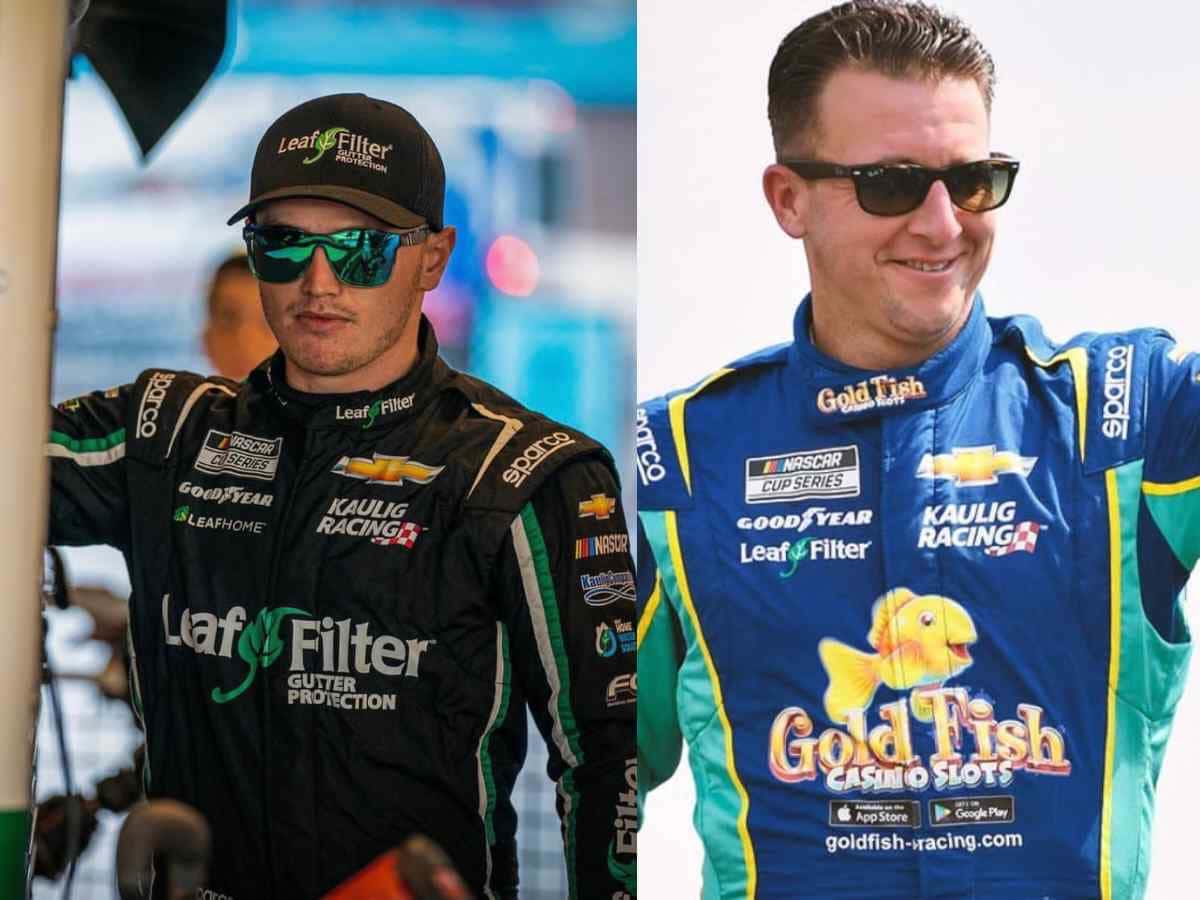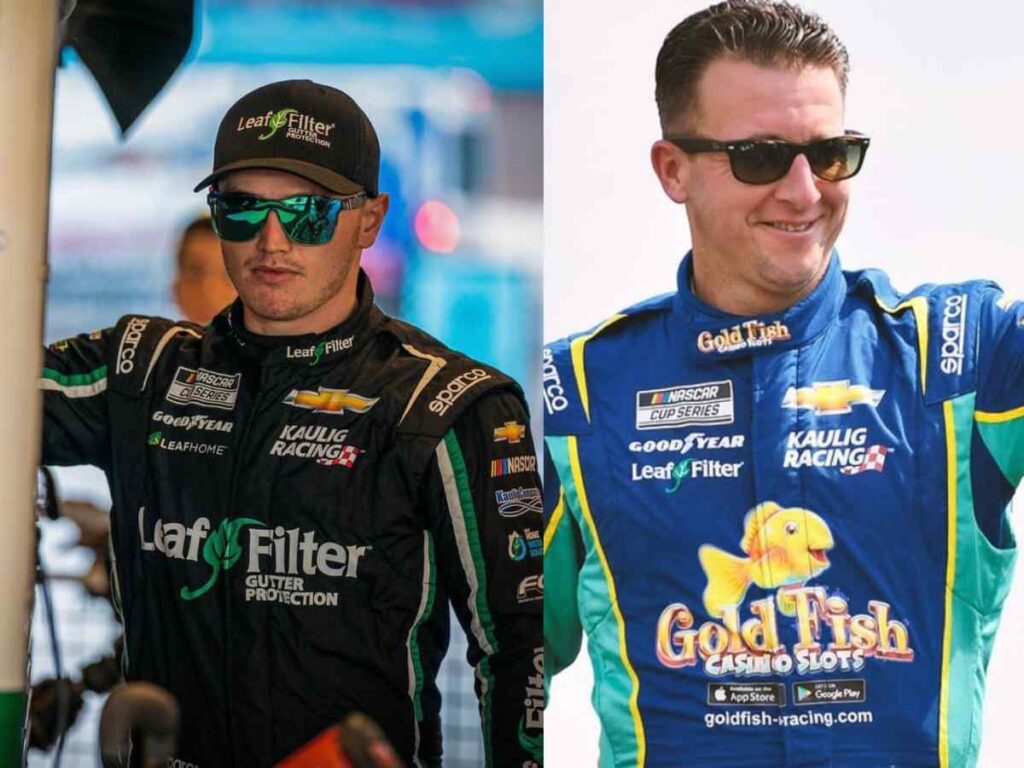 Haley's past two teammates were Jeb Burton and Aj Allmendinger. At Daytona International Speedway, Haley won the Xfinity Series, but he wasn't going to be greedy; it just happened to him as he passed his teammates. He was a team player and ready to help his teammates.
Justin Haley's Girlfriend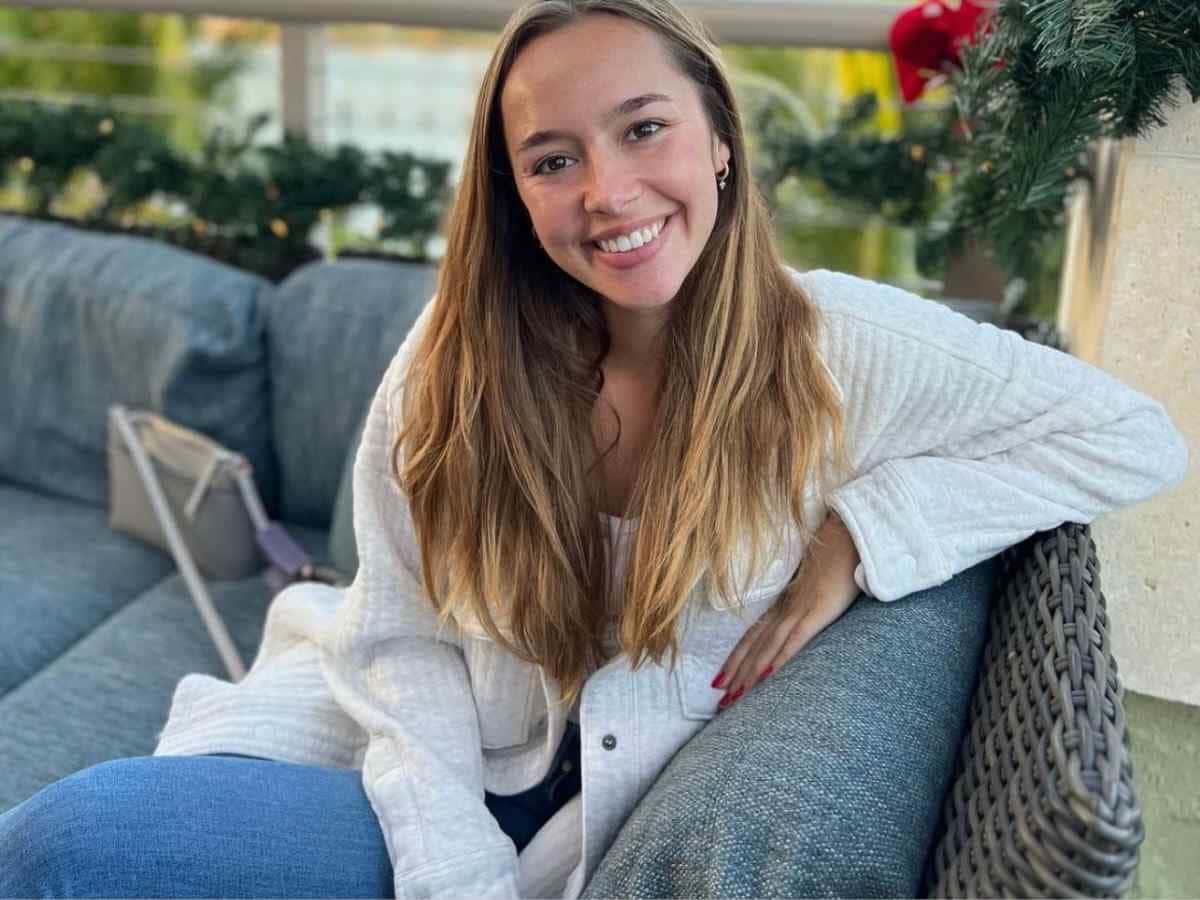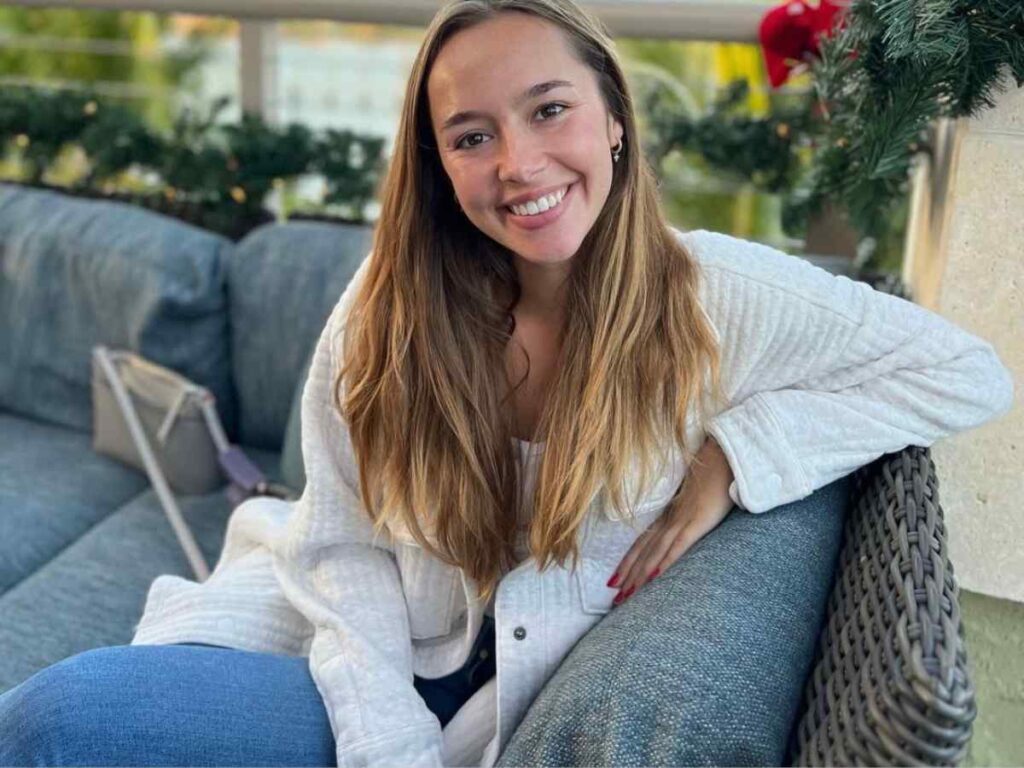 Until recently, Haley was single and enjoying his life with a full focus on his career; little do we know about his love life. However, he posts pictures on social media of Haley Mottinger, who might be his girlfriend. He is not very open about his private life.
How old is Justin Haley?
He is 23 years old.
Who is Justin Haley's girlfriend?
Haley Mottinger based on his social media.
What is Justin Haley's net worth?
$2 million approx 
In case you missed it: