Kyle Busch surprised the majority of the NASCAR community when he announced a new deal with RCR. The Joe Gibbs Racing legend ended his 15-year-long stay with the Toyota to return to the Chevy garage. Busch is set to take over the No:8 team from Tyler Reddick from Next-Season.
Many were skeptical about the veteran move to Richard Childress Racing. When comparing the final race output of JGR and RCR, it's safe to say that the latter is a step-down for Busch. Since 2013, RCR's final championship-winning season, they have amassed only 7 cup race wins. At the same time, Kyle Busch had 32 race wins and two championships.
Kyle Petty, the former racer and NASCAR team owner, has come forth to express his thoughts regarding the veteran's move. He expressed his belief that it's a move in the wrong direction for someone like Busch who is past prime.
Also read: "Unfortunate, Frustrating..," RCR drivers Austin Dillon and Tyler Reddick on their playoff exit
"Accept the hate," Kyle Petty on Kyle Busch's RCR move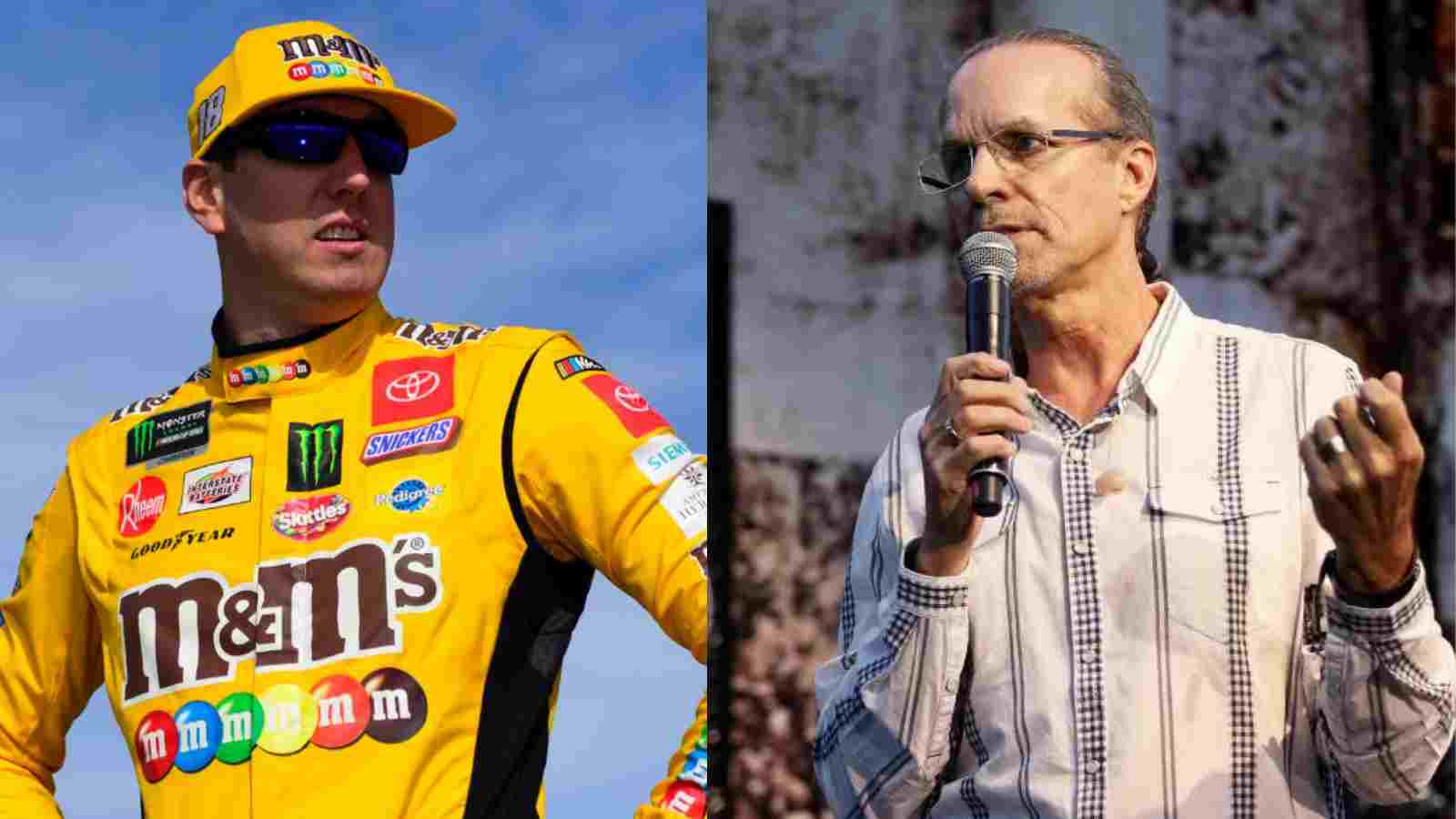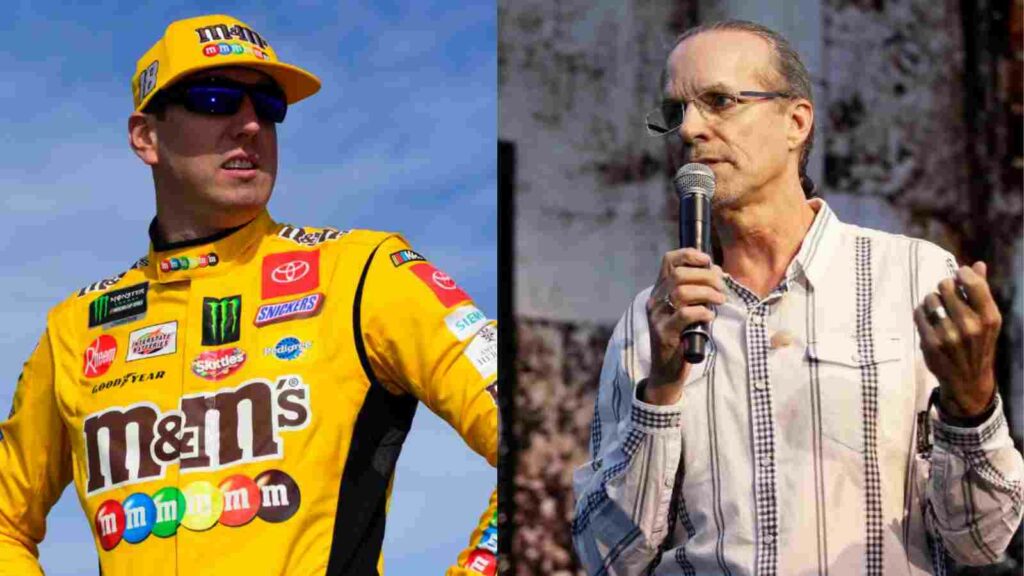 Kyle Petty acknowledges that Kyle Busch has to accept the hate regarding his RCR move. He pointed out that the move isn't a forward or lateral one for the veteran. Petty finds the RCR move to be in the wrong direction for some like Kyle Busch.
"Welcome to Kyle Petty's world and accept the hate when it come. This is what I'm going to say. It is not a move forward and it is not a lateral move. It is a move in the wrong direction for a guy like Kyle Busch I believe," Kyle Petty said during the Countdown to Green pre-race show.
Kyle Petty backed his opinion by pointing out the poor track record of RCR since Kevin Harvick left for SHR. He added that Kyle Busch has 2 championships and 32 race wins at the same time RCR secured 7 race wins, which showcases the vast difference the organization has compared to RCR.
"It's a move backward. Here's a team, who since Kevin Harvick left at the end of 2013 and took his 23 wins with him, they've only won seven times. In that same amount of time — and this is a little bit of apples to oranges — Kyle Busch himself has won two championships and 32 races. That's with a totally different type of organization," Kyle Petty added.
Kyle Petty went on to say that Busch is going to an organization that he has to build back. He pointed out that it's hard to do for some like Busch who is 37 or 28 years old and past his prime, which he spent at JGR.
"He's going to an organization that he's going to have to build. He's going to have to build it back. He's 37, 38 years old. He's just past his prime. I'm not saying that he's not still in his prime a little bit, so don't hate me that bad, but his prime years were spent with Toyota and the Gibbs organization. These are just facts," says Kyle Petty.
Kyle petty pointed out that Kyle Busch should have looked at the state of Brad Keselowski after his move to RFK Racing when considering the RCR move. He added that Kyle Busch should not compare his future to the likes of Denny Hamlin.
"You can't deny this. The thing is Kyle Busch needs to look at Brad Keselowski and see the year that he's having because that may be his future more so than looking at Denny Hamlin or somebody like that and having that type of year," added Kyle Petty.
What are your thoughts on Kyle Busch's RCR move?
Also read: "This is so special," Chris Buescher on securing the maiden cup race win for RFK Racing
Also read: "Flabbergasted," Kyle Busch and Kevin Harvick on their disappointing playoff exit