Seven times Cup series champion Jimmie Johnson will mark his return to the premier stock car division for the first time since his retirement in 2020. He will race in the official season opener Daytona 500 with the No:84 LEGACY MC, previously Petty GMS Racing. Johnson has announced the second race he would start this Cup season. He will race in the inaugural Chicago Street race in early July.
The first-ever street race in NASCAR history will take place in downtown Chicago and is part of the sanctioning body's efforts to diversify its fan base. The street-race track will have 12 turns passing through some of the city's iconic landmarks, such as Grant Park and Buckingham Fountain. Johnson's entry will be a big boost for NASCAR as it will help to reduce the fan's outrage as the race isn't popular among fans.
During the announcement of his entry, Jimmie Johnson pointed out that he had been interested in driving in Chicago since the day the race was announced. He pointed out that the street course has an entirely new vibe and experience to offer to the fans and drivers. Johnson clearly enjoyed his time in the IndyCar series road course races.
"As soon as they announced NASCAR would host a street course, I immediately was interested in running it. From my last two years in IndyCar, the experience of a street course is like no other – it's such a good vibe. There is just something about driving a racecar through the city street that many of these drivers have never experienced," Jimmie Johnson said.
In case you missed it: Logan Sargeant is confident that Formula One will take over the US Motorsports market, surpassing NASCAR and IndyCar
Jimmie Johnson's entry has made the Chicago Street Race bigger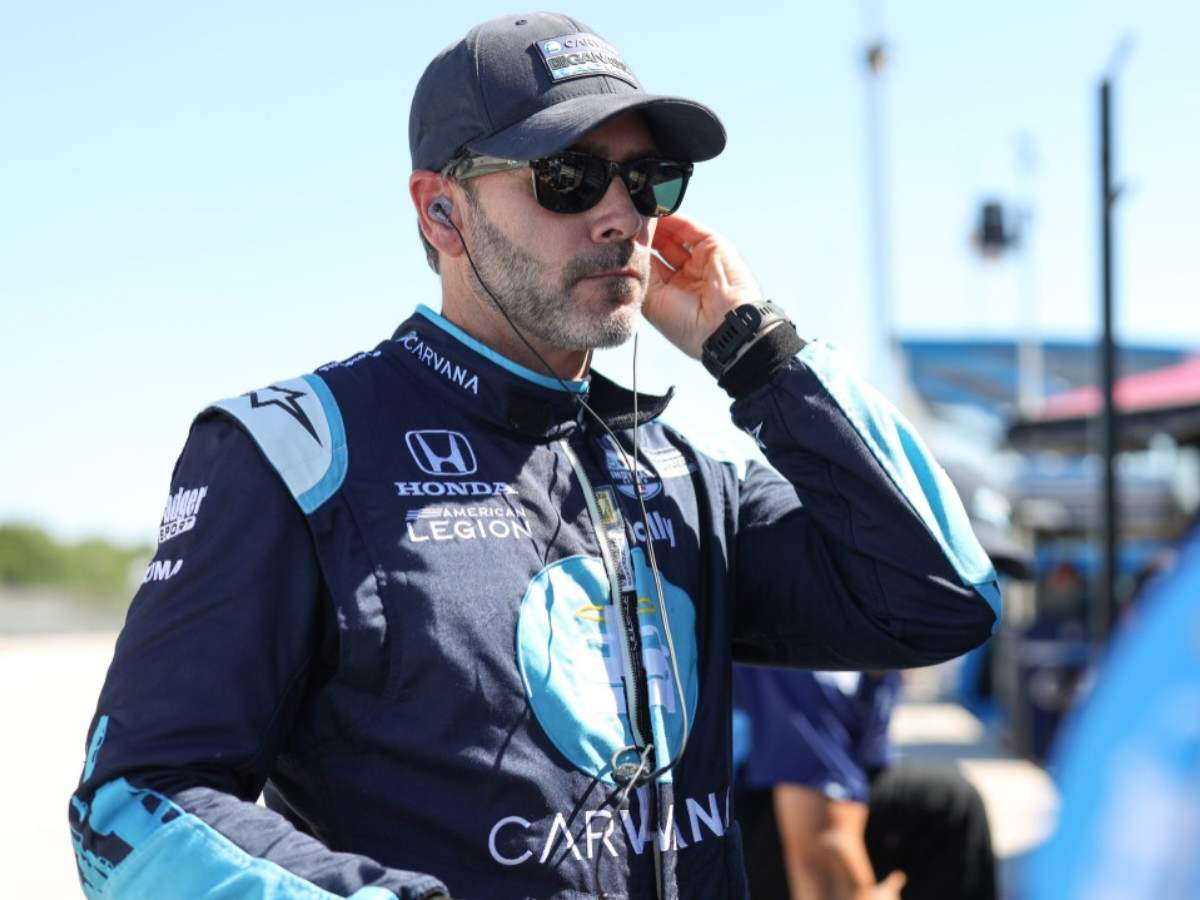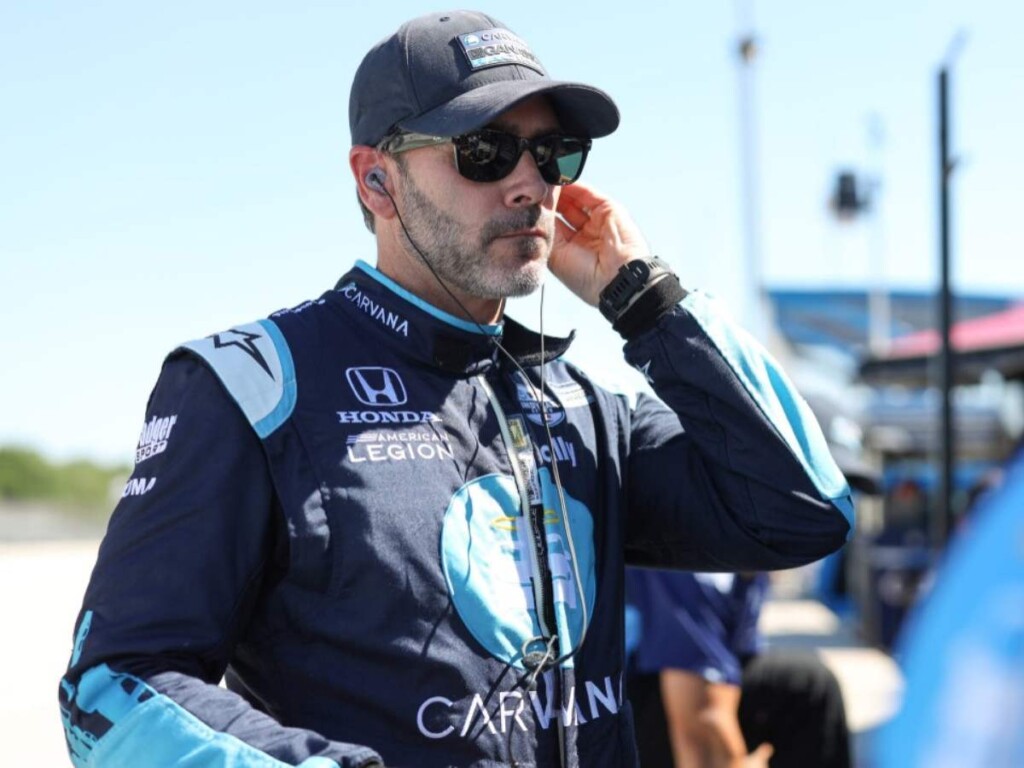 Jimmie Johnson announcing his entry to the race will help the event big time. The fans have one more reason to enjoy the event, which will also help silence some of its critics.
"As a seven-time NASCAR Cup Series champion, Jimmie Johnson is one of the true icons of motorsports. With the addition of one of the most recognizable racers in NASCAR's 75-year history, the Chicago Street Race's two-day racing and entertainment festival just got bigger," said Julie Giese, Chicago Street Race president.
Jimmie Johnson has big expectations for the race, and he predicts an entrails racing experience on the track for the fans. He is excited and is looking forward to starting in the wild event.
"The Next-Gen car is going to be on a really great show for the fans due to its driving style, and these races get to get pretty wild, so it's going to be something NASCAR fans have really never seen. Carvana is on board with me in the No. 84 Chevy – there is so much to look forward to. I really can't wait," says Jimmie Johnson.
Discover: