Any Motorsport fan will know of Ross Chastain's viral wall ride at Martinsville Speedway. The media famously called it a "literal video game move".The driver made a genius move and floored along the wall to make up 5 places. The racing incident is now one of the most iconic moments in NASCAR and will go down in history as one of the best overtakes.
Chastain amazed the fans as he pulled off that brilliant move. He overtook five cars at a stretch and made his way up in the championship. This clever move is, however, banned by NASCAR. The driver admits that he is proud of himself for that but is relieved that it has been banned.
While speaking to L.A. Coliseum, the No.1 Chevrolet Camaro ZL1 for Trackhouse Racing Team driver admitted, " I was proud at Indy that I was able to take advantage of it like I did. Looking back, neither one of them were planned. Yes, I'm proud of it. I don't ever want to do it again, though."
NASCAR has rightfully banned the move making their safety concerns for the sport clear. They declared that any moves similar to Chastain's at Martinsville Speedway would be rewarded with a time penalty. The rule states, " Violations deemed to compromise the safety of an event or otherwise pose a dangerous risk to the safety of competitors, officials, spectator would be subject to penalty".
Related: NASCAR announces exclusive partnership with Jimmie Johnson's iconic sponsors
Ross Chastain made a genius move in Martinsville but will never do it again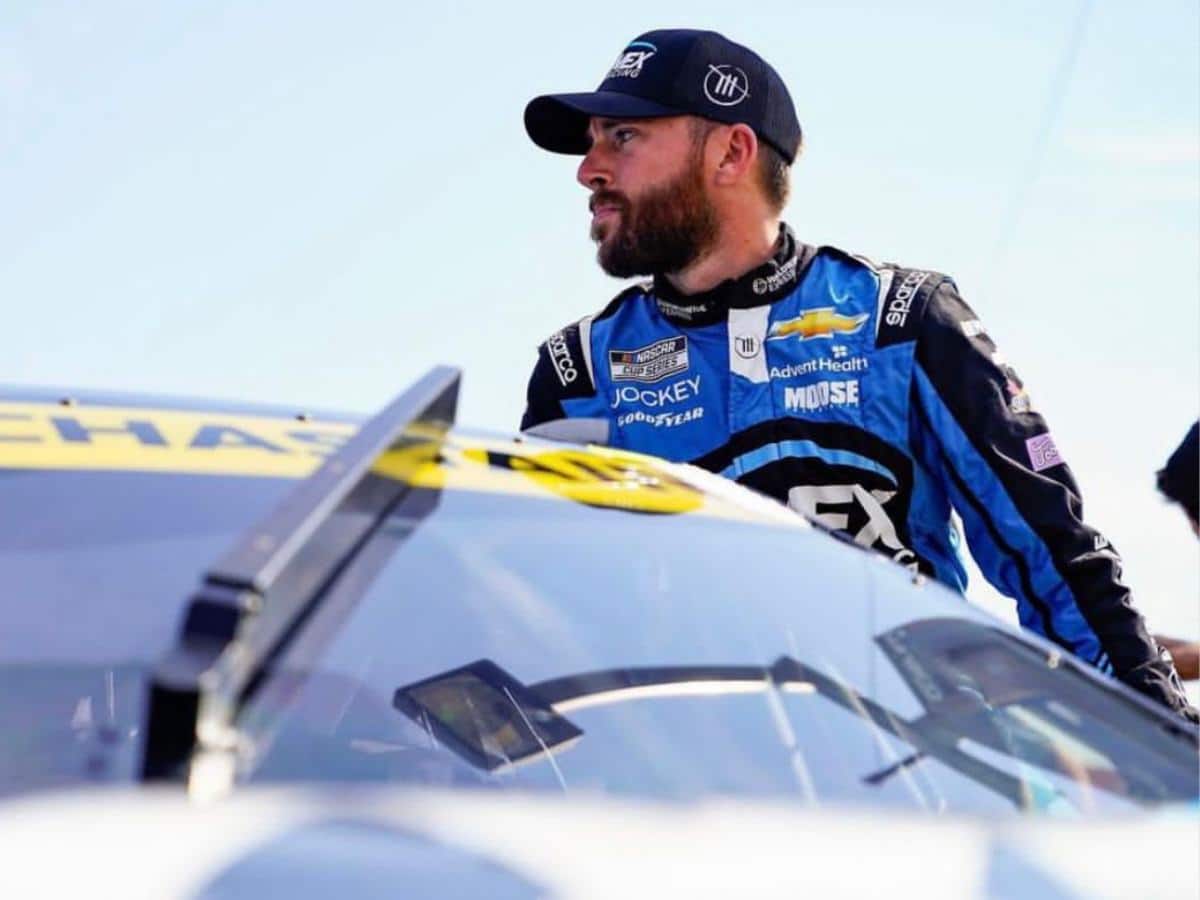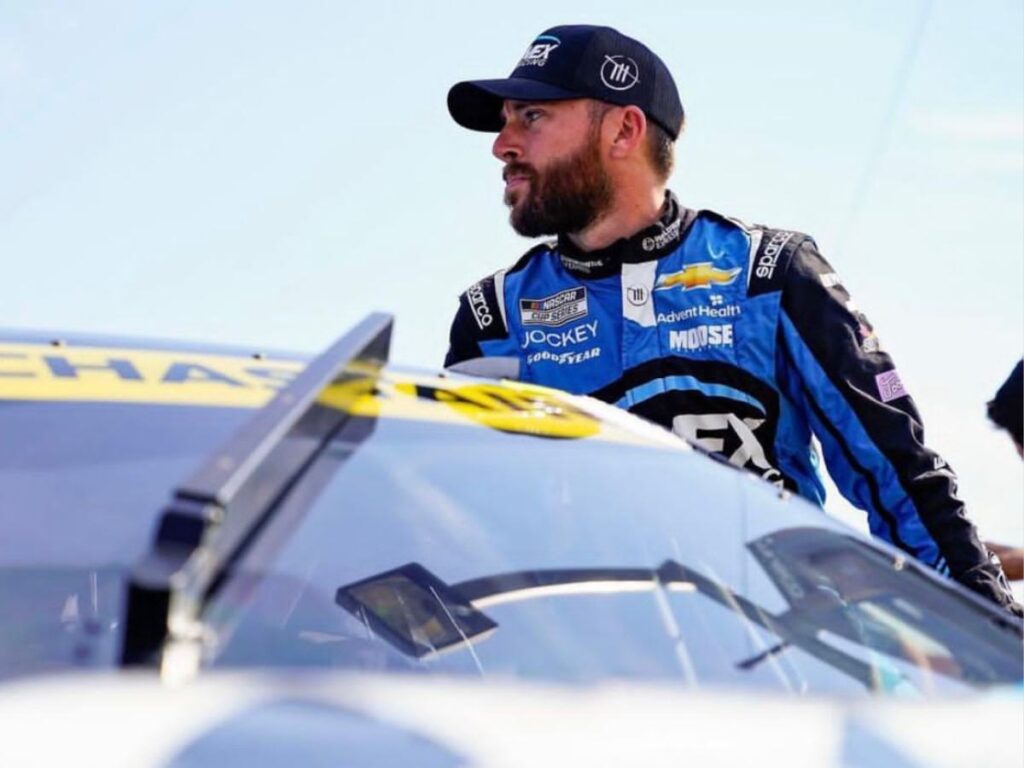 Chastain desperate back in Martinsville, needed two spots to make it to the Cup Series playoffs. Hence he drove wide open and nudged the wall overtaking 5 cars on his way to the finish line. He did finish second in the championship, thanks to his gutsy move. It is safe to say there was a mixed reaction to the incident, while some praised the driver, others found it concerning.
The No.1 driver was very cheeky while talking to TMZ Sports, "It was the longest wreck of my life. It was really successful, but I have no desire ever to do that again. And selfishly, I'm glad I get to be the only one to go down in history that ever successfully did it where it really mattered and it really paid off." Unsurprisingly, he is glad to have been the only driver to deliver that move.
It is one of the motorsport incidents that will be discussed for a long time. After all, it was a record-breaking performance by the driver. Although Chastain admits he will not do it again, he is allowed to possess the pride of that moment. This makes the most sense coming from him, which will discourage others from trying to do so.
In case you missed it: