Hendrick Motorsports' Hall of Fame team owner Rick Hendrick has confirmed that he has set the next Cup victory milestone for his team after the record 300th win. Youngster Willaim Byron secured his sixth win of the season last week at Texas, outracing Bubba Wallace in the final restart. HMS became the first team ever to score 300 Cup race wins.
They are 31 wins ahead of second-placed Petty GMS Racing, now Legacy MC. Under the leadership of Rick Hendrick, the team has given title-winning opportunities to some of the all-time greats of the sport. Jimmie Johnson and Jeff Gordon are the two standouts on this list, as they have secured 11 of the 14 titles and 176 of the 300 wins for the team.
Hendrick, whose race shop has also secured its 500th race win, has set 350 wins as the next milestone for his team to fight for. He wants his team to be hungrier and not to get complacent with the milestone they have reached. Mr. H wants his team to keep their competitive spirits on and go for the big prize every time.
"Now somebody was saying 400, and I said 'Well, how about 350? Maybe we can get to that one. You've got to keep that competitive spirit, you can't rest on your laurels because this will eat you up. If you keep that carrot out there, the competitive juices, the guys don't want to back up, they want to win," he said, as reported by Atlanta Mirror.
In case you missed it:Joey Logano proposes a radical idea to save NASCAR from becoming a one-horse race like F1
Jeff Gordan explains the role Rick Hendrick played in achieving the success
Gordan, who has won 93 races and four championships with HMS, is one of the most significant personalities of the team. He is the vice-chairman of the Chevy giants and arguably the success of Hendrick's team. He pointed out that leadership skills and organizational capabilities are what make HMS a successful side.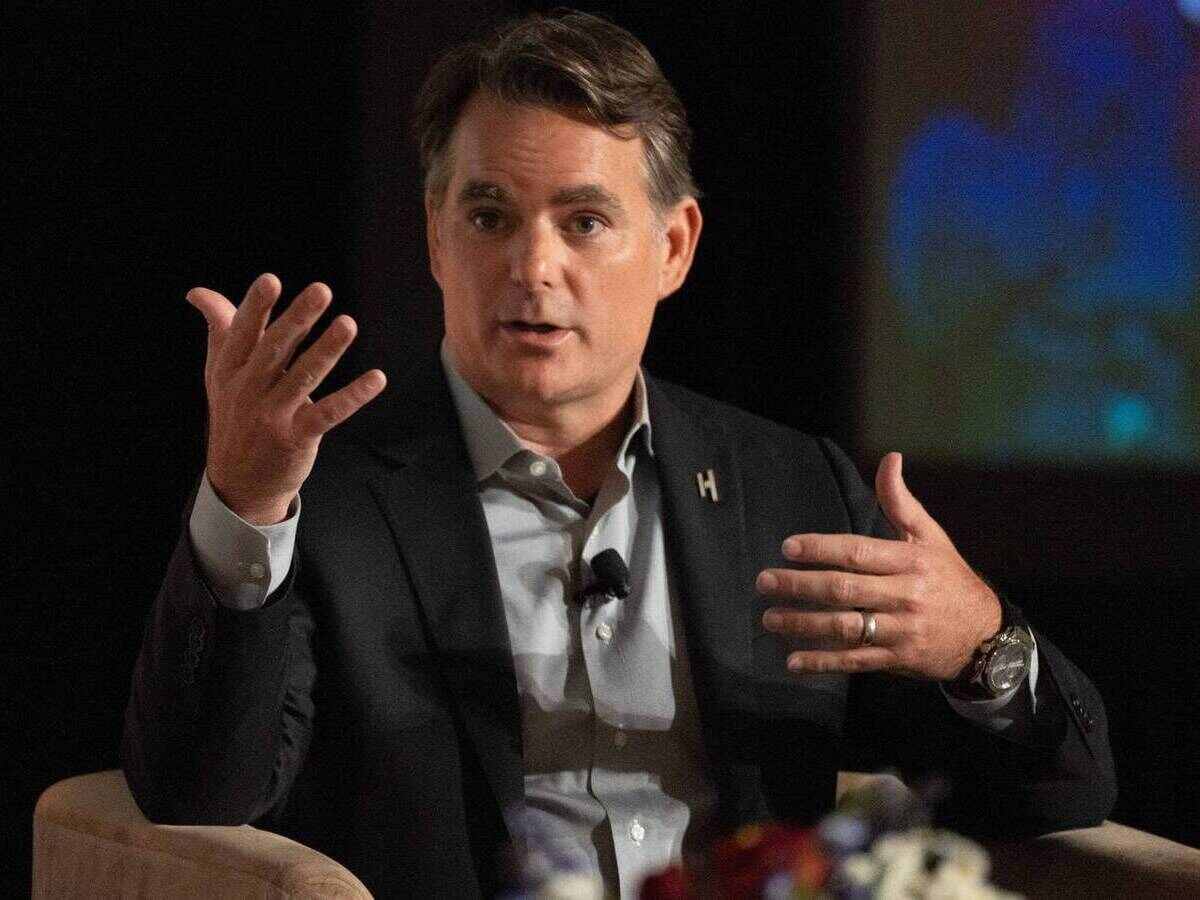 "What I've learned that Rick does so well and why I think the organization is what it is, is that he focuses on recognizing abilities and talents. He loves to be a part of putting teams together, whether it's one or two people together or a whole group, and then giving them the resources they need to succeed," Gordon said.
The champion driver went on to highlight the street smartness of Mr. H and his ability to read the room and identify the work done by his people. He pointed out that Rick Hendrick has the unbelieving ability to get everything out of the people who work for him.
"He reads people in a room like I've never seen. It's that common sense-street smart-coming from a humbling beginning. I've seen it now more than I've ever seen it before. He can leave a meeting and he could just go around the table and tell you what everyone is contributing or not contributing. He's just unbelievable at being able to get the very most out of everyone who works for him," he added.
Discover: