The 2023 season will see many new and old faces lining up for different teams in the cup series. Among the many, the major one will be Tyler Reddick lining up alongside Bubba Wallace for 23X1 Racing.
Reddick surprised many in the cup garage when he announced a deal with 23X1 Racing midway through the season. He was contracted to join the Michael Jordan-Denny Hamlin team in 2024 after his RCR contract ran out. But RCR terminated his contract after signing Kyle Busch as his replacement.
He joined 23X1 for a multiyear deal and will replace Kurt Busch as the team's full-time driver. Busch will drive part-time next season after suffering a concussion in the Regular season race at Sonoma. He was sidelined for the whole year.
In the 2022 NASCAR Awards, Reddick was asked about 23X1 Racing's reliability in data analysis, which has been a significant factor in their cup success compared to other teams. He acknowledged that it is more than what he had experienced at RCR. He said the approach is fascinating and is the right one.
"It's going to be a big change — the way that they do things is quite a bit different from RCR. It's fascinating, their approach. I think it's the right approach," Tyler Reddick said.
Also read: Ross Chastain claims his Martinsville move is "too unrealistic," for Hollywood
Tyler Reddick has a good crew for the 2023 season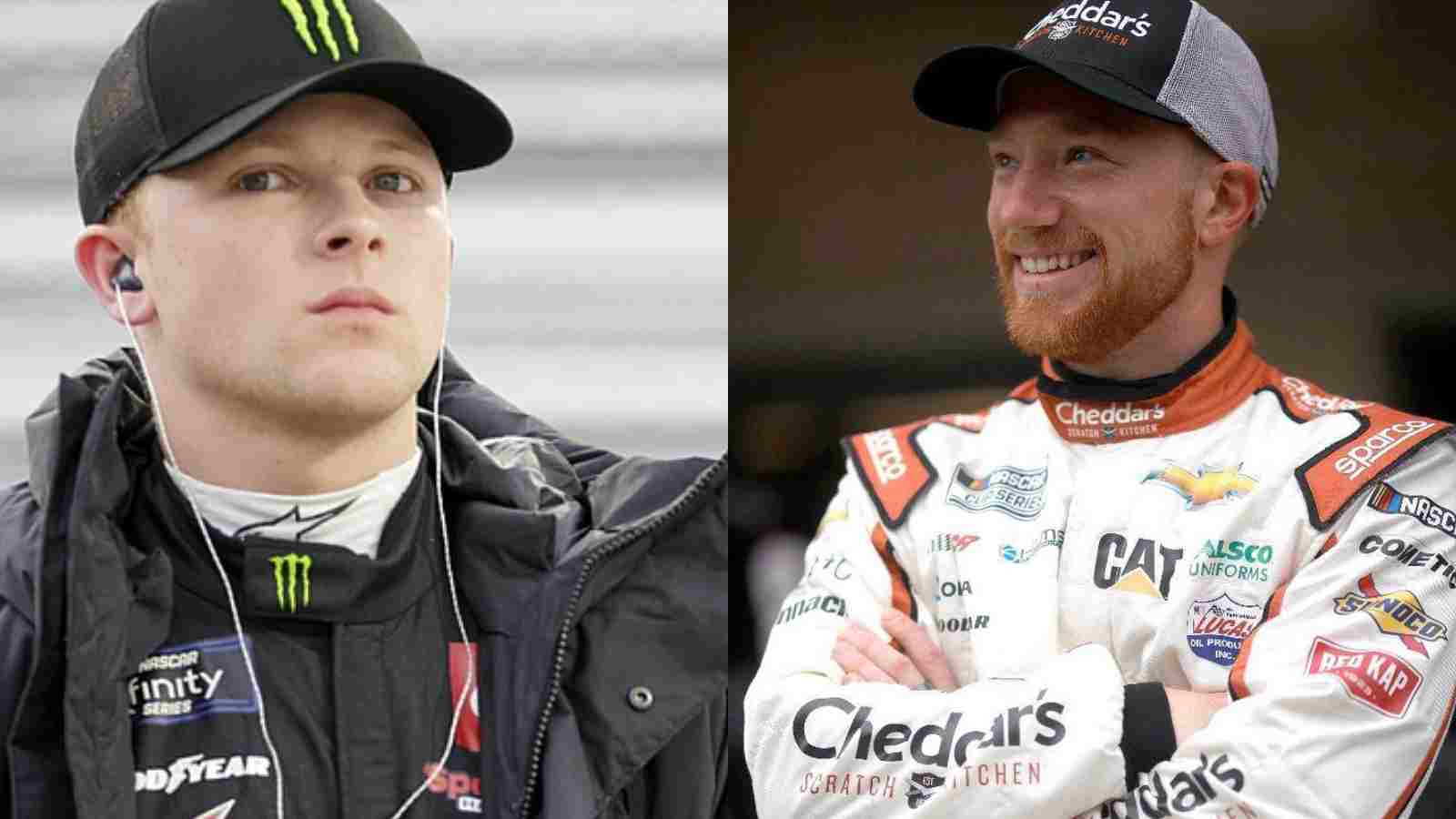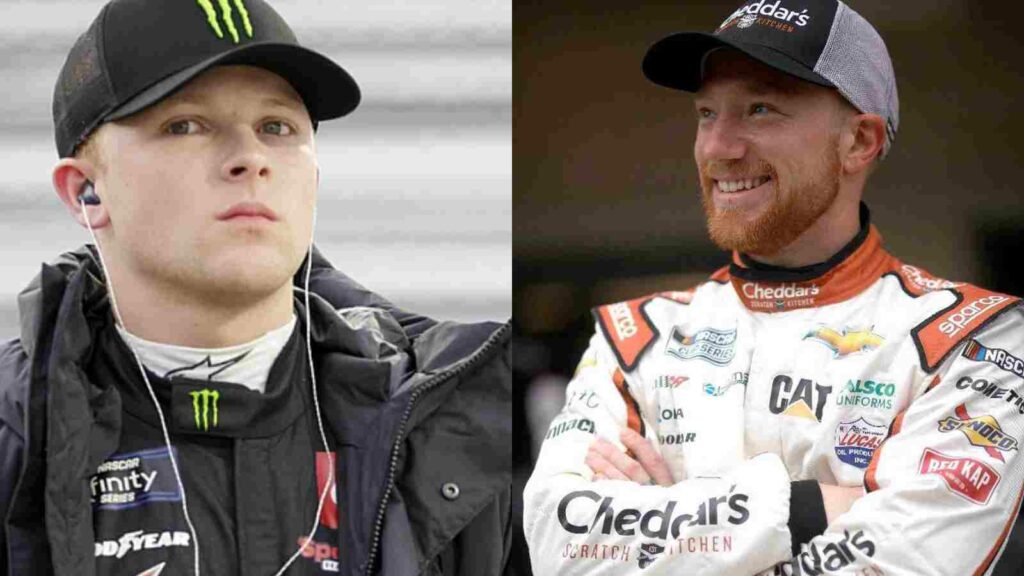 Tyler Reddick's crew chief for the 2023 season will be Billy Scott. He and Reddick worked together before Scott left for 23X1 in 2021. He was the head of the RCR research and development department and had a significant role in making Next-Gen cars the team lined up in the 2022 season.
"I and Billy know each other from when he was at RCR and spent those two years in kind of the R&D role and getting us all the information for postrace [meetings] and getting things ready for testing and whatnot," Reddick said.
Reddick and Scott have a relationship that will benefit him in getting close to his new team. He said, "I and Billy already have that relationship from that. So that's certainly going to help things get going because pretty much from the top down, I'm working with all new people,".
Unlike the general practice of drivers staying with their original spotters, Reddick has chosen a new one for his 23X1 ride. David Gilliland Racing spotter Nick Payne will be Reddick's eyes and ears next season. The driver has hope in Payne's drive and desire to succeed in the sport.
"He's young and has a lot of drive and desire. I'm excited to be going through that process and us being able to spend time this winter and get to know one another. … We're going to sit down and spend that time together and watch races back and get on the same page," Tyler Reddick said.
Also read: "A guy that probably doesn't get talked about enough," Chase Elliott will be chasing glory for his crew chief in 2022
Also read: Kyle Busch claims move to RCR from JGR is "a blessing in disguise,"