Kurt Busch, the most senior driver, competing in the Cup Series full-time this season, has been much missed by NASCAR fans and drivers alike. On the track, the veteran has been replaced since Pocono by Ty Gibbs, the young Joe Gibbs Racing star. After hitting the wall in Pocono qualifying and suffering a concussion that prevented him from competing, Kurt Busch was forced to retire.
Instead of the old guard, Ty Gibbs was given a chance to pilot the No. 45 Toyota Camry of 23X1 Racing, and he has since produced great performances in the cup series, finishing inside the top 20 in three of the four races he contested, along with one top-ten finish. Kurt, who had already qualified for the playoffs with his Dover victory, may have been mostly missed by Bubba Wallace as he might have benefited from Kusch's expertise, given that his continual front-row runs haven't yielded any results that would have put him in the playoffs.
Kurt Bush and the 23X1 Racing team have decided to withdraw the medical waiver that was given to the veteran by NASCAR as he wasn't able to recover from the concussion he suffered in Pocono. Ty Gibbs will still drive the No:45 car as part of the team's Constructors championship run, but since Kurt won't make it to the playoffs, there won't be a 23X1 driver in post-season contention as Bubba Wallace has fewer odds to win in Daytona.
Also read: "The decision was not an easy one, but the right one," Kurt Busch to skip the remaining regular season races as he set to make a return in the playoff's
Find out How NASCAR Twitter reacted to Kurt Busch-news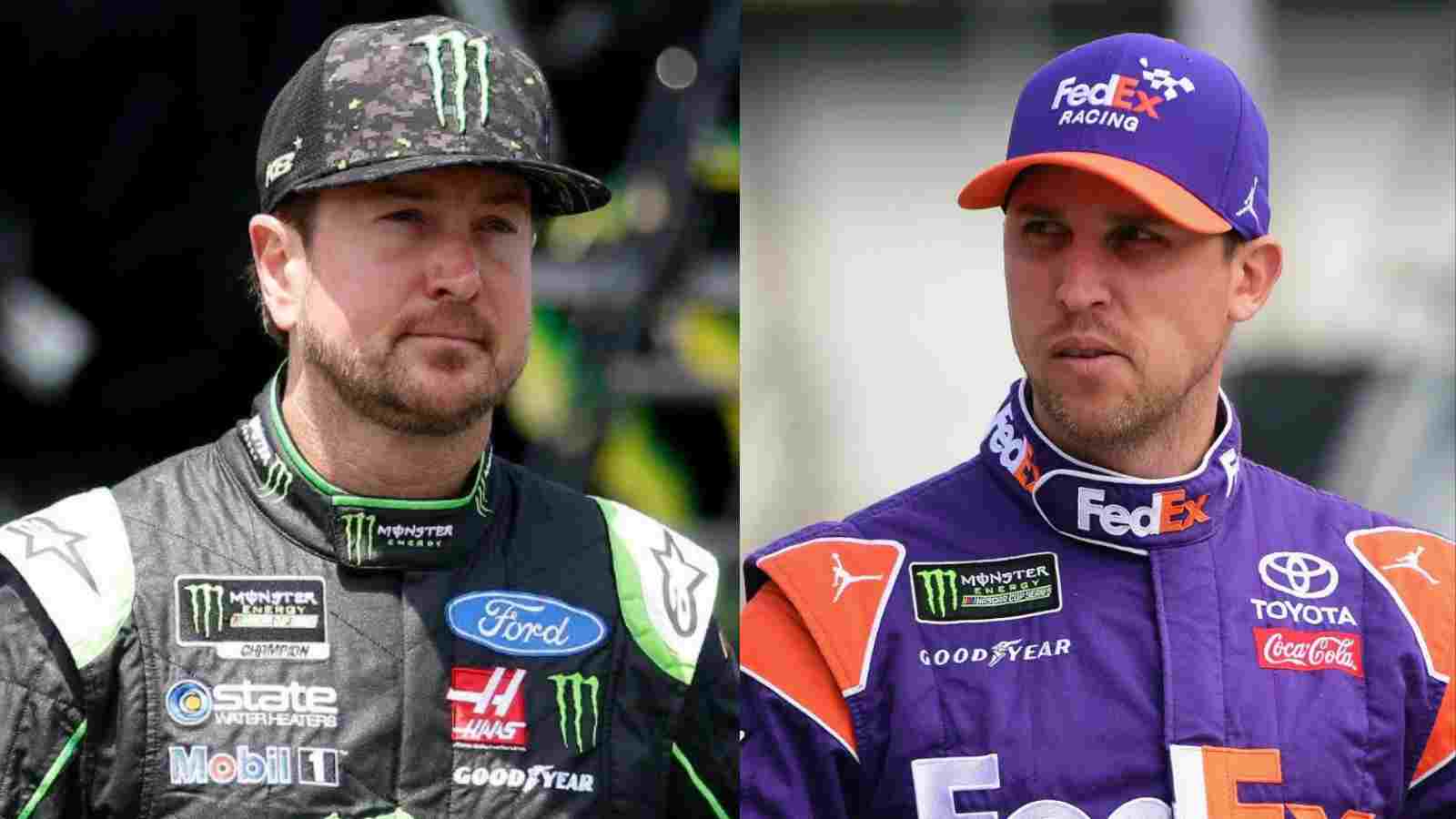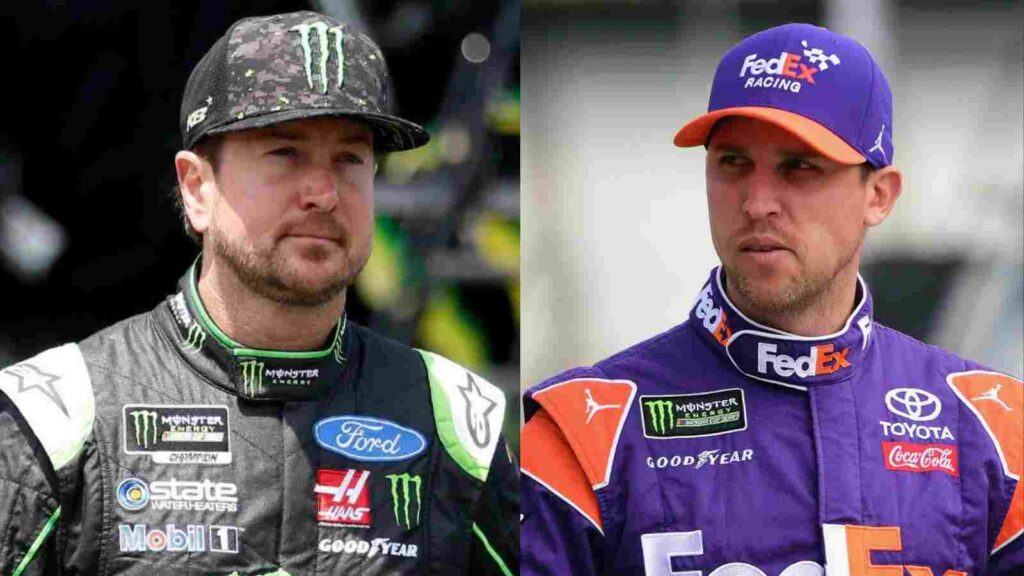 NASCAR fans had crazy reactions to the announcement, which has a lot of percussions, including opening up an extra spot in the playoff to either Ryan Blaney or Martin Truex Jr. in the playoff fights. Though fans were in support of the decision made by the driver at the same time, there were also comments regarding the extent to which Kurt Has been affected by the concussion.
Also read: "We're dangerous," Denny Hamlin insists that he is a championship contender after a "frustrating year" of racing
Also read: "Chase was expecting a little too much help from a teammate," Dale Earnhardt Jr. on sides with Kyle Larson in the Watkins Glen dual with Chase Elliott