Ford cup series outfit Rick Ware Racing has announced that they will switch their technical alliance. RWR has signed a deal with Brad Keselowski-owned RFK Racing. They will share the headquarters and resources with them.
Stewart Hass Racing was the Partner for Rick Ware's team in 2022, and they produced one of the best performances ever by the team in the cup series. RWR fielded two cars in 2022; the No:51 was driven by Cody Ware, who is full time and the No:15 team hosted multiple drivers who ran part-time.  
The partnership is part of Rick Ware Racing's plan to expand its racing footprint and establish itself as one of the front runners of the sport. Cody Ware secure just three top-10 finishes with the Next-Gen car and will be hoping to double the output next season.
RWR will continue to use the Roush Yates Engines, as they already have a multiyear deal with the premier Ford engine supplier of the sport. The partnership is part of RWR's plan to become a top-tier team in the motorsports world. They already have IMSA, IndyCar, and  World Supercross teams, but NASCAR is their prime focus.
Also read: Who is the Greatest Driver not to Win the Daytona 500?
How NASCAR Twitter reacted to the partnership announcement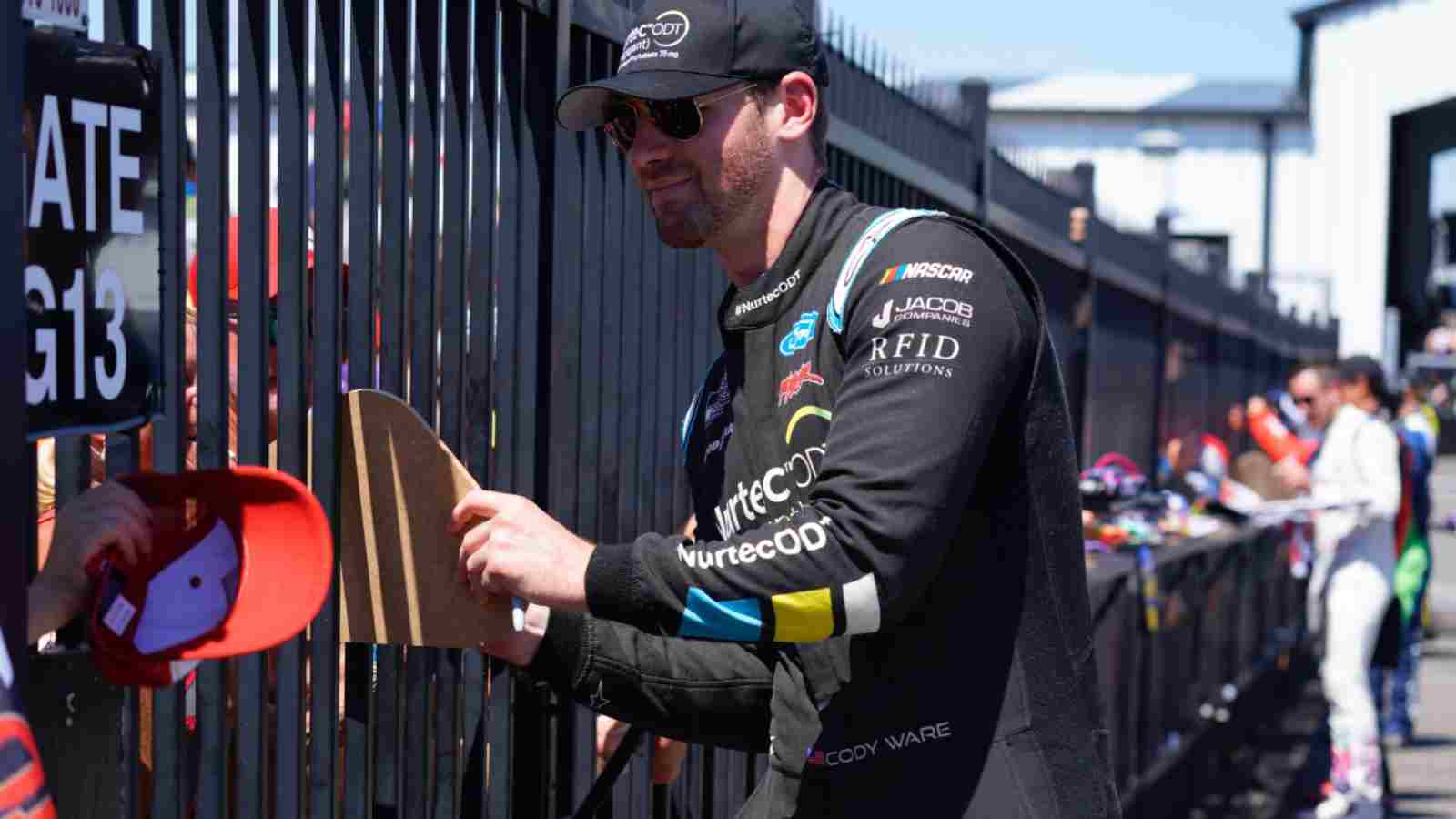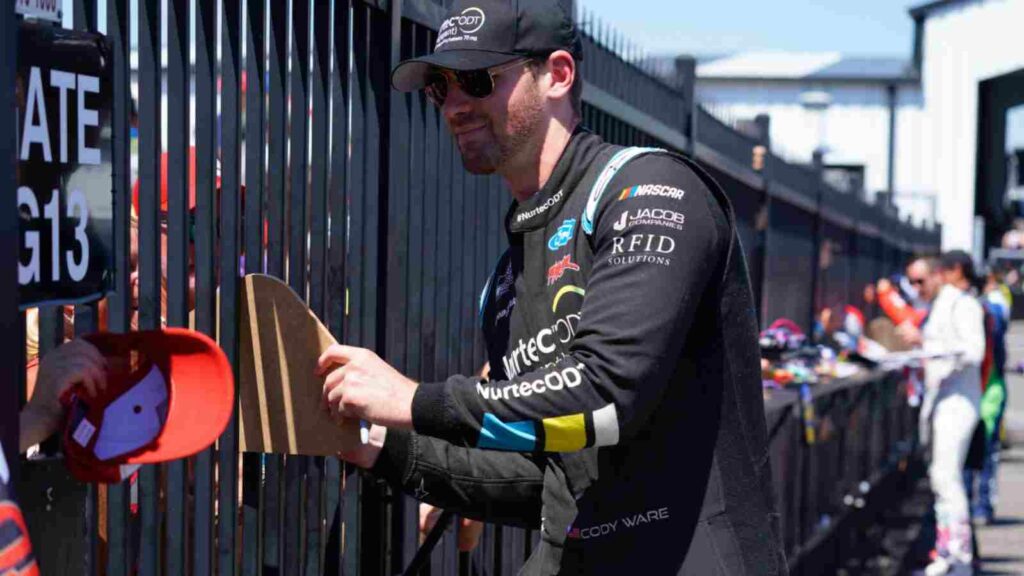 Fans on Twitter had some crazy reactions to the partnership announcement. Some suggested that they could merge to become one team fielding four cars. A few comments also indicated that the new partnership is a significant loss to SHR.
Also read: Dale Earnhardt Jr. is ashamed that he mocked his father's catastrophic accident just the very next week
Also read: "I was shocked," Noah Gregson opens up about Jimmie Johnson joining Petty GMS Racing