NASCAR is still fighting the age-old battle for eradicating racist and similar offensive attacks on the members of minority communities, just like every other sporting organization in the world. Though they have come a long way in making changes, a group still continues such attacks. NASCAR's Hispanic Truck and Xfinity series driver Ryan Vargas was the latest high-profile racer to suffer abuse on social media.
Ryan Vargas took to Twitter to reveal the abuse he has been getting online, targeting his race and craniofacial disorder. He shared screenshots of abusive comments and said he is disgusted and disappointed at people committing such things.
"I hate some people, man. Not only coming after my race but making fun of my facial appearance. Sorry, I can't control that. I have a craniofacial disorder that affects 1 in every 2,000-3,000 people. Whatever. Sick of the disrespect and hate. This world sucks sometimes," Ryan Vargas Tweeted.
Bubba Wallace, the lone African-American Cup series driver on the grid, has been through such attacks throughout his career. He quickly offered his support to Vargas after coming across the latter revelations.  The No:23 TRD driver urged the youngster to ignore the abuses and keep his head high.
"I need to learn this too..but worry about what YOU can control.. you can't control these types of people. In a polite way.. forget them! You do you homie," Wallace tweeted. "Thank you, brother," Replied Vargas to the supporting words.
In case you missed it: Austin Cindric is chasing a spot among NASCAR royalty in the 2023 Rolex 24
Bubba Wallace wasn't the only high-profile persona to come out in support of Ryan Vargas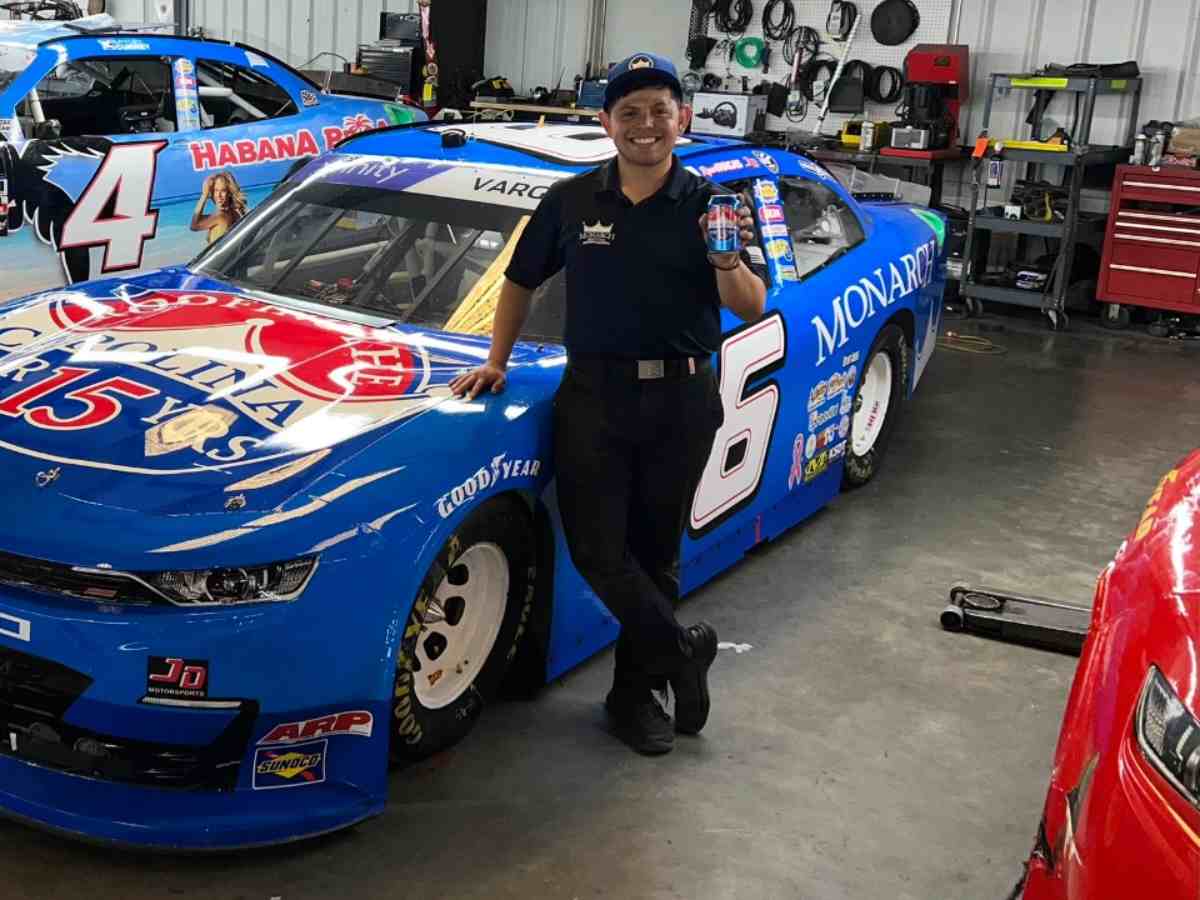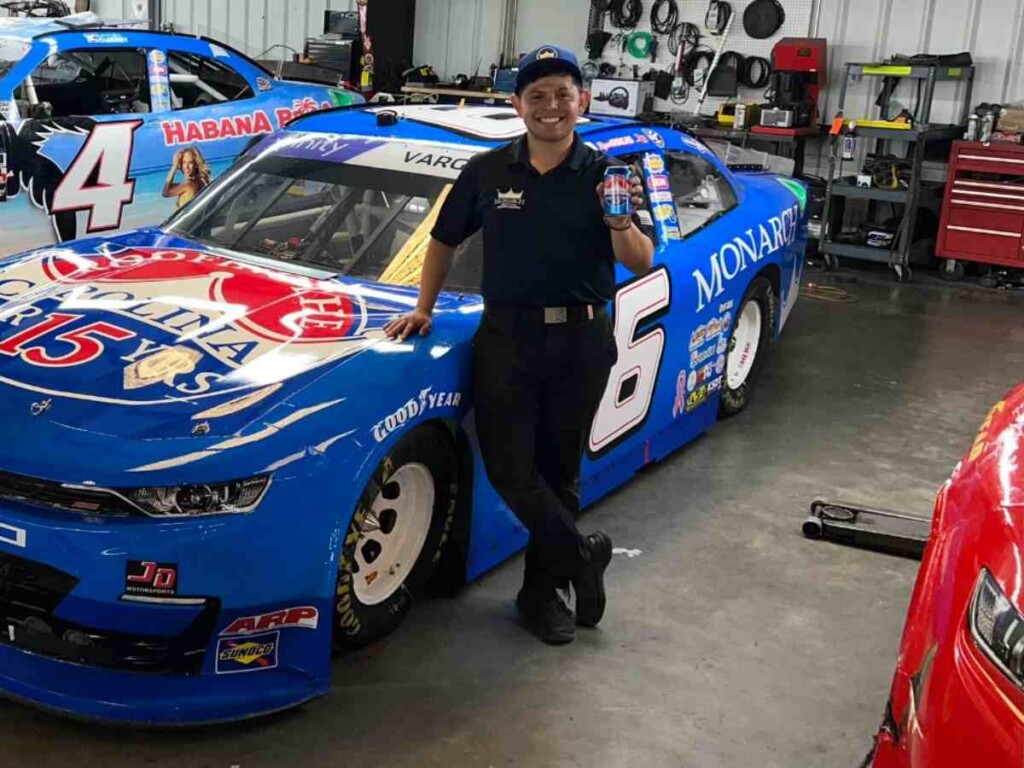 NASCAR people like Livefast Motorsport team owner Matt Tifft expressed his opinion on the matter and advised him to shut the haters on track. Truck series driver Parker Kligerman, and NBC Sports Rutledge Wood were among the other prominent figures to come out in his support.
Discover more: