2022 Cup series Rookie of the year and Daytona 500 winner Austin Cindric will mark his 5th Rolex 24 attempt this season ahead of the 'Great American Race' unlike previous years; he has a strong team that could help him to land the win finally. Cindric, the only NASCAR driver to race at the event this year, will drive the No. 51 Rick Ware Racing ORECA LMP2.
His pursuit of glory is backed by a Formula1 driver and IMSA champ driver duo who were the Class winners of last year's event. Hass F1 team reserve driver Pietro Fittipaldo, the grandson of Indy 500 winner Emerson Fittipaldi and nephew of Rolex 24 winner Christian Fittipaldi, is a solid addition to the line-up. Devlin Defrancesco and Eric Lux are proven drivers in Road Course races.
This provides Cindric with the opportunity to join NASCAR elites Mario Andretti, A.J. Foyt, Jamie McMurray, and Jeff Gordon, the list of drivers to have won both 500- and 24-hour races. Cindric also can set the record as the first driver to win this event within a 12 months period. Going into the race, The No:2 Penske driver is confident about his chances. His past four appearances in the Rolex 24 and Daytona NASCAR outings give him an edge over other competitors.
"It's funny, here I guess I'm known as the NASCAR guy now, or at least I'm waving the flag as the only one here (in the Rolex 24). But in NASCAR, I'm still known as the road-racing guy. So, either way, it's really cool and special to have that response. I guess that's what it's all about, why this place was built," says Austin Cindric.
"This kind of feels like home in some ways. I've been coming to Daytona a lot longer for this race (Rolex 24) than I have for the 500 or NASCAR Speedweeks. So when I get on the speedway for the first time for qualifying in the Cup car, I blow by the bus stop (the road course chicane) and feel like I've missed the corner – so much so that my heart sinks a little bit and then I realize I am on the correct line. That's how used to this (Rolex) weekend I am," Austin Cindric said about his connection with the event.
In case you missed it: Richard Petty to serve as grand marshal for Trans Am Series season opener featuring his grandson's debut
Austin Cindric is hopeful that his hard work will pay off at the event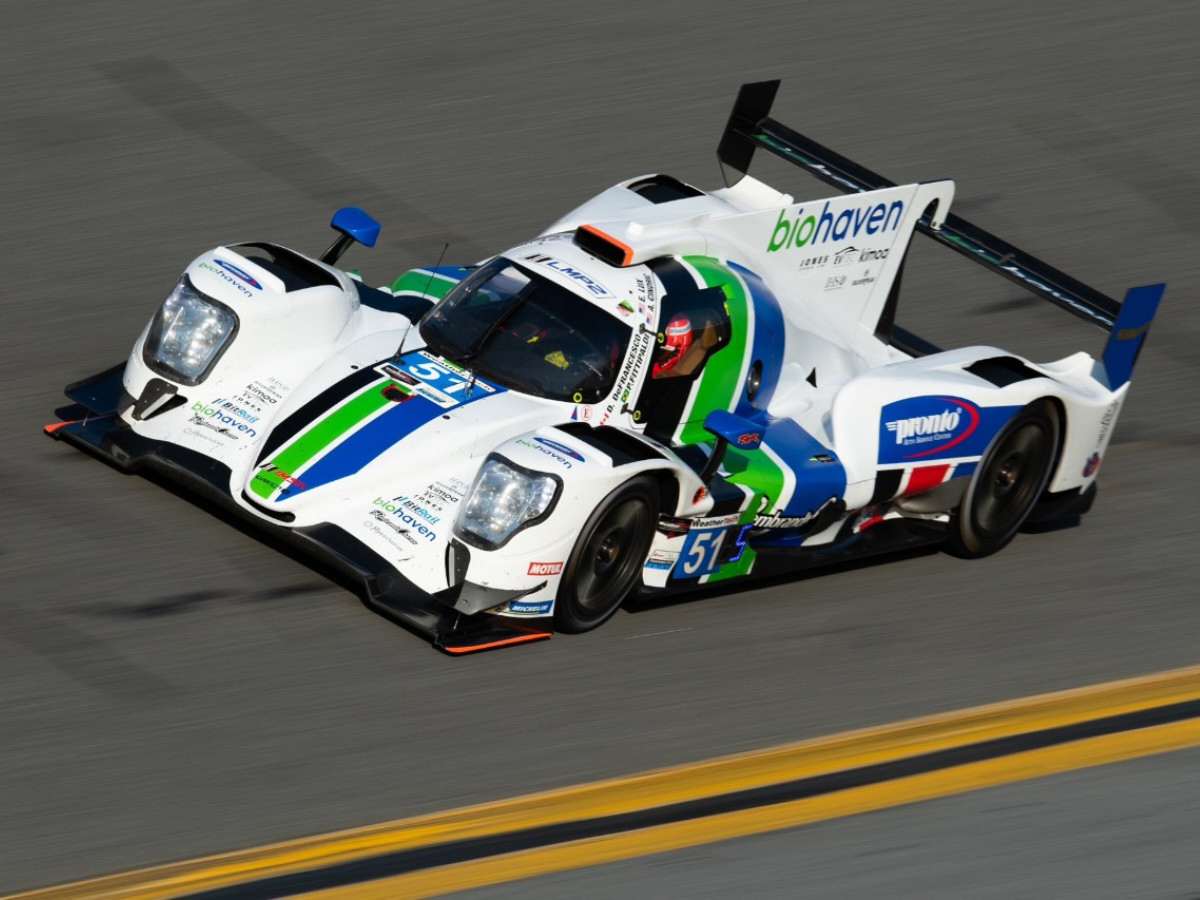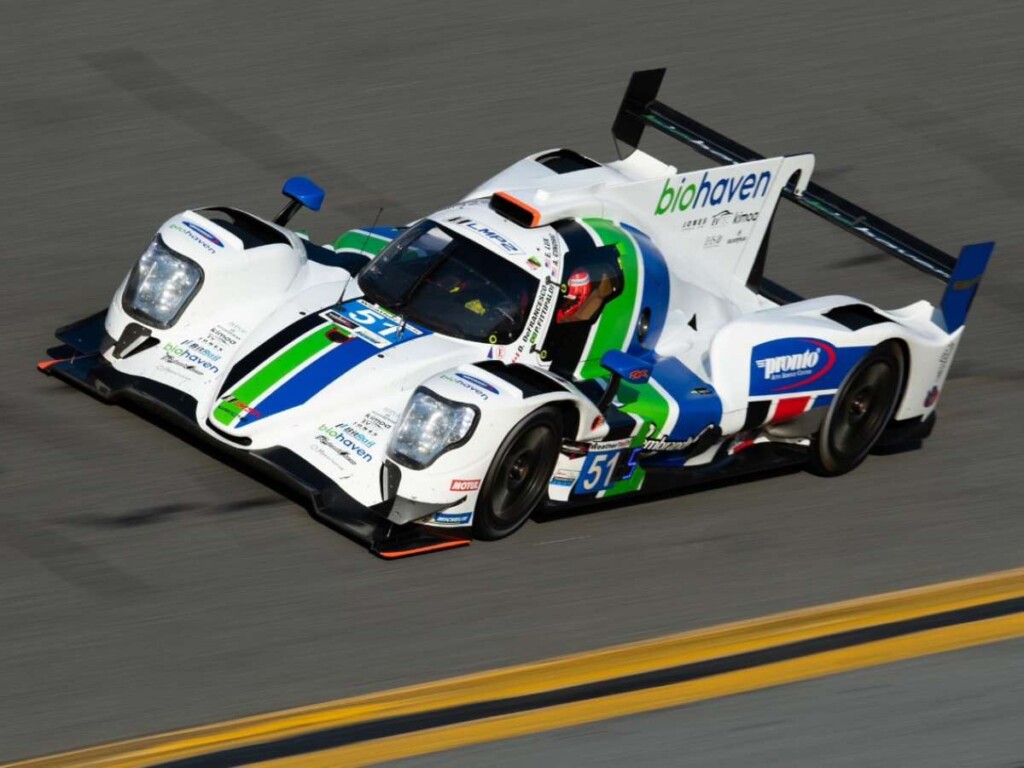 Cedric is hungry for the Rolex 24 win and even sacrificed his post-season break to pursue the dream. He said, "I want to win this race. That's why I put so much work in. That's why with the schedule we have (in NASCAR), I don't care about sacrificing my last two weeks of the offseason because this is something I'm really passionate about. I'm not passionate about just doing the event, I want to win it,".
He believes his team has the potential to win and make it a fun experience. Cindric said, "I'm not going to do something or be part of something I don't think has the legs to be able to do it, and between the lineup and the experience a lot of the team guys have, I think this has that potential. And it's fun because I feel this lineup represents what makes this event fun for everybody,".
The racing discipline diversity of the team, according to Cindric, represents what the event is all about. He said, "You've got one guy from NASCAR, one guy from Formula One, one guy whose IMSA, one guy from IndyCar, and that's what this event is all about; it's a coming together of the people and individuals of motorsports… I'm hungry for the win and, most importantly, to get a cool watch like Eric's,".
Discover more: