NASCAR has made a point ahead of the 2023 Atlanta Cup race that they won't tolerate any violation of rules and regulations. The sanctioning body hit Hendrick Motorsports with the combined largest penalty in the sport's history for unsanctioned modifying of Louvers. 4 HMS teams will have to pay a $100K fine each, and their crew chiefs are banned from the pit for 4 races.
The penalty might become a big momentum shifter for the team that's been triumphing in the last two races. HMS swept the podium in Las Vegas and secured the first two places at Phoenix. No:24 driver William Byron was the victor in both races. However, NASCAR penalized Byron alongside his teammates; he was allowed to keep the win. In 2022 Denny Hamlin and Kyle Busch were stripped of a win after a post-race inspection.
But the sanctioning body made the right call by not adjudicating on Byron's win. The Louvers of HMS cars were confiscated within 4 hours of the race weekend, and the teams ran in the qualifying and main race with new legal Louvers. So, the modification didn't become a factor in the No:24 race win, and he has the right to keep the win for himself.
But Byron did suffer the most from the imposed penalties. NASCAR docked his 10 playoff points, reducing his tally to just 3. The playoff points are vital during the post-season as it gives drivers an advantage over progression. Byron will now have to secure more wins and stage wins ahead of the postseason. His teammate Kyle Larson has just one playoff point to lose, while the other two teammates had none.
In case you missed it: "What a crock of sh*t on both penalties"- Twitter reacts to Denny Hamlin getting penalized for clash with Ross Chastain after coming clean on his podcast
Hendrick Motorsport to appeal the penalty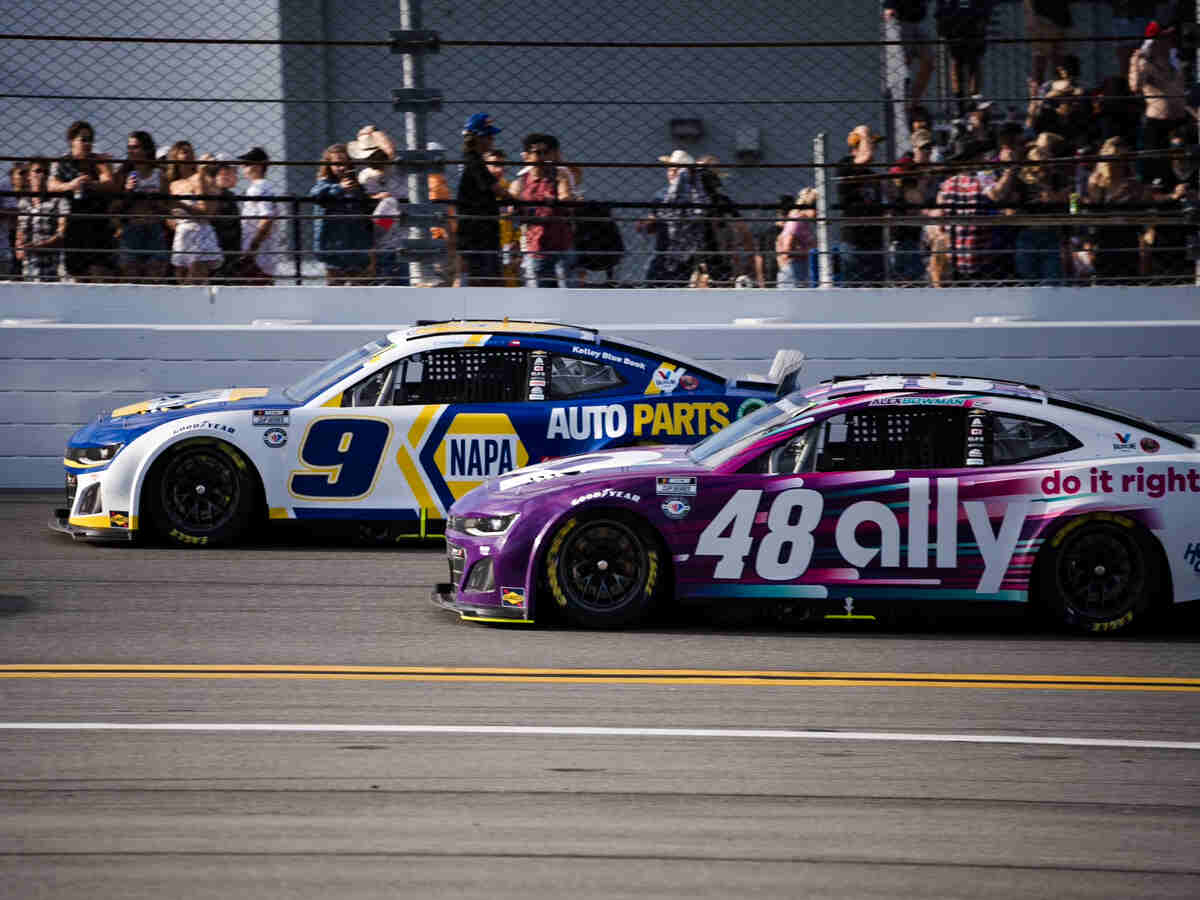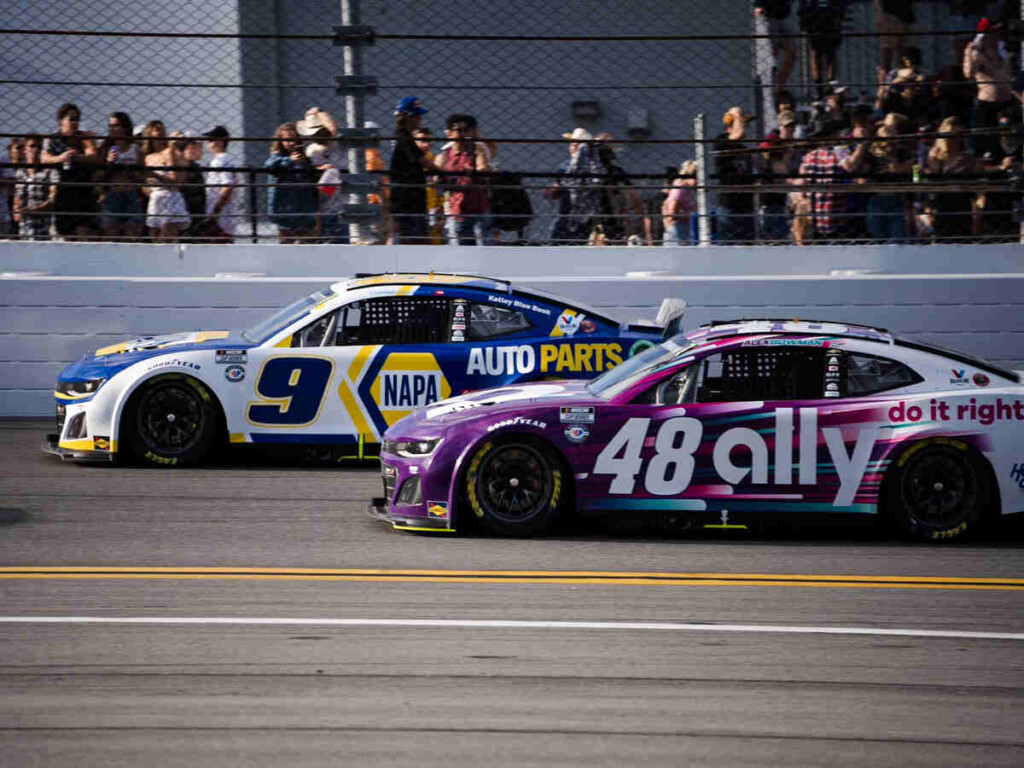 HMS has announced that it will appeal against the sanctioning body's decision and expressed disappointment with NASCAR's move. "On Friday at Phoenix Raceway, NASCAR identified louvers on our race cars during a voluntary inspection 35 minutes after the opening of the garage and before on-track activity,".
"NASCAR took possession of the parts approximately four hours later with no prior communication. The situation had no bearing on Saturday's qualifying session or Sunday's race," HMS added. Then the team listed three points why they would appeal against the sanctions.
Louvers provided to teams through NASCAR's mandated single-source supplier do not match the design submitted by the manufacturer and approved by NASCAR
Documented inconsistent and unclear communication by the sanctioning body specifically related to louvers
Recent comparable penalties issued by NASCAR have been related to issues discovered during a post-race inspection
Discover more: