Seven times Cup champion Jimmie Johnson returned to the Cup series as owner-driver in the final half of the 2022 NASCAR playoffs. He joined fellow record champion Richard Petty at Petty GMS Racing as a minority stakeholder. Johnson will drive part-time in the cup series, starting with the Daytona 500 alongside Erik Jones and rookie Noah Gregson.
Previously known as Richard Petty Motorsports, Petty GMS started its climb back to the NASCAR elite list after billionaire Maurice Gallagher purchased the major stakes of the team in 2021. The team scored its first victory in years at the Darlington playoff race thanks to Erik Jones, and the addition of Jimmie Johnson to the line will strengthen that journey.
One of the main things that intrigued NASCAR fans was whether Jimmie Johnson's name would be added to the team's name. Maurice Gallagher was asked the question during the Johnson announcement. He revealed that the team is exploring the possibilities.
"We'll figure out a solution. I don't know what that is. Certainly being a stakeholder in the team, that's a consideration and something we're working on. It's all just happened so fast; we don't know where that's headed just yet," Maurice Gallagher said.
"We're definitely going to take a look at the naming rights. The seven-time winner (Jimmie Johnson) should probably be involved in the name somewhere. We just didn't have time to finish all that stuff," Maurice Gallagher added.
Learn more: "They both really do the money don't they, fear of losing in a lesser division"- Twitter reacts as Kyle Larson, and Christopher Bell snub Chilli Bowl reportedly due to the lack of bigger purses
Jimmie Johnson might run double duty on the memorial weekend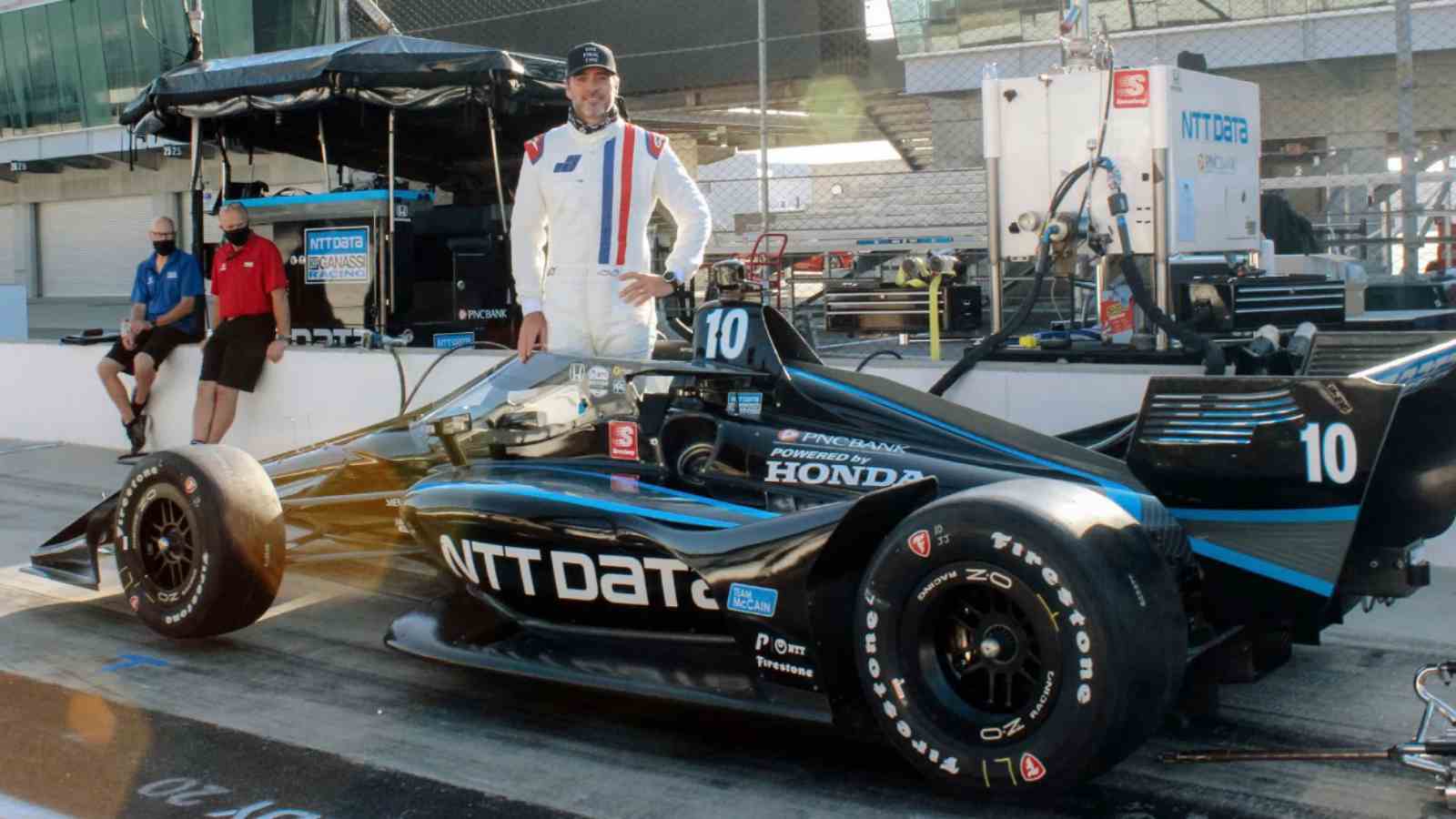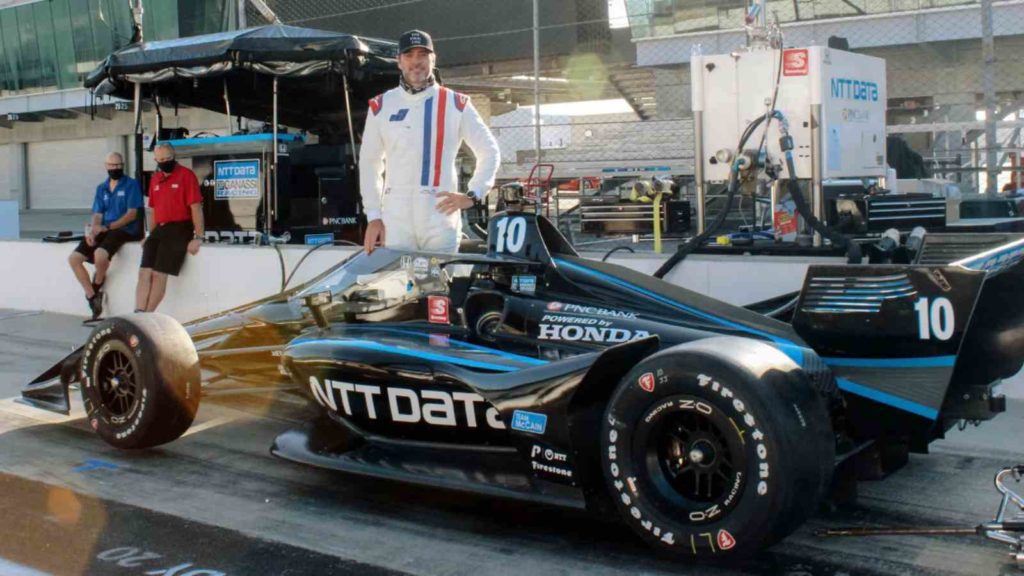 The veteran said goodbye to his IndyCar career that lasted two years at the end of the 2022 season to pursue the Cup return dream. He is scheduled to race in 5 races this year, one of which is the Coca-Cola 600, on Memorial week. The iconic Indy event Indy 500 is also that week and Johnson has planned to run both. In a recent interview, Petty GMS president Mike Beam opened up about his new boss's plan.
"From the very first conversation we had with Jimmie, he was talking about the IndyCar stuff and making the Indy 500 and qualifying. When he did Rookie Orientation up there, his first or second lap in the Indy car, he had already run faster than what he qualified on the pole there in his Cup car," said Petty GMS president Mike Beam.
"There has been a lot of discussions and a lot of work facilitating and getting a plan together and talking to Nascar about the schedule at Charlotte. There is a laundry list that is waiting to execute. I feel good about it," Mike Beam added.
Discover more: